Including a Monologue by Sylvia Love Johnson
Introduction
When you are researching and preparing for a role, your aim is not to learn and remember as many things as you can about your character as possible. You aim to start thinking and acting like your character from day one of your research. To achieve this, your research is not to be merely intellectual; your research needs to be emotional and spiritual. It needs to involve psychological discoveries and action; to be more specific, you must use improvisation and imagination.
The Analysis of the Text has the main objective to find the Subtext: Everything that is not written. What is the Character feeling and thinking? Why? How does it feel to be this character? Why?
The text Analysis can be done in a group when a company or cast are preparing for a Production, and it can also be done by you alone while working on your monologue. For the purpose of this exercise, I'm proving you with a monologue that you can use to practice text Analysis.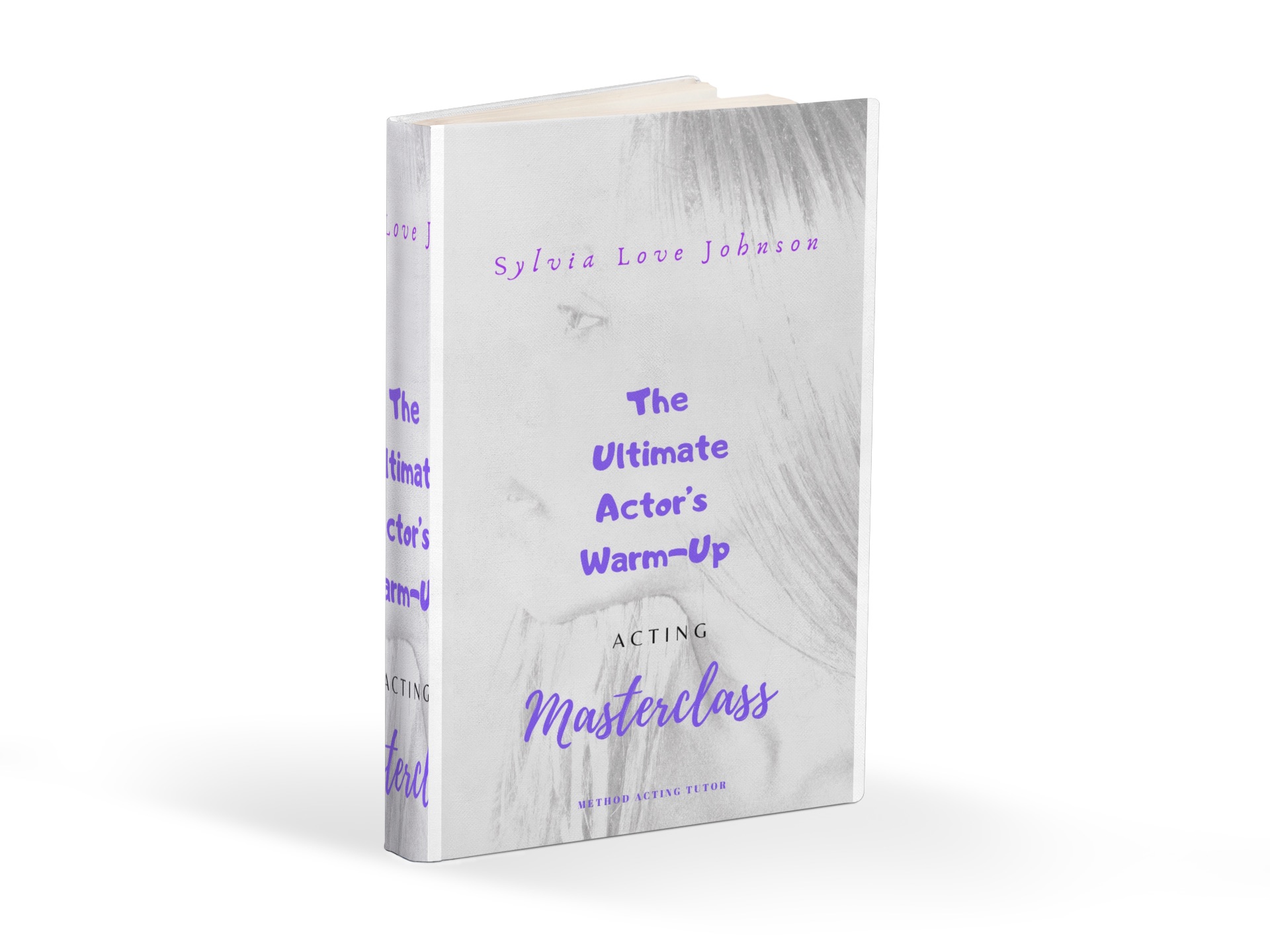 A passionate Acting Masterclass for All levels that will transform your Actor's lifestyle with fitness, inspiration, emotional freedom and Acting Craft Mastery.

Enrol Today

Text Background
I wrote this monologue to help my coaching students to get a closer inside look at one of my characters. Jannell Montana in "Montana Mischief." Jannell or Joshua is a passionate and loving young "modern hero". Playing age 15–25.
The Character has a forceful and, passionate spirit of a noble and heroic nature. Those qualities of these "hero" (see archetypes) are hard to marry with some of most powerful and compelling character traits: Their vulnerability and hopelessness. To help my students find and explore these traits in their version and interpretation of the character, I created these monologue.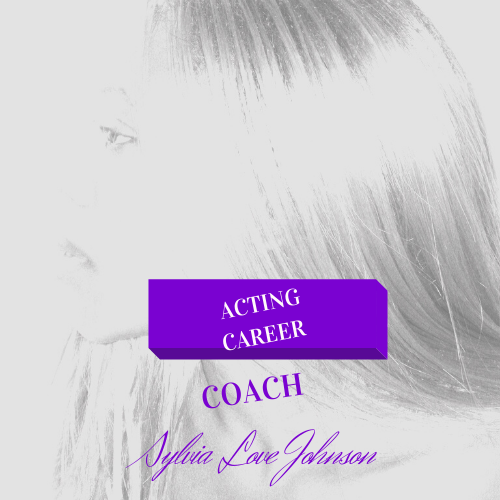 The Text
Monologue – Janelle/Joshua - by Sylvia Love Johnson
"We lived in the frontline village of the Afghanistan war. A ghost city in ruins.
We were a bunch of kids. Some of us orphans others orphans to be, our fathers were fighting our mothers looking after the injured.
I was the leader. I don't know how it happened, but somehow it was decided that I would be the one to choose. I would choose who went out for food with me and risked their life. Who kept watch at night for booms and intruders.
I counted every one daily. I was obsessed with counting. It felt our life depended on it as long as I counted; it was all fine. We were all there.
One day a child was missing. We had to move quickly out of our refuge. They were going to bomb us, and we were already too exposed. They have bombed us all week. It felt like they knew we were hiding underground, and they wanted to force us out.
I was desperate to get everyone out and running fast…. but a boy was missing, he was 7 I couldn't find him, I counted again to make sure, but he wasn't there."



Text Analysis Method
There are 3 Phases When Analysing the Text. Following is the Stanislavsky way for Method Acting.

PHASE ONE: I AM
In this phase, you start looking at your character from the I am perspective. You observed the character during the First Read. Now you become them. You use your creative subconscious mind and your imagination to begin to think and to act like the character.
Focus on being the character. Trying not to think about it too much just be. Get comfortable with this and spend as much time as you need. Do not rush it. You need to get to a point in which you are able to stay in character for hours without much effort or excessive thinking on what you are doing. Just Be.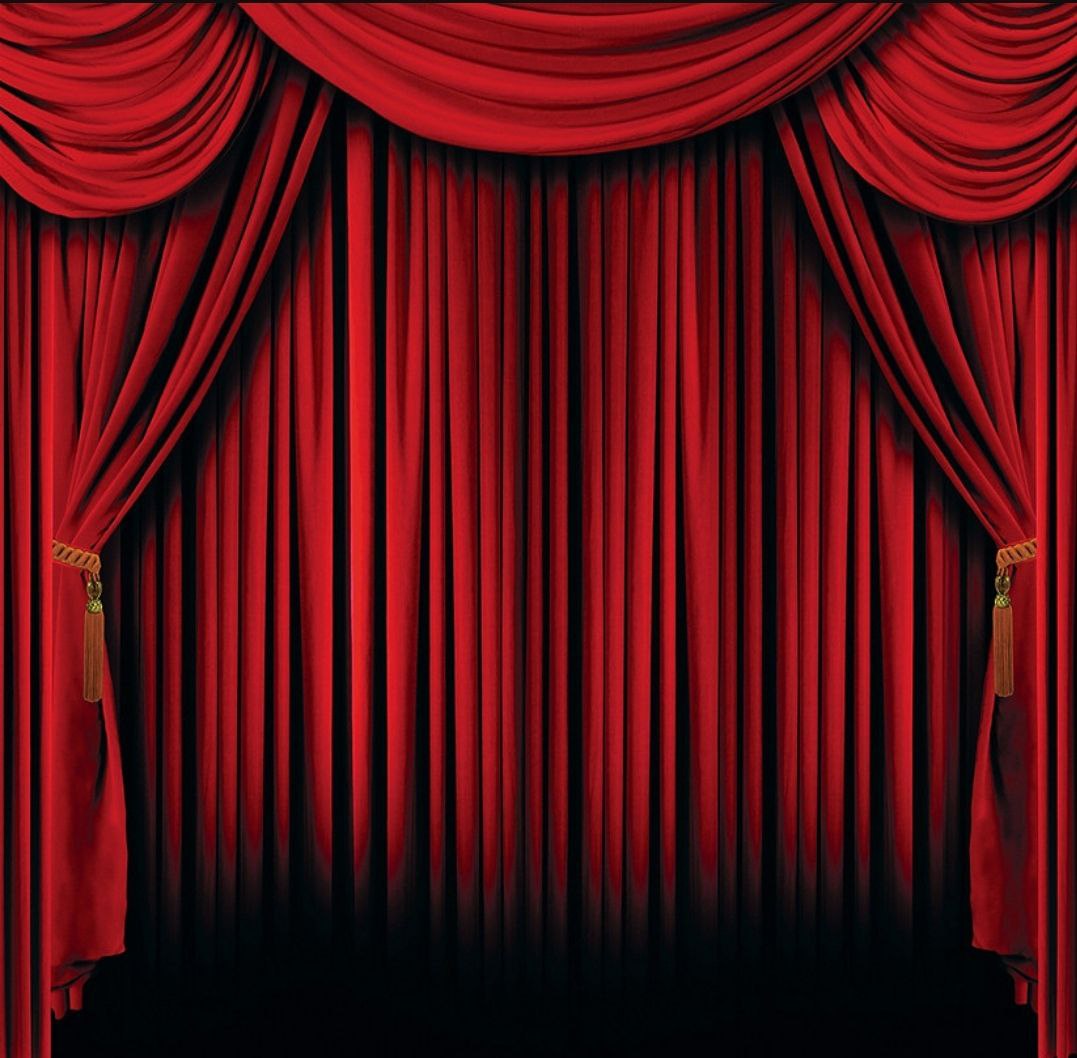 Follow this guidance:
What are the Given Circumstances?

– what happens, what is the sequence of events, what are the life circumstances of your character and the other characters affecting you?

Think past, present and future before time and after time

– Invent, imagine every that wasn't written. What has happened just before the scene opened? What will happen after the scene ends?

Make decisions about what the play/ character/ monologue is about

, what it's themes are.

Chapters and facts, break the piece down to major building blocks and show what happens in each block – our beats. What is the story communicating on each block? What is the driving emotion. What is it's your purpose?

Actions and Tasks – what do I need to achieve with each beat and line? What action or emotion will I use to achieve this?

Through-Action – Emotion.

How Do all the actions or emotions in the sequence make sense to me? Why am I doing/feeling this?

Subtext (Inner Monologue/Unspoken Feelings)

– what am I thinking at every point? What are the thoughts behind my actions/words?

Subtext (Mental Images) – what pictures do I see in my head during the action and while speaking the words?

Subtext (Emotion Memory) The use of self experiences to deepen my feelings and reactions.

Through emotion – the sequence of emotions that I am feeling through my progression of actions. It should align with my Through-Action.




PHASE TWO: "THE THIRD Being"
In Phase One, we improvise the life of the role during the process of creation while developing our character.
In Phase Two We explore the structure and the style of the text, its distinctive features (punctuation, etc.) and we marry the style with what we have already learnt about the character.
The Third Being explores the moment the Actor merges with the role via a combination of our life experience, imagination, physical characterisation and the written text.
The Process
External characterisation – we study our characters' appearance, mannerisms, ways of thinking, social behaviour. We explore the external environment – what was life like then? What books were read, how did people behave, what time of the day/year was it, what was the weather like, how did they speak, what did they wear, what was personal hygiene like?
Staging – how do our discoveries about the external characterisation impact the way our characters move around the stage and interact with each other? We improvised movement during rehearsal. We explore the text and follow the impulses of character's reactions.
Tempo-rhythm – each action, thought, and response (physical, emotional, verbal) has its own tempo-rhythm. We assimilate this.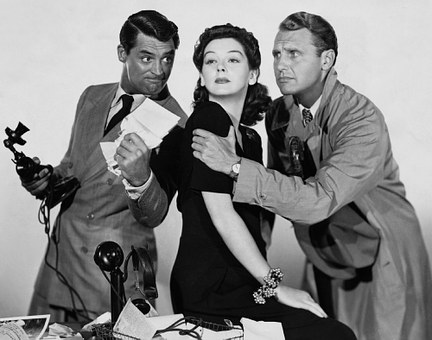 PHASE THREE: "THE CREATIVE ACTOR"
In Phases One and Two, we used the rehearsal process to break the play down in detail and examine it from external and internal perspectives.
In Phase Three, we reconstruct the role to we create artistic shape and texture. The Actor gets rid of all the unnecessary detail to focus on the truth of each moment, moment to moment.
At this point, the Actor can fully trust the truth of the character to arise naturally. The work is done. The seed has been planted now we let it grow on stage, without limitations of in-depth exploration and passion.
Constantine Stanislavski (1863–1938) was a Russian director who sought "inner realism" by insisting that his actors find the truth within themselves and "become" the characters they portrayed. During his early years at the Moscow Art Theatre, he directed the first productions of Chekhov's Uncle Vanya (1899), Three Sisters, (1901) and The Cherry Orchard (1904) as well as a series of celebrated versions of Shakespeare.

References:
Constantine Stanislavsky. Building a Character. Bloomsbury. Drama & Performance Studies.
Sylvia Love Johnson is Actor, Writer, Director, Method Acting Tutor and Acting Career Coach. For Method Acting Mastery Subscribe to MAM, Method Acting Moments. The only publication solely dedicated to the Mastery of the Craft through The Method.