Make the most of it.
You can never delete, forget or redo a spoilt first time.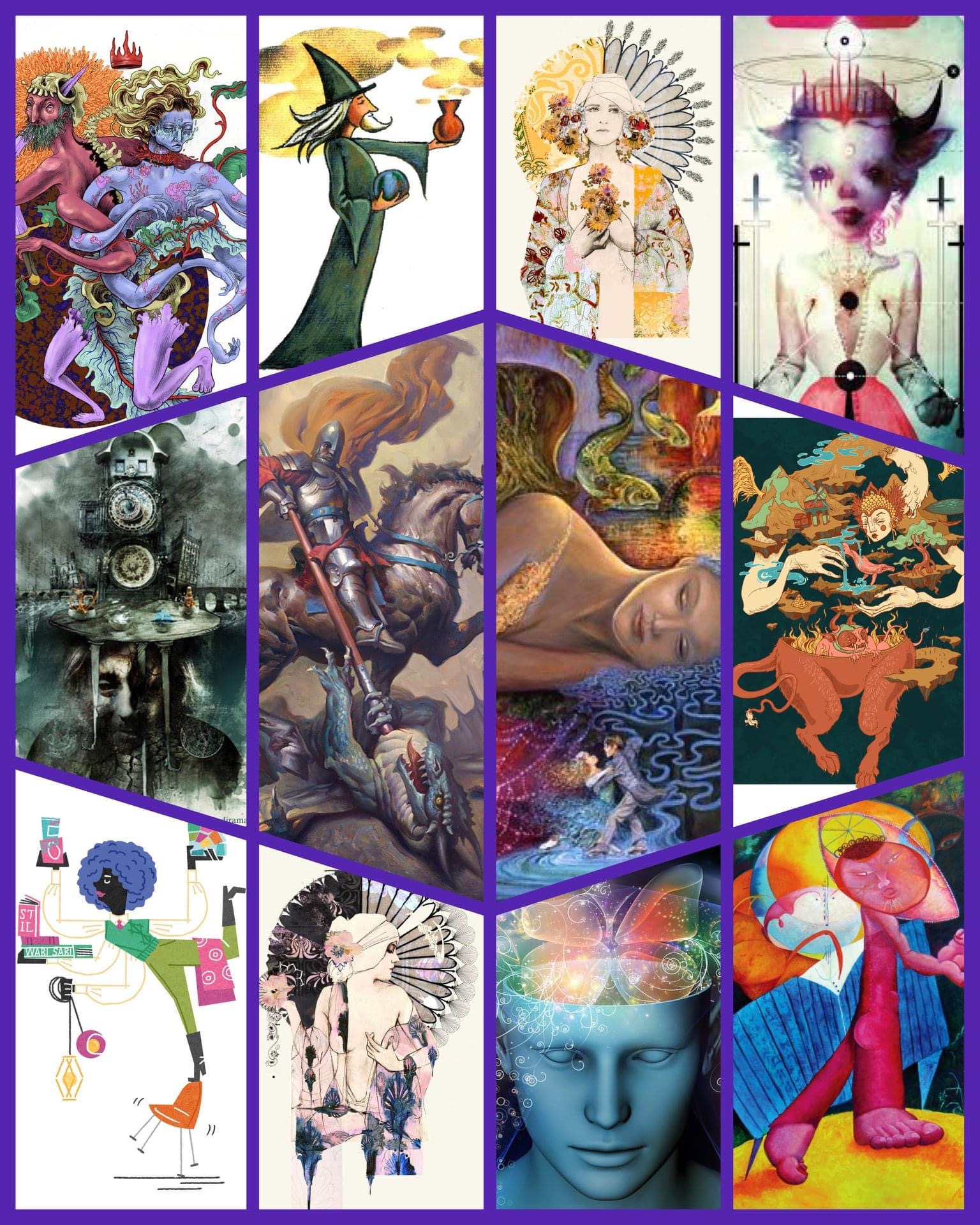 Discover the Universal Essence of Your Character and how to leverage it for Creating strong and believable characters and outstanding performances with the
12 Common Archetypes
Even if you don't know much about characterisation and you are not very confident about your acting yet.
Download free.
You can never be fully prepared in anticipation of the first time you make love. Or can you? How was that first time? Do you wish you'd made the most of it?
Luckily in Method Acting, you are a virgin every time you meet with a new role.
Your first meeting with your part requires thorough preparation. This is part of the initial process of studying the role.Your first impression of the character is significant; you must be ready to receive it with an open heart, a free unburden soul and a focused and clear mind.
You must be able to allow the unexpected and the directness of your role when they speak to you that first time. The first encounter with your character will leave on you a permanent print. The very essence of the part mixed with the core of your being; This is a unique mixture, of feelings, perceptions and understanding that can never be repeated or recreated not even by yourself. It only happens once.
You must do your best to allow this first meeting to be hasty, unbiased and unfiltered by criticism. One way to achieve this is by knowing absolutely nothing about the role to start with. Your first impression submerges into your soul and leaves a trace, usually none- removable that will constitute the seed from which your role will grow and develop.
An Actor becomes firmly attached to their first impression of a role, so much that it becomes nearly impossible to let go of those old ideas, opinions, feelings, perceptions, images and translating into their subconscious.
"Like love at first sight, the first sight will mark you for the entire duration of your affair with the role."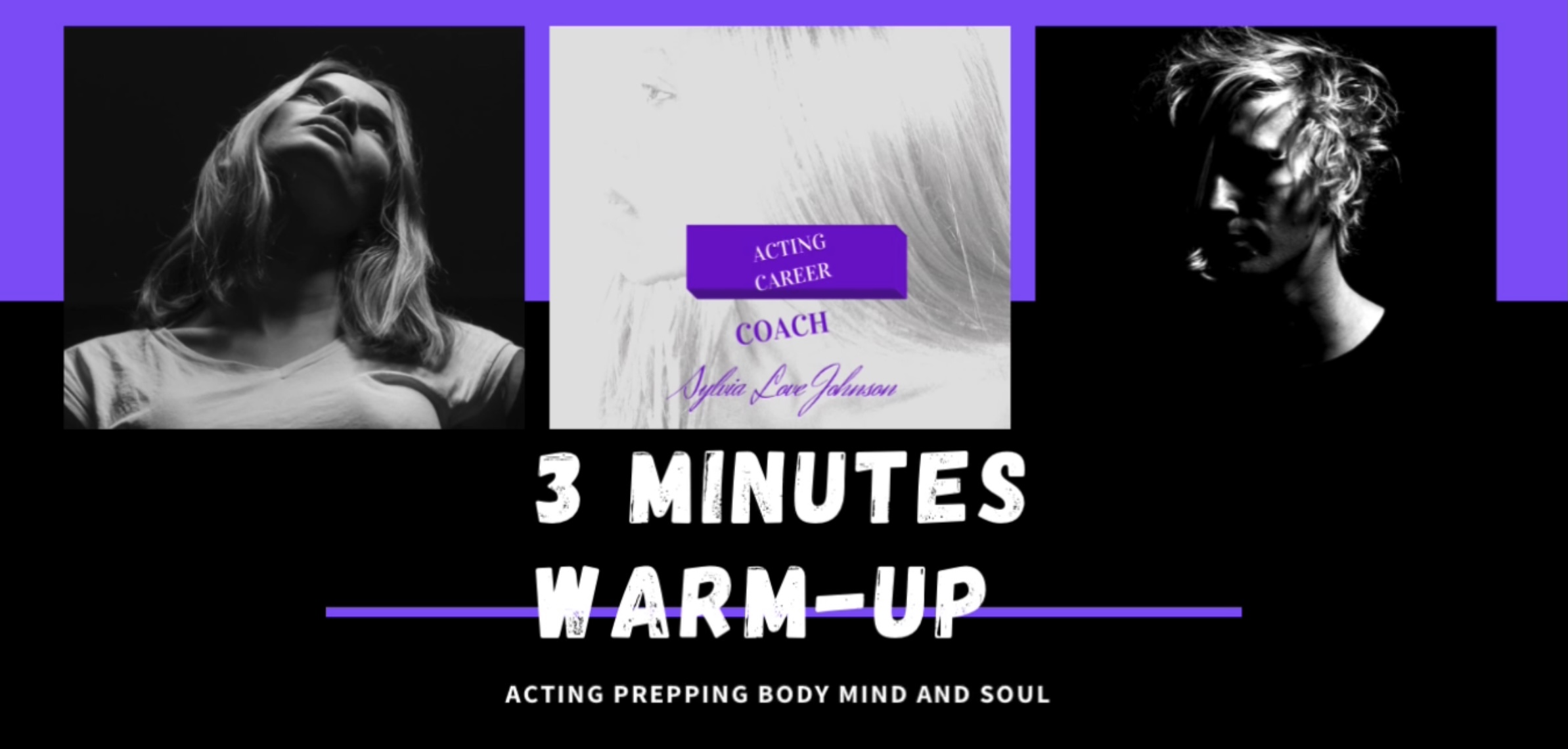 Laser Focused Life Changing Body Mind and Soul Acting Prepping. Enrol here







Preparing for The First Reading
Ensure you are in an impressionable mind frame.
Ensure a state of inner wellbeing.
Be emotionally concentrated.
Externally approach the first reading in a ritualistic manner.
Be sure not to have any preconceived ideas or imposed prejudice.
Do not let external opinions influence yourself.
Endeavour to keep your thoughts, ideas, opinions, emotions, reflections and all spiritual material to yourself until you have concrete, creative sense of a crystallised image of your part.
If you have questions, for the first part of this process, ask the questions and reply yourself. Search for the answers within you. Everything you come up with is excellent compared to anyone else's thoughts and opinions.
Remember that the more you invest your feelings and emotions in the first reading, the more lucid your words will be to your senses,. The more you let your creativity, your emotional memory to be enhanced with the first reading, the higher the expansion of your imagination you will experience. However, it is not about forcing or fabricating feelings; it is about being open and receptive, ready to learn and discover, intrigued and curious.
"Prepare for the occasion ritualistically"
It is advisable that if possible, your first acquaintance with the parts be by utilising someone else reading the entire play or film script, doing so as a clear and straightforward exposition of the idea, development and action, without excessive use of mood or emotion.
The Actor immediately recognises which parts of a play are congenial and familiar to their being and emotions because he feels instantly warmed to those parts. While there are parts of the litter work that remain fixed in their intellectual memory cold and lacking passion, those parts are alien to the Actor's inner being.
"There are plays whose spiritual essence is so deeply embedded that it takes great effort to dig it out. Perhaps it's essential thought is so complex that it must be decoded or the structure is so confusing and intangible that we only come to know it bit by bit, by studying its anatomy piecemeal."
Constantine Stanislavski. "Creating a Role"

For a limited time: I'm introducing Complementary Acting Coaching Sessions to quickly and easily provide you with laser-focused advice for Clarity and Specific Direction on your performance for an Audition, your Method Acting Technique for Mastering the Craft or your Acting Career Path Action Plan. Book your session here