---
The Complete Actor Mind Mastery Audition Kit. Powerfully Take Your Prepping to the Next Level
You are one thought away from achieving your every dream.
What do you do for help with confidence and concentration? What do you do when you are struggling with self-consciousness? When you don't want to get distracted with the audience When you want to stop thinking about how everyone watching you is judging you?
The answer is Mind Mastery.
What about when feeling stuck in the path of your career. Maybe you don't get enough auditions. Perhaps you get auditions, but you don't get the jobs. Maybe you get all the jobs, but you are stuck on the same stereotypical "small speaking role". You get good money, but acting has become something you do to paying your bills and is no longer about following your passion and fulfilling your vision.
What do you do about rejection? Many actors are so sick and tired of getting rejected that they stop going to auditions all together. They keep applying but yet not showing up on the day.
80% of the people who are not represented by an agent do not show up to the auditions they searched for and successfully applied to.
The main problem I hear amongst actors is lack confident. Actors often have an unshakable feeling that they aren't good enough for the significant role they have the opportunity to audition for. They doubt that they will get it. They are nervous. It gets stressing to the point of a feeling of being repellent.
Some times they feel terrified, and it gets worse with every audition. They cannot bear the thought of yet another rejection.

When you Achieve Mind Mastery
✔️ You can become 100% confident with your craft mastery.
✔️ You can succeed in every audition, and with every step in your career path.
✔️ You can have all your dreams come true.
What if you were able to always and instantly feel and know that you are a great actor that you are great at what you do and you love it? What if you saw every audition as an opportunity to enjoy yourself while you sharpen your skills and show off?
With Mind Mastery, you are Creative, Inspired, Supported and Driven at will.
It is a beautiful thing when you are 100% confident with your talent and skill to the point that you forget what insecurity feels like.
One of the main components in feeling prepared and positive about an audition is feeling supported. You can feel supported by others, but the main thing is feeling supported from within supported by yourself. The feeling of trust in you. Self-Confidence. Self -esteem. Self-love. There is no reason why you can't develop confidence right now. Reach for the strength within
Journaling will get you started powerfully. Start writing your thoughts, your goals. Your vision. Your story. Your "why." Your Dreams. Your Goals. Your decision to grow and become fulfilled. Start journaling, and you will start noticing a transcendental transformation.
Mental health problems are widespread in the Entertainment industry, with 63% of women and 48% of men surveyed struggling with anxiety, and 59% of women and 61% of men suffer from stress. In comparison, 37% of women and 36% of men say they have had depression.
Journaling is the best way to connect with your soul and get guidance from your inner self, feeling aligned with your destiny to eradicate fear, uncertainty and doubt.
Diarists become more in tune with their health by connecting with inner needs and desires. Journaling evokes mindfulness and helps writers remain present while keeping perspective. It presents an opportunity for emotional catharsis and helps the brain regulate your emotions.
Journal about your auditions, your work and your career goals regularly

.

Fill the pages with your thoughts, feelings, ideas, dreams and work in progress. Journaling will help you eliminate, procrastination, stress and lack of focus before auditions, performances and other creative moments.
Audition Mantras



Develop Mindset Mastery with Powerful Mantras. Mantras are partly prayers and partly positive affirmations. The mission of a mantra is to become a part of you.
Audition Warm-ups
Intensely focused warm-ups help you improve your game and audition preparation level. You gain confidence, feel sharp, alert, fear-free and ready before you walk into the room. I have designed a set of over 50 3-minutes warm-up ideas. With my focused, powerful and super effective 3-minutes actor's warm-up, you can be in character and in-the-moment on the spot. You can say goodbye to the recking nerve anxiety in front of casting directors.
Inspiring and Insightful
Acting quotes by the great inspire you while letting you see your craft and all that surrounds it from a broader and wiser perspective.
Bite-Size Acting Nuggets of Knowledge
Refine your craft with short and sweet nuggets of knowledge and bite-size lessons from Stanislavsky's methodology and insider knowledge tips and advice for success in your acting career.
To allow you access to all the above in one, I created The Actor's Inspiration Journal. As Actors, we need to remember that we have a more significant source of creative power available to us at all times.
This certainty is fundamental when it comes to developing the strength of character, determination and the Mind Mastery we need to achieve our goals.
Given that our line of work is mostly driven by passion, we are more often than not at the mercy of our emotions. The process of being in control and positively channelling our feelings and our thoughts for success is learnt with daily practice.

The Actor's Inspiration Journal For Actors and Creatives Is Your pocket life Coach and Soul confidant. Your source of inspiration Your unlimited support. Your prepping Warm-up. Your Voice Coach. Your Acting Coach, and your career expert advisor. All in one and on the Go! In six digital fillable Volumes. Or the full compilation of the six volumes hardcover version.


The Actors Inspiration Journal Six Digital and Fillable Volumes
100 Journal Entry Pages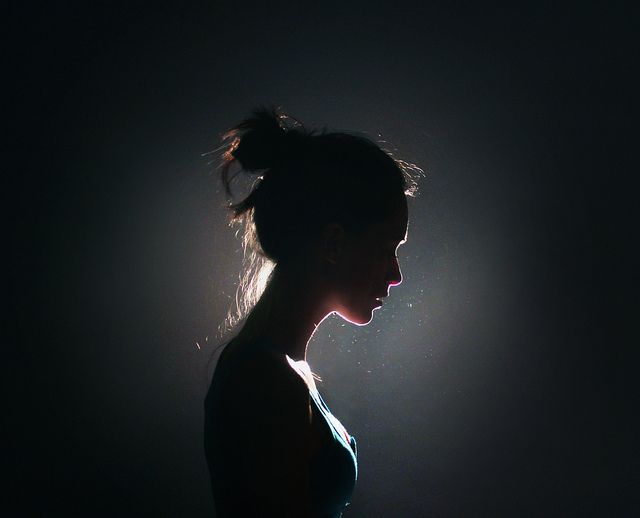 Journaling is an amazing, compelling and useful stress management tool. Improves immune function, expressive writing can strengthen your immunity. Keeps memory sharp, helps keep your brain in tip-top shape, boost memory and comprehension and increases working memory capacity. Boosts your mood, and gives you a greater sense of all, helping you see the bigger picture journaling benefits your overall emotional health.
Success in Acting Tips, Advice and Strategies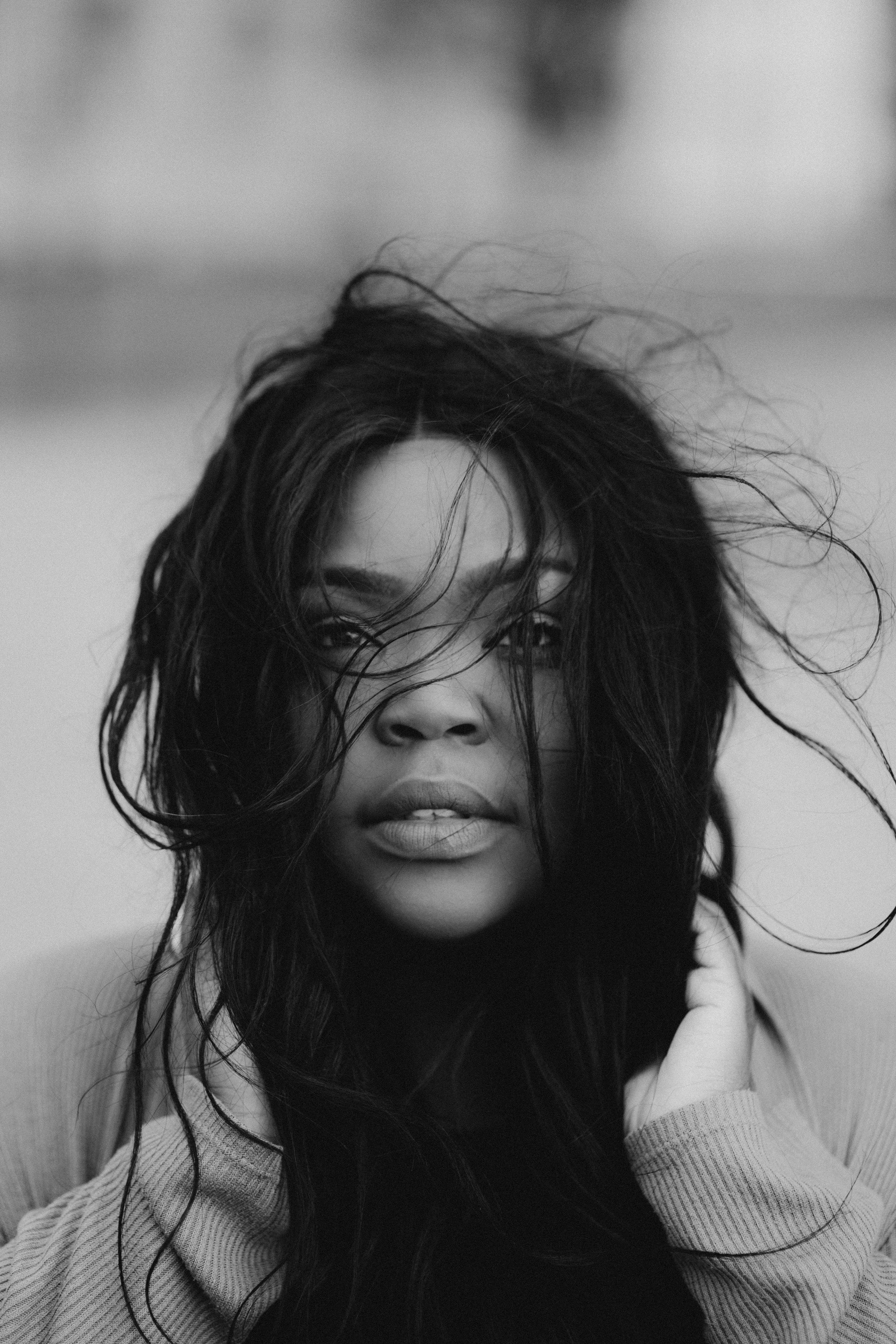 Learn everything I know about success in this career. Via consumable daily doses of straight to the point of core knowledge. No more constant googling and feeling there is too much information and not knowing where to start. Get straight to the point. Focus on being successful.
My Mantra of Today for Profound Focused Positivity and Inspiration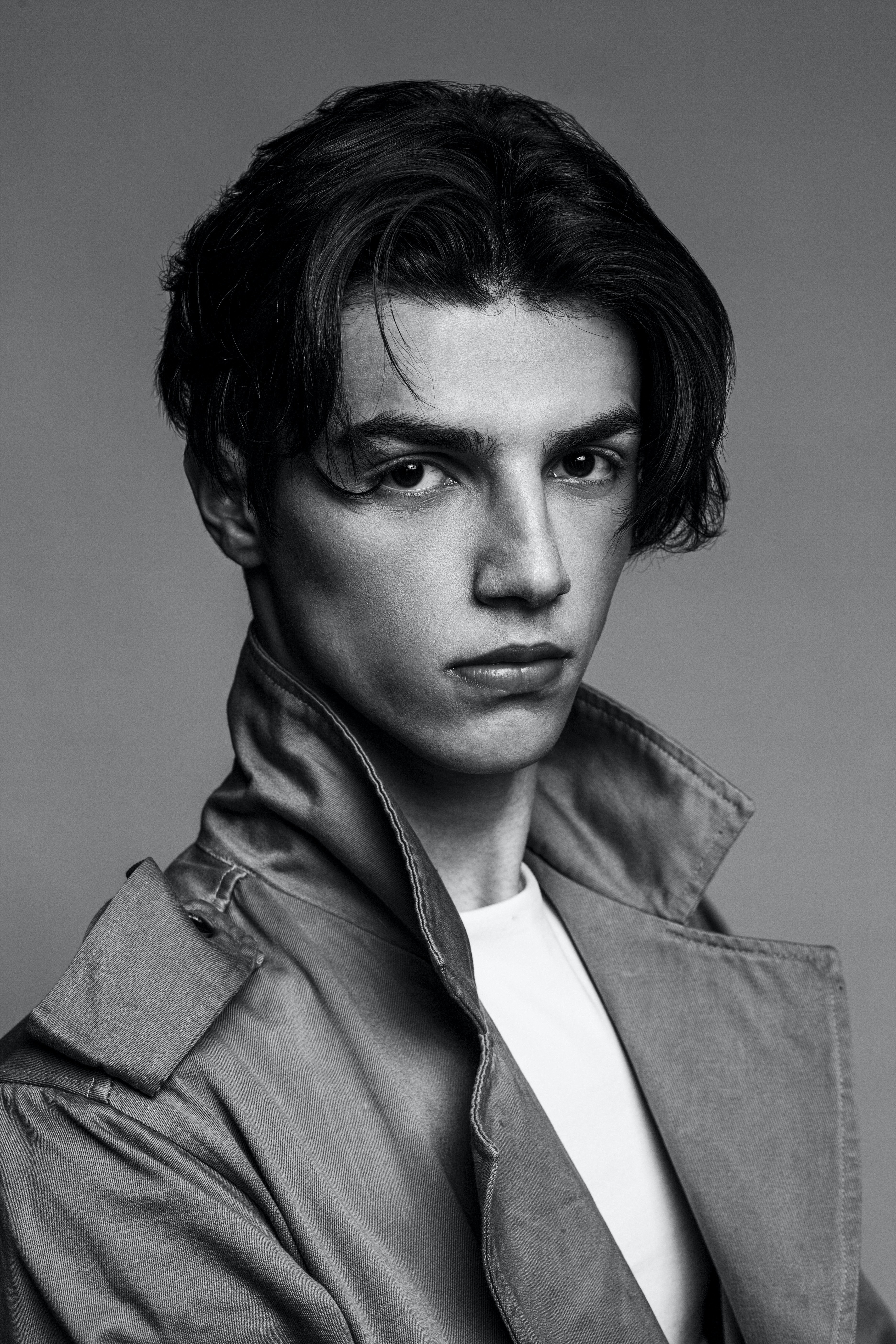 Feel supported and inspired at any time instantly. Program your subconscious mind to manifest your desires. Take your well-being guide with you to your auditions, rehearsals and performances.
Acting Quotes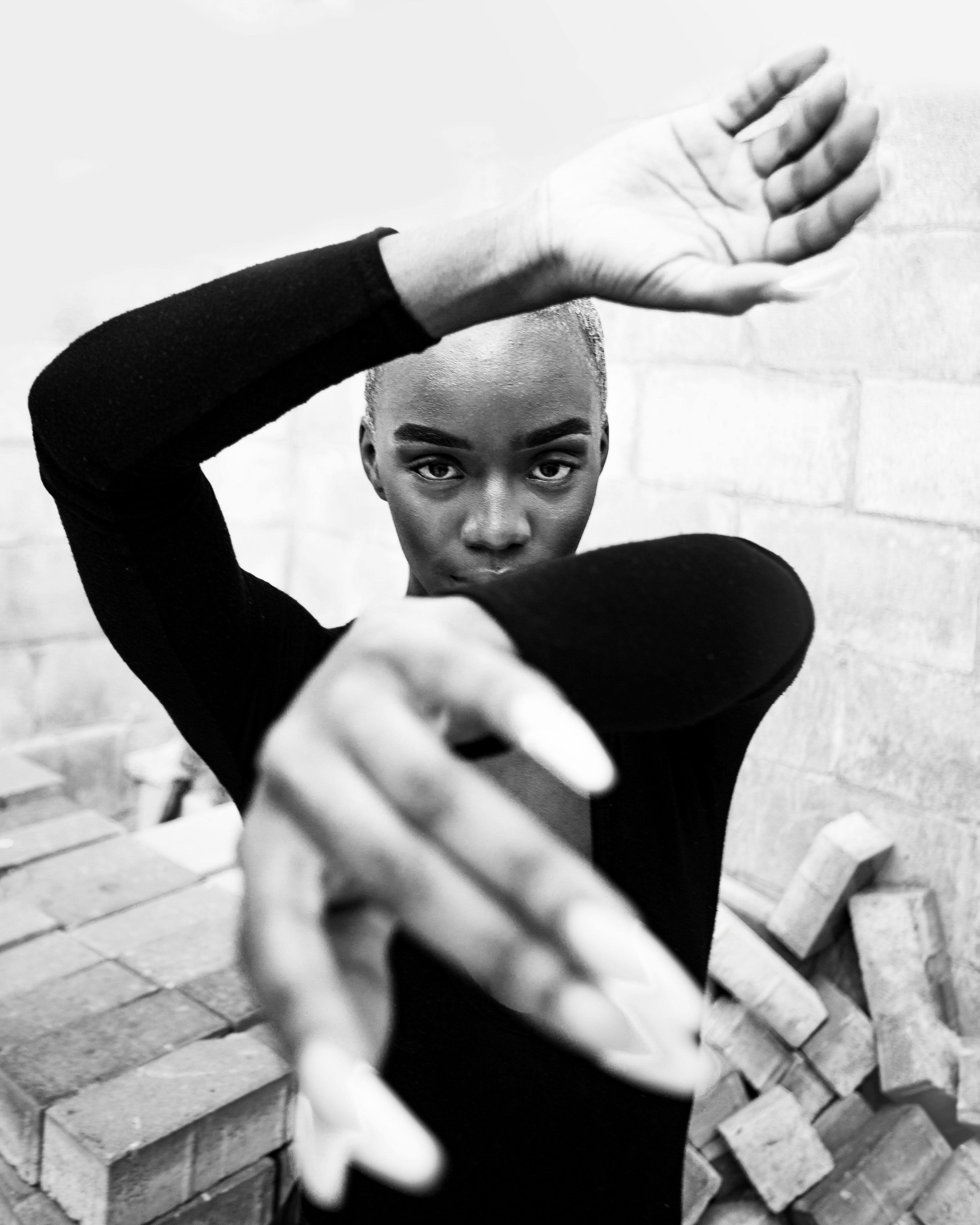 Get to know the nitty-gritty basics, the depth of acting. Getting the work done. Seeing the bigger picture. Rising to the highest levels of mastery and reaching beyond your expectations.
Acting Lessons Express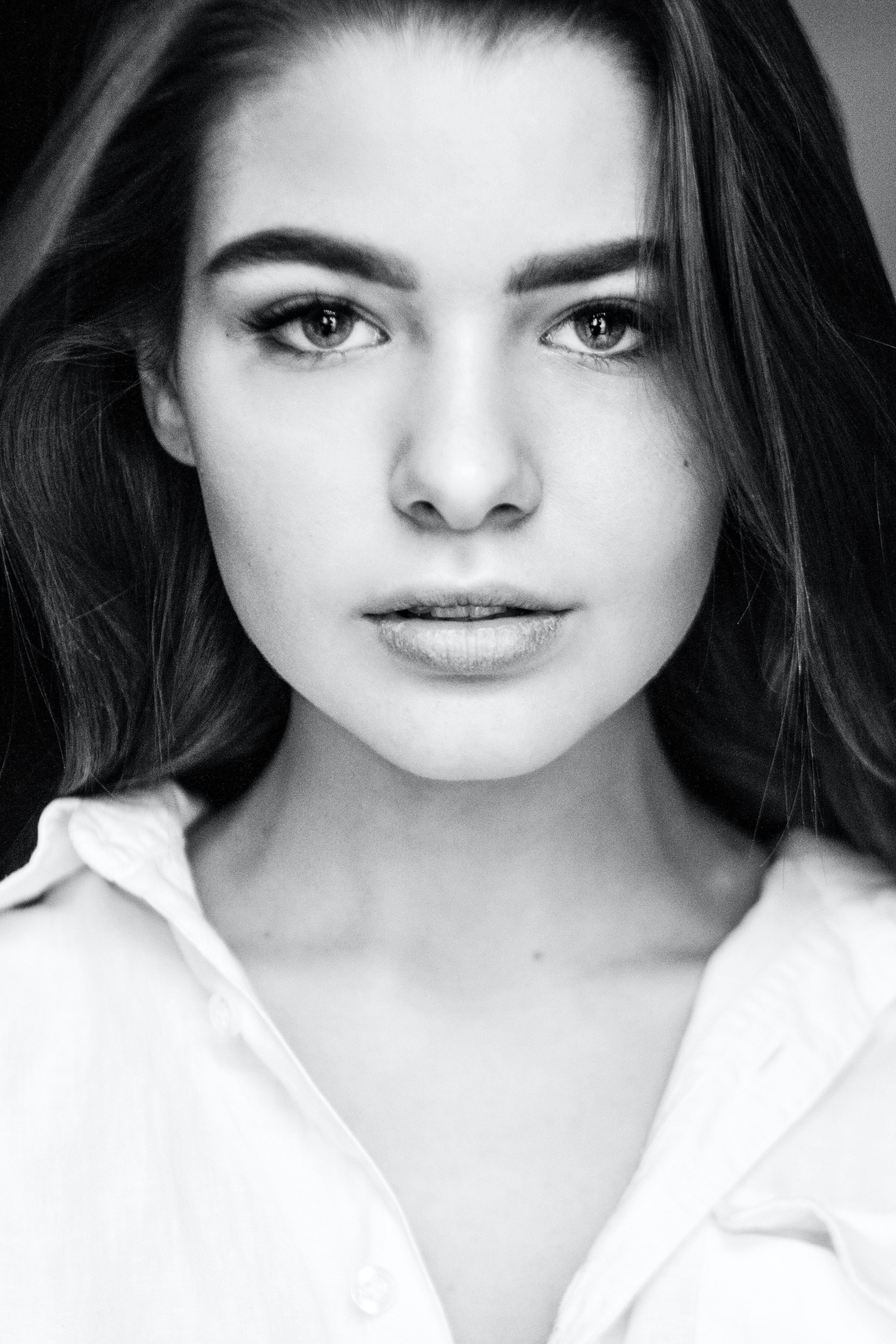 Learn one hundred bite-size acting lessons that can get you on top of your acting skills right now. When you are passionate about your craft, and your craft is acting, there is always time to learn more. My short, concise, yet intensive acting lessons will put you on top of your acting world. Enhancing your talent and increasing your creativity.


3 Minutes Warm-ups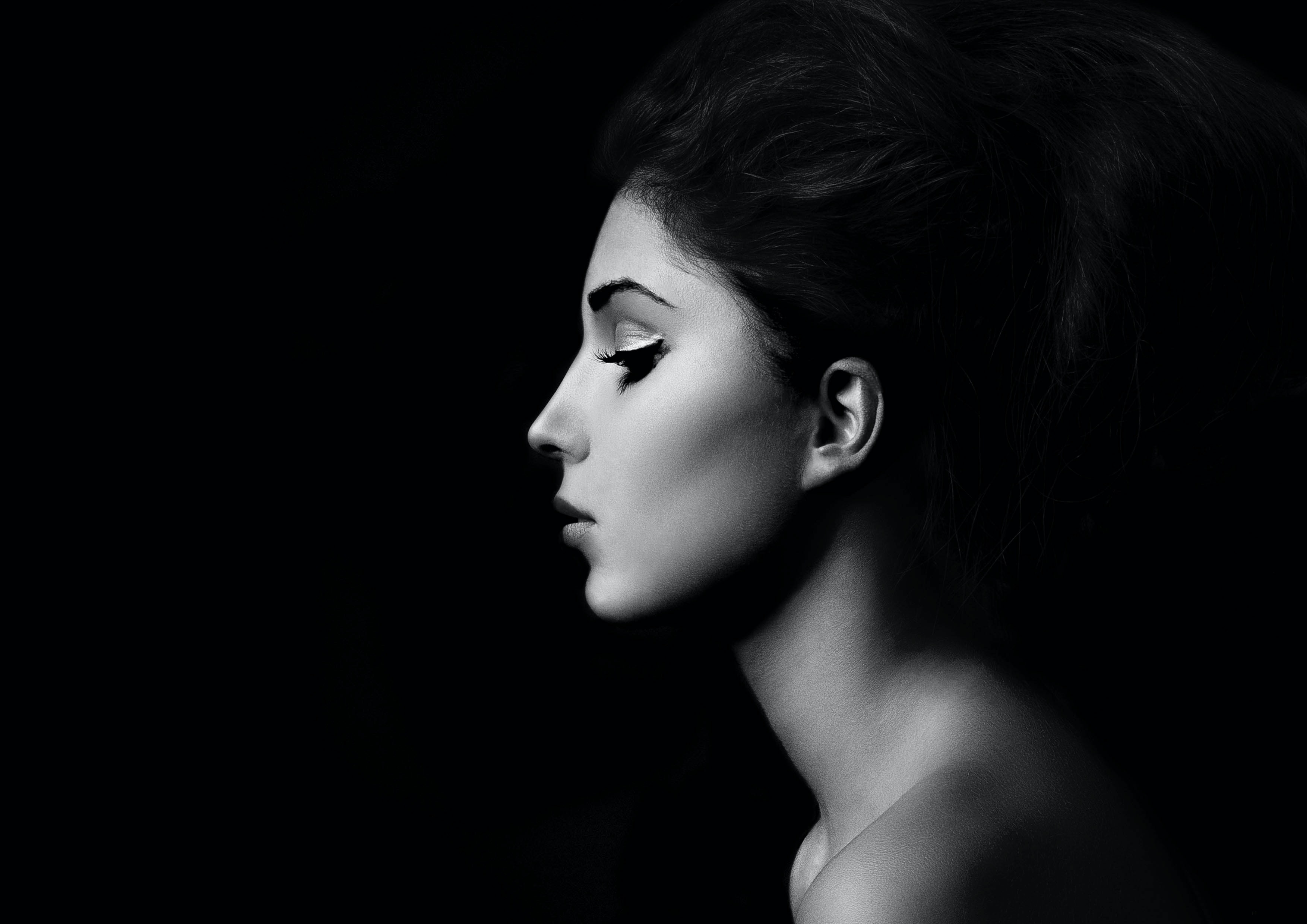 Can you imagine feeling at full potential, character ready, voice tuned, body fit and mind focused, prepared to act at a high level of mastery in 3 minutes?
This is what you get with my 3 minutes warm-ups you. I have designed 50 variations of my 3 minutes potent and highly effective warm-ups. Is not so much about the time you spend but more about the focus, concentration and intensity you use to perform the warm-up.
Before discovering these secret combinations of warm-ups, I always felt forced into the scene, not ready yet for a few (eternal) seconds needing to ( get into it). Missing out on the momentum there's right there within the first second of the scene.
---
---
Sylvia Love Johnson is a Vivid Dreamer, Inspirational Writer, 7th art lover, Filmmaker, Writer, Award-winning film Producer, Award-winning Entrepreneur. Actor, Acting Coach, Method Acting Tutor.


Sylvia is helping actors across the world take control of their careers. Join her Acting Career Coach Online School for Monologue Mastery, Method Acting, Actor Mind Set Mastery and Audition Prepping kits and tips.
---
Are you in need of clarity or direction in your Acting Career? Book a Complimentary Coaching Session.