This Bundle includes 13 Online Group Coaching Sessions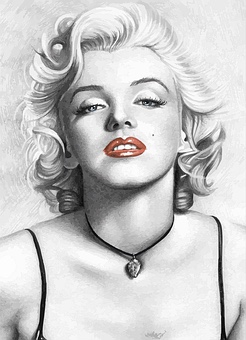 The Acting Masterclass Coaching
Acting Masterclass Methodologies: 
Stanislavsky's 
Improv
Characterisation 
Method Acting 
Physical Theatre
Including 
Creating the Perfect Audition Self Tape 
Defying your Road map to Acting Career Success 
Road map to Acting Career Success Assessment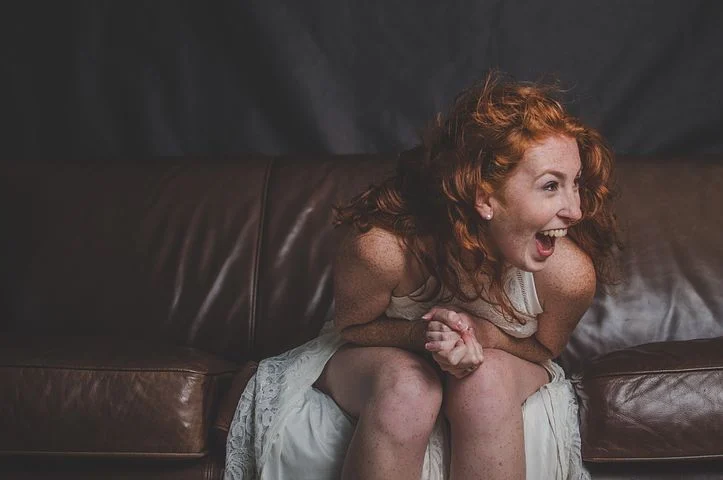 13 Acting Craft Mastery Methods
Technics and Exercises
A sequence of efficient and laser-focused Acting exercises and techniques for optimal preparedness; it conditions you and dramatically boosts your confidence and disposition. Spend from 3 minutes to 45 minutes or as many hours as you desire with with each Acting Craft Mastery here introduced.
The Acting MasterClass Course includes 13  Acting Mastery Exercises containing 4 Sections Each 
Section One - Acting Exercises to be performed group and solo instructions 

Section Two- Health, Well-being and Artistic Benefits 

Section Three- Acting Craft Mastery Objective 

Section Four - Performance Tips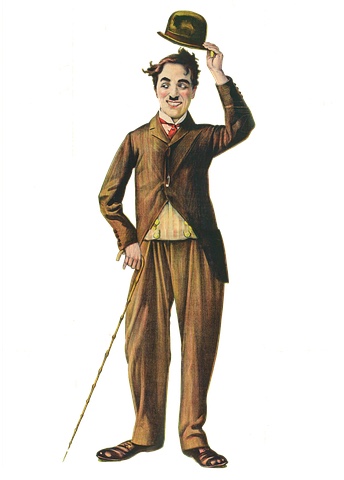 Get starter with the Most effective ways into Acting Craft Mastery including… 
Full body workout.
Deep relaxation.
Deep focus
Attentiveness.
A state of neutral.
Becoming a blank canvas ready for inspiration and creation.
Faster and accurate processing of information. Improving memories formation.
Enhanced creativity. 
Released Tension.
Energising your body
Stress management.
Method Acting Character prepping.
Frequently Asked Questions
Can I get a refund if I'm unhappy with my purchase?
If you are unsatisfied with your bundle, reach out to us to see if your purchase is eligible for a refund.

My bundle includes coaching. How do I schedule my appointment?
Upon purchasing a bundle that includes coaching, you'll receive further instructions on how to book a time for your appointment.