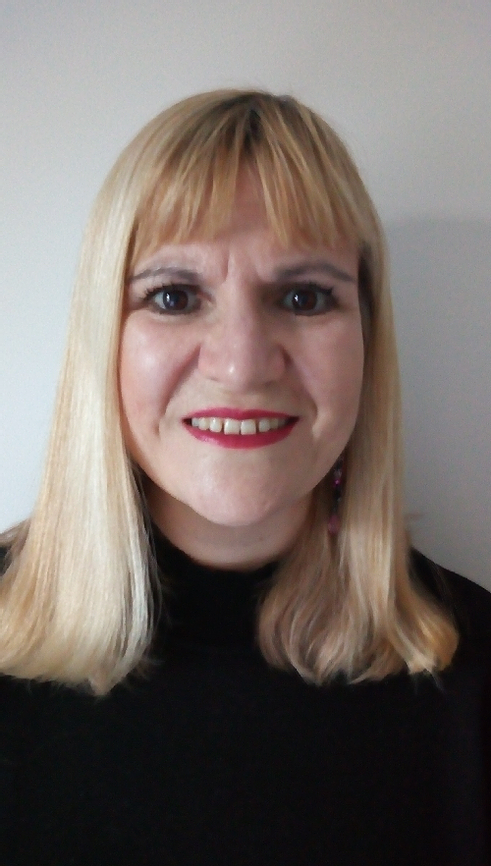 Rachel Williams
Drama Teacher and Mum of aspiring Actor and Singer.
I am so pleased to have the opportunity to recommend these amazing coaching to you. I recommend them to you as both a Drama teacher and as a Mum of an aspiring young actor.
First of all, these courses are powered by an amazing lady. Sylvia really cares about her message, projects and her students. I have been so impressed by the support and positivity she has shared with both my son and myself.
I first came across Sylvia's courses when my son applied for one of the films Sylvia was producing. Her input has really inspired him. He followed all her guidance and created a selection of monologues so he could show a variety of aspects of his acting ability to create different characters. He has embraced her warm-up techniques and is much more confident in the whole audition process. We have many conversations based on the things that Sylvia writes and I genuinely feel that this information has helped him fine-tune his film and Theatre goals.
As a Mum I would also like to highlight that the courses inspire life skills that work across all aspects of life, 'be prepared, likeable and easy to work with' is true in the classroom, sports field and work place.
I am also a Drama Teacher for children. I see the power of Drama and Theatre to build young people's confidence and resilience. I have imparted many of the courses amazing ideas to my students. I love some of the exercises that Sylvia suggests. My students loved the session we did on talking gibberish to each other. Often I find in improvisation, it is hard to concentrate on showing an emotion when you are trying to think of the right words to say. The students were able to really show emotion in their actions and faces as they did not have to focus on appropriate words. They also loved our session on laughing which was another idea I implemented from Sylvia. When the students had explored the power of laughter we then talked about the feelings and emotions evoked. They stunned me with some of their responses.
I feel that the knowledge, warmth and experience of Sylvia is evident in all aspects of her work, The positive impact of following her training and brilliantly articulated ideas can empower each and every one of us.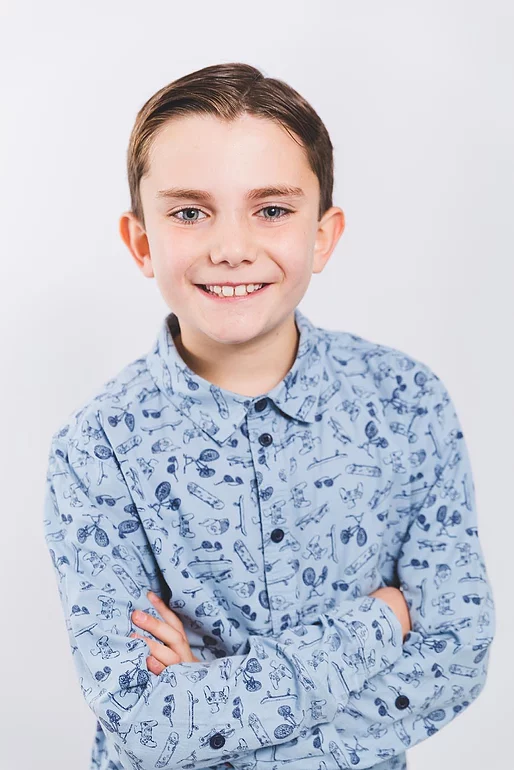 Hi there. My name is Isaac and I am a young actor and singer. I have been working with Sylvia for the last 6 months. I applied to be part of her latest film and through that I was lucky enough to become part of her Monologue Mastery Acting Course.
The first thing I would like to say is how much I really believe Sylvia cares about her students. Every email we wrote and questions we had were answered straight away. She has really supported me towards my goals and her wise words have helped clarify what my goals are.
As a young actor, I am always excited to go to auditions. Being part of the Monologue Mastery Acting Course has improved my preparation 100%. Sylvia encouraged me to build up a selection of monologues rather than just having one that I used over and over again. This has improved how I feel when I get to an audition. I know that not only have I prepared the requested piece but I can show them my acting skills by quickly switching to another character. I have also used this approach with my singing preparation.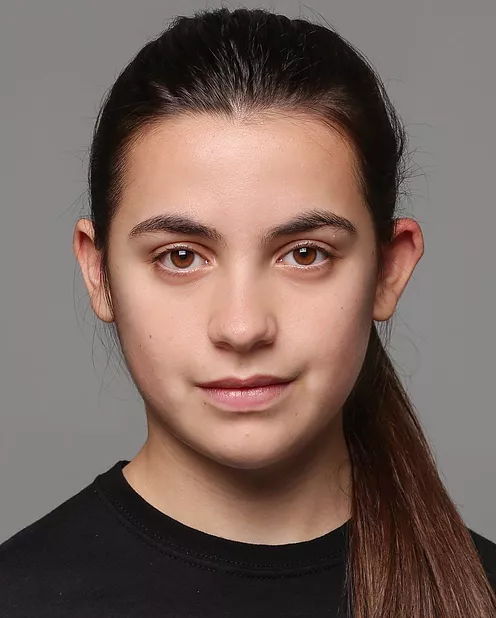 The course is going great!
I'm really enjoying studying The monologue and I was fascinated by your journey in this industry.
What I found very interesting was learning about the archetypes and how every character and person fit into mainly one of them. This has really helped me connect with characters from my own monologues and I will definitely use this in the future.
I really appreciate the Actors Inspirational Journal. I loved the layout of all the pages with the inspirational quotes and pictures, my favourite being: "Without wonder and insight, acting is just a business. With it, it becomes creation." By Bete Davis. I look forward to experimenting with this journal. Many Thanks.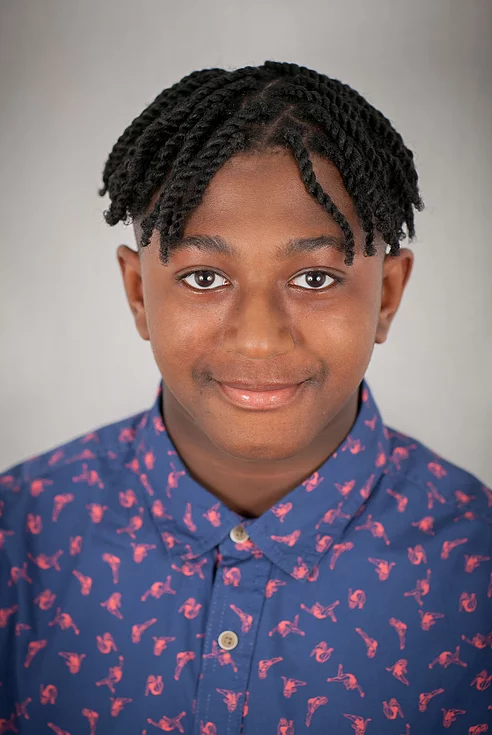 What I found very beneficial about the coaching course was learning your character before lines. Also, the acting method was you should be as your character for a day and really imagine how the character will speak walk, e.t.c. As I'm auditioning for Alex I pretended to be a bad boy with no regrets. I really appreciate you taking the time to create this course as I have learnt new things that will help through my acting career. Thank you.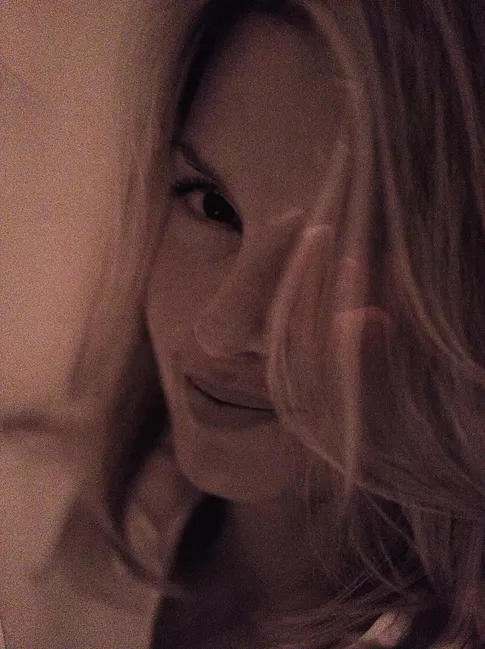 Sylvia Love Johnson is a force of nature with her passion and her ability to breakdown acting techniques. I have appreciated her commitment and her ability to inspire, challenge and support young talent. My daughter has greatly benefited from the coaching sessions and precious advice. Thanks so much.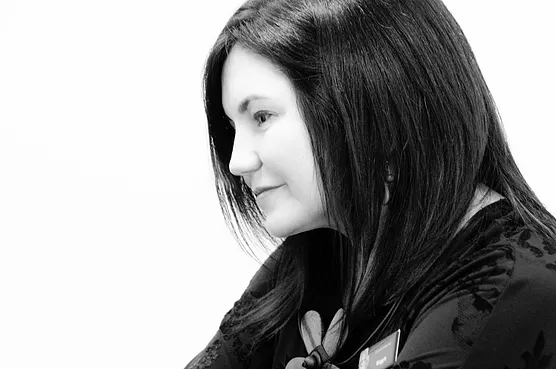 I would recommend Sylvia very very highly as an acting career coach. Her coaching and mentoring of my son Ross,13, has been top drawer. Sylvia is so clever and talented and has an immense wealth of knowledge and experience to share. Her gentle, positive and bubbly personality is just perfect to draw a young, occasionally-awkward person like Ross out of himself and help him believe anything is possible. 
Sylvia nurtures the relationship with Ross and with myself in order that we can be the best supportive unit that we can be and we both love her to bits.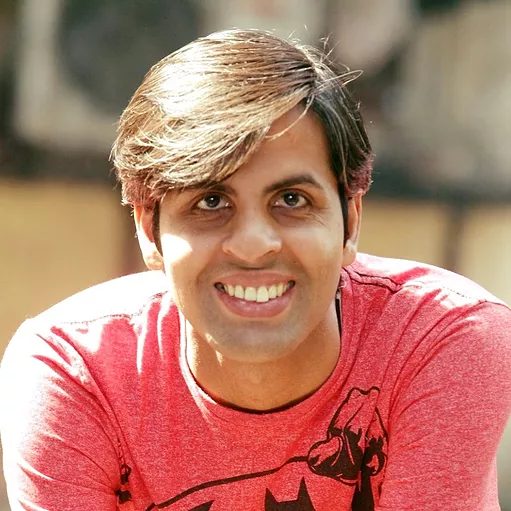 In the world of Lights, Sound, Camera, Action, Cut - Indeed Acting Career Coach insights and inputs help in keeping grounded and close to reality both in real life and reel life. Thus, actors live life as acting and act as living life. Thanks much.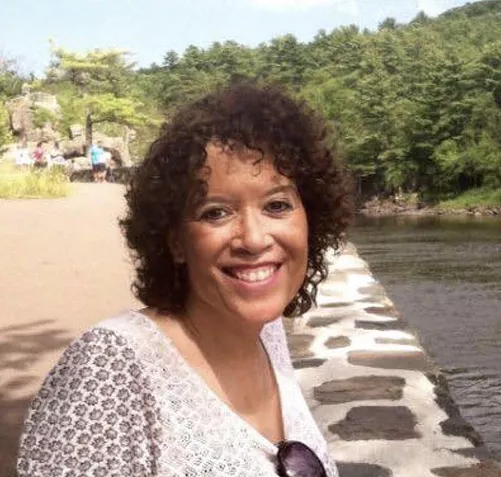 I came face to face with my soul. That's how I felt after going through Sylvia's 'Creative's Source' '. The first time I read it I felt like there it is, the words are on the page, and they're speaking to you. My inner self was shaking me; it's right there on the page. I went to the journal again to read it and do the exercises and write down my truth.
I meditated on the words, and then I heard my soul. 'What about you. Can you do this? The journal says I can. I started writing about why I felt the way I did about myself, my talent. Why did I stop? I thought I wasn't good enough, but by reading and journaling, I realized I had to share my talent, not isolate and think I'm not good enough. My soul sounded in me, 'yes, it's time'.
This journal is fantastic. I feel reborn, and if I start feeling like I can't, I read this journal and my writings, and I know that yes I can. It's wonderful. We should all love and be passionate about what we're doing. I am the only person that can do what I do. I can do whatever my soul urges me to do. My creativity, as a result, has increased, and I'm 100% confident that I can do my art like no one else. Sylvia Love Johnson has written a very helpful journal. I recommend whoever you are or whatever you do, this journal will help you develop a stronger you. Then listen to your soul. It's easy.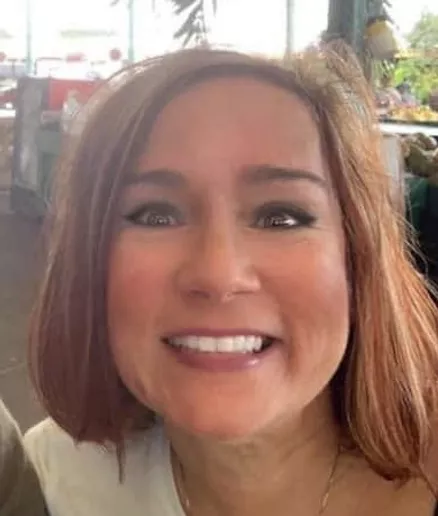 Inspirational, very much worth it, time well spent! Thank you to Sylvia for her hard work and for sharing this tool with us. It really makes you understand how limitless we are. Great course highly recommend!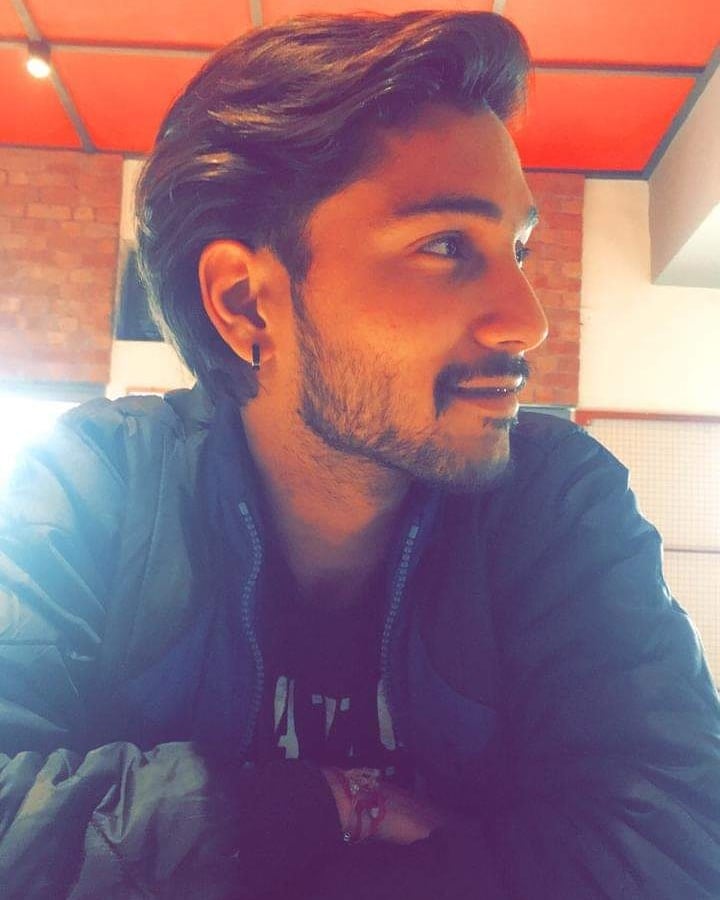 Amazing work , Sylvia put much efforts in it . It's wonderful I found all the recommendations for acting I can apply to my daily life . My confidence & peace of mind has improved tremendously . She wrote it clearly in every words , so easy to understand & get motivated by reading her book that's why I'd recommend this book for aspiring actors & anyone who's working on their inner self .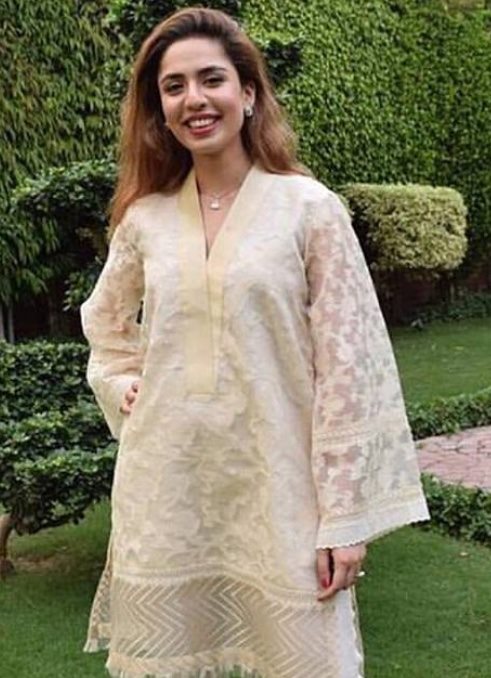 This is a creative,motivational and inspirational labour of passion. The skillfully crafted techniques will take you on an inspirational journey giving you the right tools to help you succed as an actor.It was a wonderful experience reading it! I highly recommend it!Congratulations Sylvia!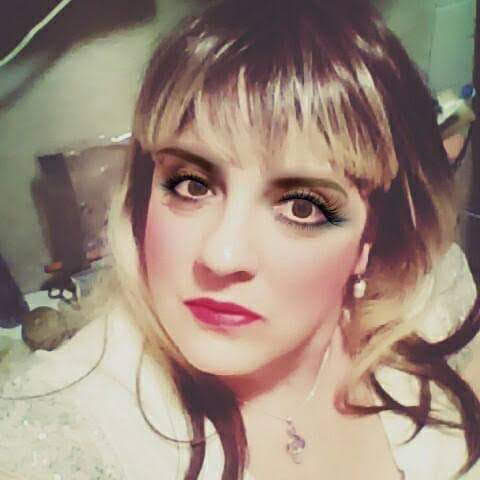 Catz Tamara
The information touches all bases for anyone inspiring to be in the acting profession. This presentation was carefully laid out, very professional.I was inspired by video presentations..She has so much to offer in regards to some one who has the dream of becoming a success.
Excellent!!I was very inspired.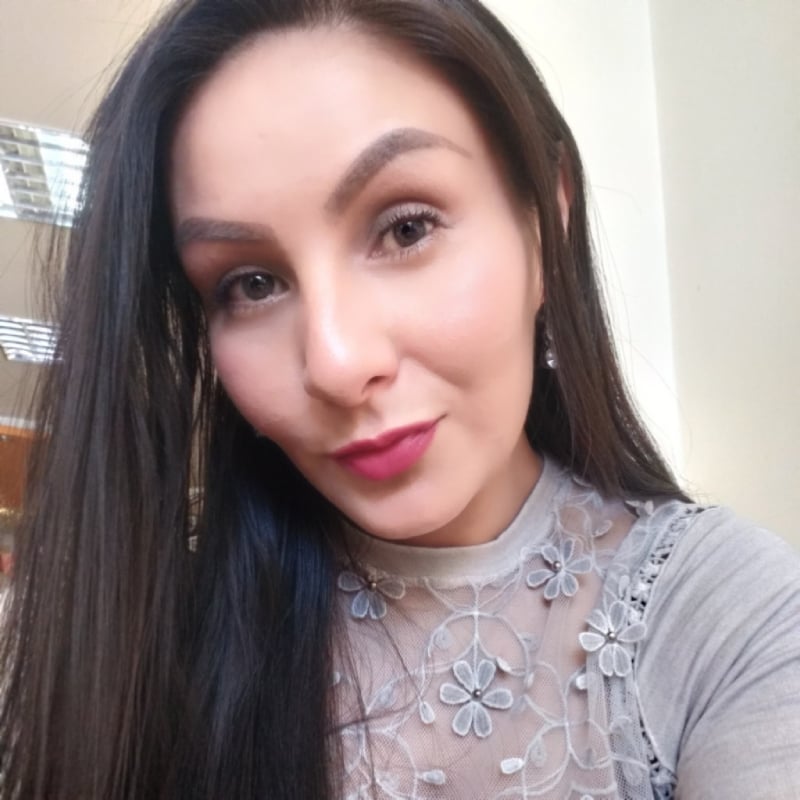 Lo recomiendo. Es una gran herramienta para las personas que aman el teatro, que buscan una mejor visión de su trabajo actoral.
Puedes descargar la app para que sea más fácil acceder a todas las cosas hermosas que trae.
Recomendado.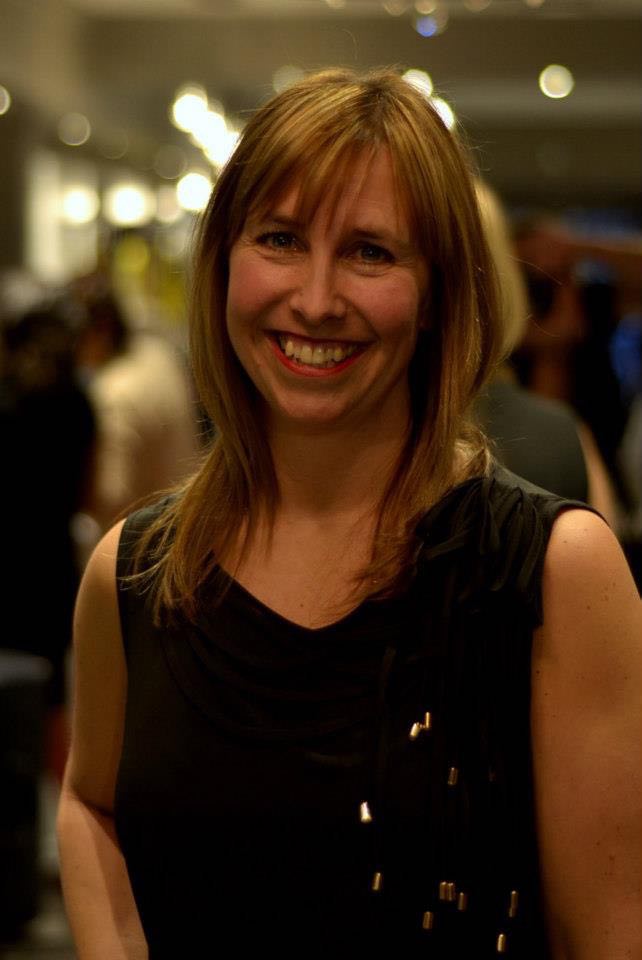 A Very helpful tool. Well constructed and easy to follow. I would highly recommend.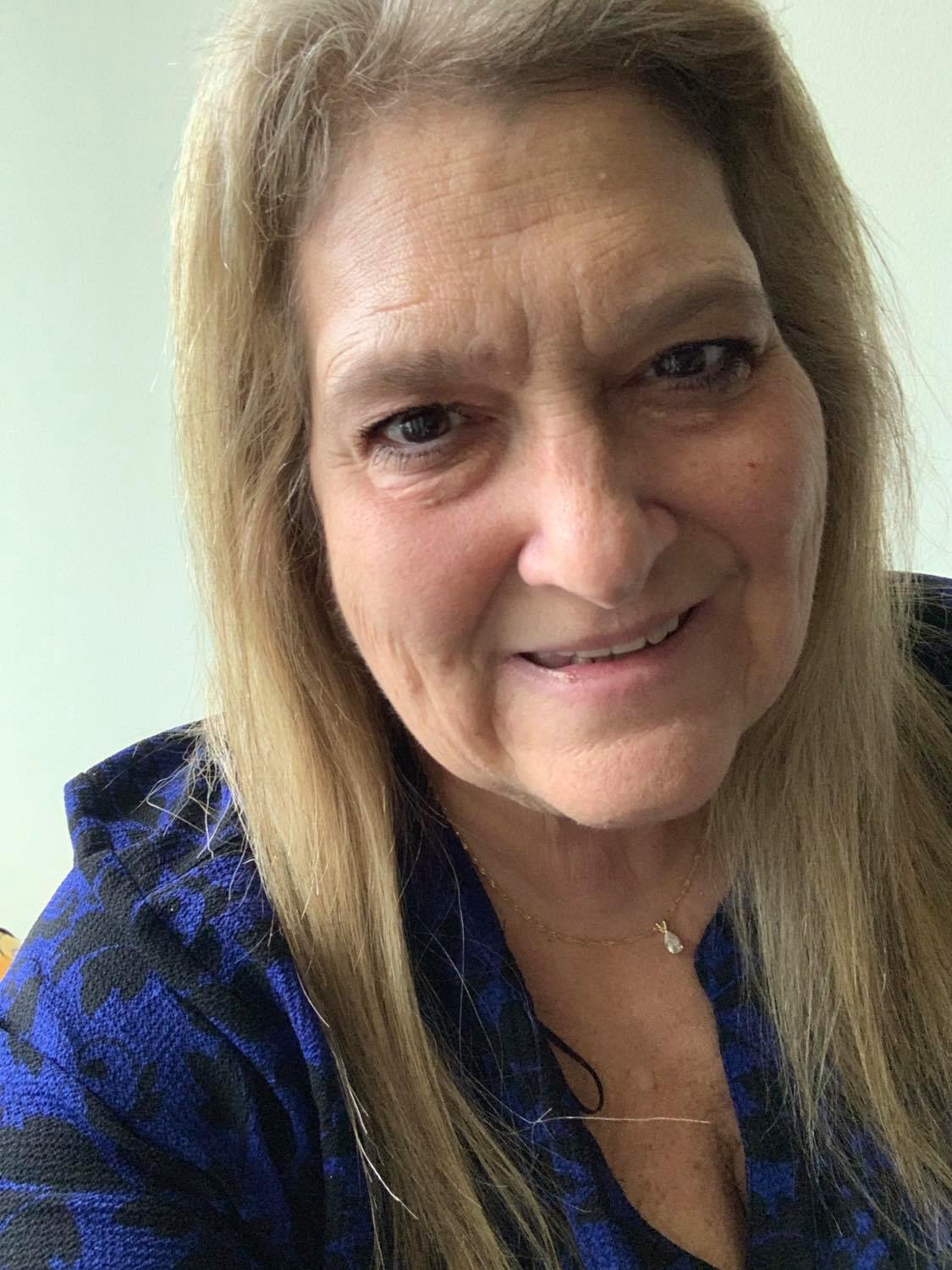 Rarely have I seen a tool
that completely embraces the spark for ingenuity.It feeds the soul and imagination and leaves room for uniqueness. Every day held a thought provoking triumph. Thank you Sylvia and kudos for your innovative work. I recommend it highly!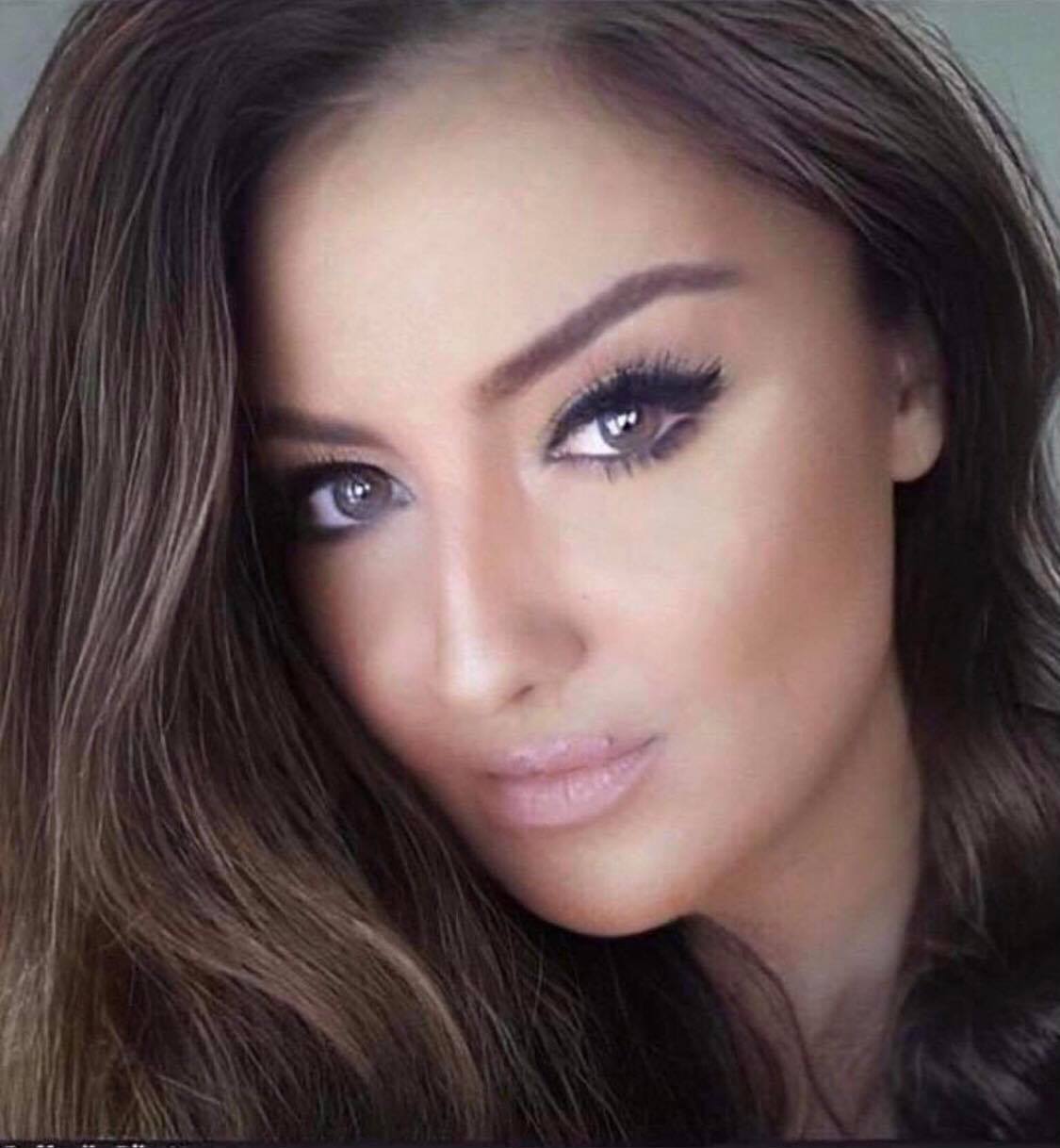 Fabulous support to open your mind and soul to the best for performing arts. Finally a world opens for your eyes with the great suggestions of the magic and unique Sylvia Love Johnson to help you out. You will fulfill your soul of energy and your mind with imagination. Thank you so much Sylvia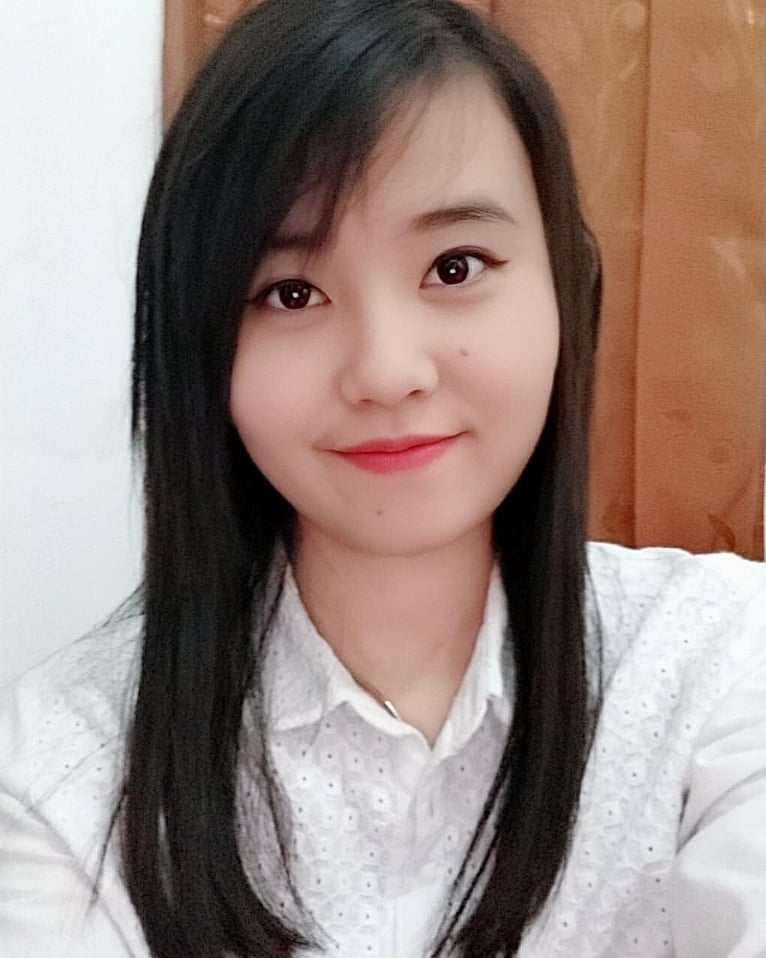 Clarissa Tan
I have read the journal and I can only say, the Creative's Source is AMAZING!! It helps me a lot to keep me focus, and explain everything one by one, step by step.
It helps me to understand more and make it easier to learn every character, in a simple way. Also, the quotes keep me motivated.
I really love this journal, highly recommend!!!
The Audition Mastery Kit is really fabulous
The second one
better than the first
really be a magic this book.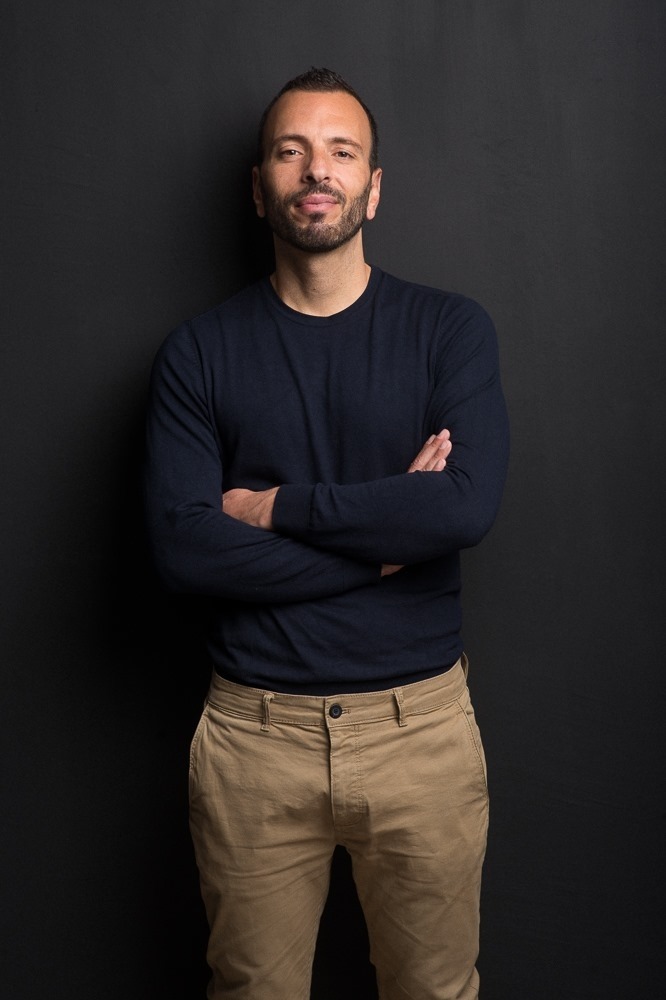 For me having participated in the 'Intensive Theater and Drama Course' has been a great learning experience. It was very enriching, both personally and professionally, It helped me, renew and learn new Method Acting and theatrical techniques. Playing Shakespeare was a challenge. Sylvia's direction made me love the craft even more if. As the Method is continuously renews with you it has helped me get new tools when performing a character. I would recommend it to every Actor.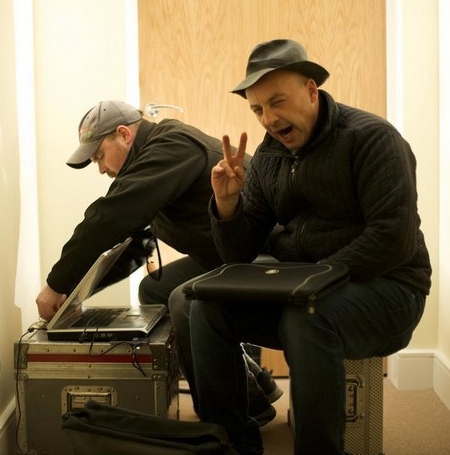 I have to say , Im very pleased for the Theater Classes, I ve' had on February in Las Palmas ,I ve found those very productive and very well done I find Sylvia very clear and professional on this matter that is why im going to keep doing the course during March. Highly recommended.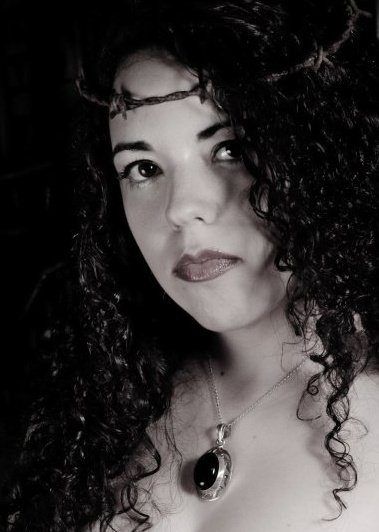 A varied course and very agile. Very useful for many aspects of life and art. For example, as a writer I think I now visualize much better my characters and I've only attended one and a half intensive theatre courses. I Highly recommend it, It also helps you to overcome the blockages caused by shyness.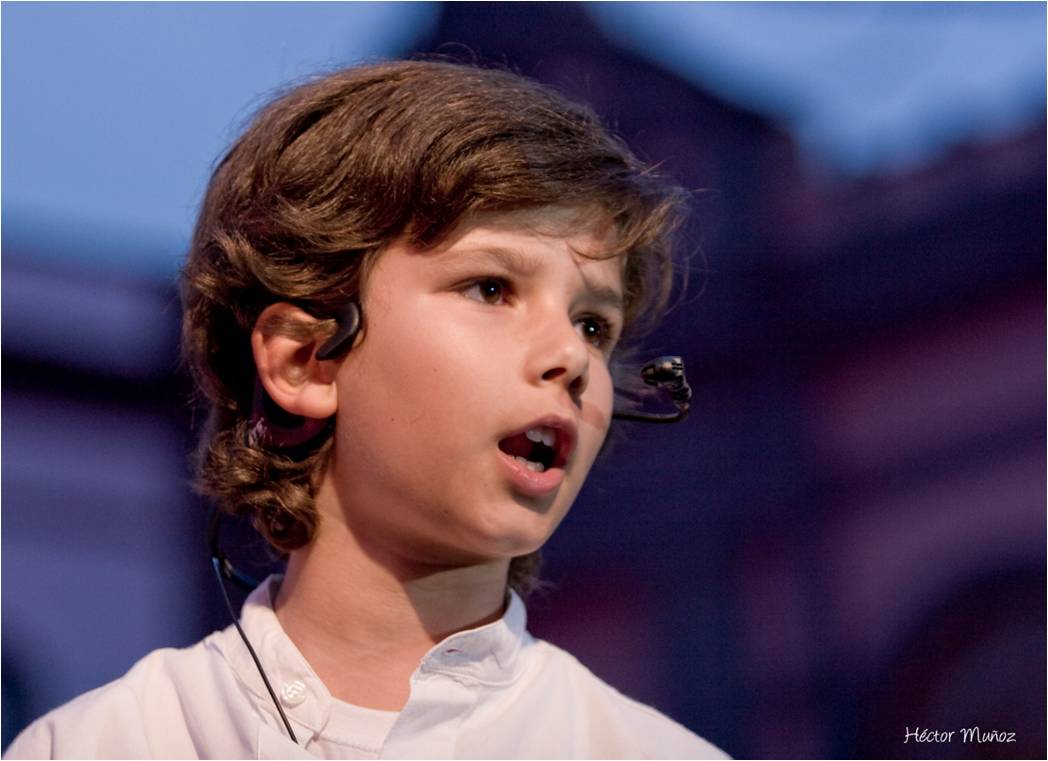 I did not hesitate a moment to introduce me to audition for the movie CLASH OF THE TITANS II and to understand the character role of Helius, the son of Perseus. It would be an incredible experience for me to participate in the filming of this great movie.Therefore, spend a Sunday afternoon in the preparation, testing and recording of two scenes. I found it very interesting. Sylvia Love Johnson patiently coordinated all my acting scenes.  It certainly has been an enriching experience that, has allowed me to prepare better for the role.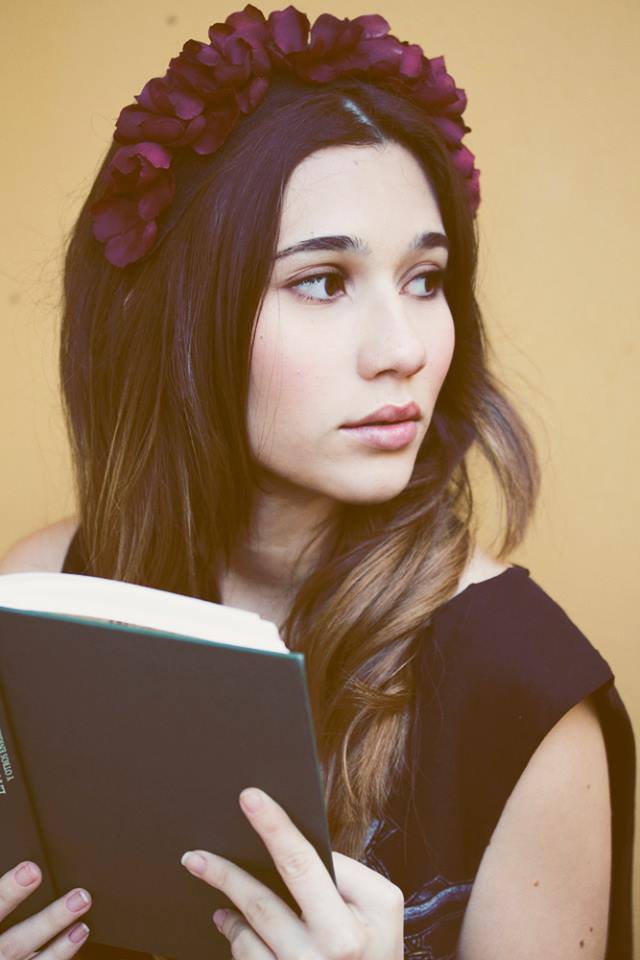 Sylvia has helped me improve my acting skills, including voice projection, breath control, and improvisation. Thanks to Sylvia I've learned to focus on the importance of characterization and escaping reality to become the character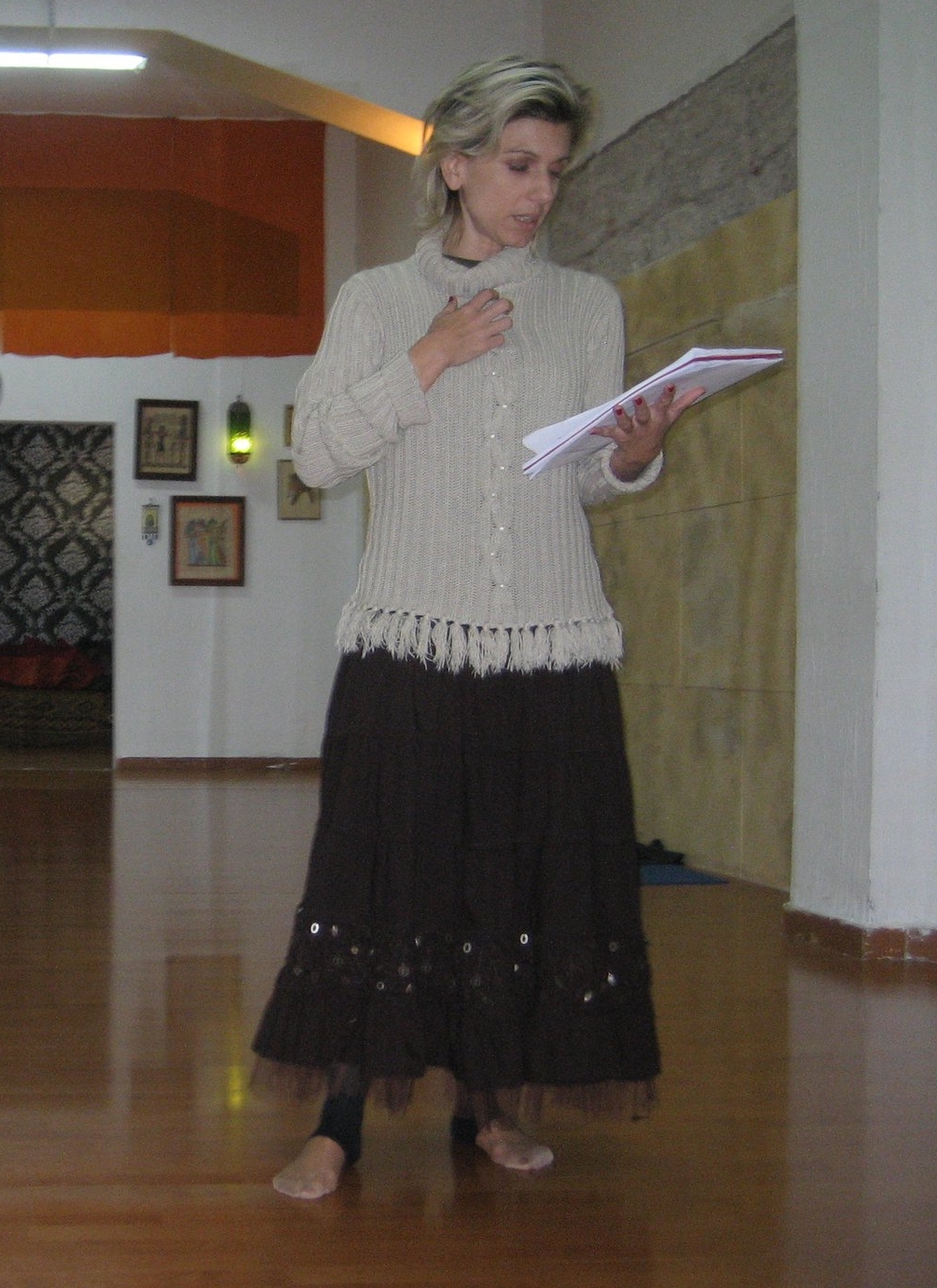 I think it's a great idea to be able to get to learn about Sheakespeare's literature. It's my first contact. I find it very fresh, and I start to love every character I read. The feelings are so impressively strong! Shakespeare is a discovery for me. I hope it will go on for a long time.Thank you Sylvia, for having such a great idea.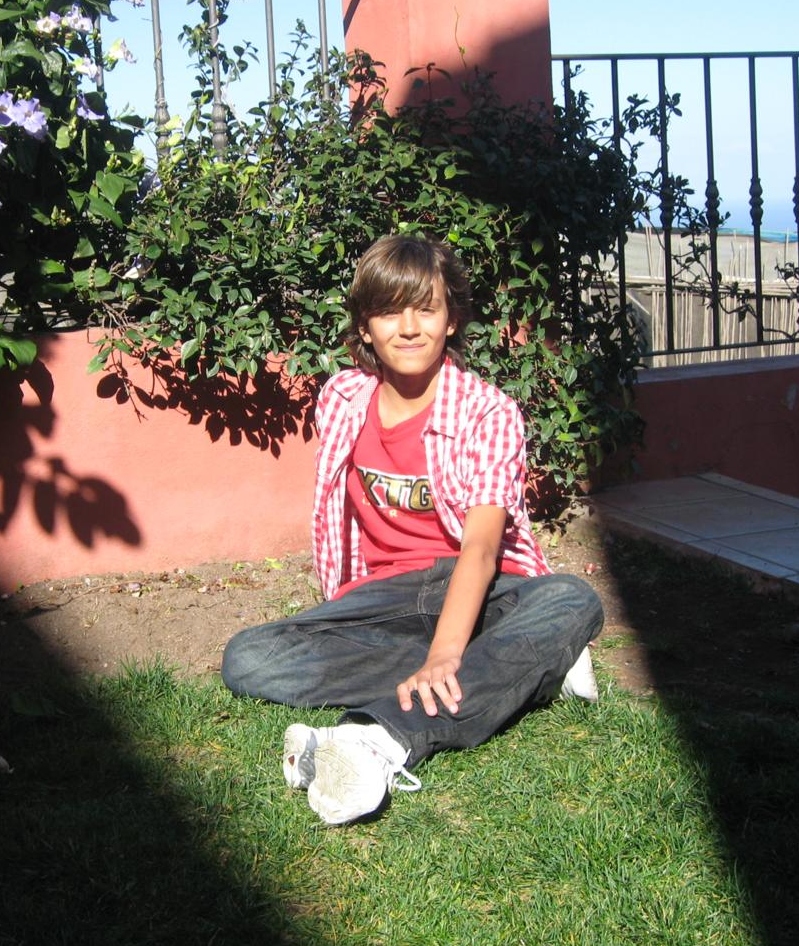 My experience has been positive, as only to gain access to the casting of a film, is adream made reality and very rewarding for me. The day of the preparation and rehearsal with Sylvia and during the recording of the scenes I was like a pudding because I didn't know how it was all going to run. I learned how to move in front of a camera, as explained by Sylvia, everything is slower than in theatre.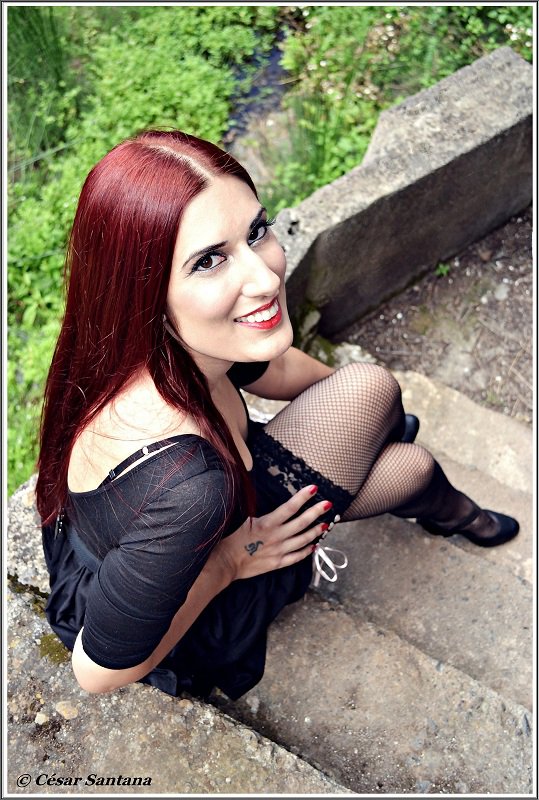 For me, Sylvia's Method Acting School has been an awakening. I've always loved theatre and films but had never really dared to try acting. But after trying this course, I declare myself addicted to acting… I've already done 3 courses, watch out, it's addictive! The classes are very fun, but while you're having a good time letting go of your shyness, you also delve into characters who end up engaging you. I have learned to understand and love some very complicated Shakespeare characters, and my confidence has increased a lot. A very dedicated teacher, who always has a smile on her face, who encourages you at the same time as she pushes you towards your own boundaries, only to discover that they can be crosses. I recommend it to everyone.t.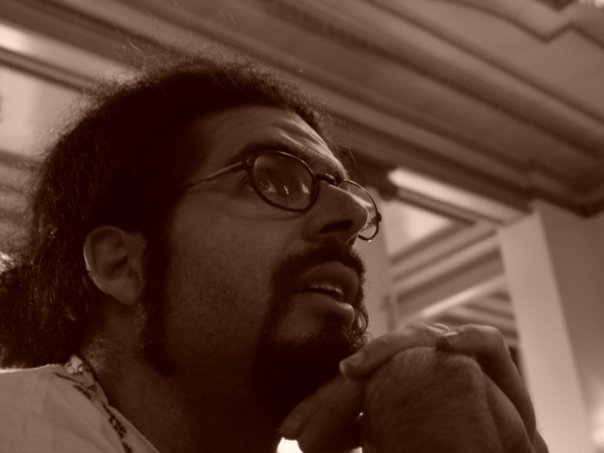 Sylvia's Methodology used to introduce us to Stanislavsky is addictive. Using a kind of mixture of physical exercises, yoga and theatrical expressions. Her way of directing the actors is talented and highly experienced. You'll learn while having fun. Thanks, Sylvia.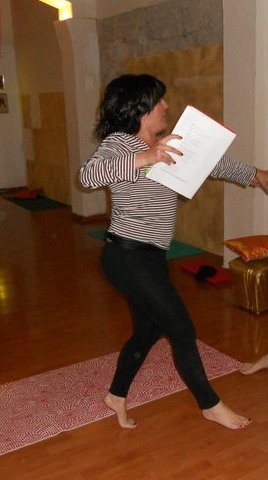 Finding Shakespeare in an intensive workshop in English in the Canary Islands seems rather complicated and difficult Sylvia Love made it possible and a fun experience and recommended to all those lovers of language and theatre that have little time and desire to find incredible moments with special people effortlessly … I recommend it!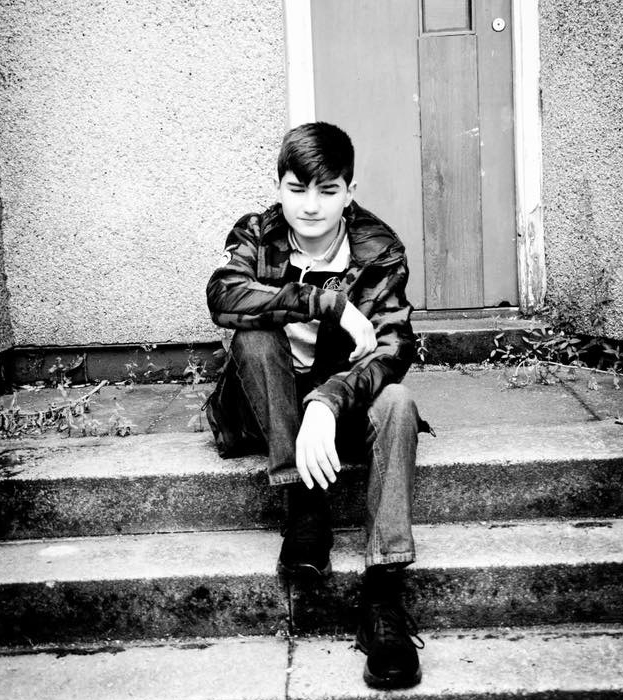 Sylvia has taught me everything I know about characterisation. I can confidently tackle any character now, where before I was clueless. When I'm given a piece I know exactly what to do with the character in the character-building process.
From knowing how to gear my performance towards what I want the audience to perceive from a character point of view to understanding how to leverage the universal essence of my characters using the 12 common archetypes.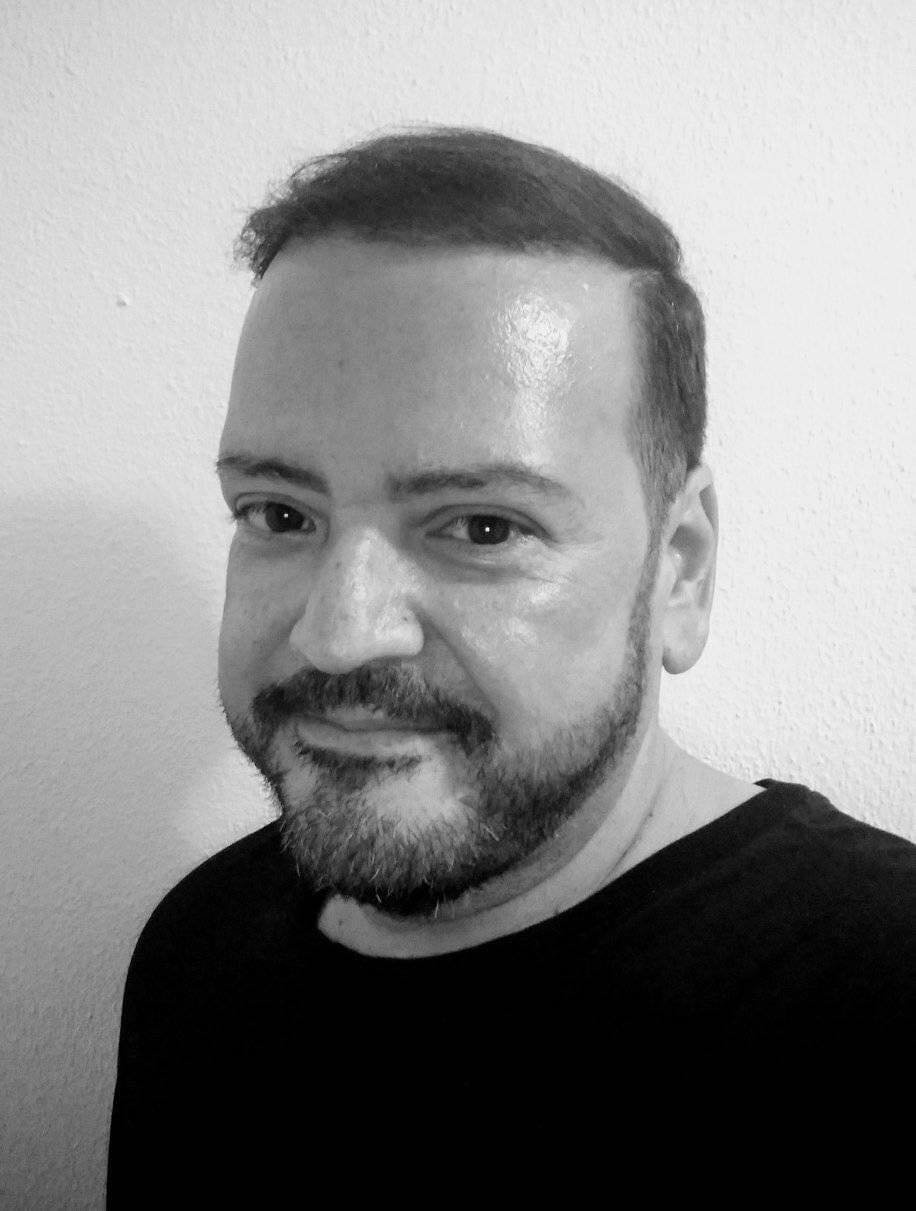 My personal experience with Sylvia's classes was simply great. I always wanted to approach the world of acting but I never dared to take the first step. One day I read in the press an article about a Hollywood movie that was shot in the Canary Islands, specifically in Tenerife and in the article they mentioned Sylvia and her Academy. When I saw that it was based in Las Palmas de Gran Canaria I did not think about it and I went to register. Only a small group of people in my personal circle knew that I was going to Acting school but my motivation was growing every day and in the end I told everyone. Every day I was looking forward to the next day of class. It was a unique experience that made me confirm a skill that I sometimes thought I had but that I was never able to discover or believe I could have.
Her acting classes are a luxury, from minute zero until the end. From the beginning, the special warm-up session that she performs and instructs in each class is masterful, it helps us be In The Moment from the start of the performance. The physical warm-up not only relaxes the body but also the mind, followed by Voice conditioning exercises that are essential, all these elements together with the improvisation for the preparation of the character makes you reach a perfect mental and physical state, neutral and ready to start the creation process.
I definitely recommend it 100%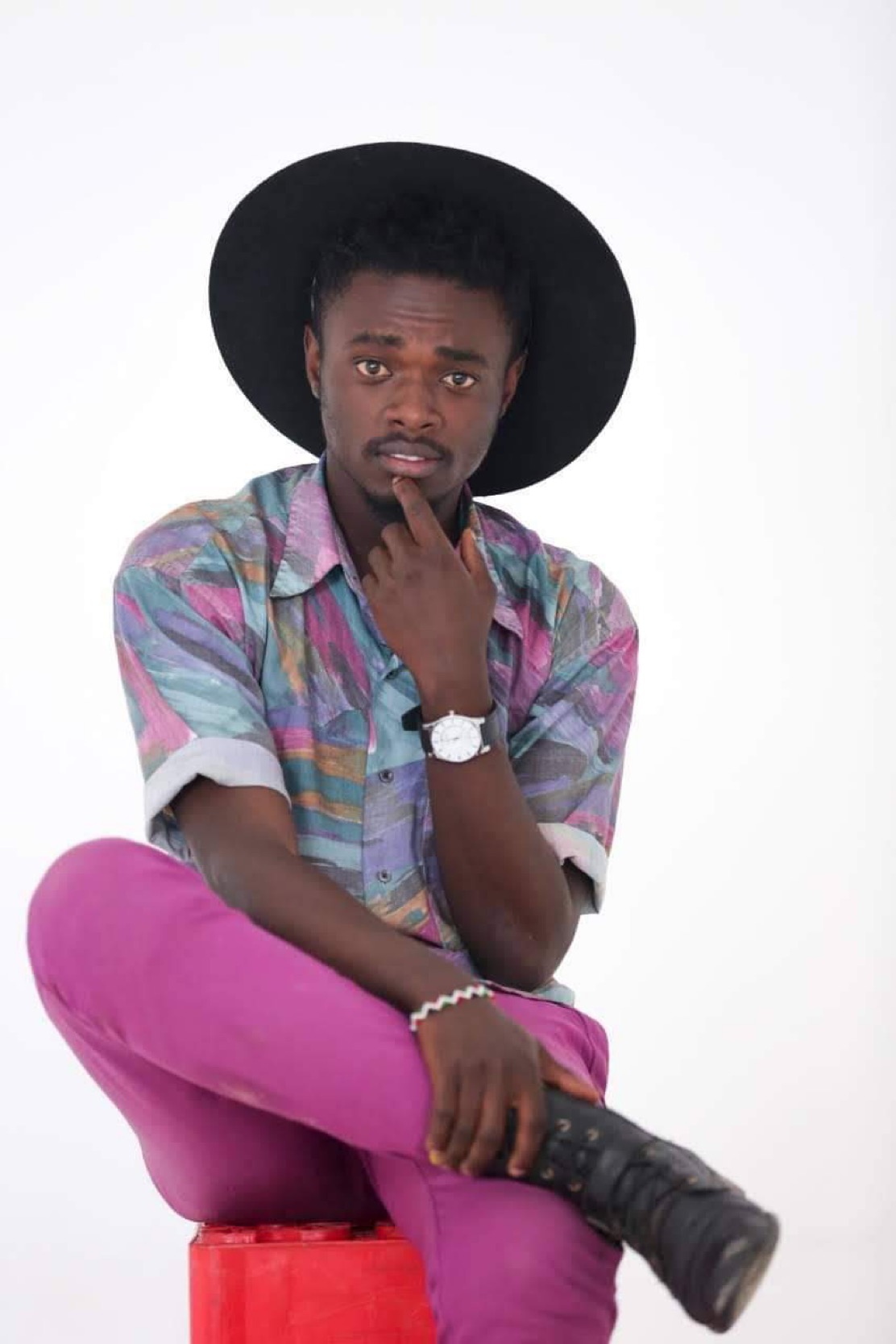 Faiz Francis Ouma


Now if there's something beautiful that has happened to my career Sylvia Love Johnson is one. The day I got to join her class and be taught. I learnt so much that I don't think I would have learnt anywhere else. My best part was the Archetypes. This deepens my character relationship with me. It gets me really close to them. This is something any actor would want. I am so grateful for this opportunity and glad to have met you.
I would recommend any actor out there to pass through here. Trust me you will learn something. Something that you'll run away with and will change your thinking on approaching a character. She was so patient with me as it took me a bit of struggle to get a hang of it and that encouraged me a lot. Coach, I am so grateful for being part of my acting process. I can never take this part for granted. Thank you so much and may God add you more wisdom to keep showering on us. I can't wait to do a film with you.