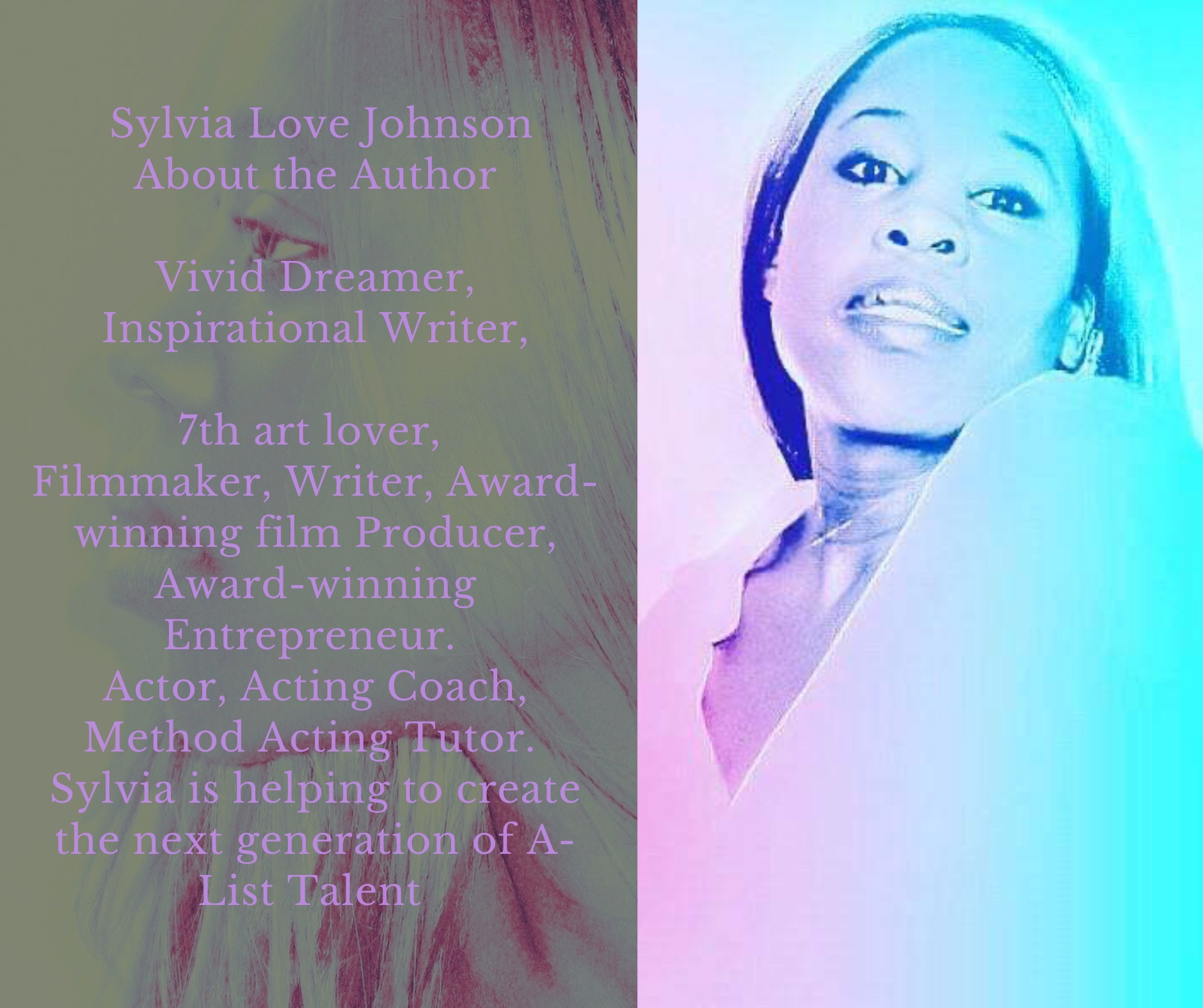 Contact me
Email me to:
I look forward to hearing from you and helping you in whatever I can. Subscribe to this site to be the first to learn about new courses and training programs.
Check your inbox to confirm your subscription
Complimentary Coaching Session
For a limited time: I'm introducing Complementary Acting Coaching Sessions to quickly and easily provide you with laser-focused advice for Clarity and Specific Direction on your performance for an Audition, your Method Acting Technique for Mastering the Craft or your Acting Career Path Action Plan.
Depending on what you choose to focus on during your session, you will discover:
A surprising way to masterfully prepare for and nail your next Audition. You won't believe how easy this is, with the right direction, until you see it for yourself.
The Biggest Mistake you are already making prevents you from achieving a successful career in acting before you decide to quit.
How you can align your future with your career dreams in a simple way that never fails.
I will also give you instructions on the path to follow for mastery and confidence in Method Acting. I will show you how you can leverage your uniqueness for success and let you know the type of Determination you need for success in your Acting Career.
Fill in the form bellow to book your session