Acting Craft Mastery
Intention in Acting Masterclass.
One Acting Masterclass Online Coaching Session.
A selection of legendary monologues and emblematic characters to showcase your unique talent.


 Learn to deeply know your role with this in-depth characterisation training.


Discover and adapt a full range of Method Acting Techniques to take you to higher levels of Mastery of the Acting Craft.





Method Acting 
When researching and preparing a role, your aim is not to learn and remember as many things about your Character. You want to start thinking and acting like your Character from day one of your research. To achieve this, your research is not merely intellectual; your research needs to be emotional and spiritual. It needs to involve psychological discoveries and action; to be more specific, you must use Improvisation and imagination, employing your senses and emotions to create a truthful character.
Method Acting consists of several techniques that help guide your character research. It's thought-provoking; it enhances and expands your imagination. Join us in this course to Master the Method.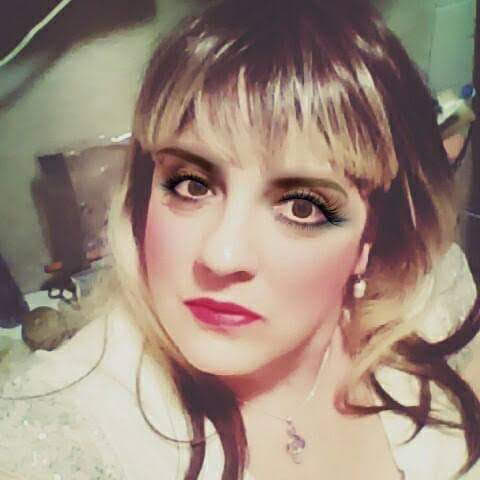 Tamara

The information touches all bases for anyone aspiring to be in the acting profession. This presentation is carefully laid out, very impactful. I was inspired by video presentations. Sylvia has so much to offer if you are some one who has the dream of becoming a success in the Entertainment Industry
Excellent!!I was very inspired.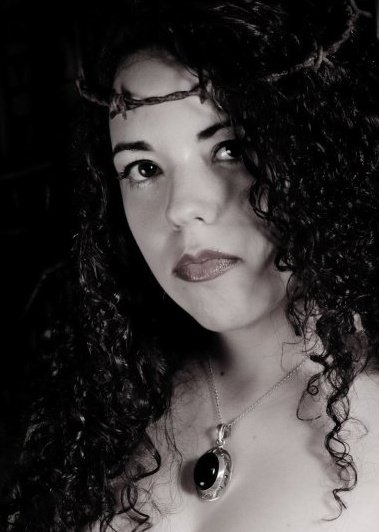 Gloria Torres

A varied course and very agile. Very useful for many aspects of life and art. For example, as a writer I now visualize much better my characters. I Highly recommend it, It also helps you to overcome the blockages caused by shyness.


Characterisation
Here you learn to approach your Characters in a way they can flourish limitlessly while becoming the most fulfilling work you can ever do.
With my laser-focused character-building-driven course, you know exactly what to do the get the most satisfaction out of any character you work on.
Characterisation questions help you understand how creating limitlessly in a powerful, fulfilling and impacting way can become second nature while simultaneously being the most fulfilling job and your best night/day out. We know how much we love what we do, and it doesn't feel like working.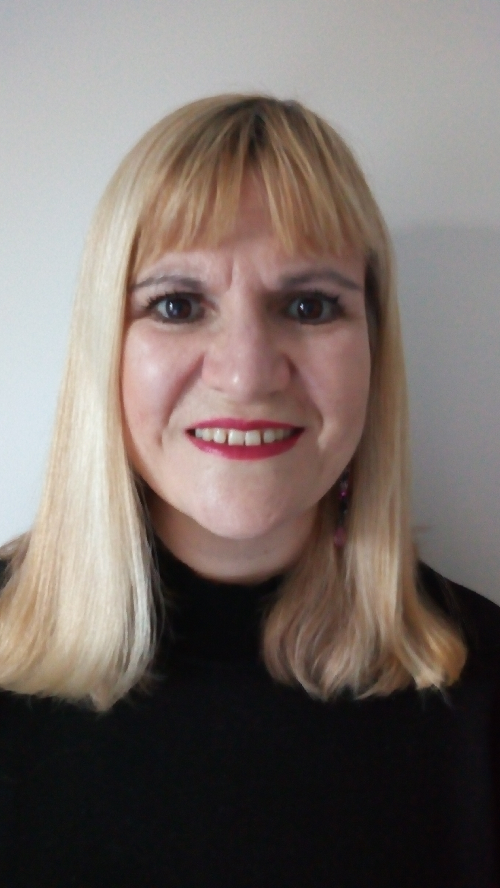 Rachel Williams

I am so pleased to have the opportunity to recommend these amazing coaching to you. I recommend them to you as both a Drama teacher and as a Mum of an aspiring young actor.
First of all, these courses are powered by an amazing lady. Sylvia really cares about her message, projects and her students. I have been so impressed by the support and positivity she has shared with both my son and myself.
I first came across Sylvia's courses when my son applied for one of the films Sylvia was producing. Her input has really inspired him. He followed all her guidance and created a selection of monologues so he could show a variety of aspects of his acting ability to create different characters. He has embraced her warm-up techniques and is much more confident in the whole audition process. We have many conversations based on the things that Sylvia writes and I genuinely feel that this information has helped him fine-tune his film and Theatre goals.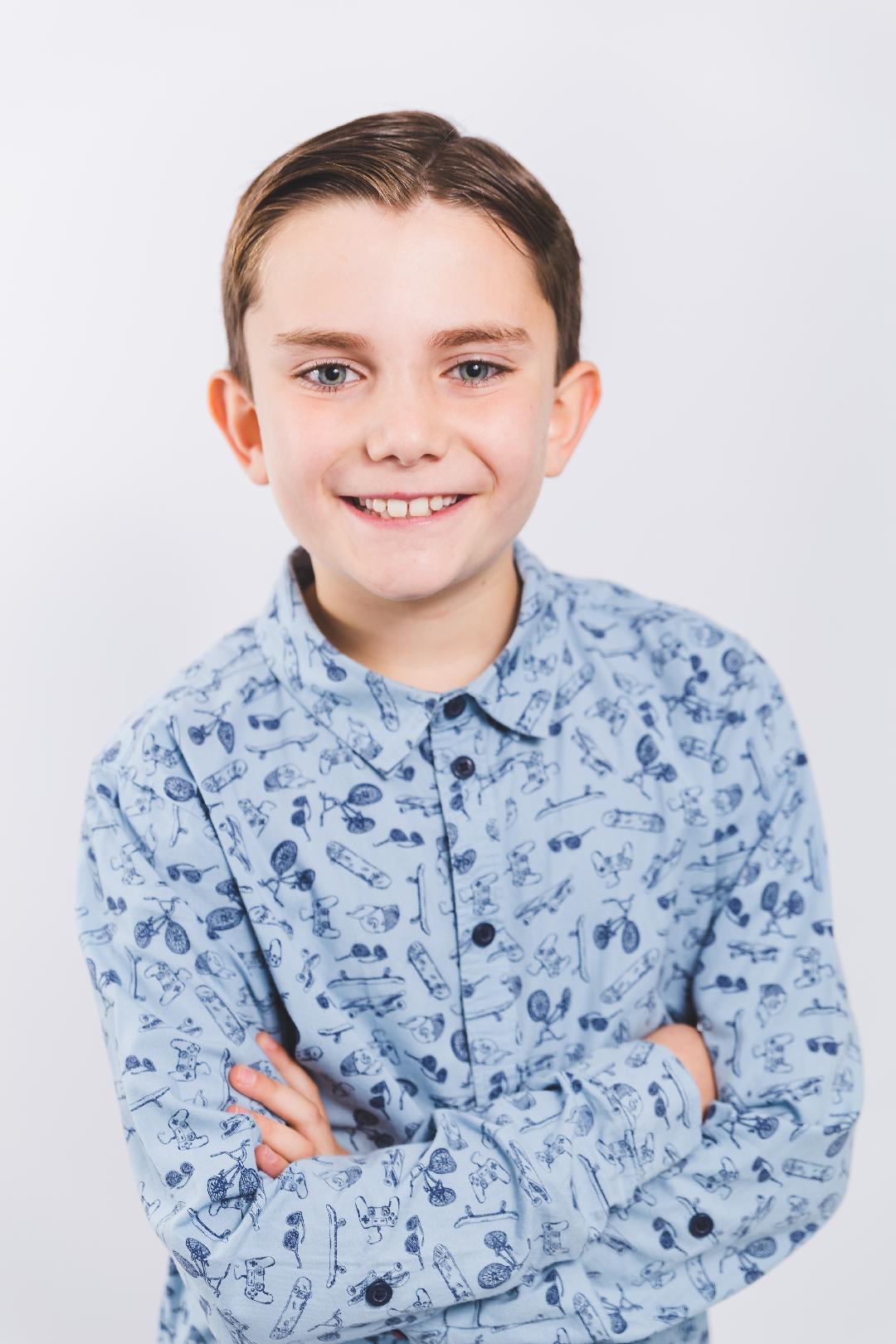 Isaac

I am a young actor and singer. I have been working with Sylvia for the last 6 months. I applied to be part of her latest film and through that I was lucky enough to become part of her Monologue Mastery Acting Course.
The first thing I would like to say is how much I really believe Sylvia cares about her students. Every email we wrote and questions we had were answered straight away. She has really supported me towards my goals and her wise words have helped clarify what my goals are.
As a young actor, I am always excited to go to auditions. Being part of the Monologue Mastery Acting Course has improved my preparation 100%. Sylvia encouraged me to build up a selection of monologues rather than just having one that I used over and over again. This has improved how I feel when I get to an audition. I know that not only have I prepared the requested piece but I can show them my acting skills by quickly switching to another character. I have also used this approach with my singing preparation.
Start Enjoying
Being true to this art form.
Becoming fulfilled in your acting career.
Achieving meaningful performances that reach the audience's hearts.
Discovering your confidence superpower.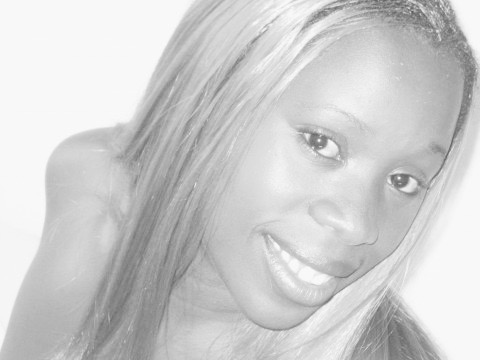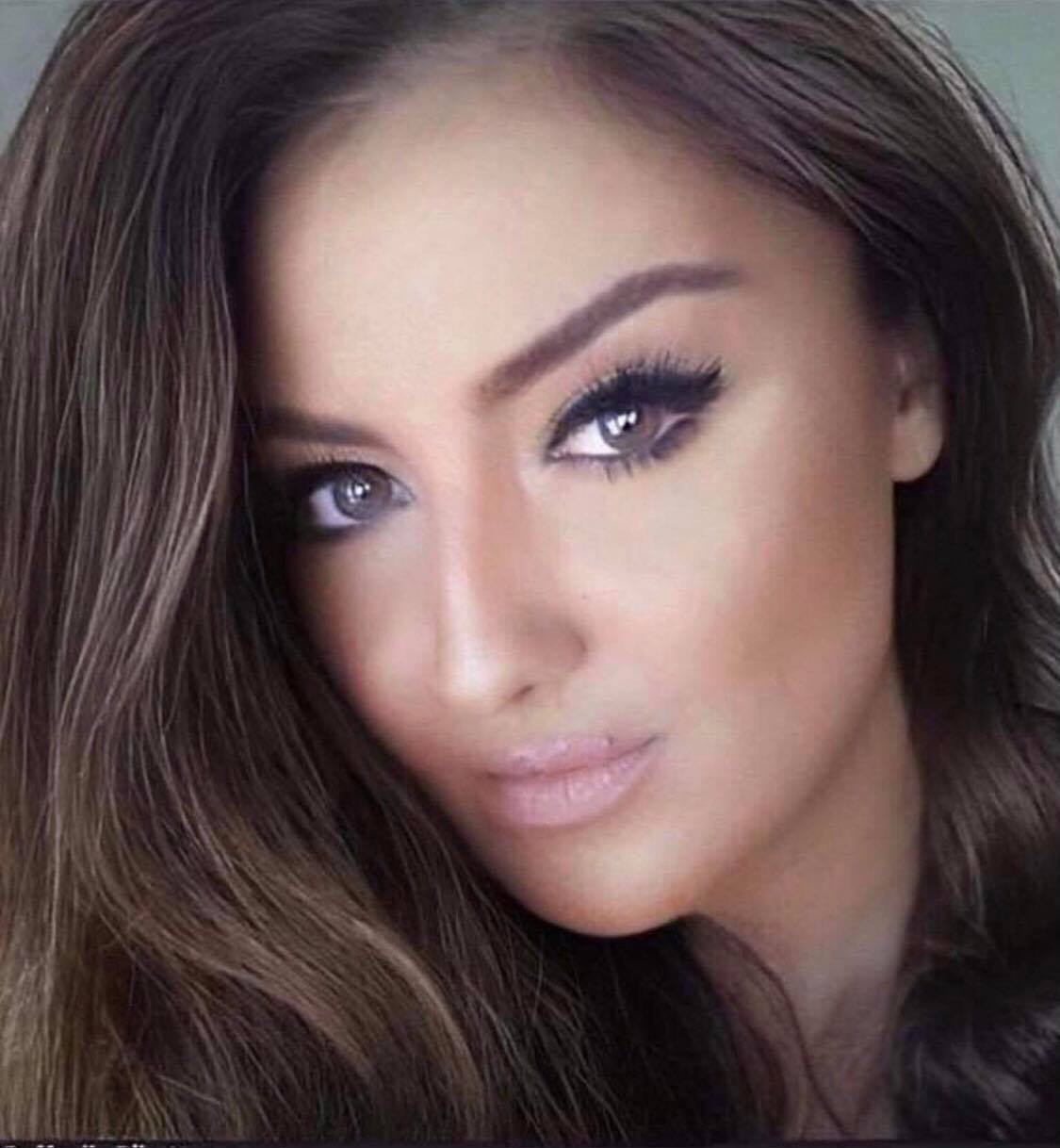 Raffaella Ribota

Fabulous support to open your mind and soul to the best for performing arts. Finally a world opens for your eyes with the great suggestions of the magic and unique Sylvia Love Johnson to help you out. You will fulfill your soul of energy and your mind with imagination. Thank you so much Sylvia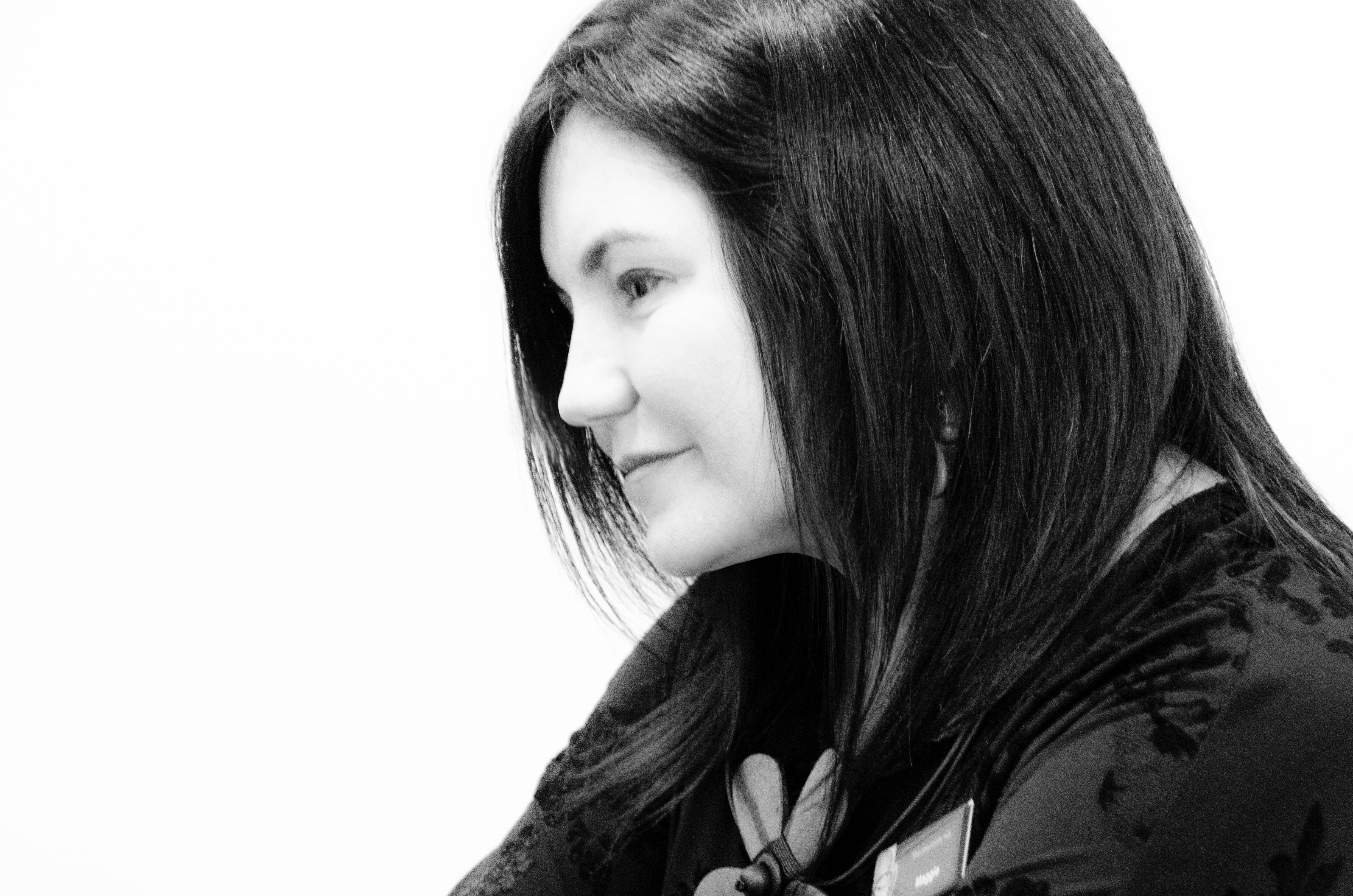 Margaret Leitch

I would recommend Sylvia very very highly as an acting career coach. Her coaching and mentoring of my son Ross,13, has been top drawer. Sylvia is so clever and talented and has an immense wealth of knowledge and experience to share. Her gentle, positive and bubbly personality is just perfect to draw a young, person like Ross out of himself and help him believe anything is possible. 
Sylvia nurtures the relationship with Ross and with myself in order that we can be the best supportive unit that we can be and we both love her to bits.
Monologue Mastery


Embedded with top Nosh Monologues by some of the greatest writers in history . Learn to portray your unique version of the most striking characters to showcase your talent. With in-depth Characterisation training you learn to master any character in a way that sticks, that is is organic, with unlimited growth and expansion potential. Create Characters that are always anew, fresh, unbounded and limitless.
With a carefully selected set of monologues in your repertoire, you carry irrefutable proof of the kind of strong and versatile Actor you are. Monologue Mastery is essential for your success at auditions it lets you showcase your talent at the hand of the greatest authors. 
Here's a sneak peek of what's inside:
• You'll find out what Mastering The Craft is all about and how you can avoid learning Acting "the wrong way", which is then very difficult if not impossible to unlearn. We teach you to make use of your Acting tools in a way that is intuitive and heart driven.
• How my little-known Archetypes for Actors Secret can help you always get in-Depth knowledge and irrefutable Clarity on who your Character is and how to portray them truthfully every time you are up! you'll be amazed when you find out about this 'next level' Characterisation Technique.
• The #1 crucial secret every Actor ought to know about being In-The-Moment, and in Character from the very second they walk into their Scene.
• Which of these 3 Acting techniques and tools: Prepping Warm-up, Mind mastery and Improvisation, are you overlooking or miss using?
• Why do some Actors almost always nail their characterisation? You'll discover how feel and be 100% confident about your work!
• You'll have access to a drop-dead-easy way to become Inspired to Create limitlessly beyond your expectations.
• Find out why so many people quit this profession discouraged and how you can make sure it never happens to you!
• Learn The "can't fail" way to get your monologue right, delivering it powerfully and anew each time, no matter how many times you perform it. Learn this once, and you'll be blown away by the results for ever!
• The absolute best way to do meaningful character research for a monologue even when you have very little or no background information at all.
• The 3 secrets of becoming a potent and transformative Actor beyond versatility, to guarantee your success!
. Multiple Ground Breaking Method Acting Techniques and Exercises.
Powerful Acing Mastery in Physical Theatre Methods.
Creating your Self Tape.
Mind Mastery for Actors
Stanislavsky's full Methodology
And so much more.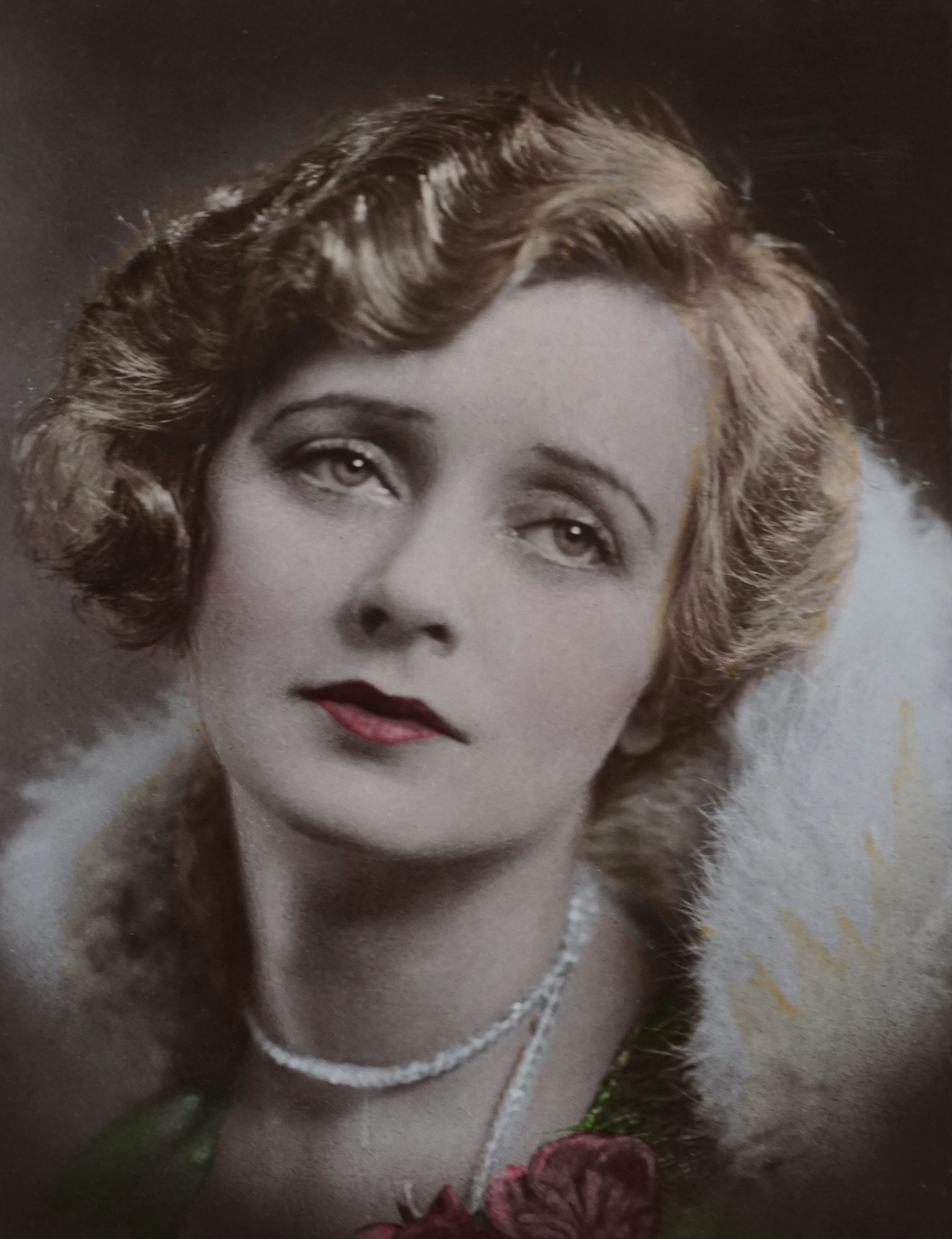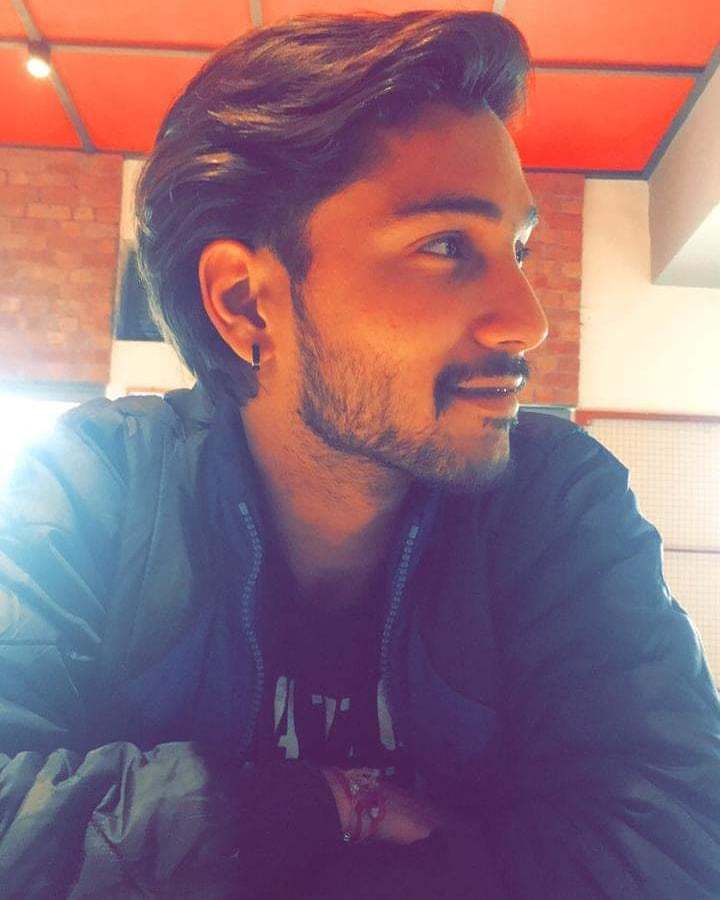 Auyush Sharma

It's wonderful I found all the recommendations for acting I can apply to my daily life . My confidence & peace of mind has improved tremendously . She wrote it clearly in every words , so easy to understand & get motivated by reading her book that's why I'd recommend this book for aspiring actors & anyone who's working on their inner self .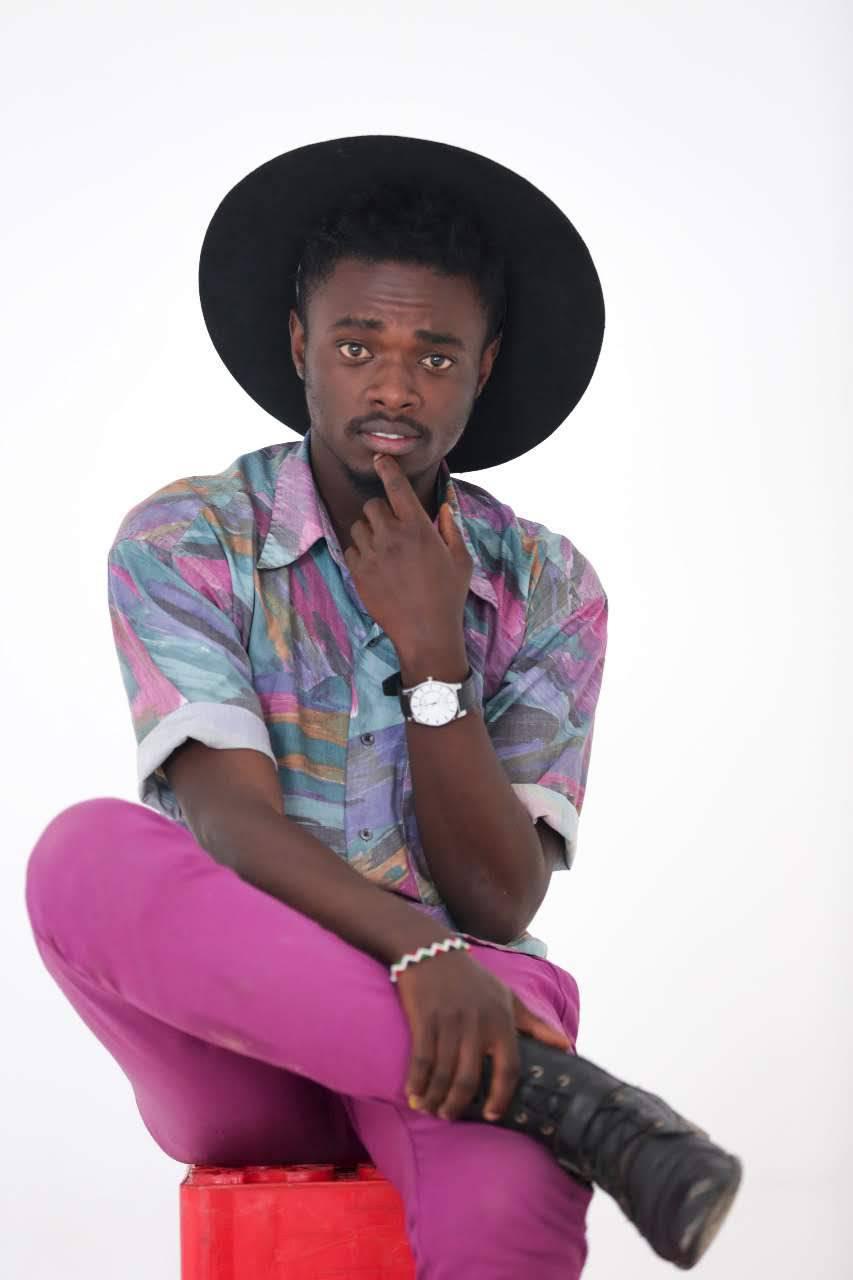 Faiz Francis Ouma

Now if there's something beautiful that has happened to my career Sylvia Love Johnson is one. The day I got to join her class and be taught. I learnt so much that I don't think I would have learnt anywhere else. My best part was the Archetypes. This deepens my character relationship with me. It gets me really close to them. This is something any actor would want. I am so grateful for this opportunity and glad to have met you.
I would recommend any actor out there to pass through here. Trust me you will learn something. Something that you'll run away with and will change your thinking on approaching a character. She was so patient with me as it took me a bit of struggle to get a hang of it and that encouraged me a lot. Coach, I am so grateful for being part of my acting process. I can never take this part for granted. Thank you so much and may God add you more wisdom to keep showering on us. I can't wait to do a film with you.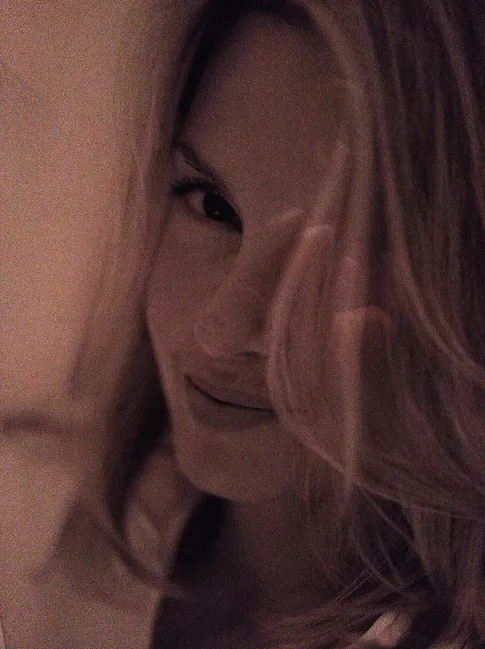 Kathryn Raphael

Sylvia Love Johnson is a force of nature with her passion and her ability to breakdown acting techniques. I have appreciated her commitment and her ability to inspire, challenge and support young talent. My daughter has greatly benefited from the coaching sessions and precious advice. Thanks so much.

German Penate

For me having participated in the 'Intensive Theater and Drama Course' has been a great learning experience. It was very enriching, both personally and professionally, It helped me, renew and learn new Method Acting and theatrical techniques. Playing Shakespeare was a challenge. Sylvia's direction made me love the craft even more if. As the Method is continuously renews with you it has helped me get new tools when performing a character. I would recommend it to every Actor.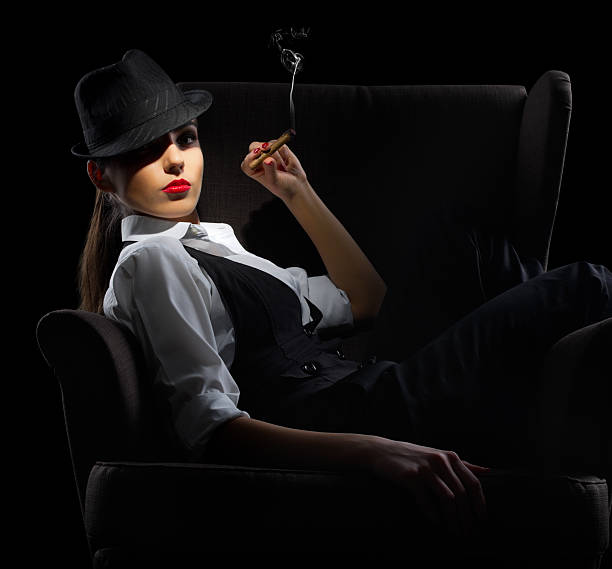 Imagine...

You are at an audition, and you have done your beautiful monologue perfectly; they are astonished. They want to see more; they need to know if that extraordinary delivery was just a fluke or if you are a great artist and can repeatedly astonish them with different characters.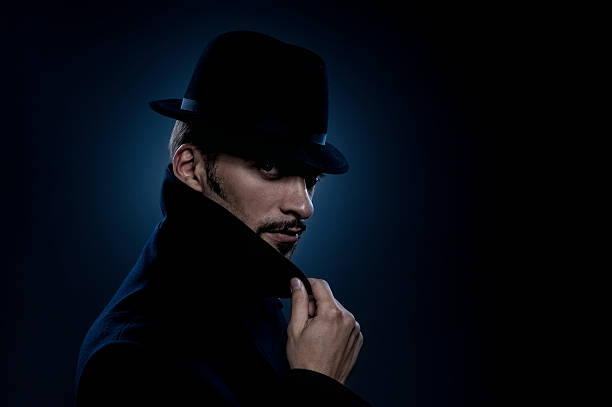 Imagine you are standing there, unable to show them more, unable to show them another monologue because that is the only one you ever prepare.
How would that make you feel? What does that say about your abilities? How does that make you look?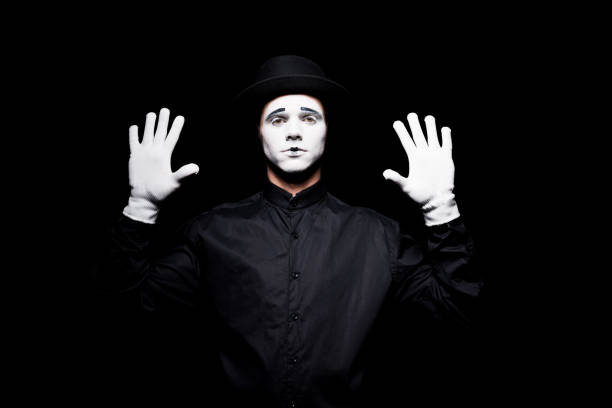 Imagine that instead, you can give them a set of archetypes to pick from to do your following monologue. You ask them, what would you like to see next?
They pick a random type of Character, the first thing that comes to mind, and you know exactly what they want. You start to deliver your following monologue, you transform into this new, totally different unique Character, and you see their jaws drop.
When a casting director likes you, they want to see more.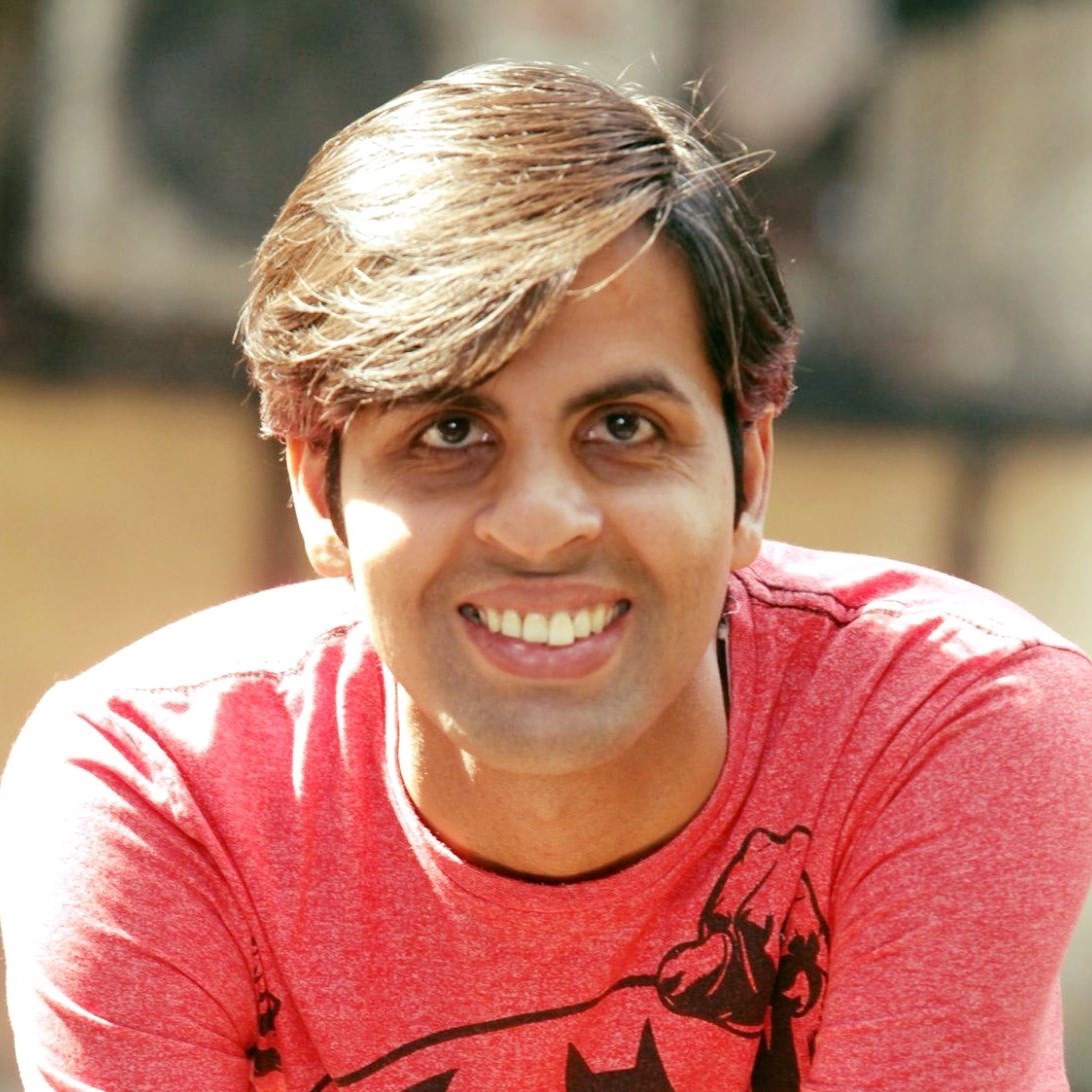 Amit Kumar

In the world of Lights, Sound, Camera, Action, Cut - Indeed Acting Career Coach Sylvia Love Johnson insights and inputs help in keeping grounded and close to reality both in real life and reel life. Thus, actors live life as acting and act as living life.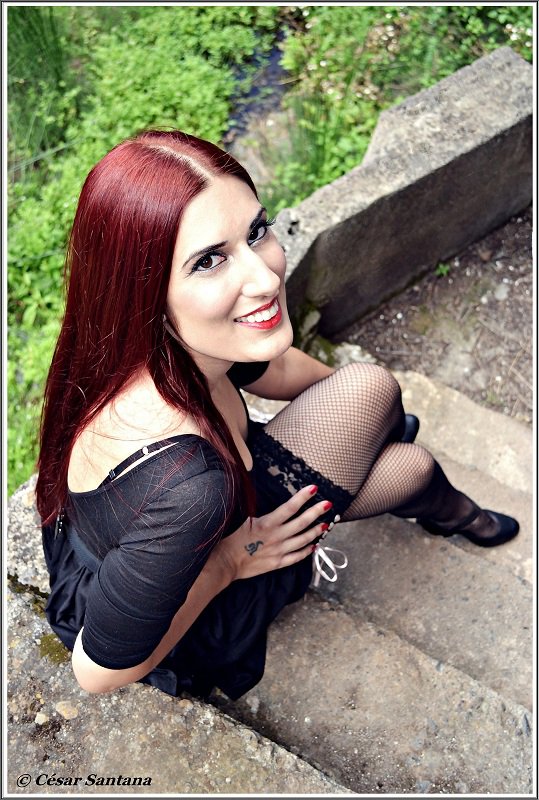 Caroline Modie

For me, Sylvia's Method Acting School has been an awakening. I've always loved theatre and films but had never really dared to try acting. But after trying this course, I declare myself addicted to acting… I've already done 3 courses, watch out, it's addictive! The classes are very fun, but while you're having a good time letting go of your shyness, you also delve into characters who end up engaging you. I have learned to understand and love some very complicated Shakespeare characters, and my confidence has increased a lot. A very dedicated teacher, who always has a smile on her face, who encourages you at the same time as she pushes you towards your own boundaries, only to discover that they can be crosses. I recommend it to everyone.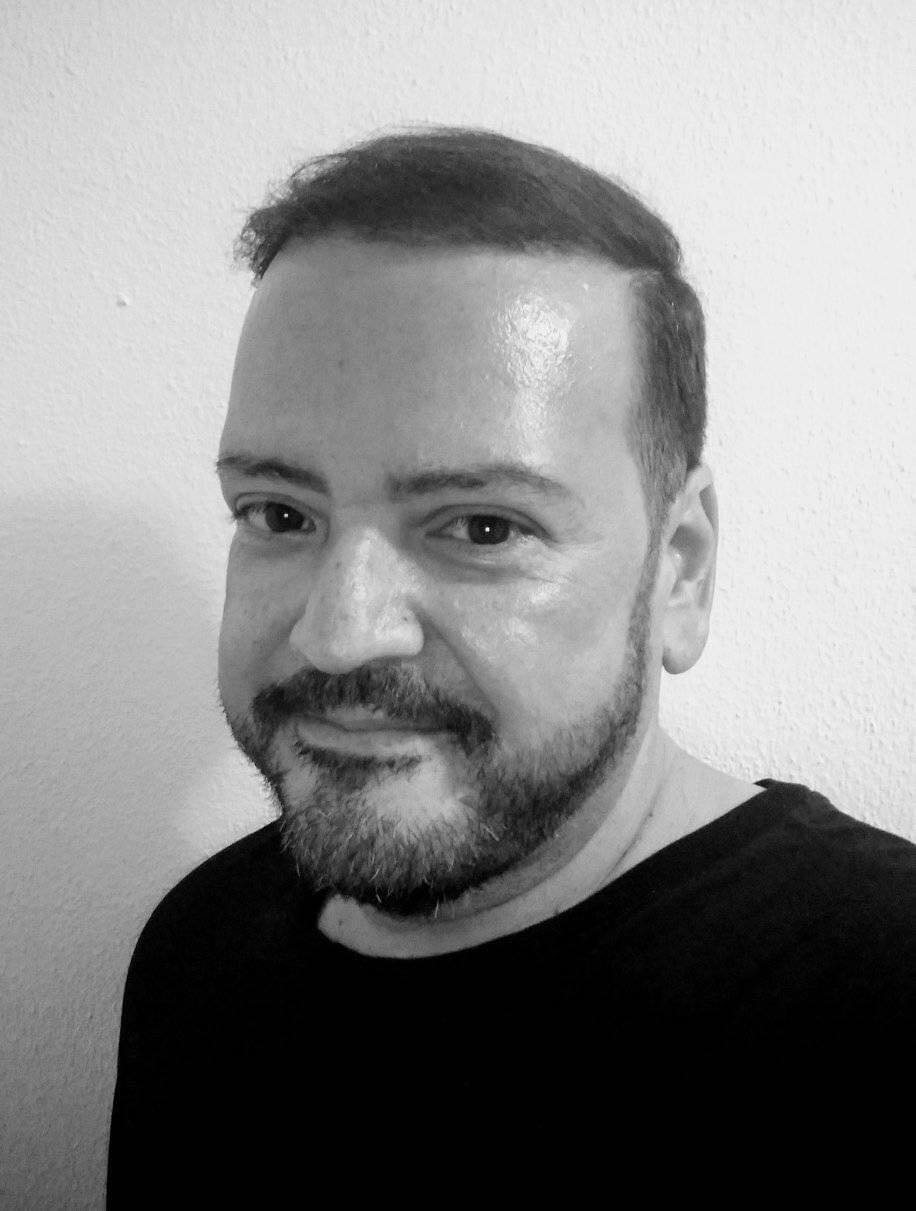 Ricard

Her acting classes are a luxury, from minute zero until the end. From the beginning, the special warm-up session that she performs and instructs in each class is masterful, it helps us be In The Moment from the start of the performance. The physical warm-up not only relaxes the body but also the mind, followed by Voice conditioning exercises that are essential, all these elements together with the improvisation for the preparation of the character makes you reach a perfect mental and physical state, neutral and ready to start the creation process.
I definitely recommend it 100%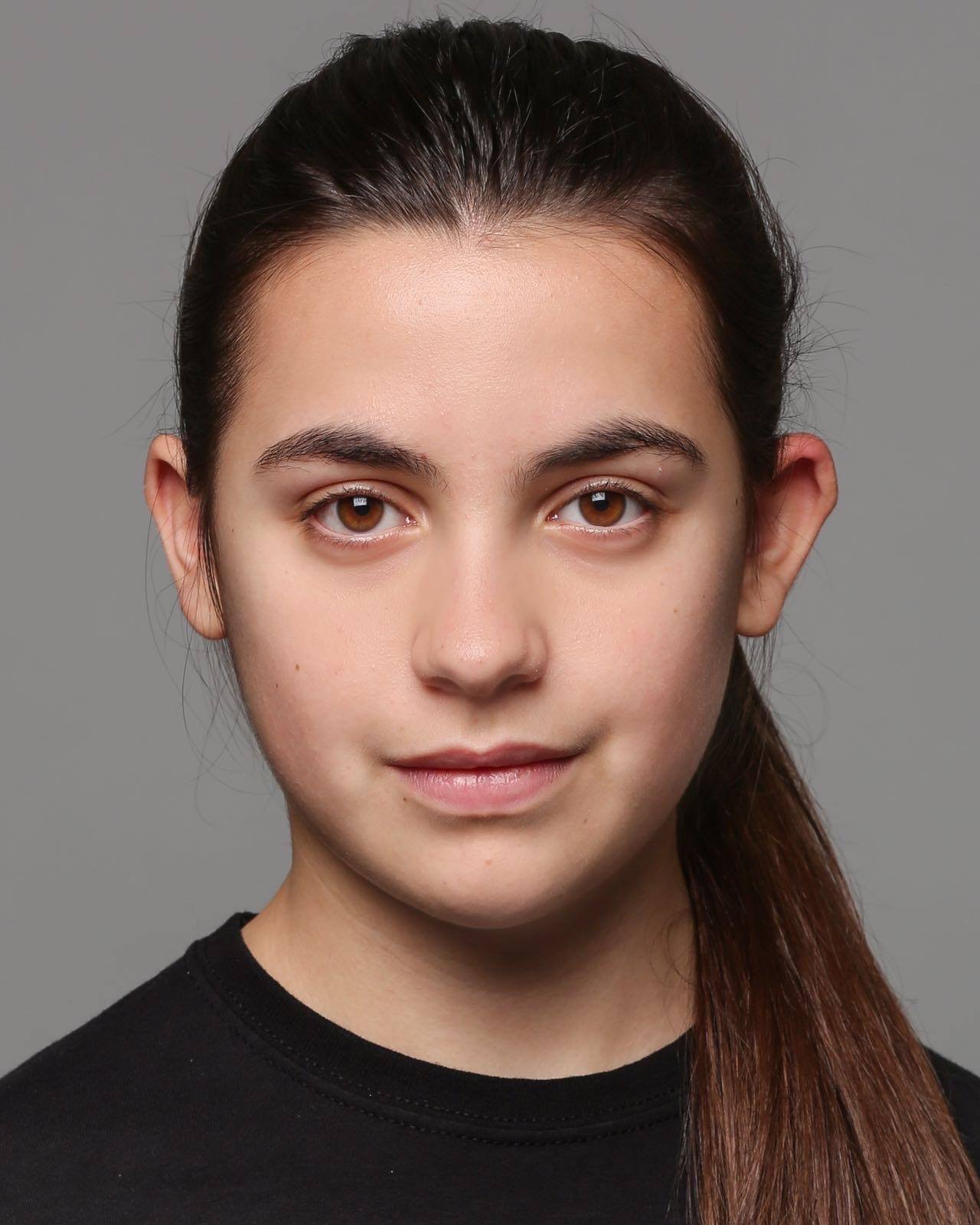 Daniella

The course is going great!
I'm really enjoying studying The monologue and I was fascinated by your journey in this industry.
What I found very interesting was learning about the archetypes and how every character and person fit into mainly one of them. This has really helped me connect with characters from my own monologues and I will definitely use this in the future.
I really appreciate the Actors Inspirational Journal. I loved the layout of all the pages with the inspirational quotes and pictures, my favourite being: "Without wonder and insight, acting is just a business. With it, it becomes creation." By Bete Davis. I look forward to experimenting with this journal. Many Thanks.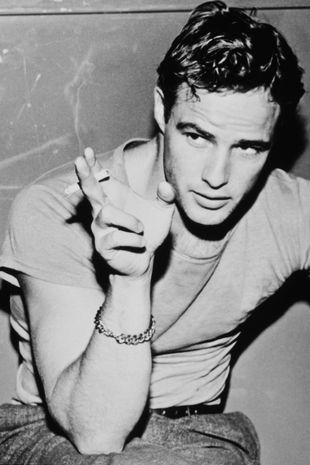 On Method Acting
"Acting and living, and everything else, for that matter, is compassion. 
What Lee and Stella [Adler] and Mira [Rostova] and Herbert [Berghof] were all espousing was compassion, an amplification of humanity, which is all that will save a scene or a play or a relationship or the world. 
The world is so inordinately tiny, not geographically but spiritually. We shuffle along, happy to do the least amount of work and exploration, perhaps because we feel we don't deserve all the riches that surround us.
Movies, plays, art, music, and interaction with other people who sought compassion and understanding saved me, and they will keep us all. What is at the heart of The Method is compassion and empathy. 
Go into your private moments and private spaces and realise all you've felt and all that has been given to you and taken away. We will never murder; we might never give birth; we were not Napoleon. But within us are similar emotions, drives, feelings that can place us within an adjoining heart of a murderer, of Napoleon. Of anyone.
What the teachers were telling us, what Lee was telling his students, was to empathise with your own history and to merge with the histories of others.
Art means nothing if it does not connect with an audience, even if it might be an audience of one. Honesty with our emotions will connect with the honesty of someone else with their own feelings. Otherwise, it is performing, which is not confused with acting. 
Call it Method, call it acting, call it art; it is the painful, glorious compassion that joins us all, shared in one space at one time."
Marlon Brando