Online Group Coaching Method Acting Mastery
Master Method Acting to create ever-evolving and limitless Characters drawn from unique individual experiences and perceptions. Method Acting leads the performer to understand the core of building the inner life of a role truthfully manifested on the stage.
Actors/Actresses unfamiliar with Method Acting Mastery miss out on the techniques that make performers robust in their Acting Craft.
Method Acting Mastery provides you with a tool kit that lets you instantly and organically reach out into the inner life of your character at any level or stage desired. 

Method Acting Mastery gives you the ability to draw out more and more truth in your creations at will while embarking on the most satisfying journey to acting craft Mastery.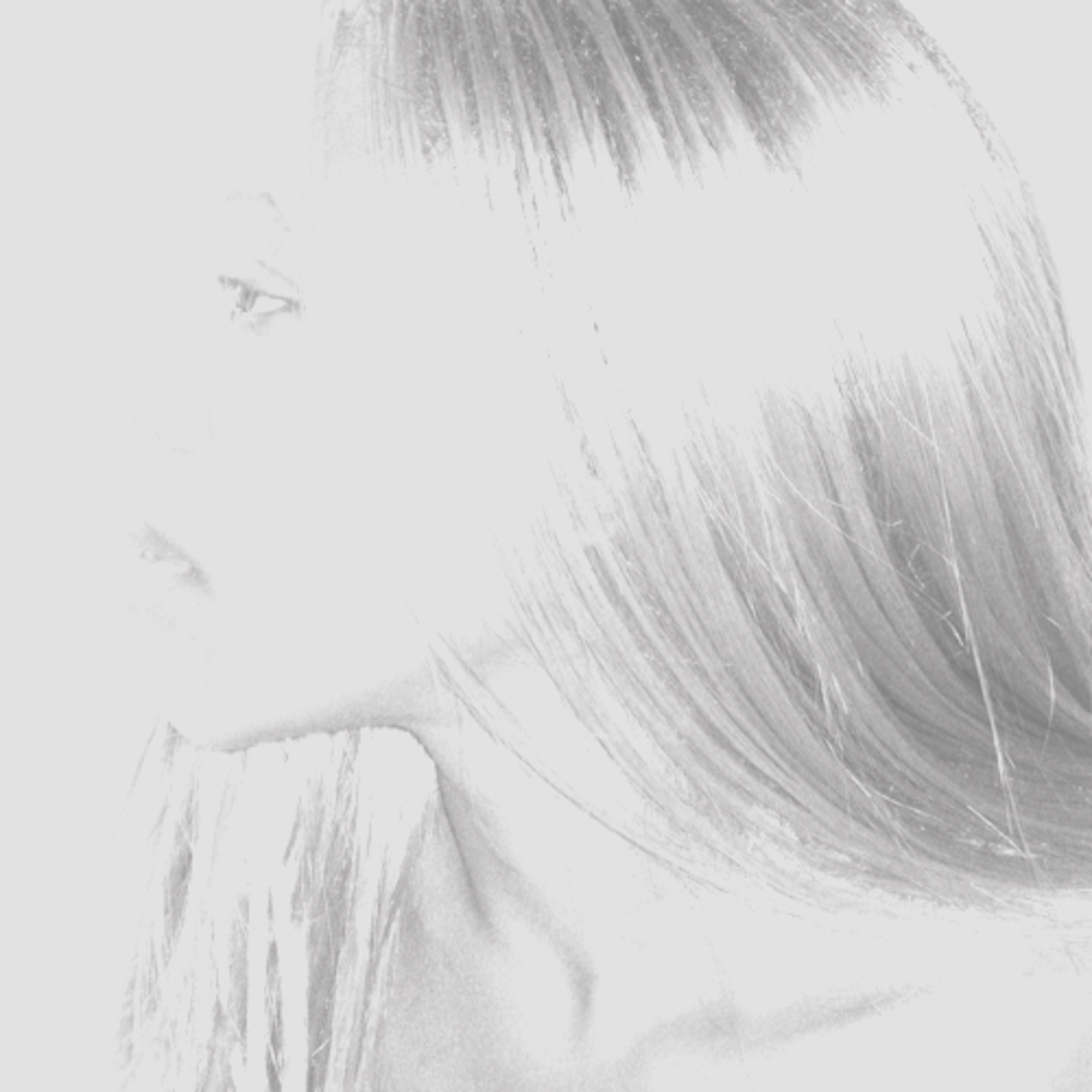 Sylvia Love Johnson's Method Acting Mastery 
Sylvia's Method Acting Coaching teachings are adaptations from Stanislavsky's and Strasberg's methodologies infused with her Acting Mastery methodology to include modern practices and philosophy as well as science, based on the creative power of imagination, manifestation, human creativity, inner power and our ability to draw anything we desire from Source.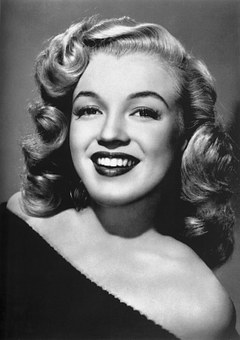 Subjects Themes and Monologues with this Coaching
Sense Memory
Advanced Sense Memory
Character Development 
Developing and Actor's Presence 
Working with the script 
Improvisation 
Character Guide
Physical embodiment through external impulses 
Memorable Acting through the emotional recall of historical events
Memory - Imagination Method Acting Technique.
Defining the Inner life of character Method Acting Technique 
Language, Delivery, Speech, Tone. Voice Mastery
Roadmap to Acting Career Success: Step one 
Rose Maxon, "Fences" 2016, Viola Davis
Emotional recall, past experiences to perform the lover Method Acting 
The Given Circumstances and the Magic if Method Acting
Universal Collective Memory. A day in the 50s
Elements within the emotional connection 
Crying Techniques 
Road map to a successful career step 2 
Laura, The Glass Menagerie, by Tennessee Williams
Duality and Sexuality 
Imagination and Emotional Recall
The modern classics in performance 
Mary, "Precious" 2009  Mo' Nique
Decipher the Essence of the Character with no judgment 
Intensive role-play- Method Acting 
Deep emotional resolution and impact in the Character
The physical embodiment of guilt 
Roadmap to Success: Decide on your action steps 
Lady Macbeth, Macbeth by William Shakespeare 
The physical embodiment of power- Method Acting 
The Essence of Tragedy- Method Acting 
Key Elements in the given circumstances The world of Shakespeare
Roadmap to success: Design your unique path  
"Carmen Sisterhood of the Traveling Pants" 2005, America Ferrera
Sam, "A Cinderella Story" 2004, Hilary Duff 
Thanks for submitting your information! Please continue with the checkout process.
Frequently Asked Questions
Can I get a refund if I'm unhappy with my purchase?
If you are unsatisfied with your coaching, reach out to us to see if your purchase is eligible for a refund.

How do I schedule my appointment?
Upon purchasing coaching, you'll receive further instructions on how to book a time for your online Group Coaching.
Can I purchase coaching more than once?
Absolutely! If you find yourself in need of coaching more than once, simply purchase the coaching again.