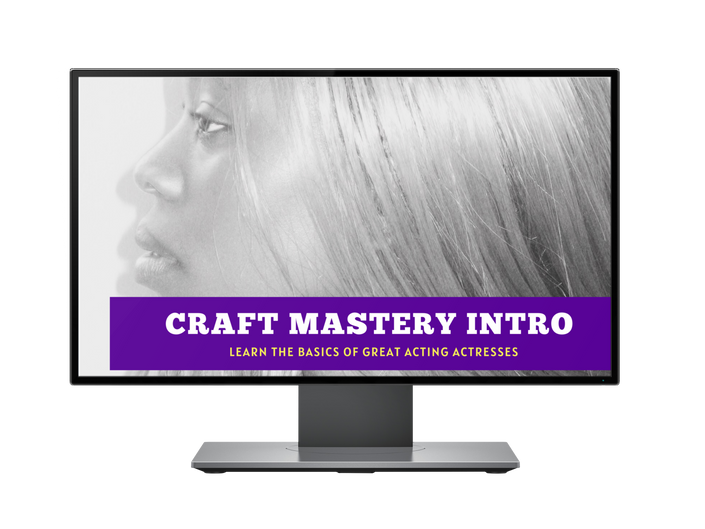 Monologue Mastery with Female Characters
Learn in-Depth Monologue Mastery and Characterisation
.

When a casting director likes you they want to see more.
Become A Master of the Acting Craft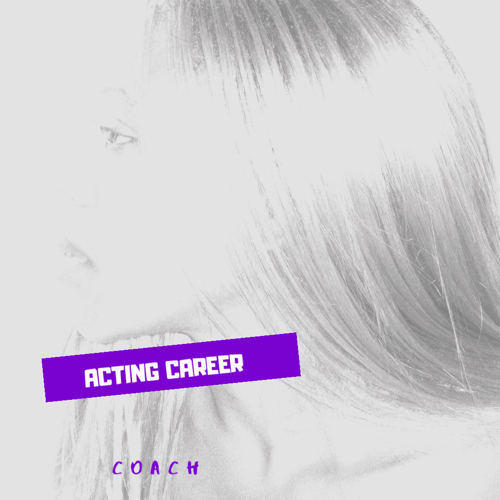 INTRODUCTION to the ACTING CRAFT
Skyrocket your audition technique.
Learn powerful characterisation Method Acting
The art of delivering a monologue is not only to do it with perfect tone, pitch and feel it's also about feeling 100% comfortable with the character, with their thoughts and with their feelings, as if they had originally come from you. It is not about imitation this is about creation. . Learn the Basics of Creation with this Introductory course to Acting Craft Mastery.
Student Testimonials

⭐️⭐️⭐️⭐️⭐️

The course is going great!

I'm really enjoying studying 'Alice: The Rebel' monologue and I was fascinated by your journey in this industry (Jasmine is my favourite Disney princess).

What I found very interesting was learning about the archetypes and how every character and person fits into mainly one of them. This has really helped me connect with characters from my own monologues and I will definitely use this in the future. Many thanks,

Daniella R.

⭐️⭐️⭐️⭐️⭐️

I have gone over the course material and can not say thank you enough, this is exactly what we need. The material is fantastic.

Your dos and don'ts have been super helpful already as we have changed the way Flynn has been learning his script.


Jennifer S.

⭐️⭐️⭐️⭐️⭐️

I enjoyed going through it. As I am currently working on an audition piece provided, I used the worksheet to bring me closer to the character and fill in the gaps with my own life experiences and imagination.
It definitely helps to discover motives that are not seen on the surface, the hidden emotion found is what drives the monologue.
Although aware of this method, this was a great re-cap,
Thank you!

Gillian

⭐️⭐️⭐️⭐️⭐️

What I found very beneficial about the monologue course was learning your character before lines. Also the acting method were you should be as your character for a day and really imagine how the character will speak walk, e.t.c. As I'm auditioning for Alex I pretended to be a bad boy with no regrets. I really appreciate you taking the time to create this course as I have learnt new things that will help through my acting career.

Thank you.

Justin E.

⭐️⭐️⭐️⭐️⭐️

The course helped me to really get into character. When performing as Kat, I really felt the emotion.

Shannon

⭐️⭐️⭐️⭐️⭐️

Hey Sylvia! Thank you so much for putting this course together, it has been so helpful as I was struggling with the finding the perfect monologue. but I have found it thanks to you. I have really enjoyed the little things to get into character such as listening to their favourite song and finding an object and creating a memory from it. Putting myself in the shoes of someone who has been oppressed has taken me on an emotional rollercoaster of sadness and anger even though I've never experienced what she has. It is so cool to play the role of another character in such a thought provoking way and I will continue to research these atrocities that occurred in Rwanda to get an even better insight into the character and her background to be able to effectively play the role. You are an amazing person and I cannot wait to meet you in October. Kind regards,

Christina

⭐️⭐️⭐️⭐️⭐️

Hey Sylvia

Thank you so much for creating this programme.
I'm still like a virgin in acting and really, really enjoying your creation
Blessings,
Steliyan


⭐️⭐️⭐️⭐️⭐️
Your Instructor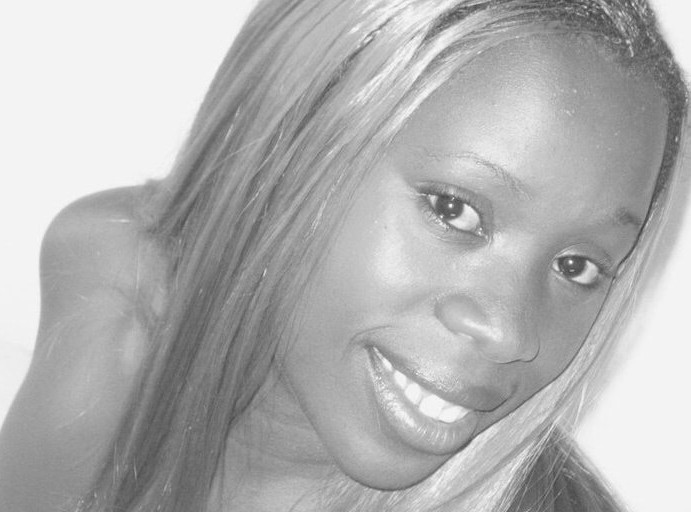 As an Actress Actor's Coach and an Award-winning Film Producer I have a great passion for helping actors achieve their dreams. My acting courses and 1-2-1 coaching sessions are designed to help professional working actors at any stage in their careers to achieve higher levels of mastery as well as career guidance and support.
I was born in Spain, Valencia. I was raised partially in the Canary Islands, Las Palmas and partially in London, England, I am a Spanish-British, from Reading UK. I have worked in theatre, cinema and TV in Spain and in England. My multicultural background has taught me the importance of being an individual, never imitate, try to copy or compare yourself with other talents. There is absolutely no competition in this industry, believe it or not, because no one can compete with your uniqueness. You are your greatest asset.
We have a false belief that one has to be "lucky" to make it as an Actor. I'm currently coaching some of the finest and brightest up and coming to UK Film and TV talent. Their success has nothing to do with luck. It's all about correct guidance and craft mastery. The empowerment that I'm seeing is game-changing. As someone who has been in this industry for 25 years, I'm happy to be taking an active part in helping others advance.
My students go deep into each character/monologue they dive in Method Acting techniques. They come out of the courses/coaching sessions utterly transformed with a level of versatility, concentration and characterisation, capeabilities that are truly powerful. Their confidence, skyrockets so does their ability and their disposition to get exactly the acting work they want.
Over the last 15 years as an Actor's Coach, I have learnt that most actors approach their career path in the wrong way. Usually following the masses and doing what everyone else is doing, thus getting what everyone else is getting: 'Very little'.
In this profession, it is imperative to know your 'why' why are you doing this? You need to learn about your mission, unveil your purpose and go after your innermost desires with a laser focussed attitude that gives you the confidence you need to become unstoppable.

I deeply believe you can achieve whatever you want. If what you want is to become as masterful Method Actor and to take full control of your acting career you are in the right place. Actors need much more support and the tools to build up their confidence and their career. This is why I have created several courses and advanced acting training programs.
With Monologue Mastery Characterisation Method Acting You GET
Tools that will reinforce your talent and abilities.

Techniques that will help improve characterisation and consistently create truthful and meaningful performances.

Guidance in creating and enhancing compelling characters.

Learn to embrace the character truthfully and in a way that it's impacting.

Increase your confidence greatly. You will be open to continued growth and the ability to achieve higher levels of mastery limitlessly.
Course Curriculum
About the Creator
Available in days
days after you enroll
Monologue Mastery Journal
Available in days
days after you enroll
Course Rules
Available in days
days after you enroll
Take full control of your acting career.
Increase your confidence superpower with every audition.
Become authentic and truly versatile.
Master the Acting Craft.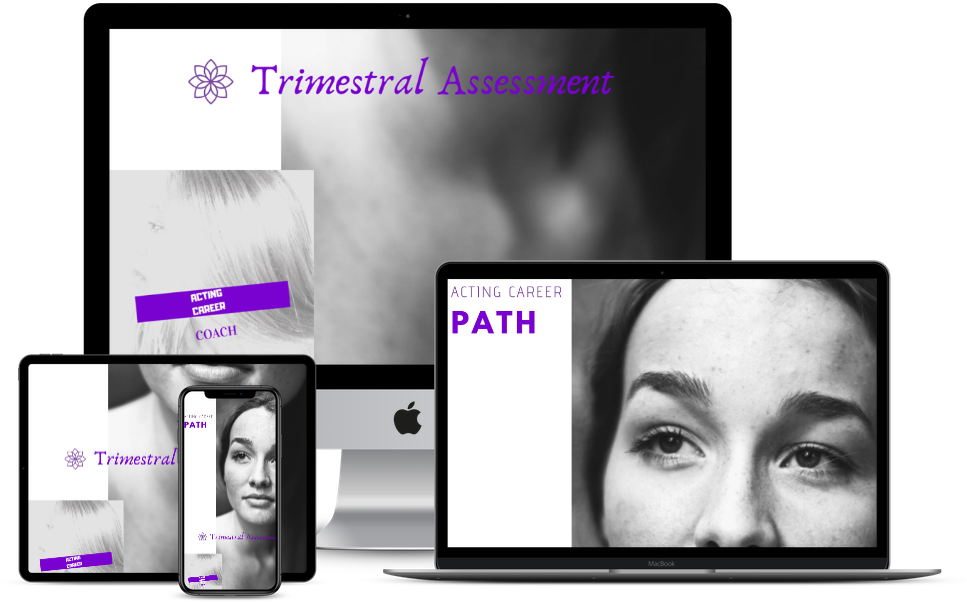 Acting Career Path Trimestral Assessment
This assessment helps you with accountability, goal setting, designing your career path. I will send you an initial outline with clear advice on your next steps based on your specific goals, ambitions and desires.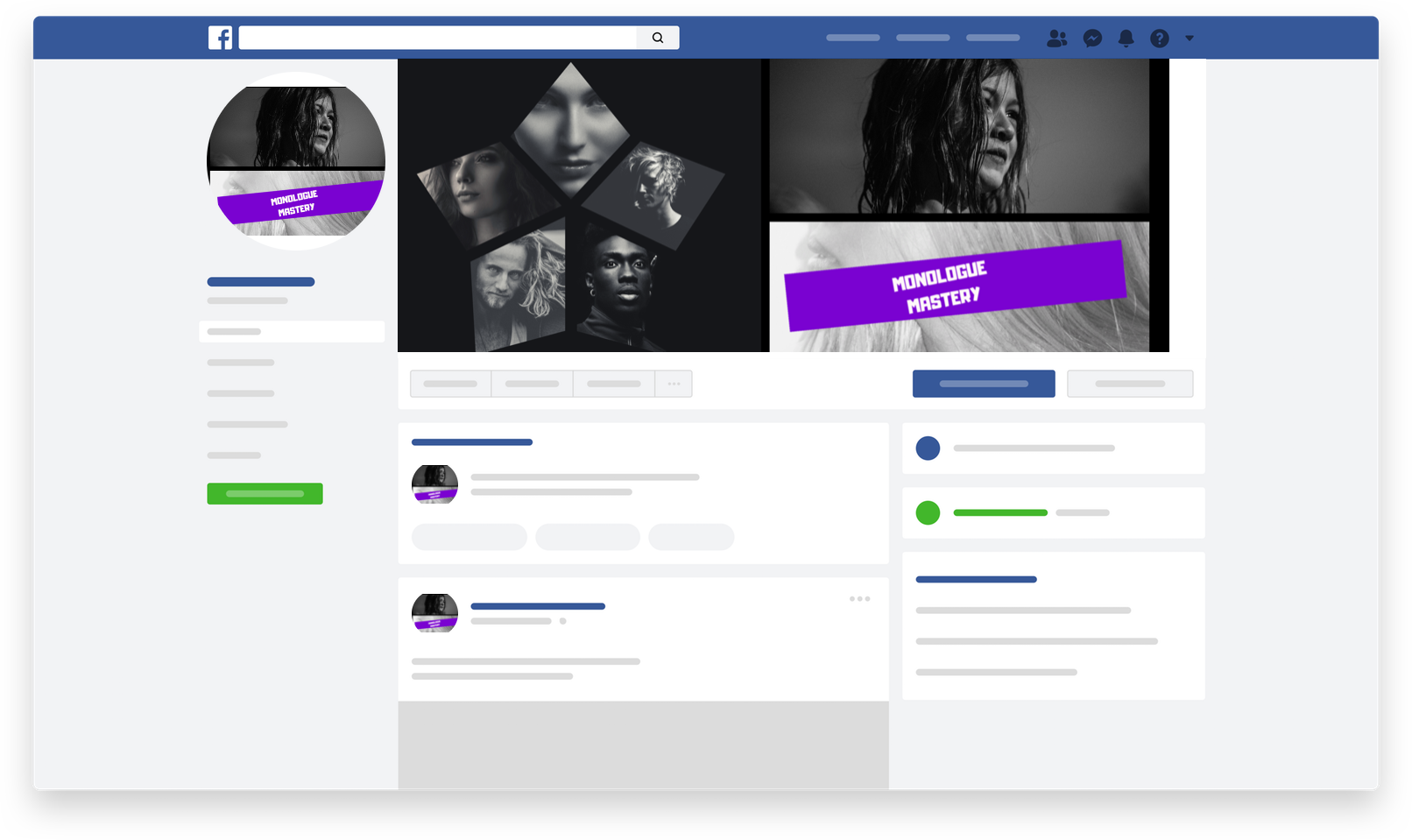 Monologue Mastery Facebook Group
Join our online community to share your talent and get supported. You are unique. There's no competition. No one can compete with your uniqueness
Frequently Asked Questions
When does the course start and finish?
The course starts now and never ends! It is a completely self-paced online course - you decide when you start and when you finish.
How long do I have access to the course?
How does lifetime access sound? After enrolling, you have unlimited access to this course for as long as you like - across any and all devices you own.
Do I get extra support during the course?
Yes. Unlimited email support. Online Community support and up to 75% discount on 1 -2-1 Coaching Sessions.
Is this course suitable for my child Actors?
Yes, we have a section that is perfect for young actors. Besides all the techniques taught throughout the course can be applied to any role including young actors roles. Children will benefit from this advanced actin training.
Is an online course as effective as an in-person course when it comes to acting and performing?
Yes. Having taught drama in person for over 15 years I am excited to do this because I know that I will be able to help each student individually and at my own pace. With the luxury of time via the internet. I know that no student will miss anything at all due to being absent or late. I know that I can answer specific questions at length with no time constraints. This is just as good if not better. Simply a different way to learn.
What if I already have a thorough knowledge of Method Acting?
If you are an Actor who is taking their career seriously you are more than likely to be familiar with Method Acting. However, my methodology is unique. I mostly apply Method Acting via my own designed set of exercises mixing a variety of the therapies and techniques to make the training holistic and complete.
Does this course give me a versatile range of characters?
Yes, all the characters are different and contribute greatly to your repertoire. You will be able to show that you can to play many kinds of characters well.
How do you personalise this course?
With email support. Work review. Individual feedback. The trimestral Career Path to Success Assessment.
Student Testimonial.
My personal experience with Sylvia's classes was simply great. I always wanted to approach the world of acting but I never dared to take the first step. One day I read in the press an article about a Hollywood movie that was shot in the Canary Islands, specifically in Tenerife and in the article they mentioned Sylvia and her Academy. I went to register. It was a unique experience that confirmed and enhanced my skills.
Her acting classes are a luxury, from minute zero until the end. From the beginning, the special warm-up session that she performs and instructs in each class is masterful, it helps us be In The Moment from the start of the performance. The physical warm-up not only relaxes the body but also the mind, followed by Voice conditioning exercises that are essential, all these elements together with the improvisation for the preparation of the character makes you reach a perfect mental and physical state, neutral and ready to start the creation process.
I definitely recommend it 100%
Richard Cardenes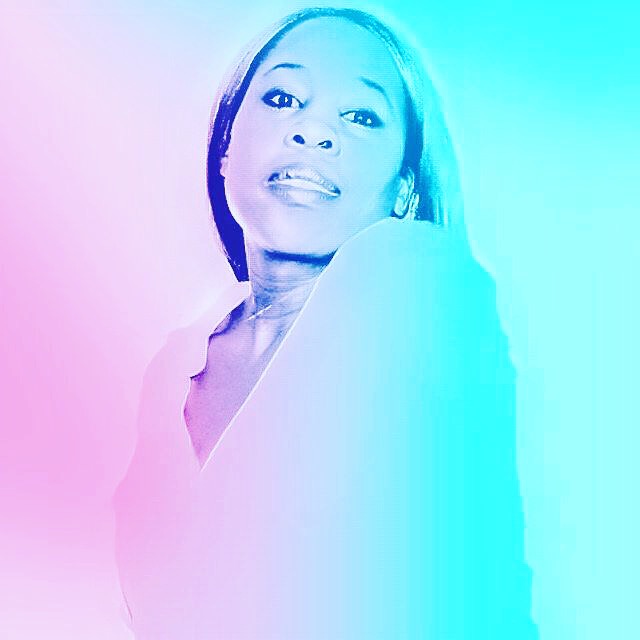 Learn how to master any role with my in-depth powerful and effective training.
Method Acting and Physical Theatre at its core. Powerful, short and concise exercises to get you in character fast in a way that feels authentic to you and to your audience.
Learn to create true essence and real-life fast. Add to your repertoire of Monologues.
Become a Memorable Actor learning how to make your audience deeply care about your character.