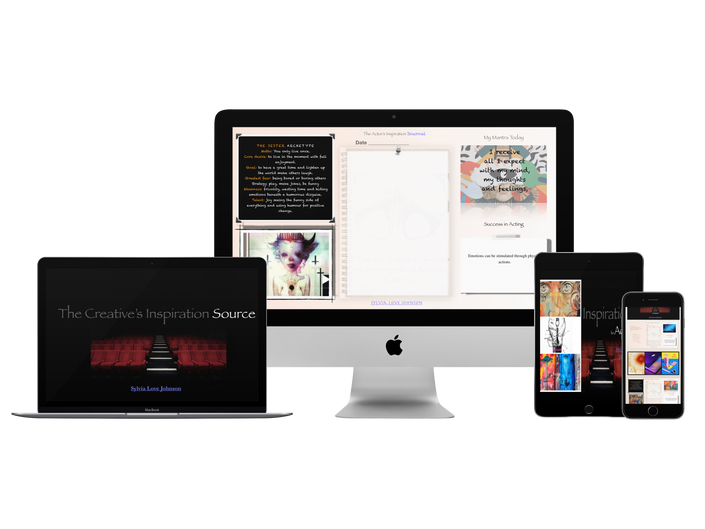 The Creative's Inspiration Source
Unleash your Creativity Superpower for your Success and your delight. Meet the Genius Within You. Discover Your Unlimited Creative Source.
Watch Promo

This is The Only tool you need to unleash your unlimited creativity and source of inspiration within. This tool is called by different names depending on who is using it and the effect it causes
Actor's Audition Mastery Kit

Creatives Inspiration Journal



Artists Source Inspiration Accelerator

Writer's Block Reversal

Unlimited Creative Motivation Unleashed

Deep Inner Creative Source Connection

Let me tell you …


"The Incredible True Story of Pamela Hester Jackson, a Creative who had a powerful transcendental experience with the Creative's Inspiration Source, which inspired her to create beyond her expectations"
And How You Can be next...

Feeling and Being Empowered and Inspired to fulfil your Every "Acting" or otherwise "Creative" Dream doesn't have to be complicated -- if you know the secret of how to align your inner power with what you desire create.

Dear Star,
Pamela Hester Jackson is someone a lot like you…
A passionate creative who is eager to unleash her talents confidently and limitlessly.
And like you, she struggled with a lack of self-confidence, feelings of inadequacy and unworthiness to the point of abandoning her passion, lacking belief in herself and feeling she wasn't good enough; she stopped doing that which she loved the most; creating and sharing her art. She ended up suppressing her soul's dictates and became unable to find the strength one needs to fulfil their dreams or simply live a happy, fulfilling and creative life.
Maybe you can relate…
Pamela tried to share her creativity at first like we all do, "going for it". But she soon got discouraged. At times it is hard to have complete faith in one's uniqueness and stand by it no matter what. Especially when we don't have a strong sense of our own inner power. Pamela tried pushing herself. She learnt productivity tips. She read multiple self-help books. And after giving many methods a go she ended up giving up.
But then Pamela made a marvellous discovery that changed everything…
"I came face to face with my soul. That's how I felt after going through The Creative's Inspiration Source."
Pamela
On a whim, she did something a little different for a creative; she took my advice on reaching out into her infinite source of power and inspiration. And what happened next was absolutely astounding,
She submerged into her passion with 100% confidence and a deep feeling of certainty that no one else on this planet can do what she does.
"…but by reading and journaling, I realized I had to share my talent, not isolate and think I'm not good enough. My soul sounded in me, 'yes, it's time'."
Pamela
She continued to use the Journal, and she continued to grow to feel stronger and empowered. Soon she felt unstoppable, and she was able to start seeing her life transform before her eyes. She was fulfilling her destiny; she was inspired beyond her expectations.
"My creativity, as a result, has increased, and I'm 100% confident that I can do my art like no one else. Sylvia Love Johnson has produced a beneficial journal -course."
Pamela
When I read her testimonial, it moves me to tears. I knew I'd poured my whole heart into this "magic tool", but I was shocked with the powerful results some of my stars, such as Pamela, are getting.
"I recommend whoever you are or whatever you do, this Journal will help you develop a stronger you. Then listen to your soul. It's easy."
Pamela
Fast forward a few weeks, and she continues to enjoy her newly found empowering inspiration.
"I feel reborn, and if I start feeling like I can't, I read this Journal and my writings, and I know that yes I can. It's wonderful."
Pamela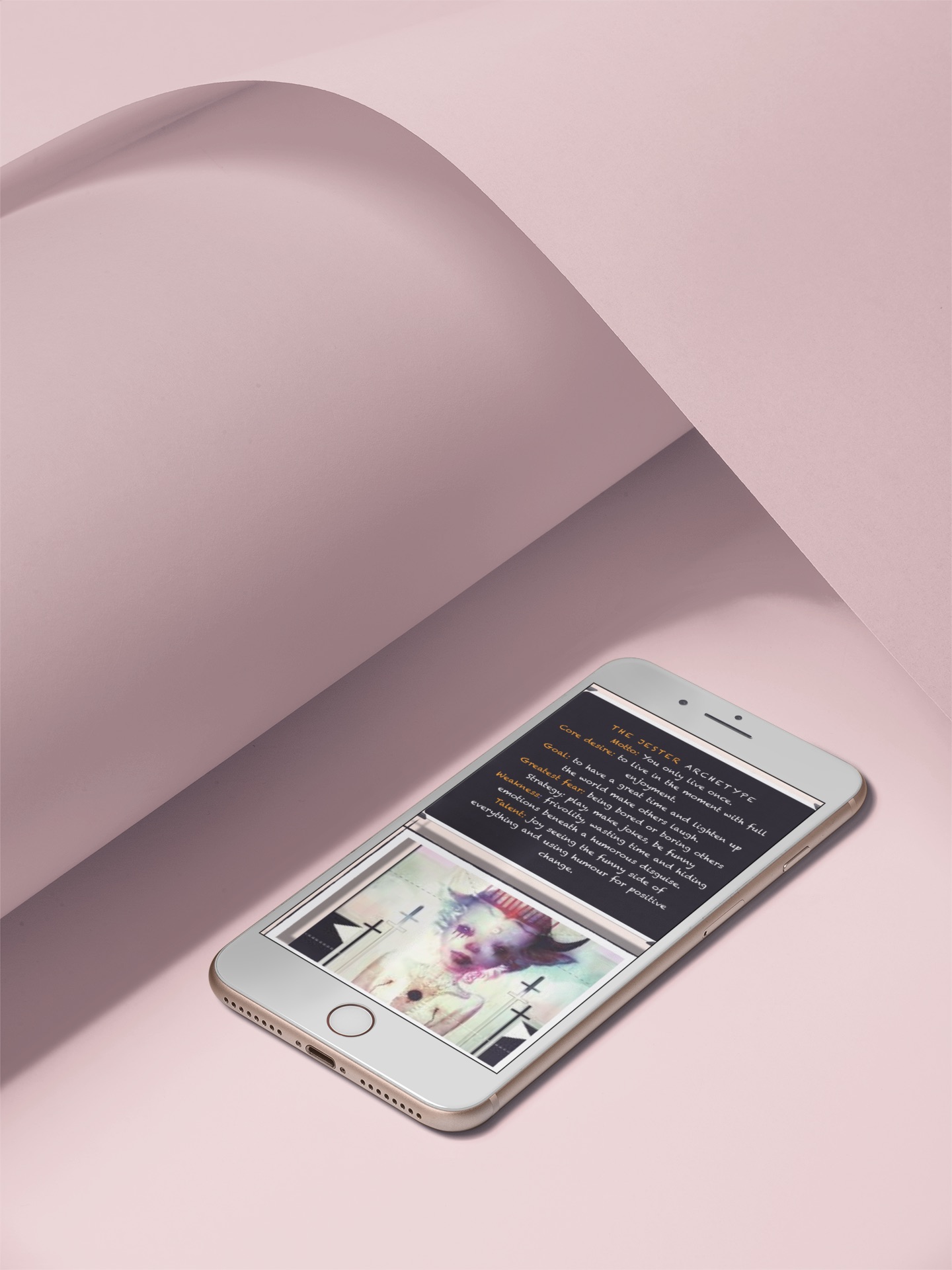 Finally,
Pamela is getting the unstoppable confidence and certainty that has eluded her for so long
What was this marvellous discovery that transformed Pamela's life?

Simple: Pamela used the secrets to finding inspiration, unlimited universal guidance and support that she learned about in The Creative's Inspiration Source.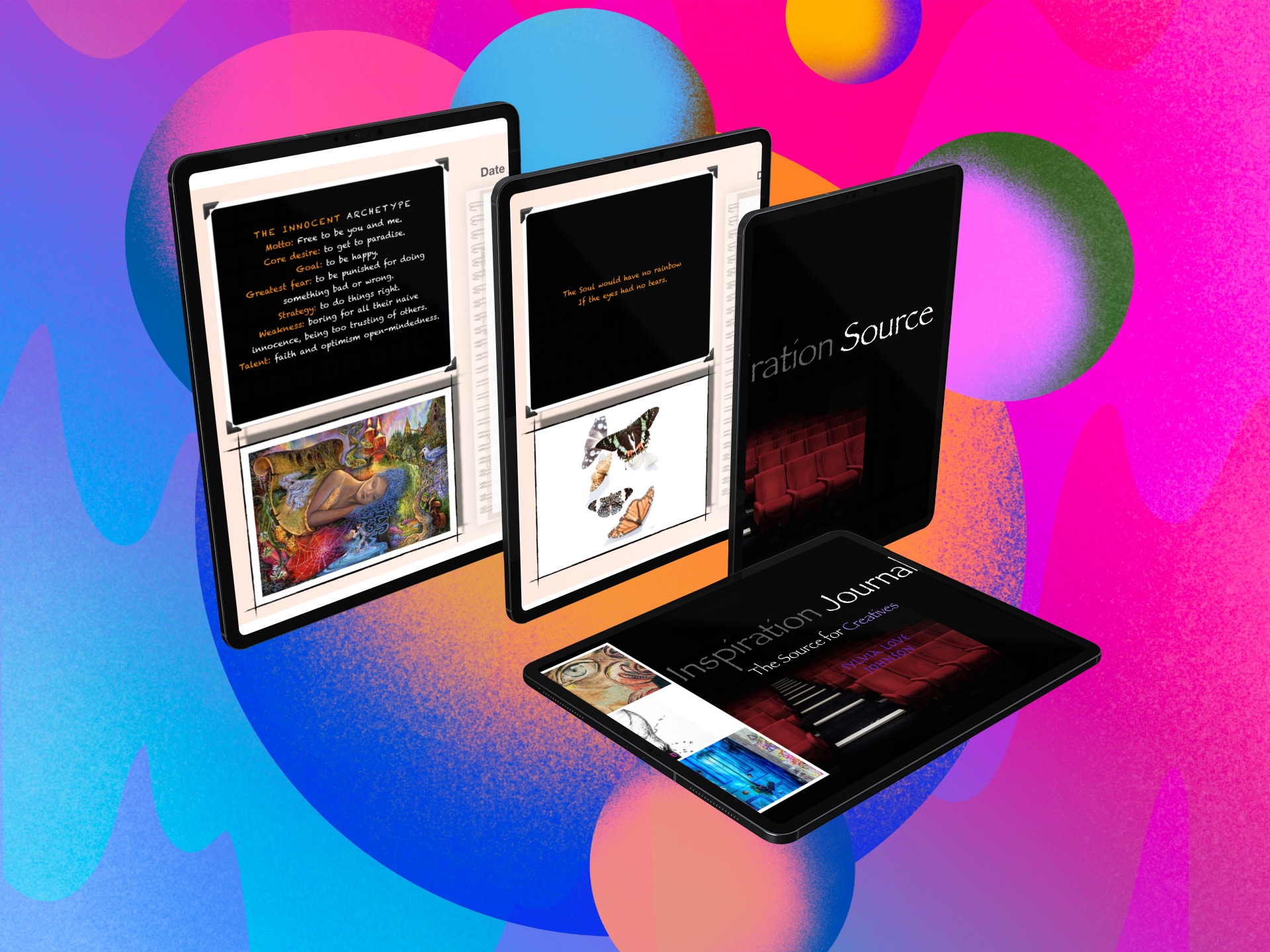 Now before you think The Actor's Inspiration Journal's way of success is a fluke. I can assure you it is not.
Take a look…
Just look at what others are saying about The Creative's Inspiration Source and the amazing way it is transforming their creative power and their development:
"Amazing work; Sylvia put much effort into it. It's wonderful I found all the recommendations for acting I can apply to my daily life. My confidence & peace of mind has improved tremendously."
Natasha Khan
"The information touches all bases for anyone aspiring to be in the acting profession. Sylvia has so much to offer in regards to someone who has the dream of becoming a success. Excellent!! I was very inspired."
Tamara Cast
"A massive thank you to Sylvia for her Inspirational Journal. This is beautiful in thought and presentation. I love it. Thank you so much. My son and I have both been using it. It helps with planning and focus. One thing that really made me smile was the lovely quotes. I send my students a quote every week, 'Fabulous Friday's Theatrical Thought', and they have loved them as well. Sylvia has supported us so much. We also use her 3 minutes warm-ups ideas. Fantastic. We will be keeping our eyes open for the next exciting inspiration from this amazing lady. Thank you"
Rachel Drake
"Rarely have I seen a tool that completely embraces the spark for ingenuity. It feeds the soul and imagination and leaves room for uniqueness. Every day held a thought-provoking triumph. Thank you, Sylvia and kudos for your innovative Journal! I recommend it highly!"
Lori Solamente
"Fabulous support to open your mind and soul to the best for performing arts. Finally, a world opens for your eyes with the great suggestions of the magic and unique Sylvia Love Johnson to help you out. You will fulfil your soul of energy and your mind with imagination. Thank you so much, Sylvia."
Rafaella Ribota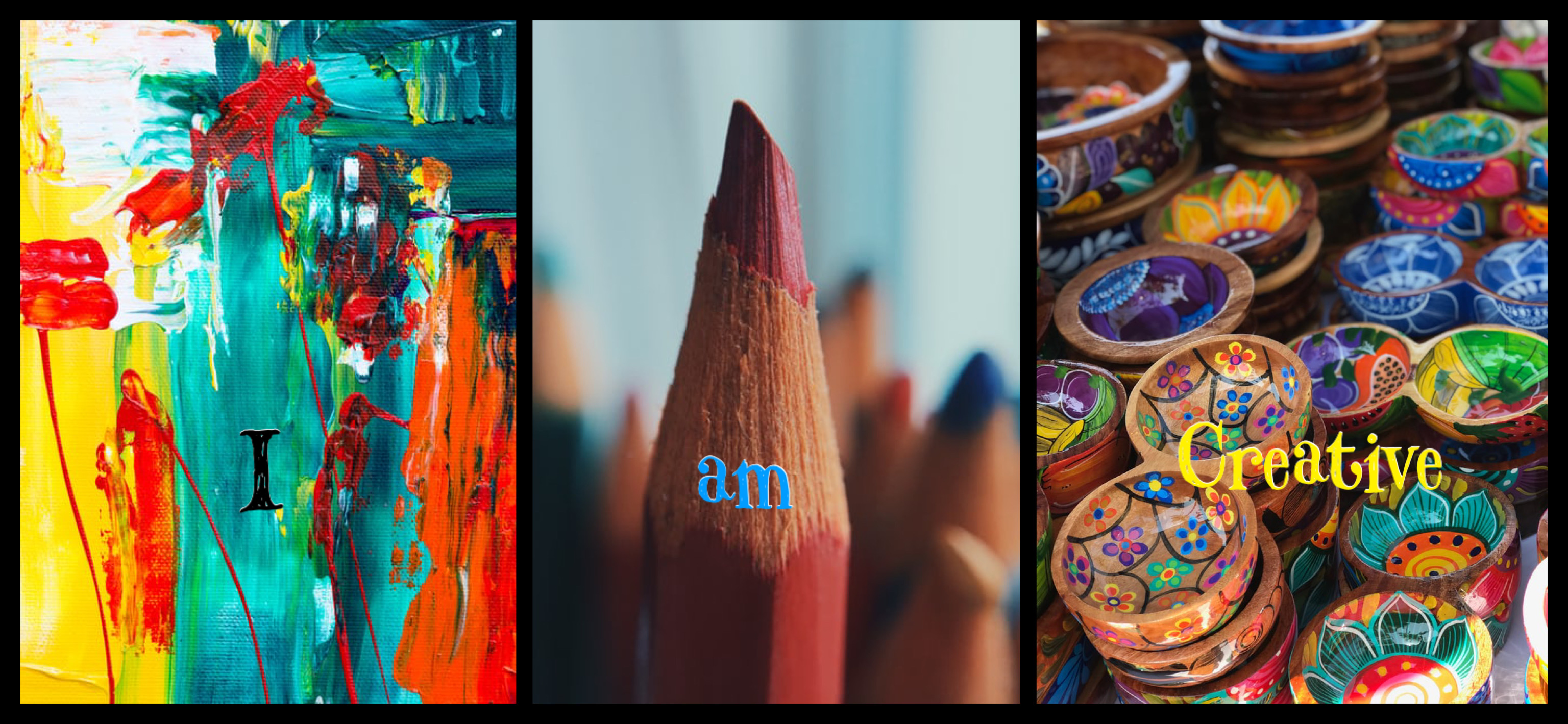 If you'd like to start transforming into a soul-driven creativity powerhouse, then you're going to want to get the Creative's Inspiration Source right away.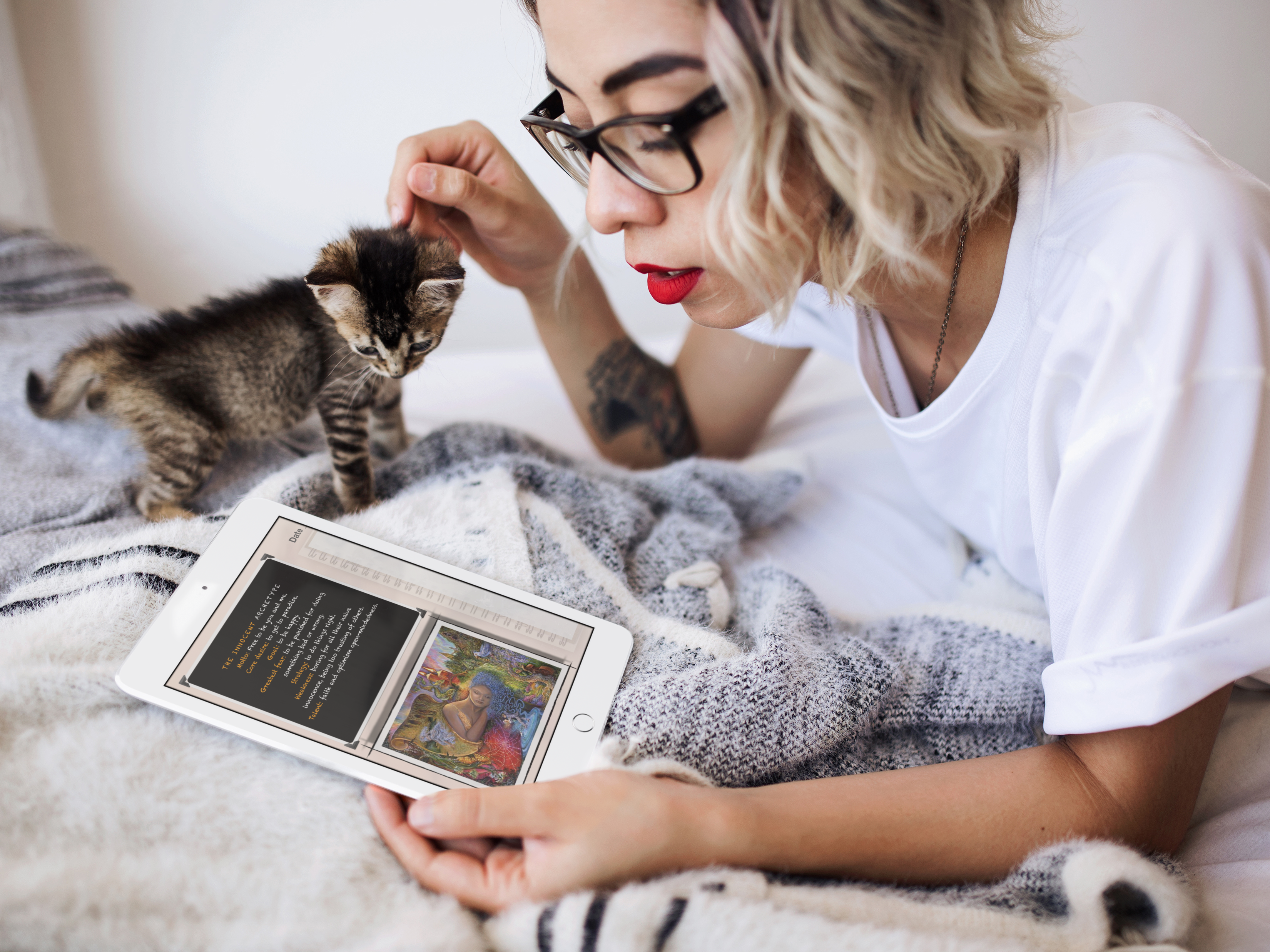 Here's what you get when you enrol now…
The Creative's Inpiration Source: Transform into an Unlimited Source of Creativity for Success in Acting and any other CREATIVE endeavour.
This tool is designed to help you open up to your superpowers: Confidence, Full Creativity, Inner-self certainty, universal support and unlimited inspiration.


It's different from another mind Mastery, Manifesting Tools because it Targets your Unique Artistic Creativity.
Here's what you get:
You'll get a simple 5 step process for getting yourself ready to create wonders within minutes.

– this is the same process countless others have used to be inspired beyond their expectations, and now you can too!

You'll discover a little-known way to get instant direct inspiration from within yourself.

You'll find out what many Actors/Artists/Creatives do that's blocking them from achieving the success they want in their career– and what you need to do to avoid this inhibiting mistake.

You'll find out what Stanislavsky and Strasberg teach about the basics of "good acting" – or what I call the Transformational Actor, and how you too can apply it to your life and art.

You'll learn 50 sequences for instant performance/creative session prepping – these are going to make the process of creating a whole lot easier!

You'll discover the main dos and don'ts that will transform the way you approach the path of advancing in your artistic career.

You'll find out which question to ask yourself before you begin to draw out unlimited inspiration from within you.

You'll get a resource that makes it easier and faster than ever to become confident about your work on the spot– you'll wonder how you ever managed to do this before you had this knowledge.

You will feel ever so close to the most significant artists who have walked the Earth because you will be employing their methods daily via bite-size doses of inspiration.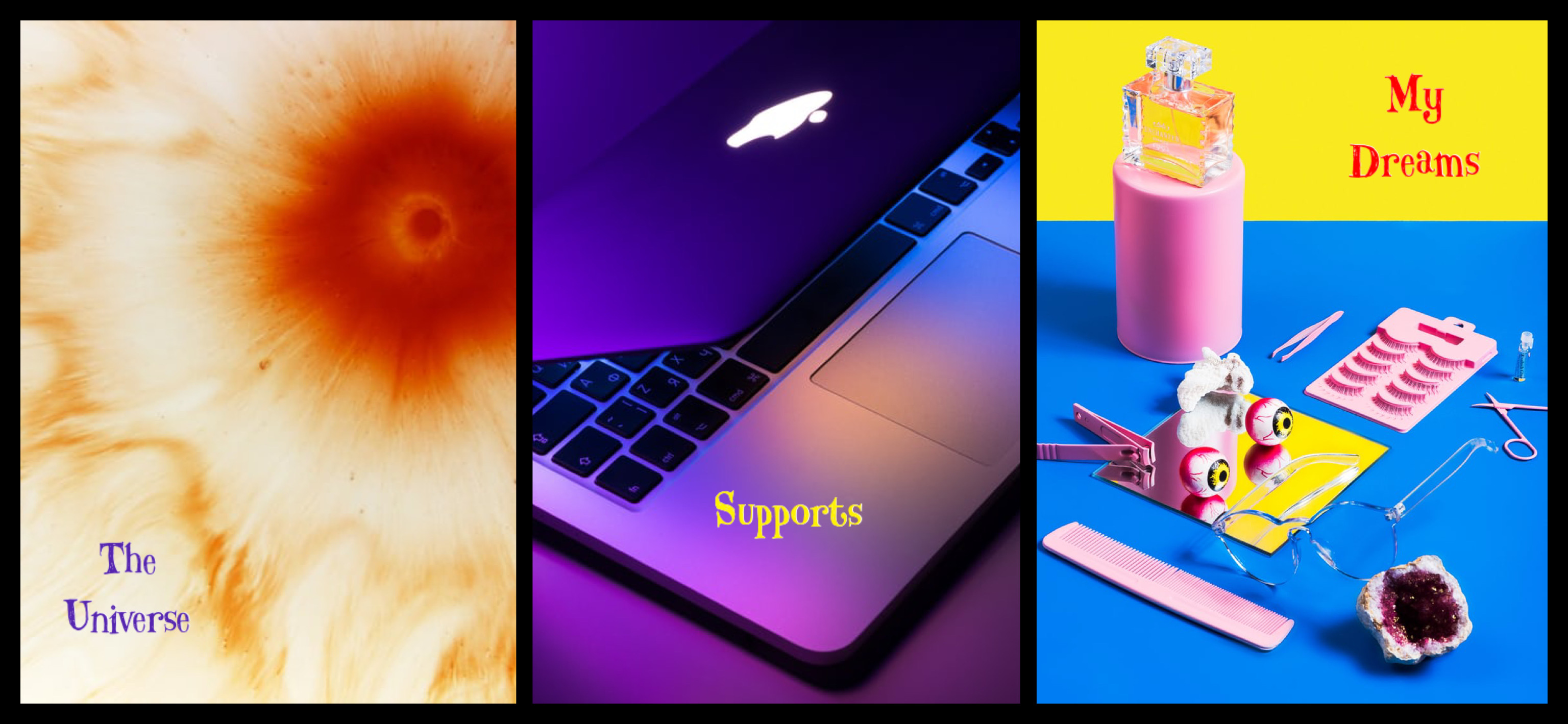 When you enrol today you get one of my most desired secrets to completely 'letting go' when creating and truly let your inner self lead you in your limitless CREATIVITY
Enhance your creative power, confidence, mind mastery to finally gain success in your Acting Career or any other Creative Career.
This makes this offer a phenomenal deal. And even better, it's risk-free…
I'm so confident that the Actors Inspiration Journal- Audition Mastery Kit is the absolute best way for you to achieve artistic success that I'm going to back it with my ironclad, unconditional guarantee.
Take the Creative's Inspiration Source for a test drive for a full 7 days. If you are unsatisfied for ANY reason, simply email me, and I'll immediately issue you a full refund, no questions asked.
This is an entirely risk-free offer,
Enrol today to get started right now: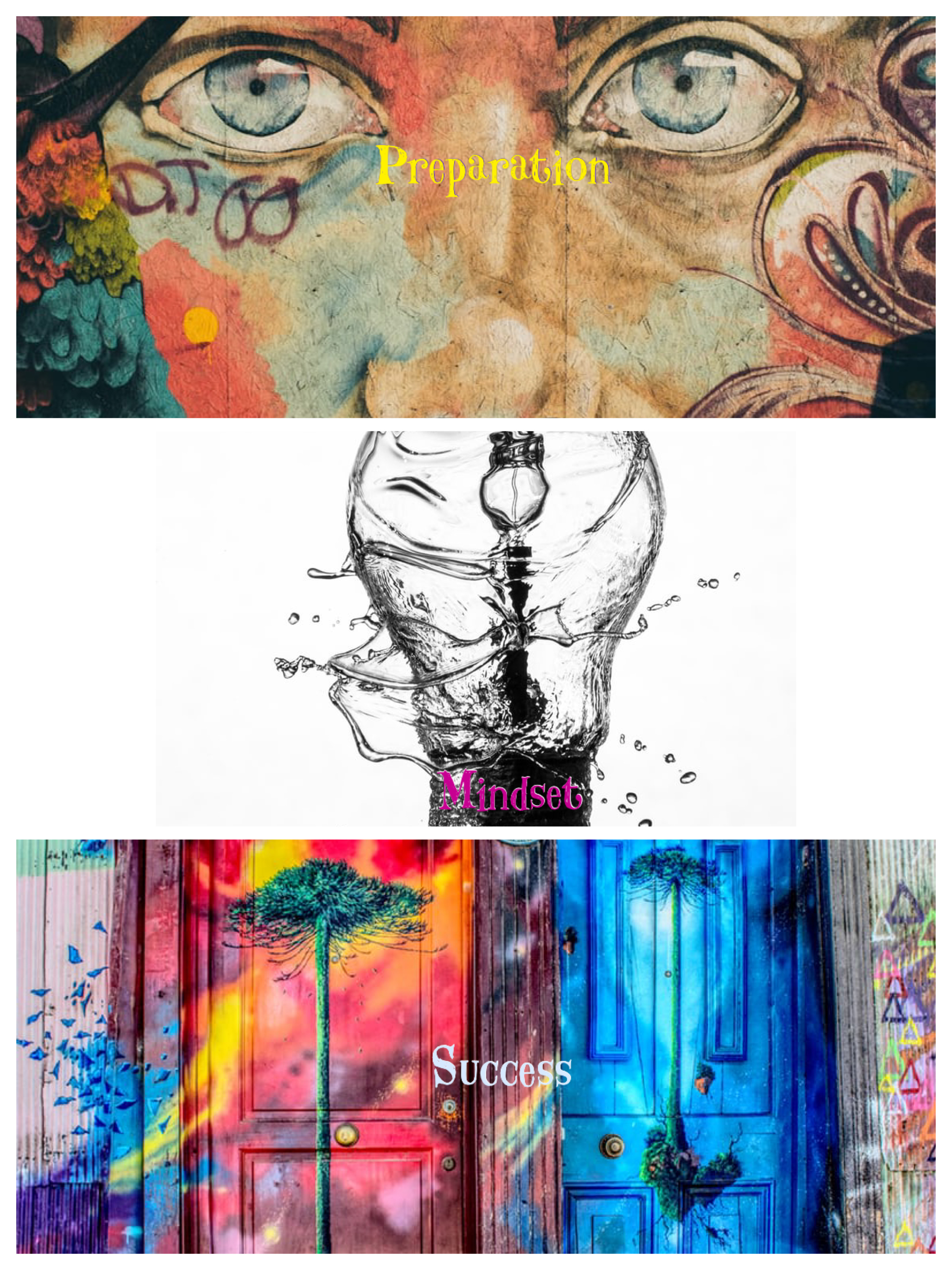 Your Instructor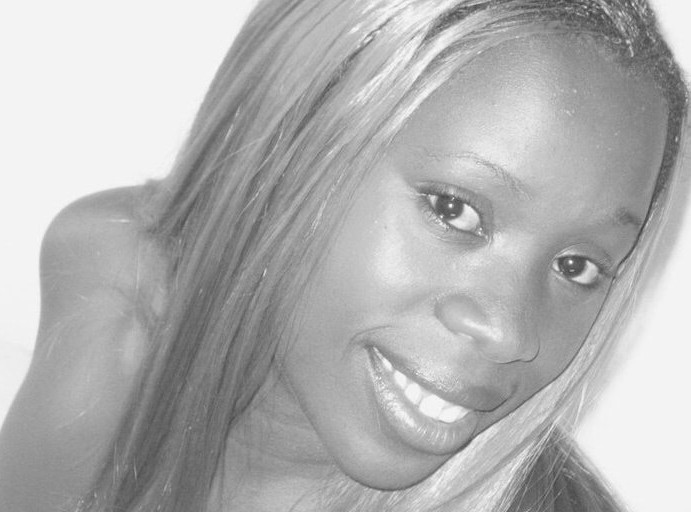 As an Actress Actor's Coach and an Award-winning Film Producer I have a great passion for helping actors achieve their dreams. My acting courses and 1-2-1 coaching sessions are designed to help professional working actors at any stage in their careers to achieve higher levels of mastery as well as career guidance and support.
I was born in Spain, Valencia. I was raised partially in the Canary Islands, Las Palmas and partially in London, England, I am a Spanish-British, from Reading UK. I have worked in theatre, cinema and TV in Spain and in England. My multicultural background has taught me the importance of being an individual, never imitate, try to copy or compare yourself with other talents. There is absolutely no competition in this industry, believe it or not, because no one can compete with your uniqueness. You are your greatest asset.
We have a false belief that one has to be "lucky" to make it as an Actor. I'm currently coaching some of the finest and brightest up and coming to UK Film and TV talent. Their success has nothing to do with luck. It's all about correct guidance and craft mastery. The empowerment that I'm seeing is game-changing. As someone who has been in this industry for 25 years, I'm happy to be taking an active part in helping others advance.
My students go deep into each character/monologue they dive in Method Acting techniques. They come out of the courses/coaching sessions utterly transformed with a level of versatility, concentration and characterisation, capeabilities that are truly powerful. Their confidence, skyrockets so does their ability and their disposition to get exactly the acting work they want.
Over the last 15 years as an Actor's Coach, I have learnt that most actors approach their career path in the wrong way. Usually following the masses and doing what everyone else is doing, thus getting what everyone else is getting: 'Very little'.
In this profession, it is imperative to know your 'why' why are you doing this? You need to learn about your mission, unveil your purpose and go after your innermost desires with a laser focussed attitude that gives you the confidence you need to become unstoppable.

I deeply believe you can achieve whatever you want. If what you want is to become as masterful Method Actor and to take full control of your acting career you are in the right place. Actors need much more support and the tools to build up their confidence and their career. This is why I have created several courses and advanced acting training programs.
Course Curriculum
The Creative's Inspiration Source Volume I
Available in days
days after you enroll
The Creative's Inspiration Source Volume II
Available in days
days after you enroll
Frequently Asked Questions
When does the course start and finish?
The course starts now and never ends! It is a completely self-paced online course - you decide when you start and when you finish.
How long do I have access to the course?
How does lifetime access sound? After enrolling, you have unlimited access to this course for as long as you like - across any and all devices you own.
What if I am unhappy with the course?
We would never want you to be unhappy! If you are unsatisfied with your purchase, contact us in the first 7 days and we will give you a full refund.
P.S. Imagine waking up next month and realising that you have transformed. You walk confidently in the direction of your dreams, armed with your unique creative power and you are unstoppable just like Pamela.
It's possible, and you don't have to imagine it. All you have to do is take the first step and click here to enrol. Do it now. You'll be glad you did!