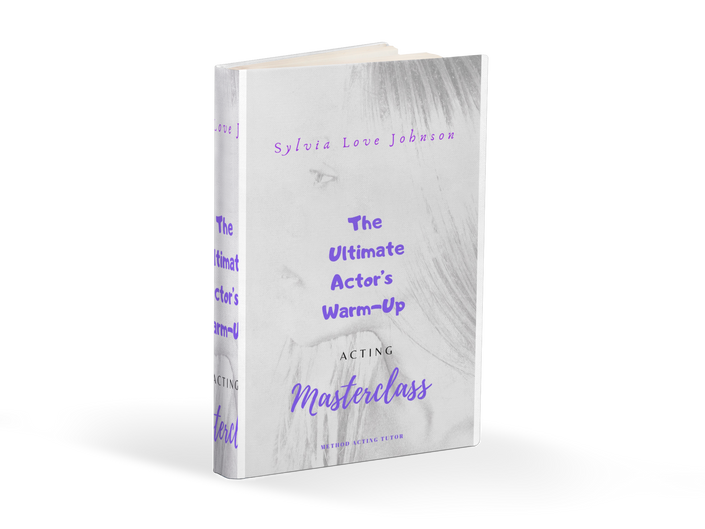 The Ultimate Actor's Warm-up - Acting Masterclass
A passionate Acting Masterclass for All levels that will transform your Actor's lifestyle with fitness, inspiration, emotional freedom and Acting Craft Mastery
Watch Promo
Here is what is standing between you and the Sheer Confidence- Readiness- and Disposition you want in your Actor's lifestyle.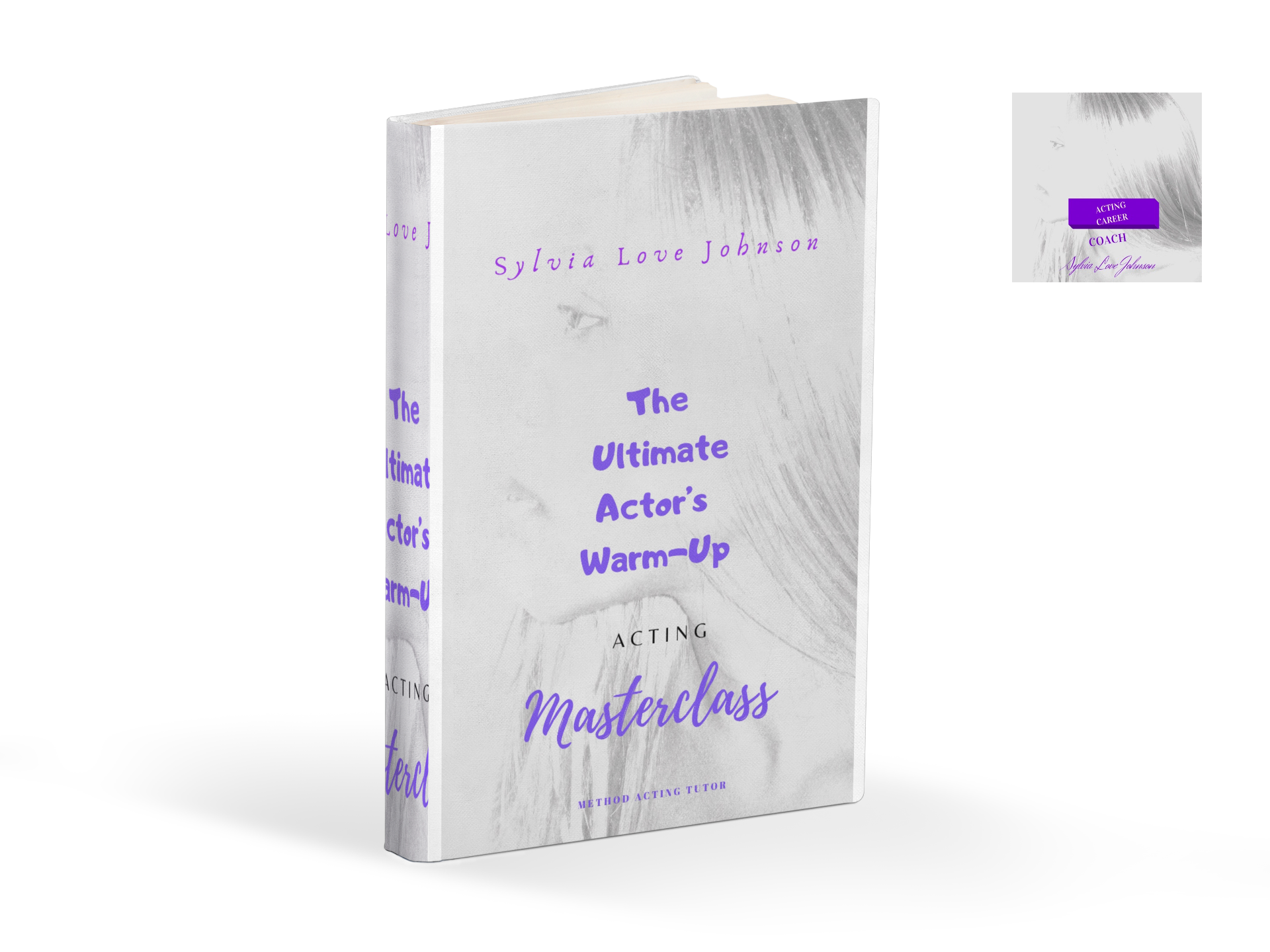 If you want to Always feel at the top of your game as an Actor/Actress, you need to read this because it could change your life.
Dear Star,
There comes a time in every Actor's life when he has to stand up and say, "enough is enough." And that's the day when you decide to change your life for the better. By committing to truly living the life of an Actor who feels empowered, confident and READY to get the Dream role you desire and deserve because it's yours because you create your reality with your thoughts and desires.
I know what it's like. Before I started gaining greater confidence in my acting and acting career, I spent a lot of time just thinking about it. I went to Uni. When I finished my degree, I read tons of articles and a few books on confidence, preparing, booking jobs. I need to be feeling and thinking like the Actress I wanted to become.
The problem was, I really didn't feel confident and ready for success.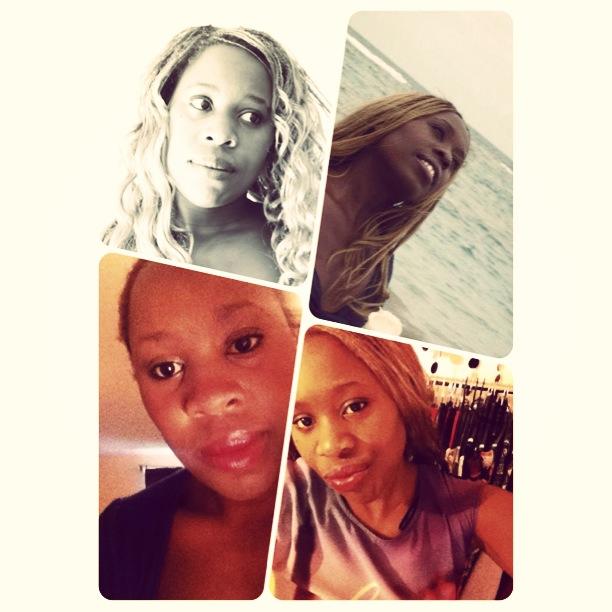 Oh sure, all the Film and Theatre manuals and guides stacking up on my bookshelf and on my hard drive made it look like I should know. All the time I spent doing what everyone else was doing, but x 100 more than everyone else. Such as sending resumes and headshots, reaching out to all the casting directors in England, doing the "submit, submit, submit" routine endlessly and eventually aimlessly.
All this Made it Look Like I was Doing Everything I needed to Advance in my Career

But at the end of the day, I felt I was doing all wrong in my gut. I had the most horrible feeling Growing in my Guts: The more effort and hard work I put into it, the further and further away I am from achieving my goals.

I never felt anywhere near confident enough to break into the industry in the fantastic way I dreamt, that I knew was my destiny and knew I deserved. I lack the knowledge and the direction to know what that even meant.
But then something happened, something that rocked me to my very core. And maybe you can relate too:
One day it seemed like everything was fine. I was reviewing the next lot of auditions I was going to go for, then suddenly, without any warning whatsoever, the post came through the letterbox; it delivered not one but three rejection letters from auditions I had attended. The worse thing was that I knew they were rejection letters before I opened them. I started crying without opening the letters, then I read them, and I continued to cry for the rest of the day.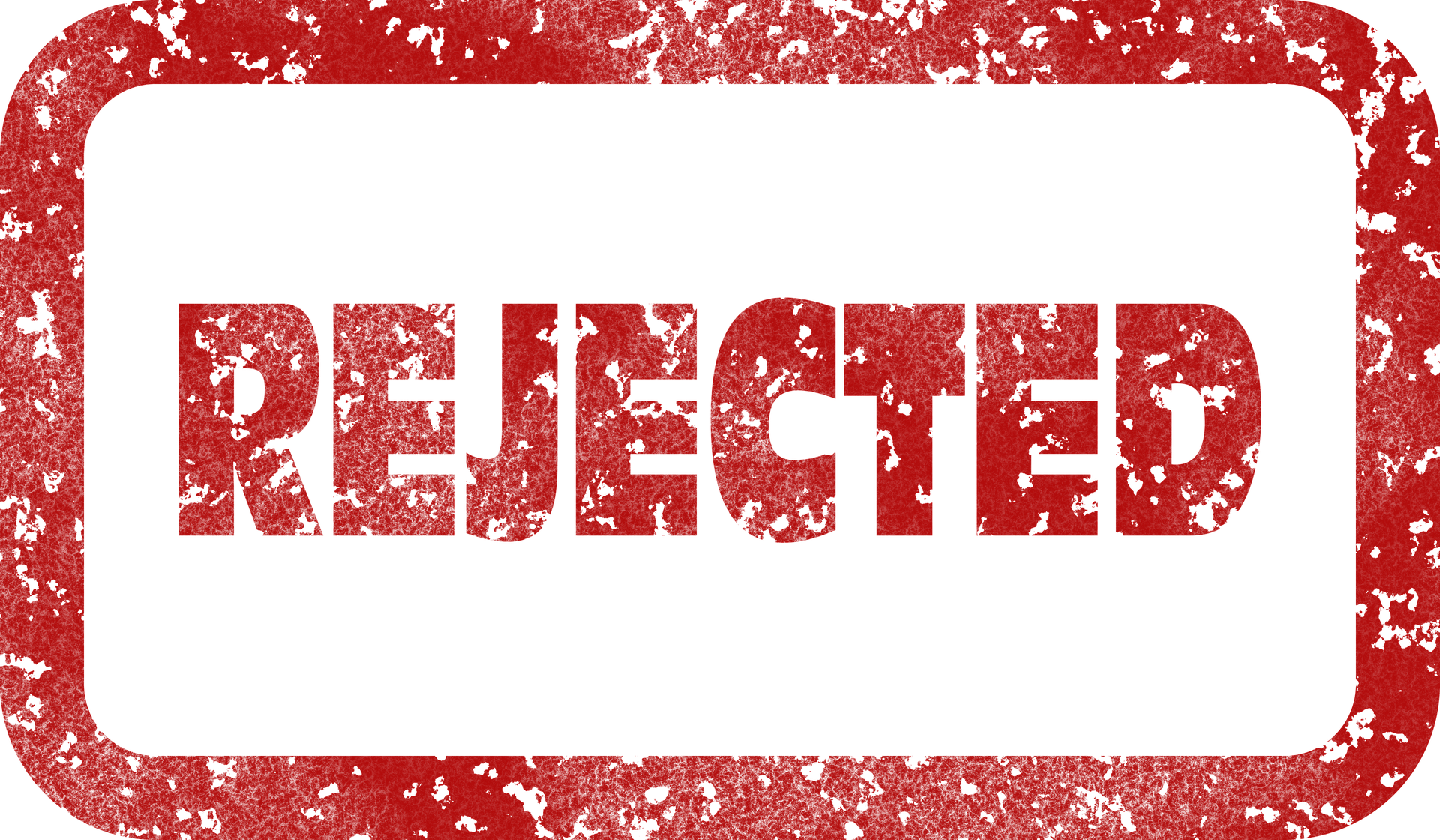 I was 25 and feeling that the only way to stop the pain of rejection was quitting and feeling that I couldn't quit because that would mean letting my dreams rot inside of me, which would eventually lead to depression and possibly insanity.
So I froze. I literally froze. I started on a journey that had nothing to do with my desires.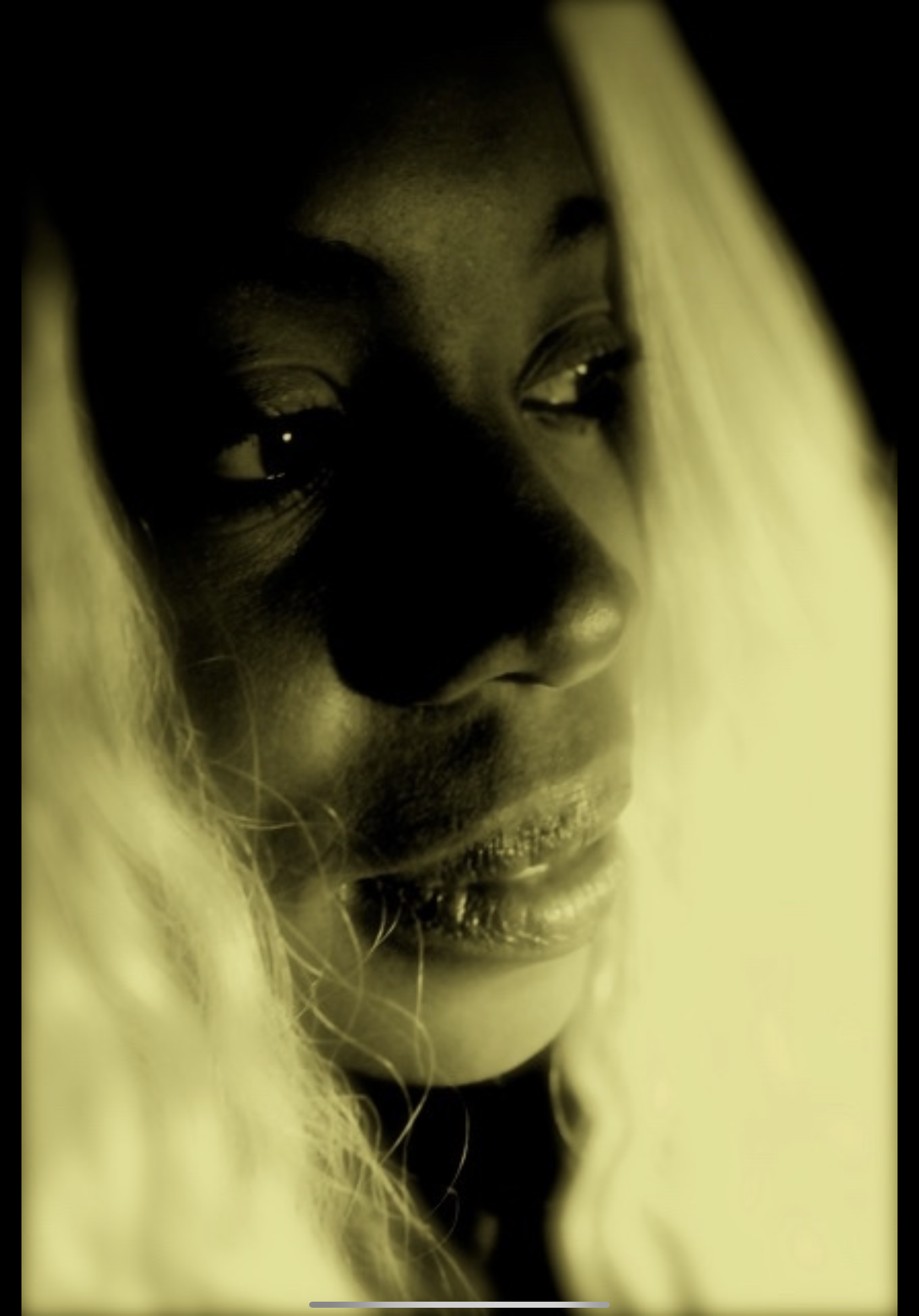 I hadn't quit. I told myself I was just doing something in the meantime. First I got a job in a pub on Edgware Road. I started loving the atmosphere of pub life, the people, and their stories.

I fantasied about one day becoming A pub Land Lady.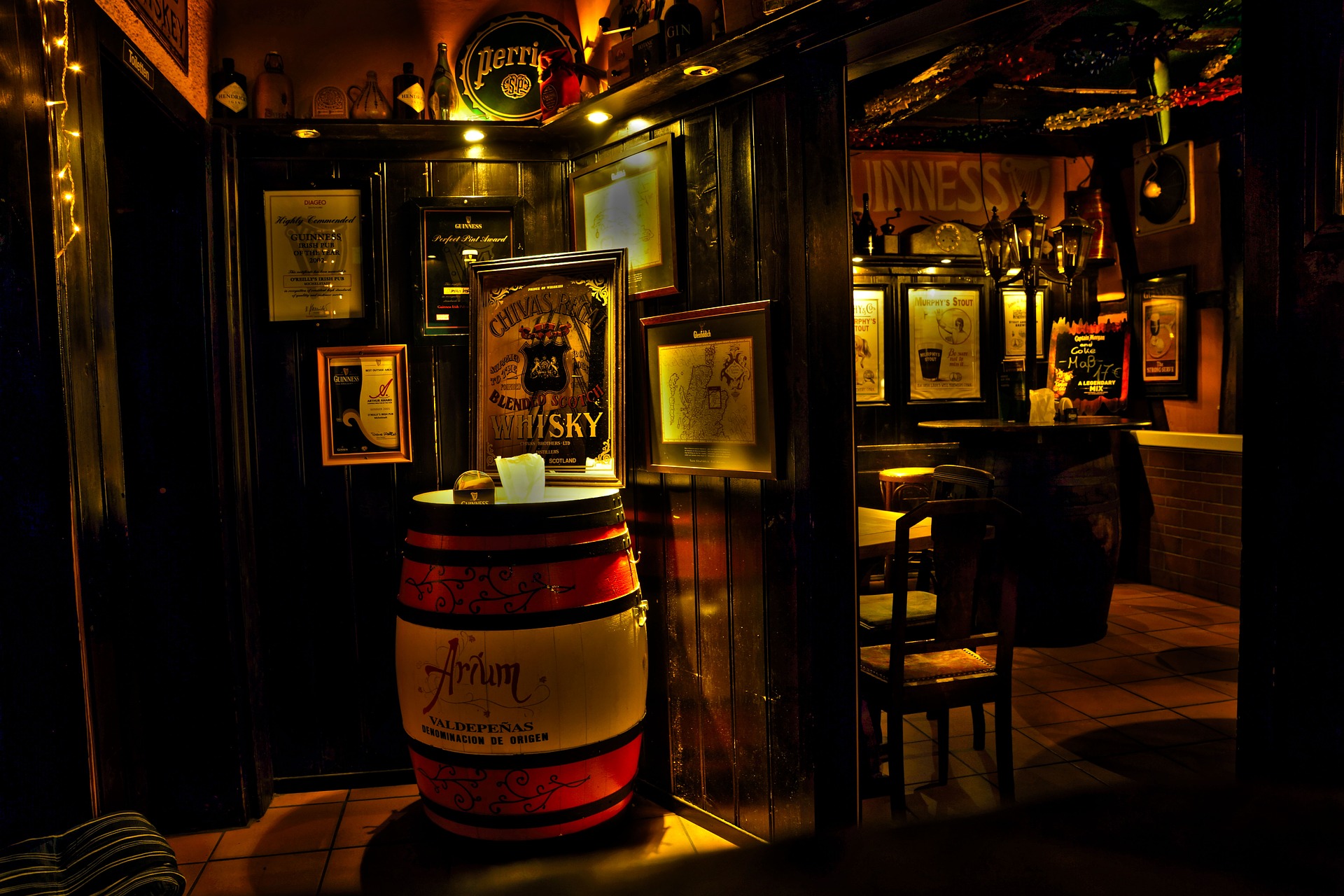 Then I worked as the currier girl in a Fashion House in Marble Arch. Taking designer dresses from the seamstress workshop to the department store buyers in Oxford Street.
I remember imagining that one day I would be the buyer myself.

I soon realised that this was a dangerous road because I couldn't do a job without developing a desire to fully commit to it and build my future upon it. This eventually would mean that I would quit my dream career. My soul's purpose. I don't believe one can have a happy and fulling life if they don't follow their hearts desires.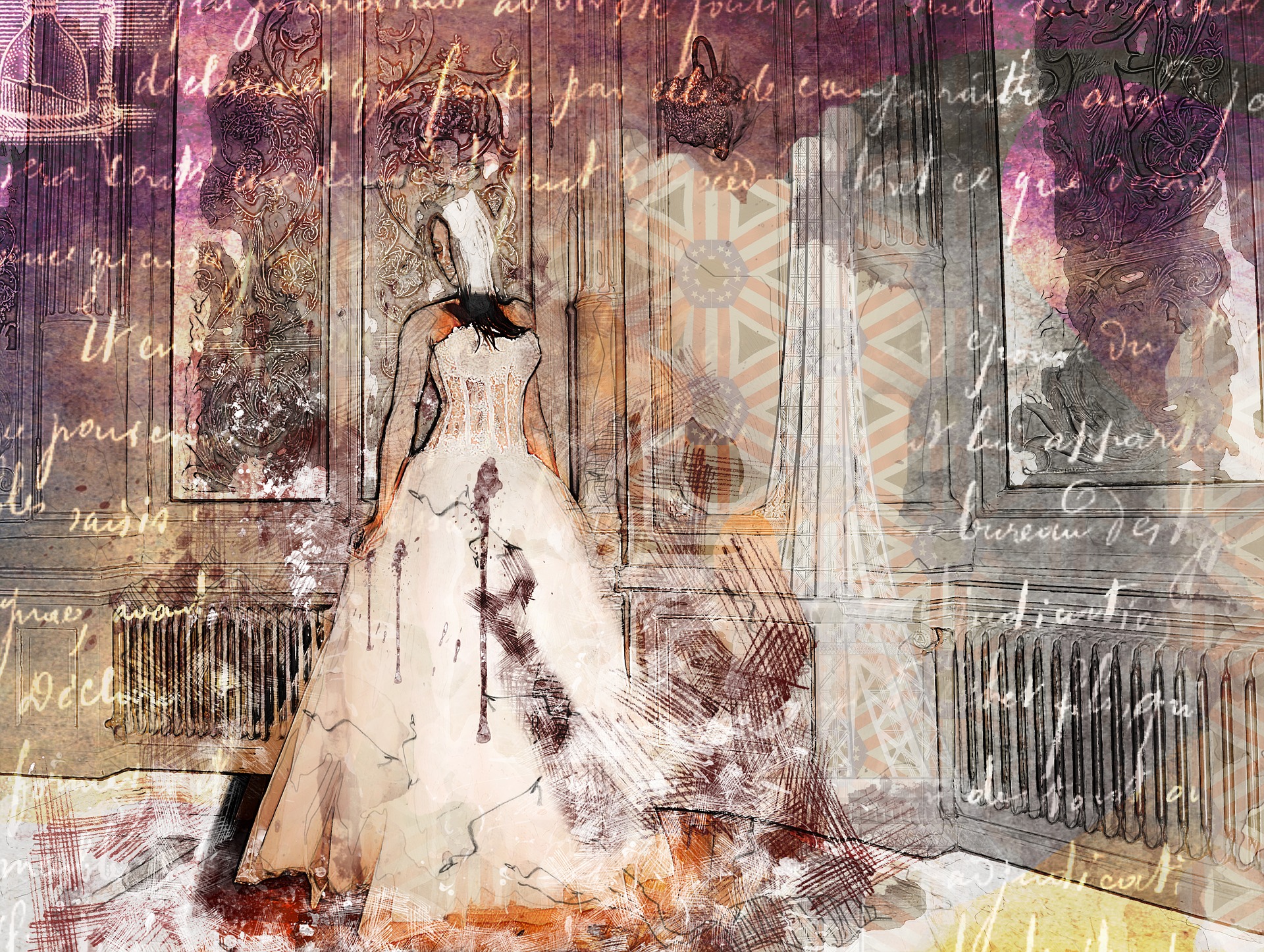 All this down on me when I went for a "great job", and I got it. I got a job as a Talent Agent Assistant. This was one of the best Talent Agents in London.

I accepted the job, and It felt so wrong.
I made the wrong decision because I wasn't getting where I wanted to get as an Actress. I was too discouraged. Lacking any sort of correct direction and feeling afraid for my future. My dreams seemed impossible.
It turns out that wrong choices spread like a disease.
I looked at my life, and it all seemed wrong: wrong job, terrible relationship with my boyfriend at the time, uncomfortable and unsatisfactory living/accommodation situation. One day it hit me that I was going in a downward spiral of desperation. I wanted so much, but I didn't know how to get it.
Where was the promising future I had visualised all my life? I thought that was all to materialise after finishing my BA in Acting at University. Instead, I was feeling more insecure than ever.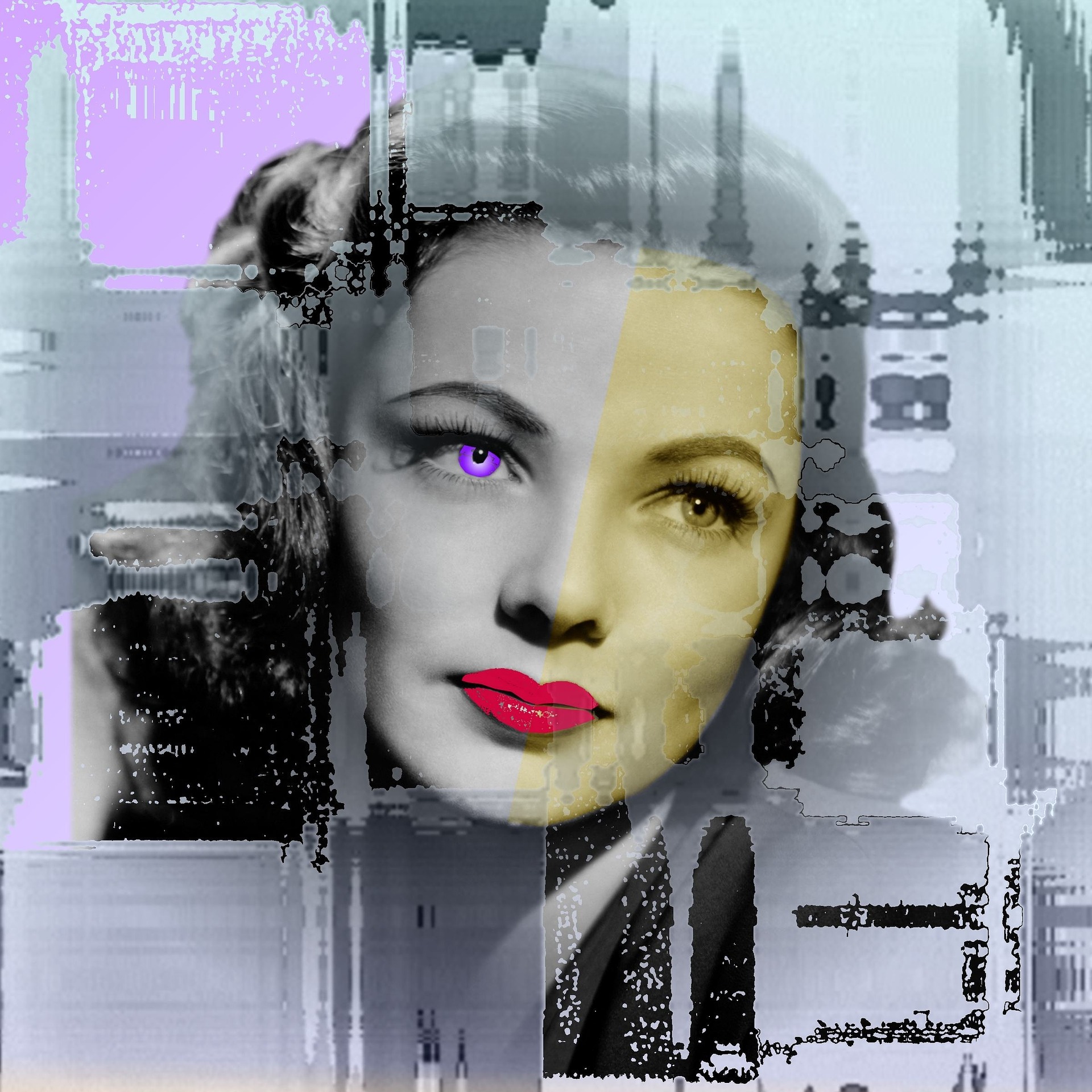 But things suddenly turned around. Because I made a decision.
It was all because of a song. I was looking for a sign, some direction for my life. Then there was this song that became my favourite song that summer. the line that resonated with me almost to the point of transforming me was "Niña Piensa en ti."
"Young Woman, think of You."

It then struck me that I was living my life without thinking of myself. I decided that I had to think of myself; I had to follow my heart. I had to do what made me happy no matter what. Full stop. I needed to find a way to fulfil my dreams, and I was going to do it. I made a decision that nothing will ever hold me back again.


I set myself on a fantastic journey that brought me every role I applied for with that mindset. I met some of the greatest artists in theatre in Spain by writing for the University's Art and Culture magazine. I became successful beyond my thinking with my Drama School. So many blessings and so many great times. I learnt that I could do anything I wanted. I followed my heart and passions in writing, acting and coaching, later in Film Production and filmmaking.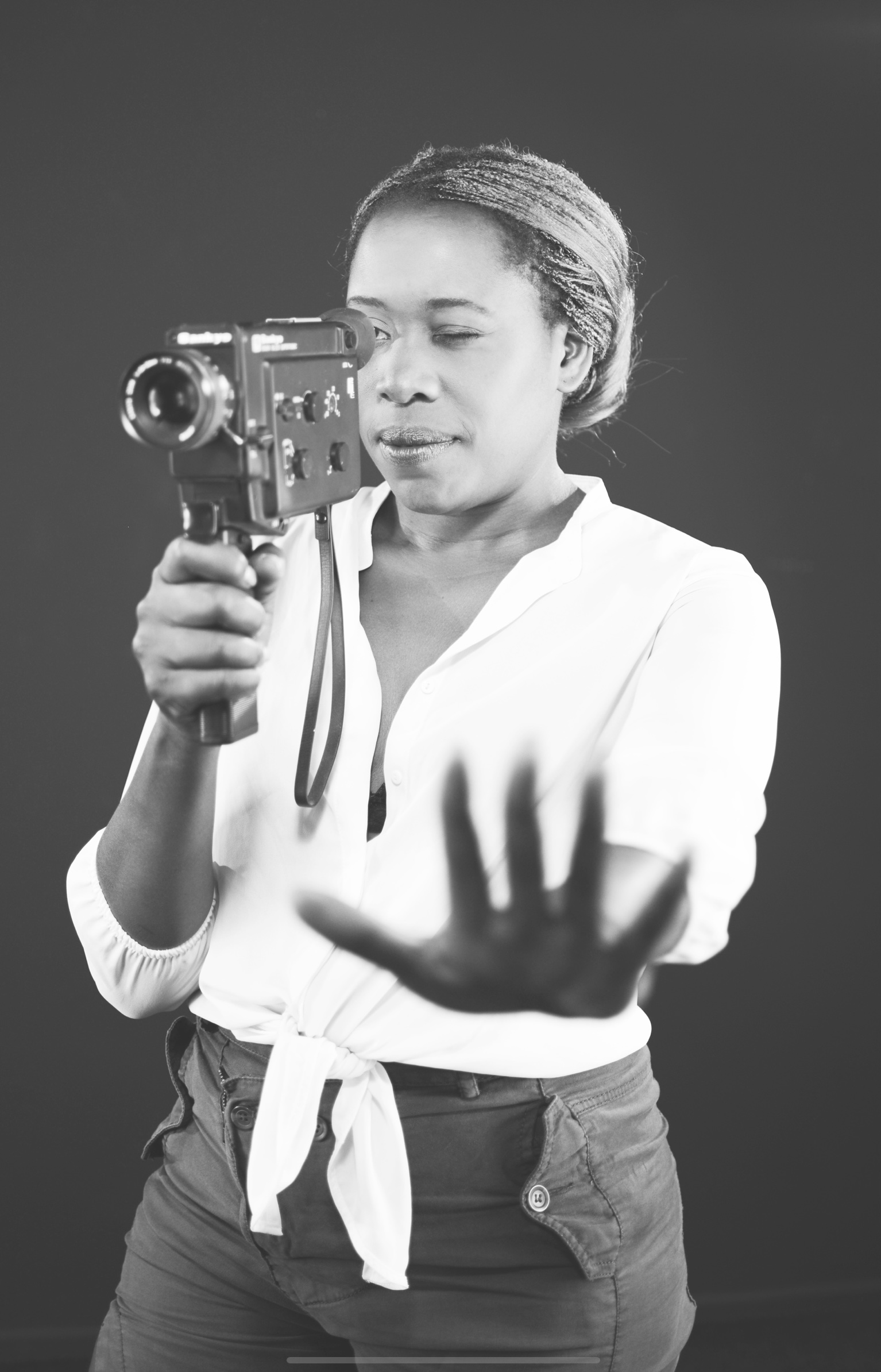 Coaching is my way of giving back and letting you know all my secrets, step by step, for your successful career in Acting.
One of the first things I developed was with an exact objective in mind:
To Help You Never Get Discourage About your Acting Career Again
A collection of methods by which the actor/actress can
Feel and Be Confident Instantly from the moment they walk into an Audition.
They can feel in the moment right before they walk into the scene they are going to be performing.
They access an instant readiness state for performance, filming, rehearsals or auditions.
The ability to stay focused in your Acting and in top form, fit and healthy body, mind and soul becomes a lifestyle.

It took me a lot of time and many hours of coaching to find the perfect and precise combination of acting tools, methods and elements that would work in a short time (as little as 3 Minutes) to quickly achieve
100% confidence
Readiness on Demand
And the feeling of "In - the -Moment" being right into your scene from the second before you walk into the performance.
Once I worked it out, my stars (my acting students) started having excellent results instantly.

Take a look: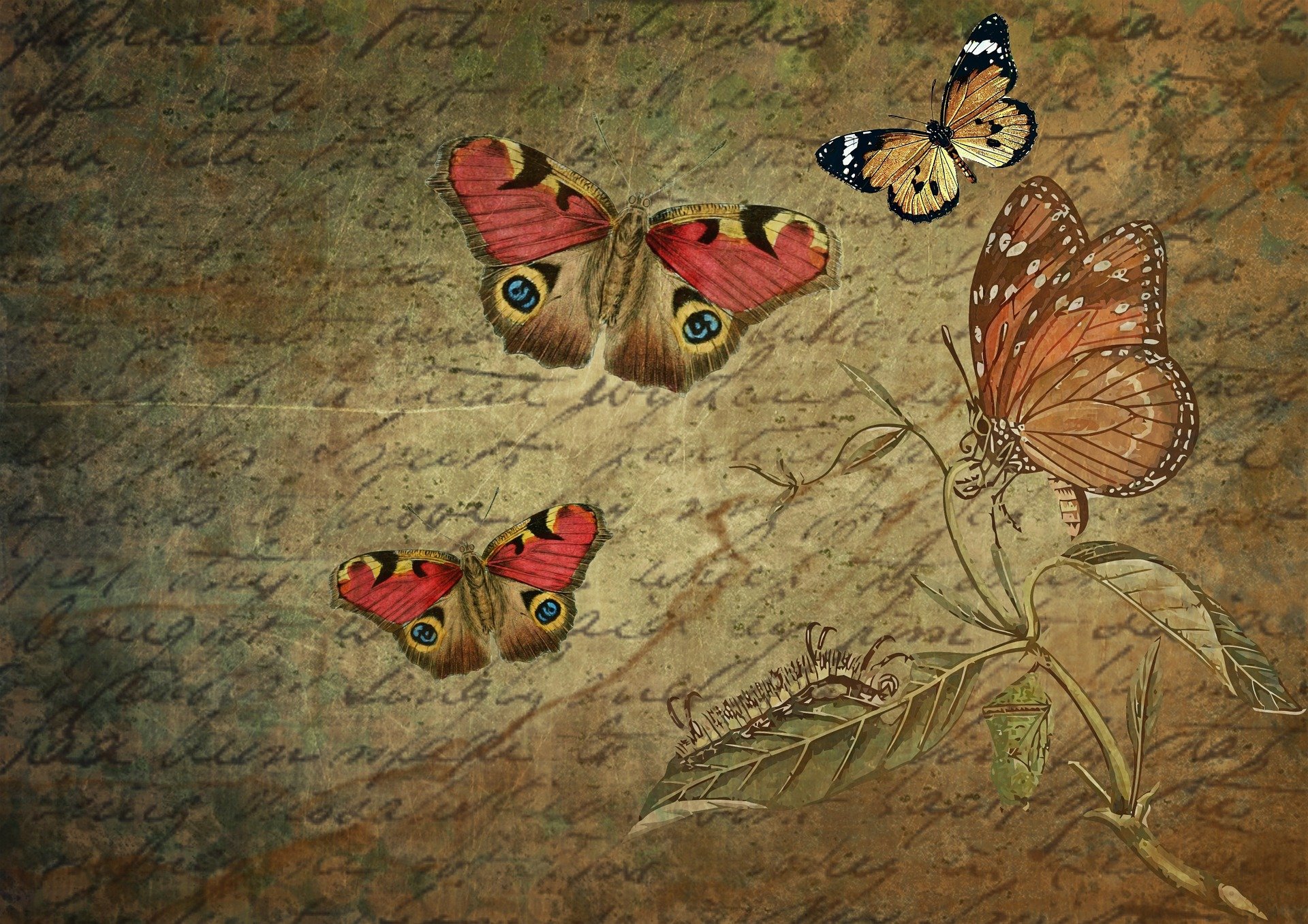 I finished this Actor Warm-Up book, and it is incredible! Sylvia shows so many ways to prepare yourself for a audition! I've already tried some of the techniques in the book and can't wait to try some more. The format of the book is perfect. I personally think this book is great for Actors and public speakers!
Miura Skye
I just finished reading THE ULTIMATE ACTOR'S WARM-UP for the 2nd time! It's wonderful. I found all the recommendations for Acting I can apply to my daily life. My confidence and peace of mind have improved tremendously. It was simple. Everything was written in the book clearly with explanations why. I'd recommend this book for Actors and anyone who's working on their inner self. I know one thing for sure I laugh a lot more.
Pamela Hester Jackson
The Ultimate Actors Warm-up is so detailed. I wish this was around when I studied acting. So simple and also therapeutic. Fantastic job, Sylvia! Many beginning actors should have this in their library.
Dionne Phipps-Manuel
I like the idea that the exercises are doable and they can fit anyone's schedule. It's laid out simplistically. Yet, it creates the powerful tools to strengthen an actor's fortitude of mind necessary for success. "Success occurs when opportunity meets preparation." - Zig Ziglar.
Dianne Diaz
Let's talk unique and groundbreaking. Sylvia Love Johnson does it again! Her Acting Masterclass is fascinating and stimulating beyond words! It digs deep into the soul of an actor and excavates to the core of emotions! Thank you once again!
Lori Solamente
One of the easiest ways to get motivated is to read a great book. When you read the right book, you want to go out and conquer the world. The Acting Masterclass will do precisely that. Through her creative genius, skilfully crafted techniques, and passion, Sylvia will take you on an inspirational journey giving you the right tools to succeed as an actor. If you read this book and take all those principles to heart, it will enhance your creative senses and help you achieve your goals. I highly recommend it!
Natasha Khan
So I've been taking on acting since high school, and I must admit that The Ultimate Actors Warm-up - Acting Masterclass taught me more through its pages than all 4 years of me taking it. Sylvia, you have done such a fantastic job with us! Especially the step-by-step process of how everything works! Love it! Highly recommend!
Brandon Diaz
Sylvia has put so much thought into this The Acting Masterclass. It's easy to follow and very motivating. I am so excited to start using this daily! Great ideas for stress management and relaxation that we can all use. This is a perfect gift for anyone on your list.
Mona M Cook
This is a powerful tool! Sylvia's experience and passion shine through. Full of motivation and inspiration, a great way to track and review your journey to enhance success. Highly recommended!
Irene Mullee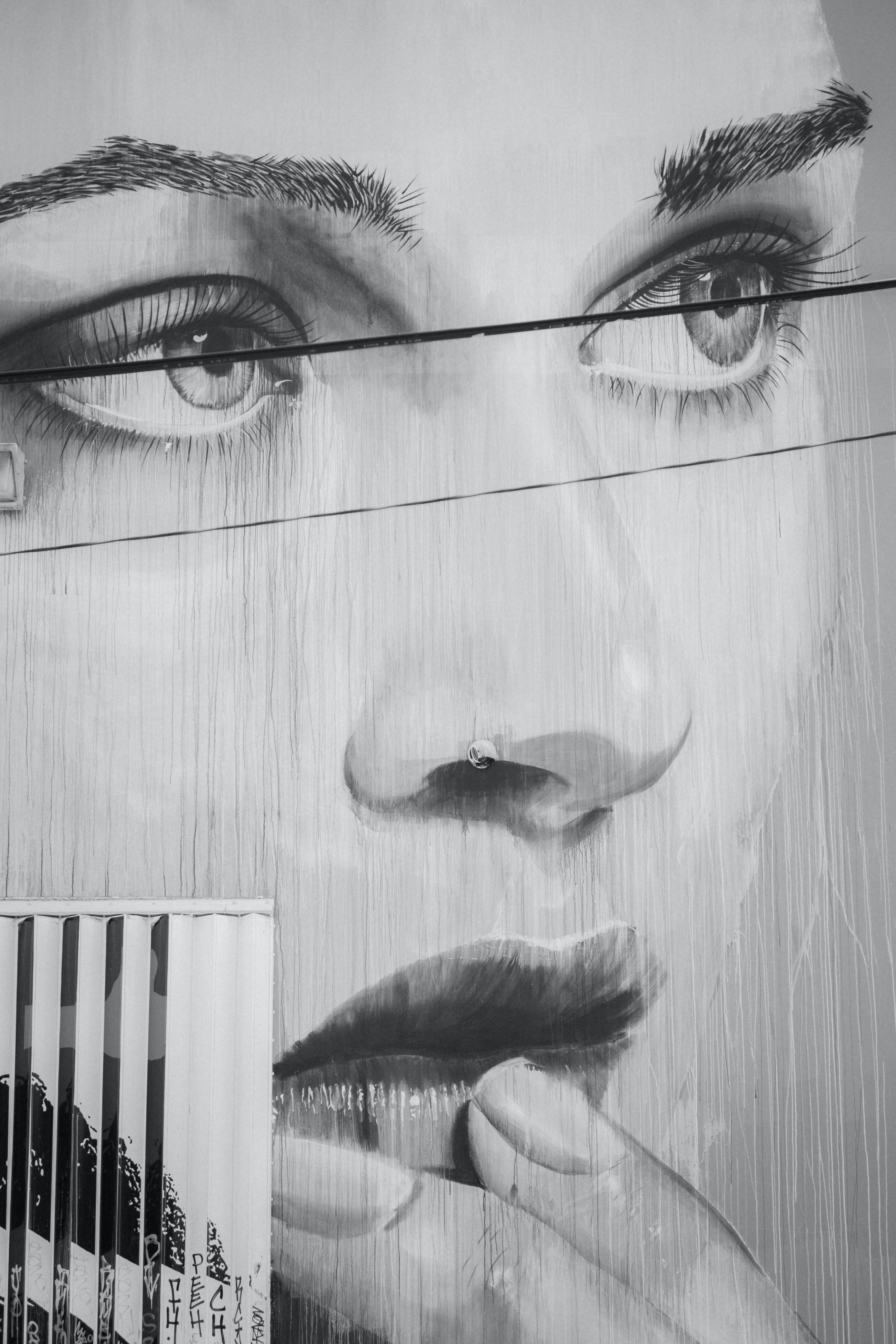 It had not been long since I was myself lacking so much confidence to the point of walking away from my dreams. But now, nothing could stop me, and I was helping many others do the same. Now you, too, can learn the simple secrets that will have you at the top of your game always or on Demand.

Once you get this, nothing can stop you. You feel empowered. Doing a great audition is no longer up to luck; you can plan it.


The Ultimate Actor's Warm-up the Acting Masterclass
The Acting Masterclass Is a sequence of efficient and laser-focused Acting exercises to fully prepare you; it conditions you and dramatically boosts your confidence and disposition. Spend from 3 minutes to 45 minutes to as many hours as you desire, depending on your needs for the specific day.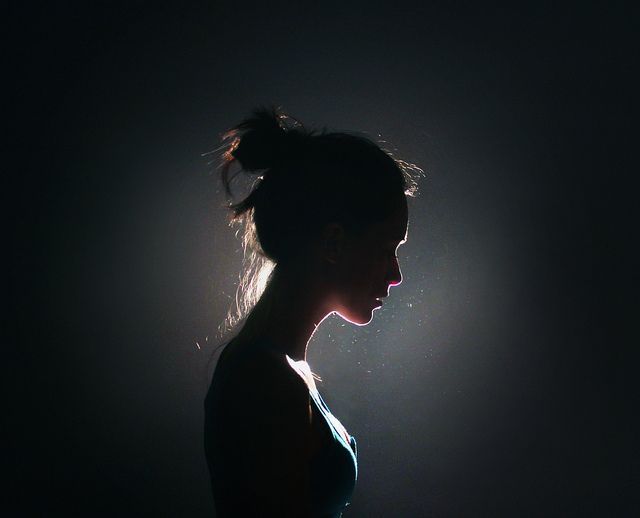 Working body, mind and soul for preparation.

The Quickest and Easiest Way to Access your Actor's Creative Readiness Body, Mind and Soul
With specific techniques to use right before the performances that let you be 100% confident, ready and in the moment within the second before you start your scene.
Forget about feeling out of place for the first few seconds until you "get into it" Don't worry about feeling intimidated by a specific role, casting director or producer. Because once you know the Acting Masterclass secrets inside this exciting guide, you'll never again have to worry about the outcome of an audition or a performance will be. You will know that you always do great.
That's because The Ultimate Actors Warm-up Acting Masterclass is a detailed, step-by-step, no-fluff blueprint that will show you exactly how to be ready, confident and -the -moment on Demand and always. As a committed Actor, you want to be always prepared to get your dream role and break into the industry.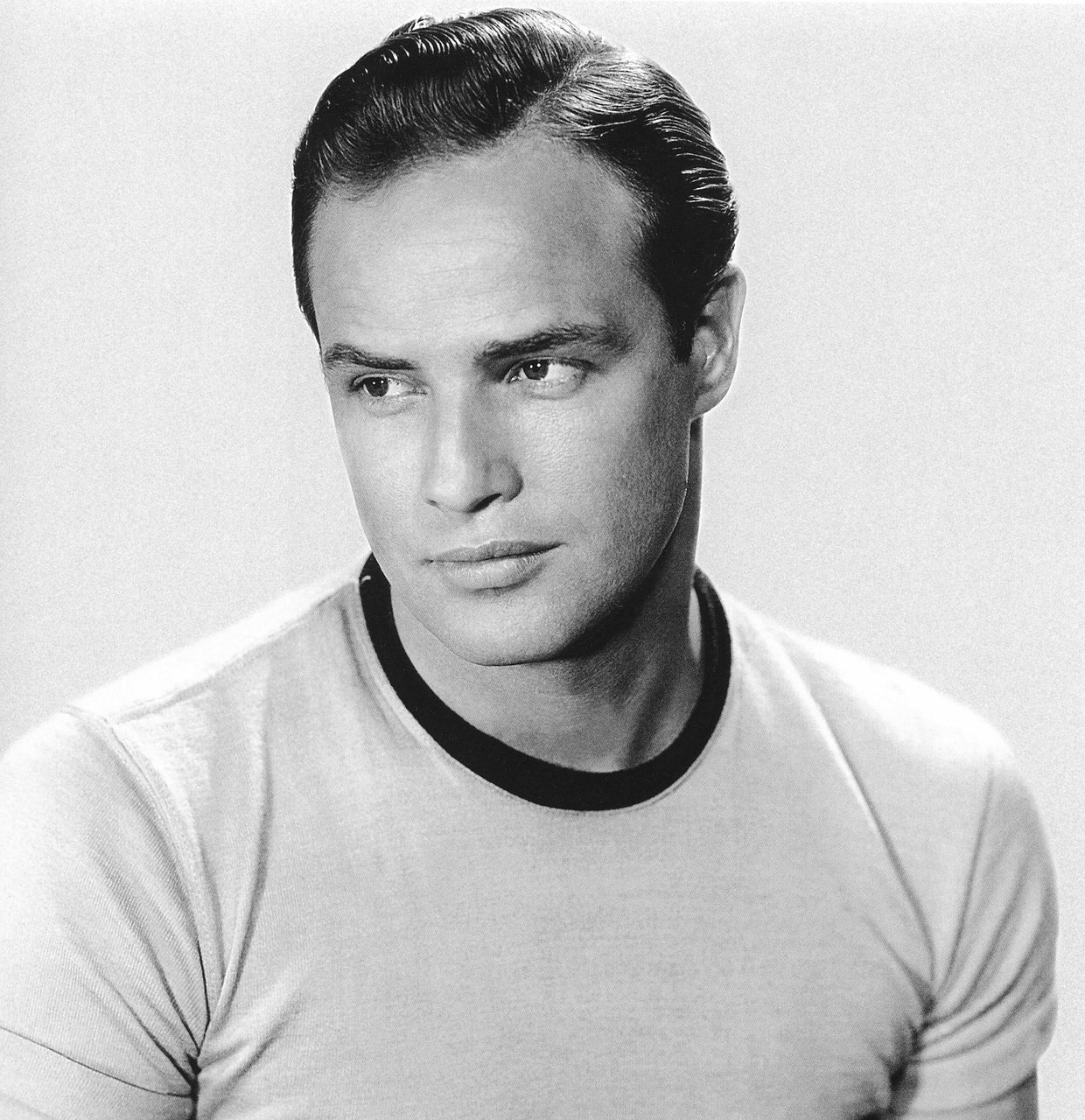 Just imagine:
No more lack of confidence on stage or in front of the camera.
No more feeling unfit or unsuitable for your desired role.
No more feeling that you are not quite into it for the eternal few seconds at the beginning of your performance
Go ahead, imagine how you'll feel when you finally get rid of the nerve-wracking uncertainty that comes as second nature in this profession. Just imagine getting the roles you go for every time.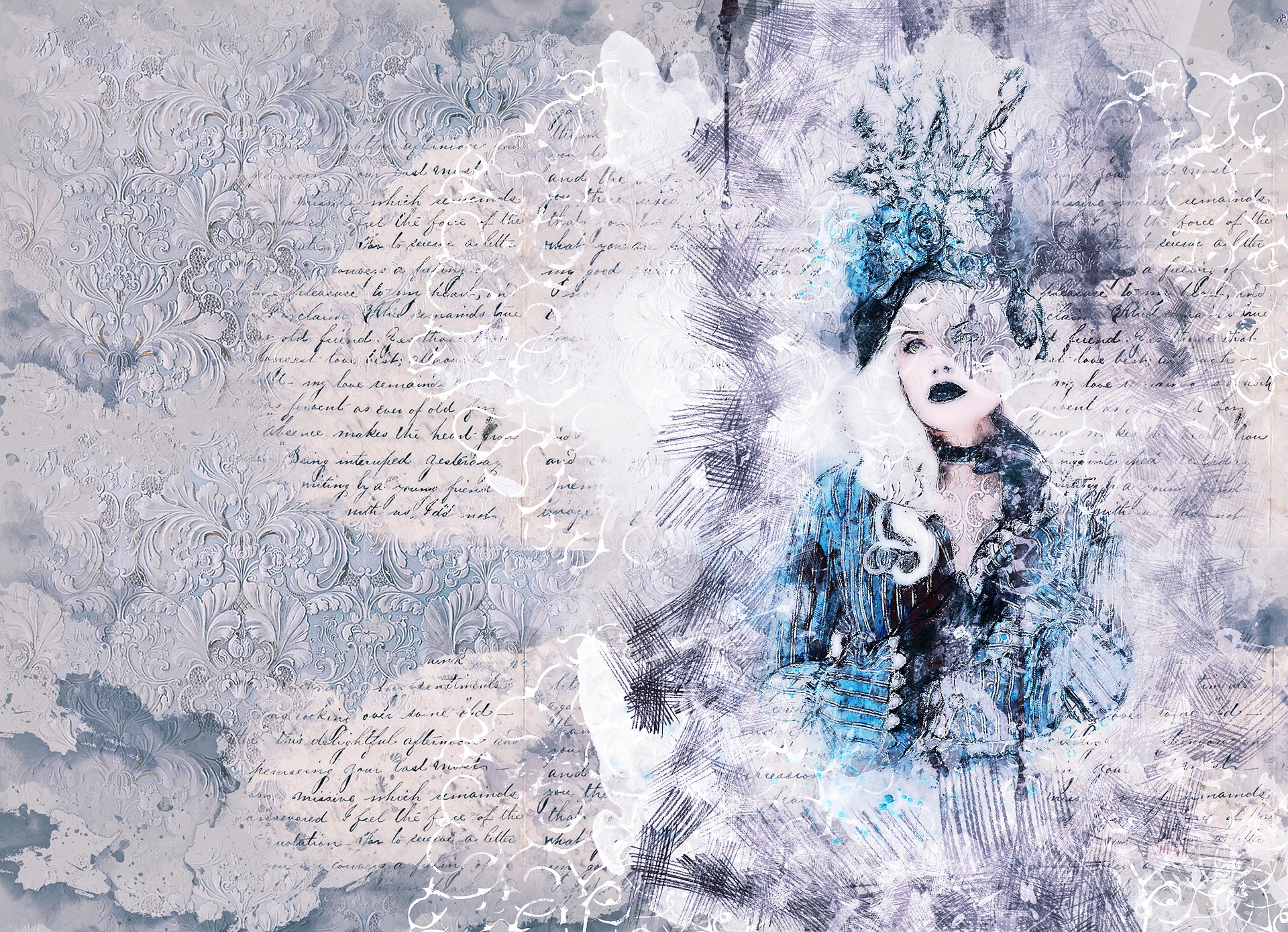 You can bet you'll feel the same way as Diana. She went from feeling intimidated every time she went to an audition to feeling like she was taking over the situation at every single audition. Hear her story in his own words:

"The Acting Masterclass has done a lot for me. I used to walk into every audition as a beggar. Begging to be liked and paid due attention. No auditions are more about entertaining my viewers, enjoying myself like crazy and booking the role. Sylvia taught me that confidence is indeed a superpower that we can access at any time, and it can take us anywhere we want to go. I get more bookings than EVER since I have The Acting Masterclass. The best thing of all is that the roles are what I want and desire. There is great value in focusing your energy on your specific desired unique route."
Diana Plat
Or maybe you'll feel like Pablo, happier and fitter than ever.

"I used to suffer from anxiety. Due to the unsustainable strict fitness regime, I followed for a long time, which was incompatible with the pressure in my life as an Actor. The Ultimate Actors Warm-up is a great way to feel great. I do it 4-6 times per week, and I feel happier and fitter than ever. Thanks"
Pablo Sandoval

In as little as 45 minutes, you too could learn to take control of your Acting Career Success Body, Mind and Soul.
Best of all, it's easy to start seeing the results you want. All you have to do is get your copy of The Ultimate Actors Warm-up Acting Masterclass, and in just moments, you'll discover:
At last, you'll finally discover a Method by which you can instantly relax, release tension and calm your mind right before a performance; it's so easy you won't believe it.
Need to get fitter, toner, healthier, more flexible body-wise? See page 8 for a simple yet effective and wholesome 7 minutes System that will blow your mind! and is the only thing you need to keep your body toned, fit and healthy for the rest of your life by doing it 3 times a week.
Short on time? Then you'll love the fact that you only need 30 seconds to 3 minutes to benefit from each exercise. Although you can spend as much as you want on them.
How to release mental stress while conditioning your face and tongue muscles, fuelling your imagination and gaining mental focus in 3 minutes or less? – you won't find these secrets anywhere else!
What you don't know about Methods Acting for Characterisation.
A surprising trick for gaining the "certainty of success" mindset you need in a few minutes – no extra time required!
A simple little way to be in the moment right in character from the second you step onto your scene – you won't believe how well this works!
The quick and easy way to feel flexible and in full command of your body free of movement constraints– you'll wish you knew this years ago!
The little-known strategy for Getting under the skin of your character fast – this one works so well you'll shock your audience!
And so much more!
By the time you flip the final page of this exciting Acting Masterclass, you'll feel like you have a PhD in Acting, and at last, you'll finally have everything you need to feel Confident, Ready and In-the-Moment instantly.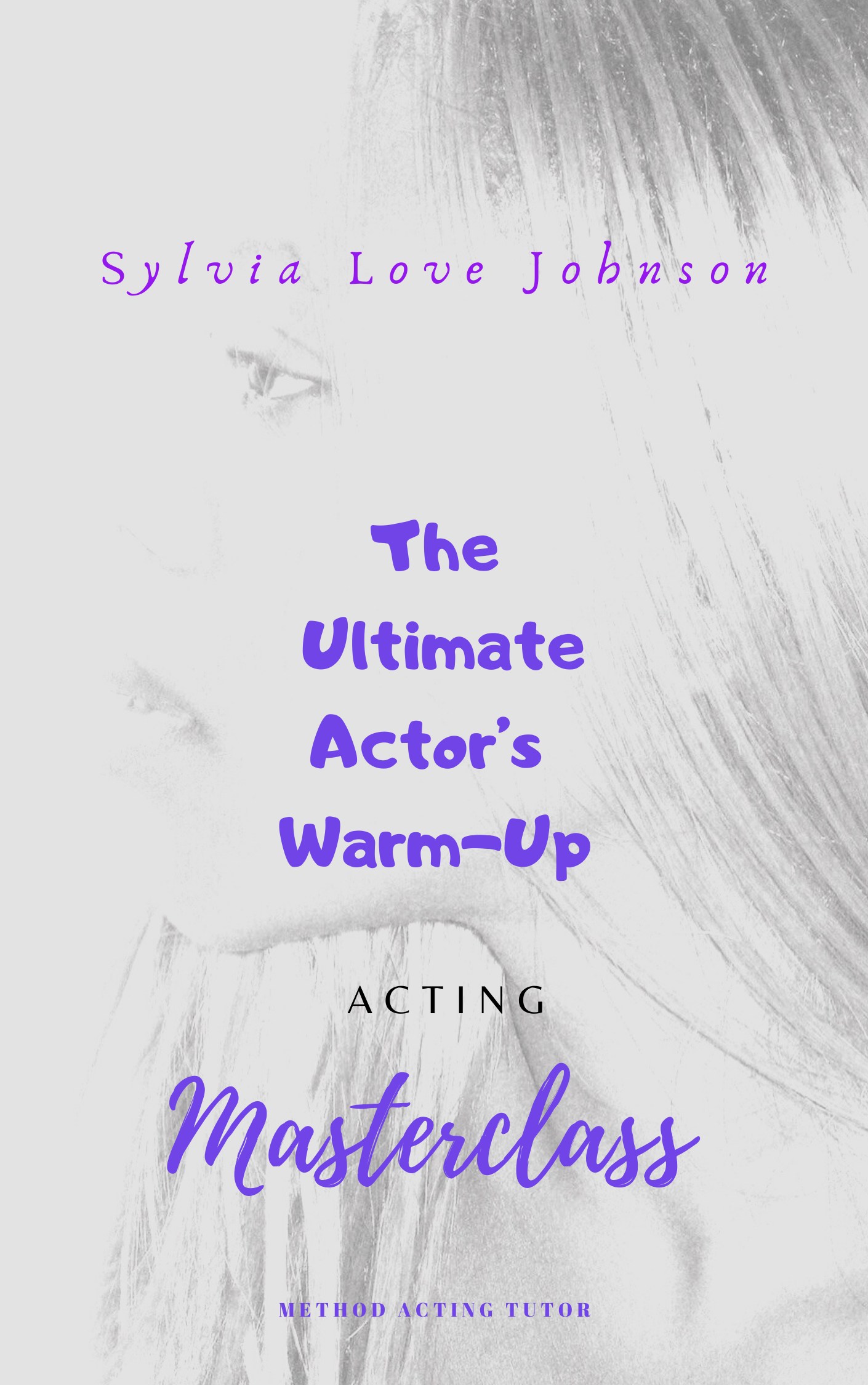 Listen, if you're looking for some rehashed theory or a pile of fairy dust, this isn't it. But if you're looking for a surefire way to instantly feel at the top of your game right before an Audition or a Performance, this the resource you need.

But wait, it gets even better. Because…
So let me ask you…

What is being Always Confident in Acting, Ready and in the Moment Worth to You?

If you're like many devoted Actors, you've already spent thousands of dollars on Acting books/training. But none of those gave you all the results you wanted. And that's because they were all missing one crucial ingredient…
YOU
My Guide Focuses on making you feel on top o the world enriching and empowering your Body Mind and Soul.

That's what makes The Ultimate Actors Warm-Up Acting Masterclass different. Because for the first time ever, you'll finally be able to ditch the nerve-wracking uncertainty that comes inbuilt with this profession.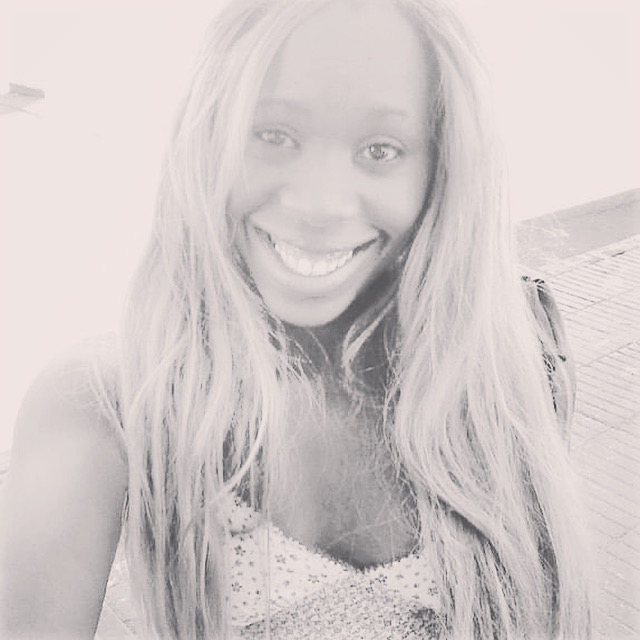 Now, I know you think this will set you back at least a couple of thousand pounds.
Relax… you don't have to pay £2000 – not even close. That's because I wanted to make sure this solution is available to absolutely everyone. And that's why if you act now, you can get your copy for the introductory price of just £36
That's right, your uncertainty for auditions solved, for a one-time investment of just £36. You know this is an absolute steal, so click here to order now.
And just to ease your mind…
You'll Get a Way to Immediately 10x your Confidence and Performances – Or You'll Get Your Money Back!
Look, you don't even have to say "yes" today. All you have to say is "maybe." Because when you order now, I'll automatically extend to you my 7 days iron-clad, no-questions-asked, money-back guarantee.

If The Ultimate Actors Warm-Up Acting- Masterclass doesn't provide you confidence and absolute readiness and satisfaction about your Acting, or if you're unsatisfied for ANY reason, simply email me within 7 days, and I'll refund every penny.
Fair enough? Then there's just one thing left for you to do…
Take Advantage of the Special Introductory Price and Order
Now for Just £37
Your next step is easy – take out your credit card and click the order link below. And do it now because it's all you have been looking for, risk-free.


All you have to do is decide to commit to living the Actor lifestyle you desire. Always confident and at the top of your game, The Ultimate Actors Warm-up Acting Masterclass will take care of everything else. So make that decision right now, and then click here to change your life!
Your Instructor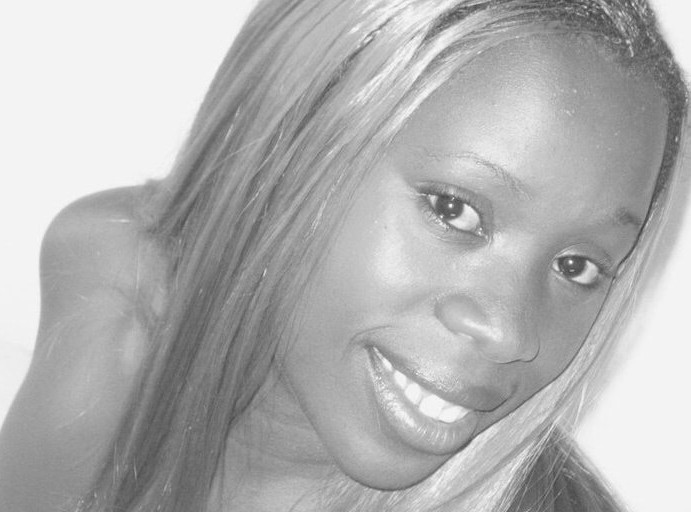 As an Actress Actor's Coach and an Award-winning Film Producer I have a great passion for helping actors achieve their dreams. My acting courses and 1-2-1 coaching sessions are designed to help professional working actors at any stage in their careers to achieve higher levels of mastery as well as career guidance and support.
I was born in Spain, Valencia. I was raised partially in the Canary Islands, Las Palmas and partially in London, England, I am a Spanish-British, from Reading UK. I have worked in theatre, cinema and TV in Spain and in England. My multicultural background has taught me the importance of being an individual, never imitate, try to copy or compare yourself with other talents. There is absolutely no competition in this industry, believe it or not, because no one can compete with your uniqueness. You are your greatest asset.
We have a false belief that one has to be "lucky" to make it as an Actor. I'm currently coaching some of the finest and brightest up and coming to UK Film and TV talent. Their success has nothing to do with luck. It's all about correct guidance and craft mastery. The empowerment that I'm seeing is game-changing. As someone who has been in this industry for 25 years, I'm happy to be taking an active part in helping others advance.
My students go deep into each character/monologue they dive in Method Acting techniques. They come out of the courses/coaching sessions utterly transformed with a level of versatility, concentration and characterisation, capeabilities that are truly powerful. Their confidence, skyrockets so does their ability and their disposition to get exactly the acting work they want.
Over the last 15 years as an Actor's Coach, I have learnt that most actors approach their career path in the wrong way. Usually following the masses and doing what everyone else is doing, thus getting what everyone else is getting: 'Very little'.
In this profession, it is imperative to know your 'why' why are you doing this? You need to learn about your mission, unveil your purpose and go after your innermost desires with a laser focussed attitude that gives you the confidence you need to become unstoppable.

I deeply believe you can achieve whatever you want. If what you want is to become as masterful Method Actor and to take full control of your acting career you are in the right place. Actors need much more support and the tools to build up their confidence and their career. This is why I have created several courses and advanced acting training programs.
Course Curriculum
The Ultimate Actors Warm-up - Acting Masterclass
Available in days
days after you enroll
Frequently Asked Questions
When does the course start and finish?
The course starts now and never ends! It is a completely self-paced online course - you decide when you start and when you finish.
How long do I have access to the course?
How does lifetime access sound? After enrolling, you have unlimited access to this course for as long as you like - across any and all devices you own.
What if I am unhappy with the course?
We would never want you to be unhappy! If you are unsatisfied with your purchase, contact us in the first 30 days and we will give you a full refund.