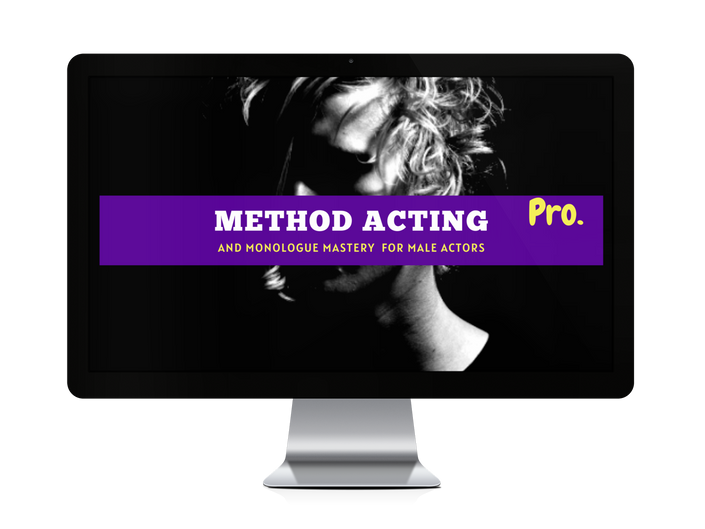 Method Acting Mastery & Physical Theatre for Character Development with Male Characters
Master Method Acting with the most powerful monologues for male characters. Impact Audiences and achieve greater Creative Fulfilment
Watch Promo
Enroll in Course
Welcome
to Acting Career Coach Monologue Mastery Pro and Method Acting.
If you want to up your game as an Actor get Advanced Acting training, become a proficient Method Act
Master Nine of the most Legendary Monologues of all times and
Get Direction and a Clear Picture on how to achieve your Acting Career Goals you are in the right place you have chosen well.
I'm Sylvia Love Johnson and I'm honoured to be part of your journey.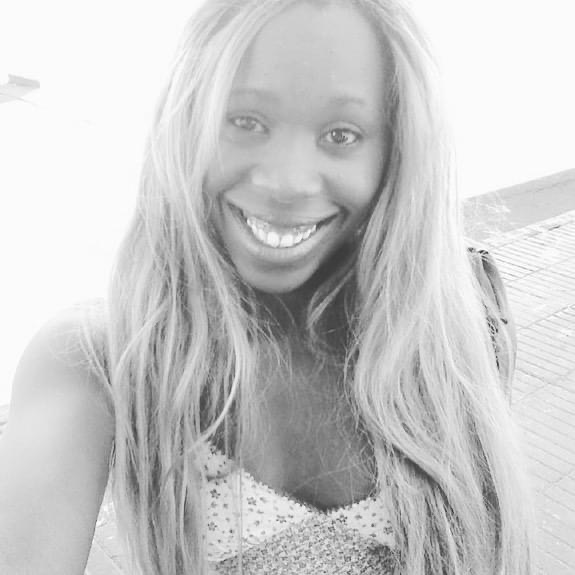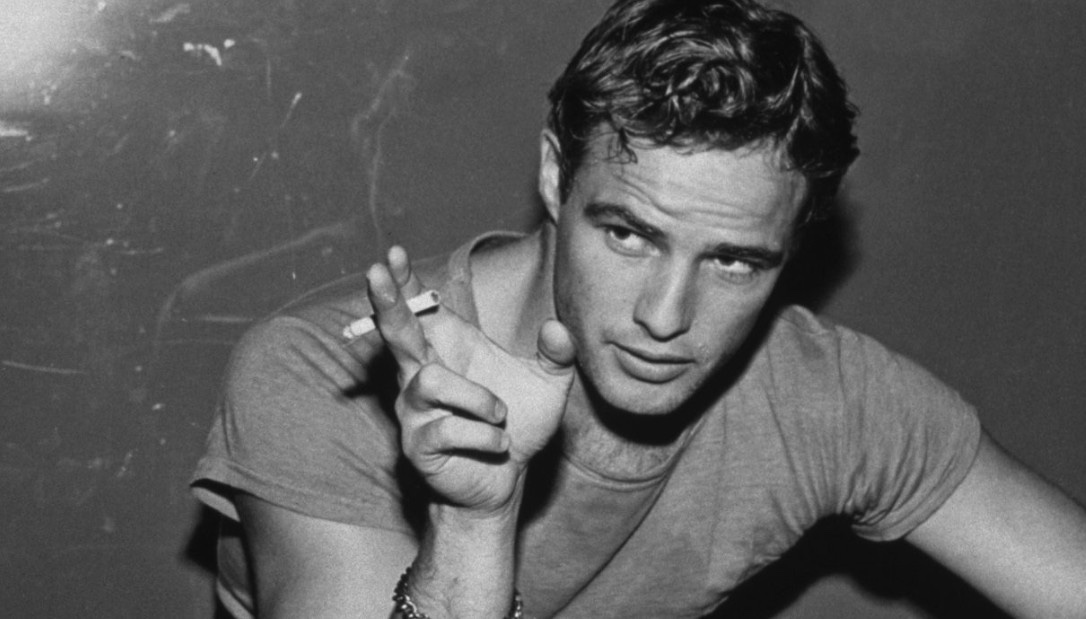 On Method Acting
"Acting and living, and everything else, for that matter, is compassion.


What Lee and Stella [Adler] and Mira [Rostova] and Herbert [Berghof] were all espousing was compassion, an amplification of humanity, which is all that will save a scene or a play or a relationship or the world.
The world is so inordinately tiny not geographically, but spiritually. We shuffle along, happy to do the least amount of work, the least amount of exploration, perhaps because we feel we don't deserve all the riches that surround us.
Movies and plays and art and music and interaction with other people who sought compassion and understanding saved me. They will save us all. What is at the heart of The Method is compassion, empathy.


Go into your private moments and private spaces and realise all that you've felt and all that has been given to you and taken away. We will never murder; we might never give birth; we were not Napoleon. But within us are similar emotions, drives, feelings that can place us within an adjoining heart of a murderer; of Napoleon. Of anyone.
What the teachers were telling us, what Lee was telling his students, was to empathise with your own history and to merge with the histories of others.
Art means nothing if it does not connect with an audience, even it might be an audience of one. Honesty with our emotions will find a connection with the honesty of someone else with their own feelings. Otherwise, it is performing, which is not to be confused with acting.
Call it Method, call it acting, call it art, it is the painful, glorious compassion that joins us all, shared in one space at one time."

Marlon Brando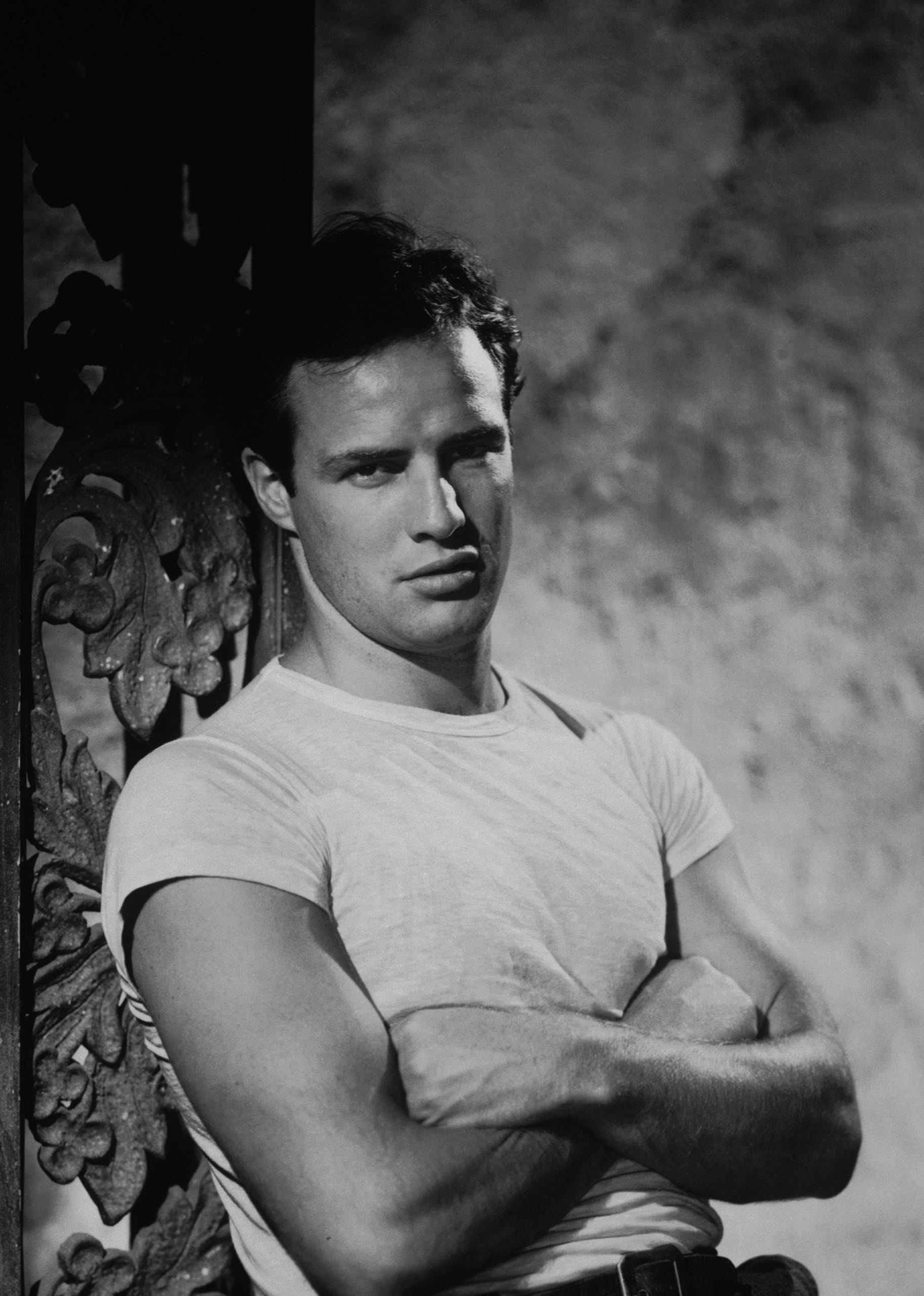 Advanced Acting Training


Acting Career Coaching for Professional Actors and Rising Stars. Actors in the Making or Students Seriously Seeking a Career in Acting.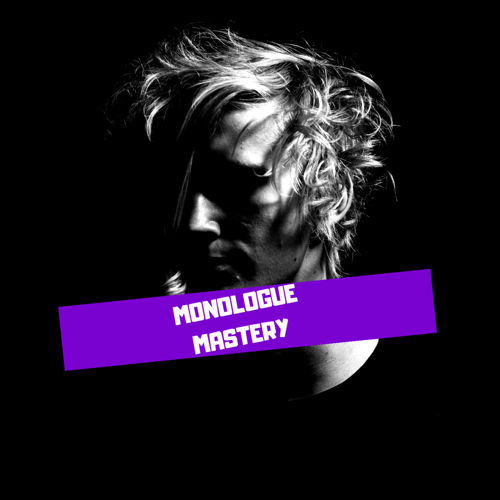 You can do Monologue Mastery and Method Acting Pro at your own pace while getting great value. We will give you a certificate when you complete your course. Enjoy weekly advanced acting coaching group calls and unlimited independent, tailored email support for achieving your career goals.
If you Work on Monologue Mastery Pro Intensively Everyday You can Complete Course the Course in 9 Weeks.
If you work at an easy pace of 2-3 days per Week you will Complete Monologue Mastery Pro in 9 Months
However the Value that you Get is the Equivalent to
Monologue Mastery and Method Acting Pro is the equivalent to a
✔️ Three year BA in Acting - Including over 100 Method Acting and physical theatre acting techniques- 9 Legendary Monologues, text study and character development. Tips on acting for the camera, self-tape, Archetypes, and learning to shine in the Industry.
✔️ One Year of Audition Technique Mastery and Preparation Course- Includes Multiple Preparation Kits. Tips and Ideas on how to
✔️A one year of Mind Mastery Course. Including Neuroplasticity and the Art of Harnessing the Law of Attraction for the fulfilment of your career success desires- A Master Class provided via a set of videos and articles with the most recent finding in the field of Mindset Mastery and how to apply it.
✔️ One Year or direct life coaching on Acting Career Mastery. Including Goal Setting, Career path Tips, Advice, Action plans, Actionable steps, and specific direction to fulfil your precise goals.
✔️You get Twenty-five years of Film Industry Insider Knowledge to set you on the right path according to your specific career lifelong mission. As I'm sharing everything, I know with you not holding back anything.
You are at an audition you have done your beautiful monologue perfectly they are astonished and they want to see more to see if that amazing delivery was just a fluke or if you are a great actor and can astonish them with different characters.
Imagine you standing there unable to show them more unable to show them another monologue because that is the only one you ever prepare.
How would that make you feel? What does that say about your abilities? How does that make you look?
Imagine that instead, you can give them a set of archetypes to pick from to do your next monologue. You ask them, what would you like to see next?
They pick a random type of character, the first thing that comes to mind, and you know exactly what they want then you start to deliver your next monologue, you transform into this new, totally different amazing character and you see their jaws drop.
When a casting director likes you they want to see more.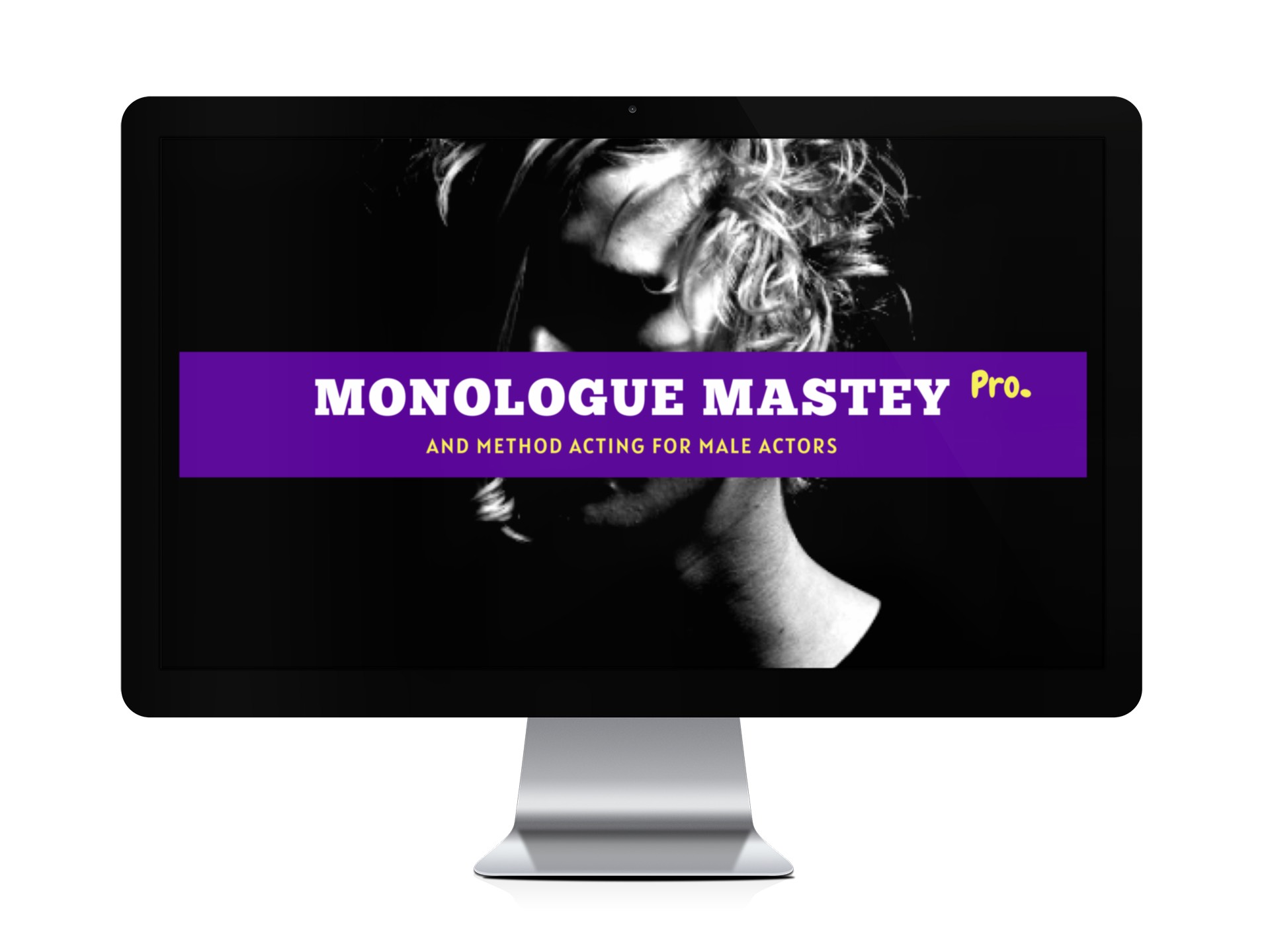 Monologue Mastery and Method Acting Pro. for Male Actors
Take full control of your acting career. Increase your confidence superpower with every audition. Become authentic and truly versatile.

Master your Craft. Know your limitless power own your uniqueness. Unveil your path to success. Focus on your goals and reach them.
Feel 100% natural and in control of your character. Feel the character belongs to you and was written for you. Work on some of the most famous and emblematic monologues of all times and make them yours.
Learn how to harness the universal common archetypes essence to bring you as close to your character as you can ever be. Skyrocket your audition technique to blow casting directors away.
Use these effective Method Acting exercises to get into character truthfully and fast. Master your monologues and become the character your desire at anytime and at will.
Everything you will learn during this course will serve you to prepare and master any future roles you work on.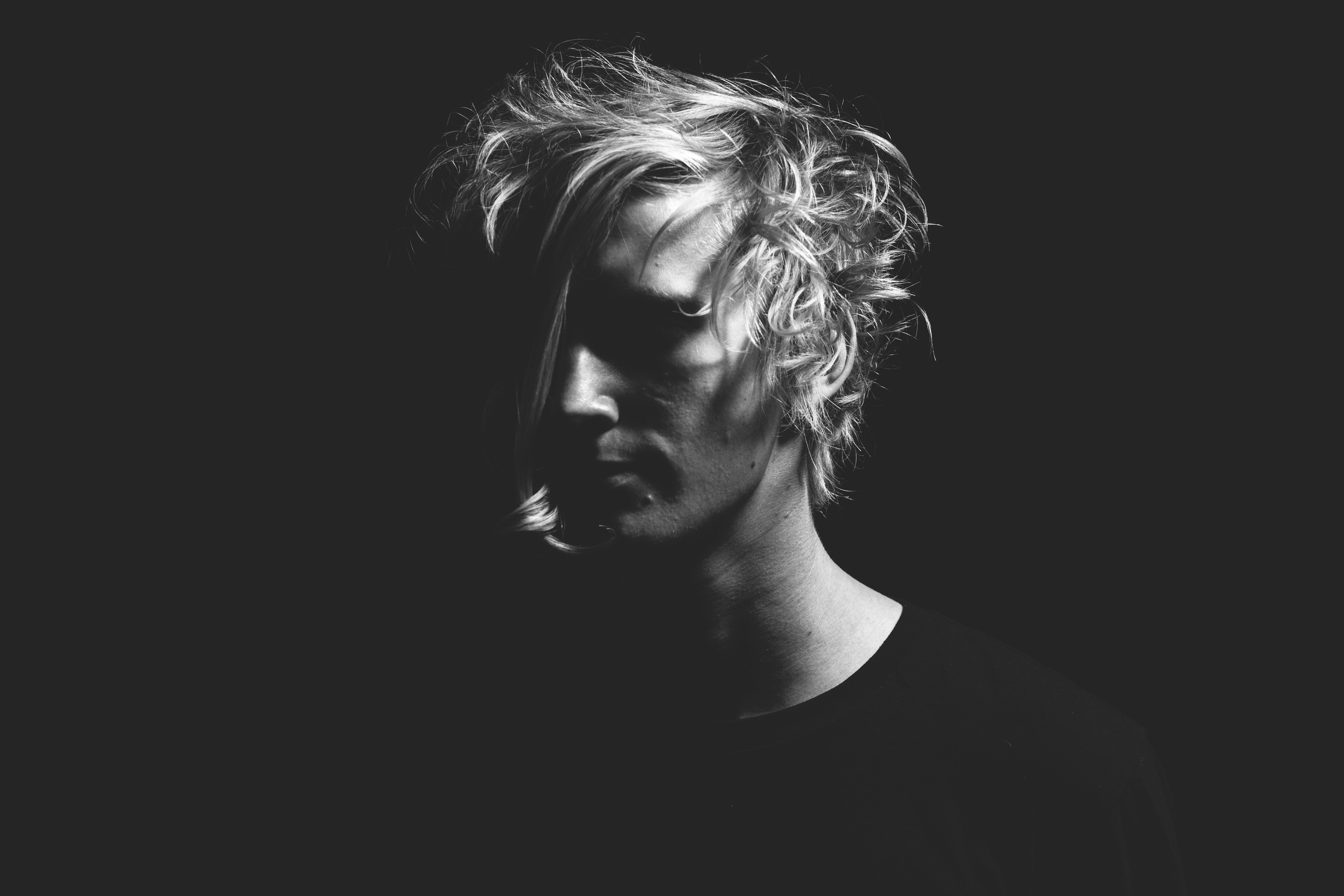 These are Common Problems
Difficulty learning lines without making the text stagnant...

Difficulty bringing the character to life in a way that feels great within your core...

Taking time to get "into it" when you start performing...

Feeling fake or stale...

Feeling that you have a very limited repertoire/number of versatile characters to show...

Shallow knowledge of the role in general.

Slow to assimilate the character and became one with it...

Difficulty proving that you are a versatile Actor able to play various types of characters at different levels.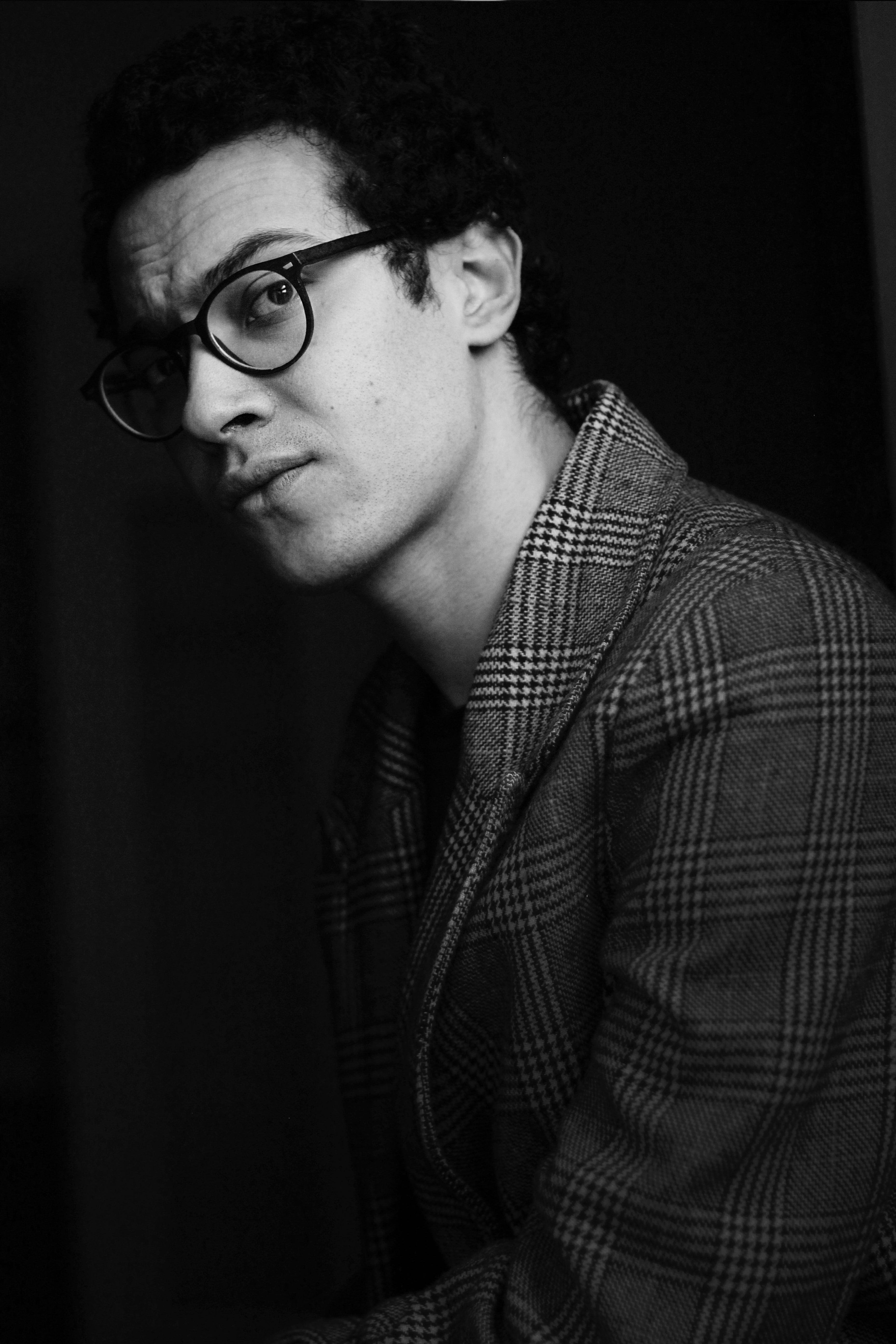 Monologue Mastery

Gives you a set of tools that will reinforce your talent and abilities.

You learn what are the essential steps to developing a powerful roadmap strategy to career success and fulfilment.

You learn techniques that will help you improve characterisation x10 and consistently create truthful and meaningful performances.

It guides you on to the best ways towards enhancing compelling characters.

You learn to embrace your character truthfully and fast

You are able apply the knowledge to any character you work on in the future.

Monologue Mastery shows you how to become a memorable Actor and stand out from the rest.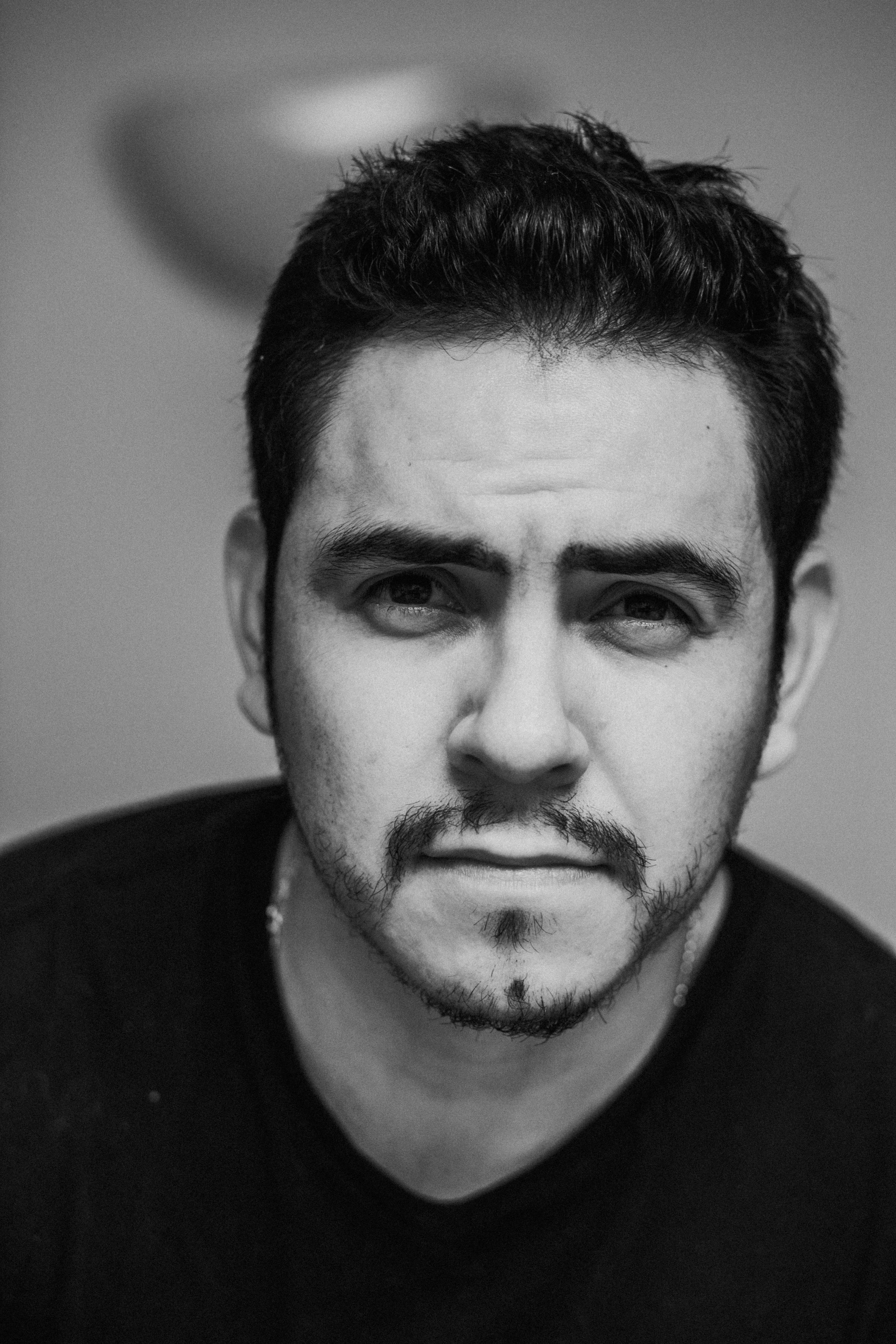 Who is this course for?
This course is for Actors who are passionate about their acting career and want to seriously maximise their success potential.

This course is for Actors who enjoy the deep work that there is in creating real compelling characters.

This course is for Actors who wish to add a number of new roles that are completely different from each other and yet master every one of them.

This course is for Actors who want to learn powerful and effective methods to master their craft to consistently grow and develop.
Sylvias acting classes are a luxury, from beginning to end. The special warm-up sessions are masterful for body and the mind, the Voice conditioning exercises that are essential, all these elements together with the improvisation for the preparation of the character makes you reach a perfect mental and physical state, neutral and ready to start the creation process. 
I definitely recommend it 100%
- Richard Dominguez Cardenes
⭐️⭐️⭐️⭐️⭐️

In Monologue Mastery
✔️ Gain Unwavering Confidence
✔️Understand that you have no Competition when you learn to harness your uniqueness
✔️Most importantly learn to Commit to achieving a successful Acting Career.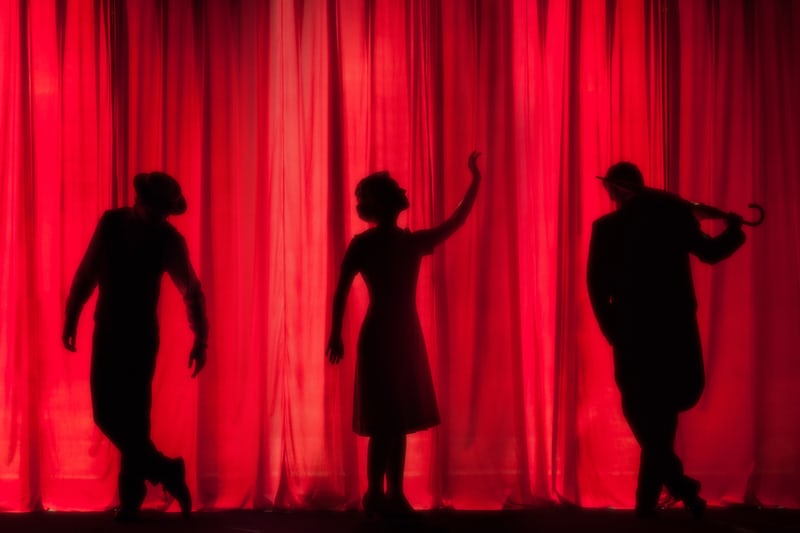 Develop the mindset to make you a ✨ Happier Actor✨
Learn to Master the ✨Best Monologues ✨ ever written to showcase your talent and continue to the develop your skills
Master the✨Self- tape✨ Method
Achieve✨Casting Director✨ Prepping Mastery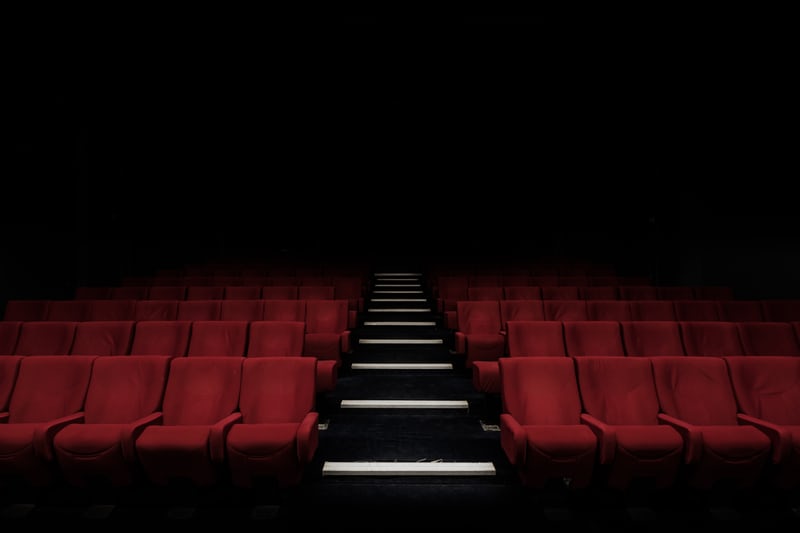 The main Problems stopping the majority of actors and aspiring actors from growing a sustainable career are
A lack of Structure
A lack of Direction
A lack of Continued Support after Drama School

A lack of Advanced High-Quality training and Coaching for Professional Actors
A lack of Guidance when it comes to finding work in a sustainable and consistent basis

A lack of Community
The Hard Consequences of these lacks are
Mental health problems with 63% of women and 48% of men surveyed struggling with anxiety and 59% of women and 61% of men suffer from stress, while 37% of women and 36% of men say they have had depression.
For me having done the course has been incredible learning. My experience was enriching, both personally and professionally It helped me renew and learn new theatrical techniques. Playing Shakespeare was a challenge. But Sylvia helped me conquer this. As the learning is organic continuously renewed it has helped me deeply to get new tools for character development. I would recommend this to everyone who loves acting
- German Panate
⭐️⭐️⭐️⭐️⭐️

Acting Career Coach Method Acting Tutor
Your Instructor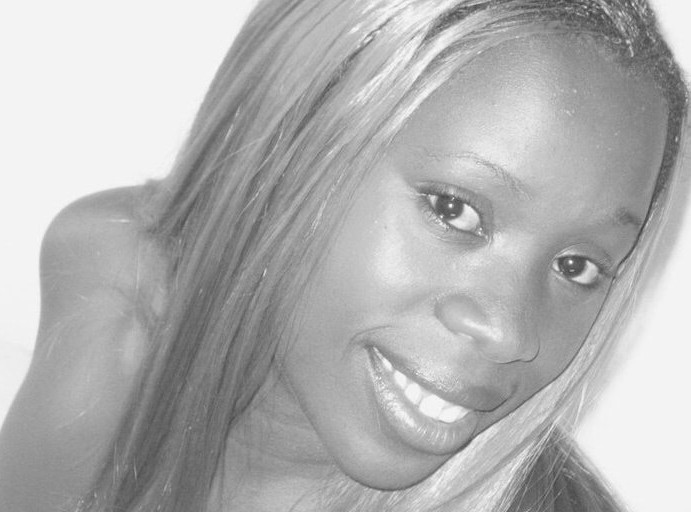 As an Actress Actor's Coach and an Award-winning Film Producer I have a great passion for helping actors achieve their dreams. My acting courses and 1-2-1 coaching sessions are designed to help professional working actors at any stage in their careers to achieve higher levels of mastery as well as career guidance and support.
I was born in Spain, Valencia. I was raised partially in the Canary Islands, Las Palmas and partially in London, England, I am a Spanish-British, from Reading UK. I have worked in theatre, cinema and TV in Spain and in England. My multicultural background has taught me the importance of being an individual, never imitate, try to copy or compare yourself with other talents. There is absolutely no competition in this industry, believe it or not, because no one can compete with your uniqueness. You are your greatest asset.
We have a false belief that one has to be "lucky" to make it as an Actor. I'm currently coaching some of the finest and brightest up and coming to UK Film and TV talent. Their success has nothing to do with luck. It's all about correct guidance and craft mastery. The empowerment that I'm seeing is game-changing. As someone who has been in this industry for 25 years, I'm happy to be taking an active part in helping others advance.
My students go deep into each character/monologue they dive in Method Acting techniques. They come out of the courses/coaching sessions utterly transformed with a level of versatility, concentration and characterisation, capeabilities that are truly powerful. Their confidence, skyrockets so does their ability and their disposition to get exactly the acting work they want.
Over the last 15 years as an Actor's Coach, I have learnt that most actors approach their career path in the wrong way. Usually following the masses and doing what everyone else is doing, thus getting what everyone else is getting: 'Very little'.
In this profession, it is imperative to know your 'why' why are you doing this? You need to learn about your mission, unveil your purpose and go after your innermost desires with a laser focussed attitude that gives you the confidence you need to become unstoppable.

I deeply believe you can achieve whatever you want. If what you want is to become as masterful Method Actor and to take full control of your acting career you are in the right place. Actors need much more support and the tools to build up their confidence and their career. This is why I have created several courses and advanced acting training programs.
The course is going great! I'm really enjoying studying The monologue and I was fascinated by your journey in this industry. What I found very interesting was learning about the archetypes and how every character and person fits into mainly one of them. This has really helped me connect with characters from my own monologues and I will definitely use this in the future.
-Daniella Raphael
⭐️⭐️⭐️⭐️⭐️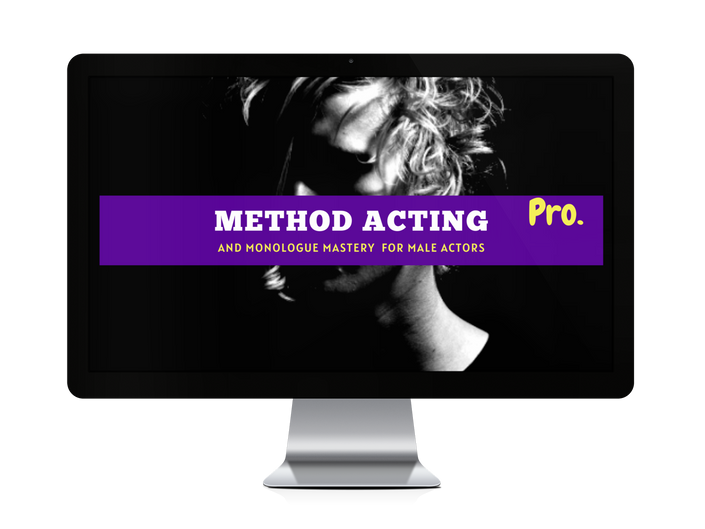 Method Acting Mastery & Physical Theatre for Character Development with Male Characters
Master Method Acting with the most powerful monologues for male characters. Impact Audiences and achieve greater Creative Fulfilment
Watch Promo
Enroll in Course
I have gone over the course material and can not say thank you enough, this is exactly what we need. The material is fantastic. Your dos and don'ts have been super helpful already as we have change the way Flynn has been learning his script.
- Jennifer Sinclair
⭐️⭐️⭐️⭐️⭐️
Course Curriculum
Acting Career Assessment
Available in days
days after you enroll
Resources
Available in days
days after you enroll
What you will learn
Available in days
days after you enroll
I enjoyed going through it. As I am currently working on an audition piece provided, i used the worksheet to bring me closer to the character and fill in the gaps with my own life experiences and imagination. It definitely helps to discover motives that are not seen on the surface, the hidden emotion found is what drives the monologue. Although aware of this method, this was a great re-cap,
- Gillian Fisher
⭐️⭐️⭐️⭐️⭐️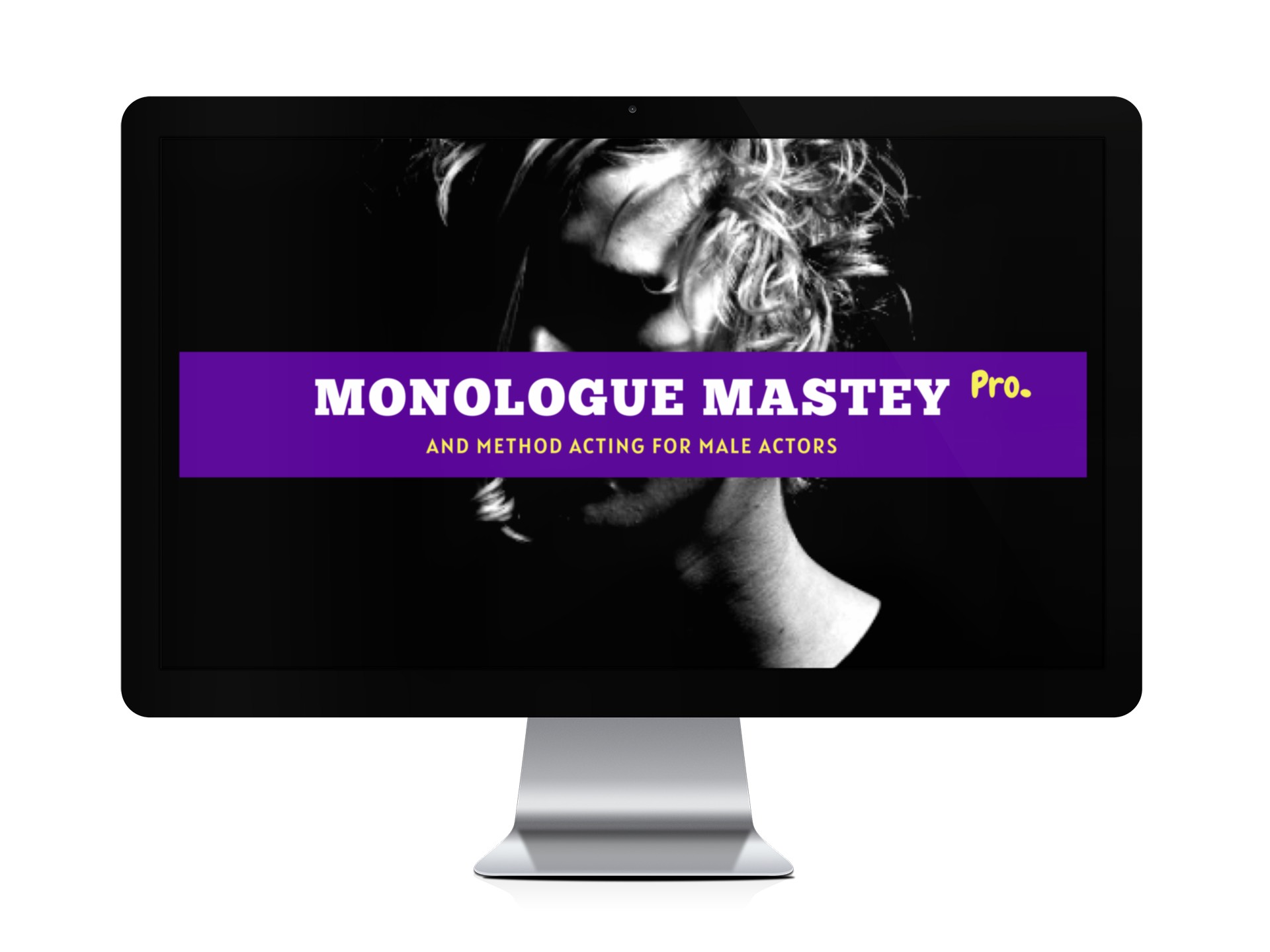 Inside Monologue Mastery and Method Acting Pro.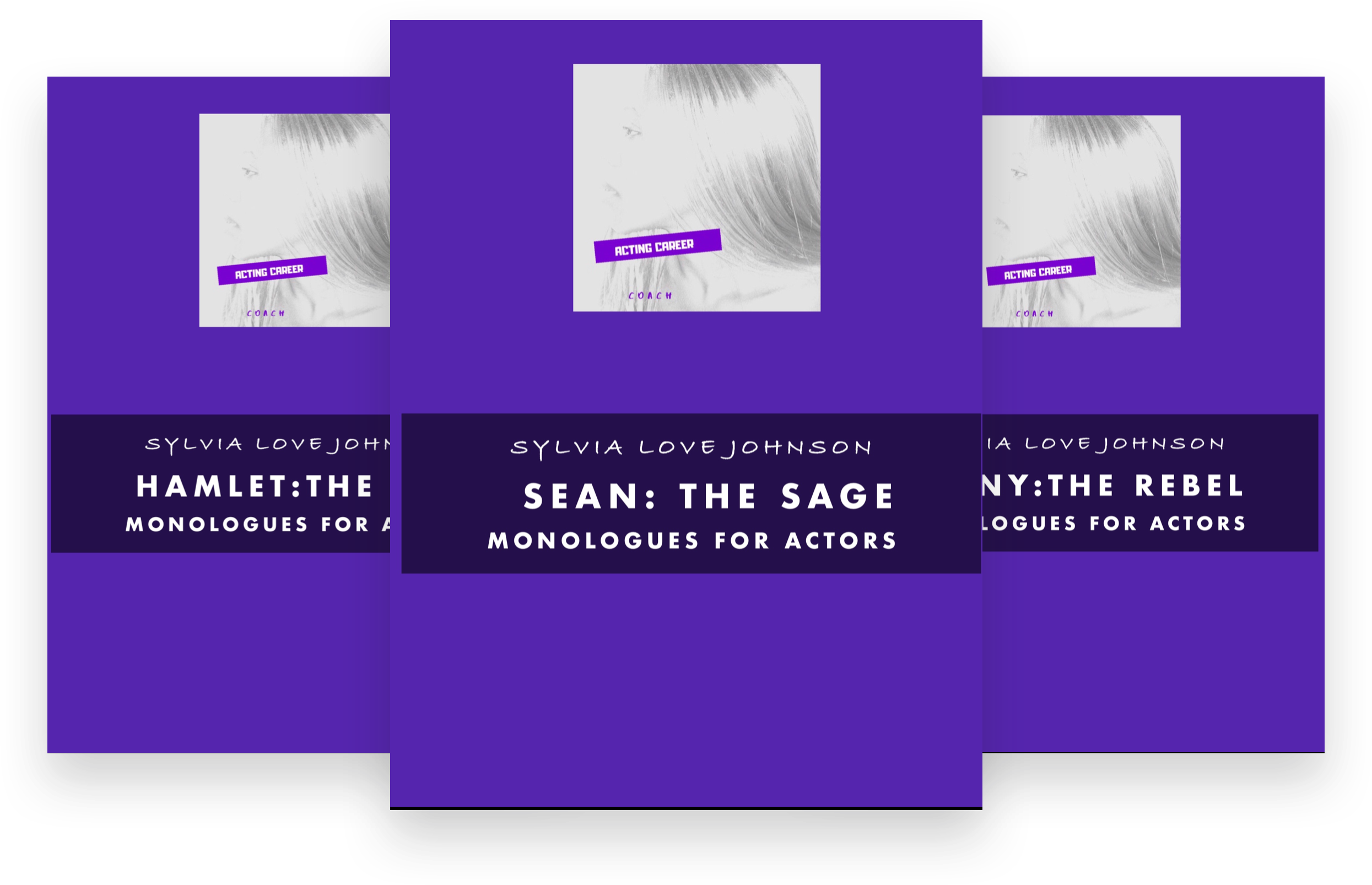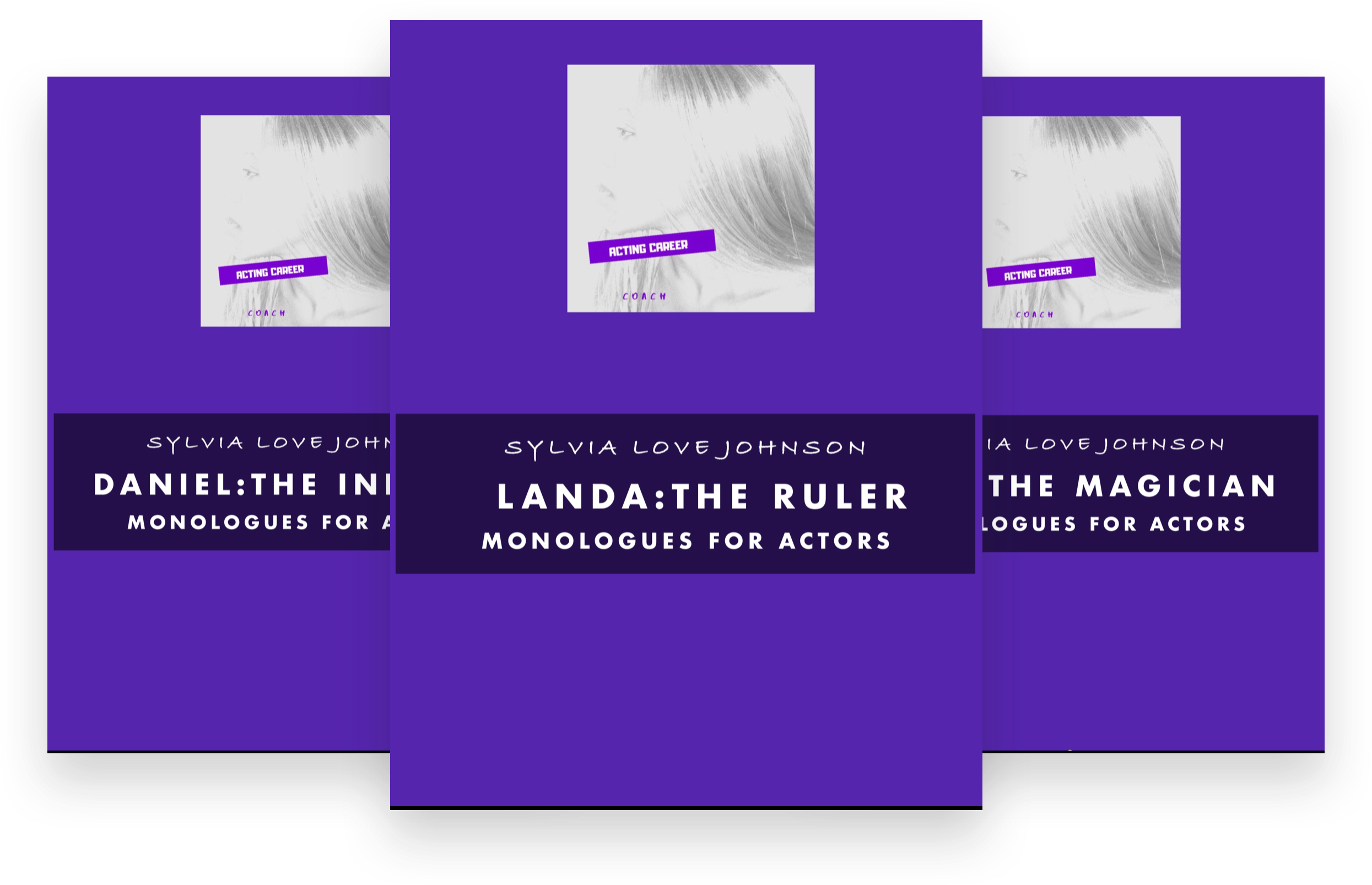 7 Amazing monologues from legendary characters in iconic films/plays
The downloadable pdf files contain: the monologue text, character analysis, story background, Monologue segments, relevant information about the film. Special details for the characterisation process.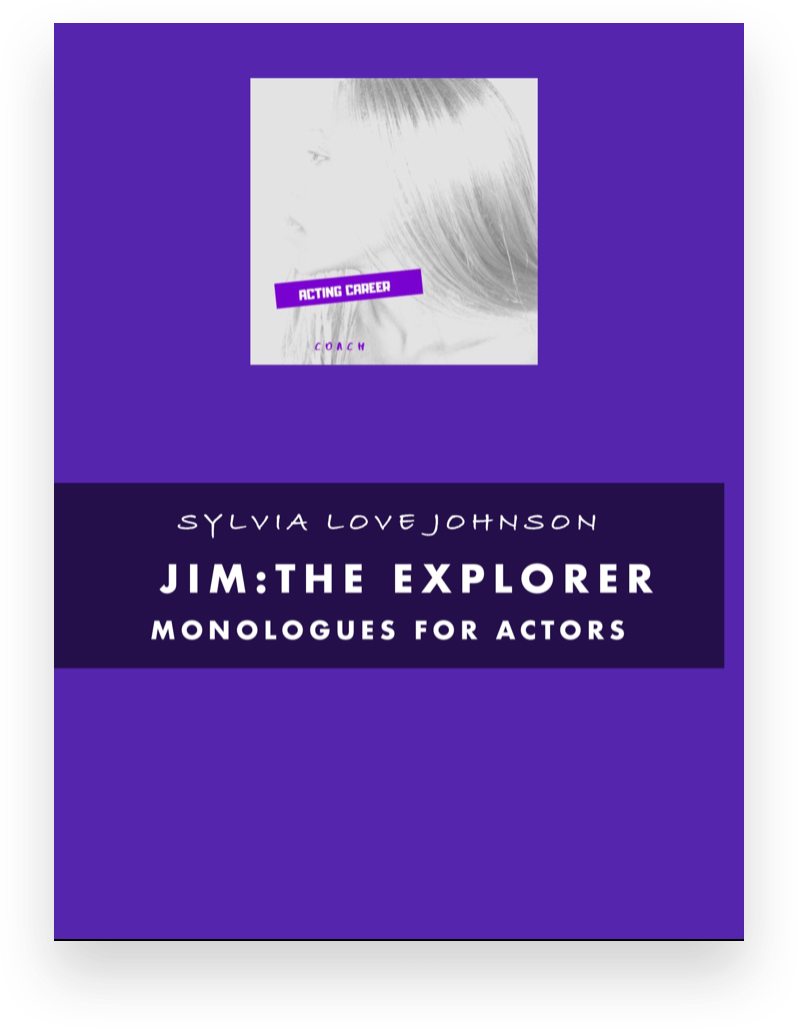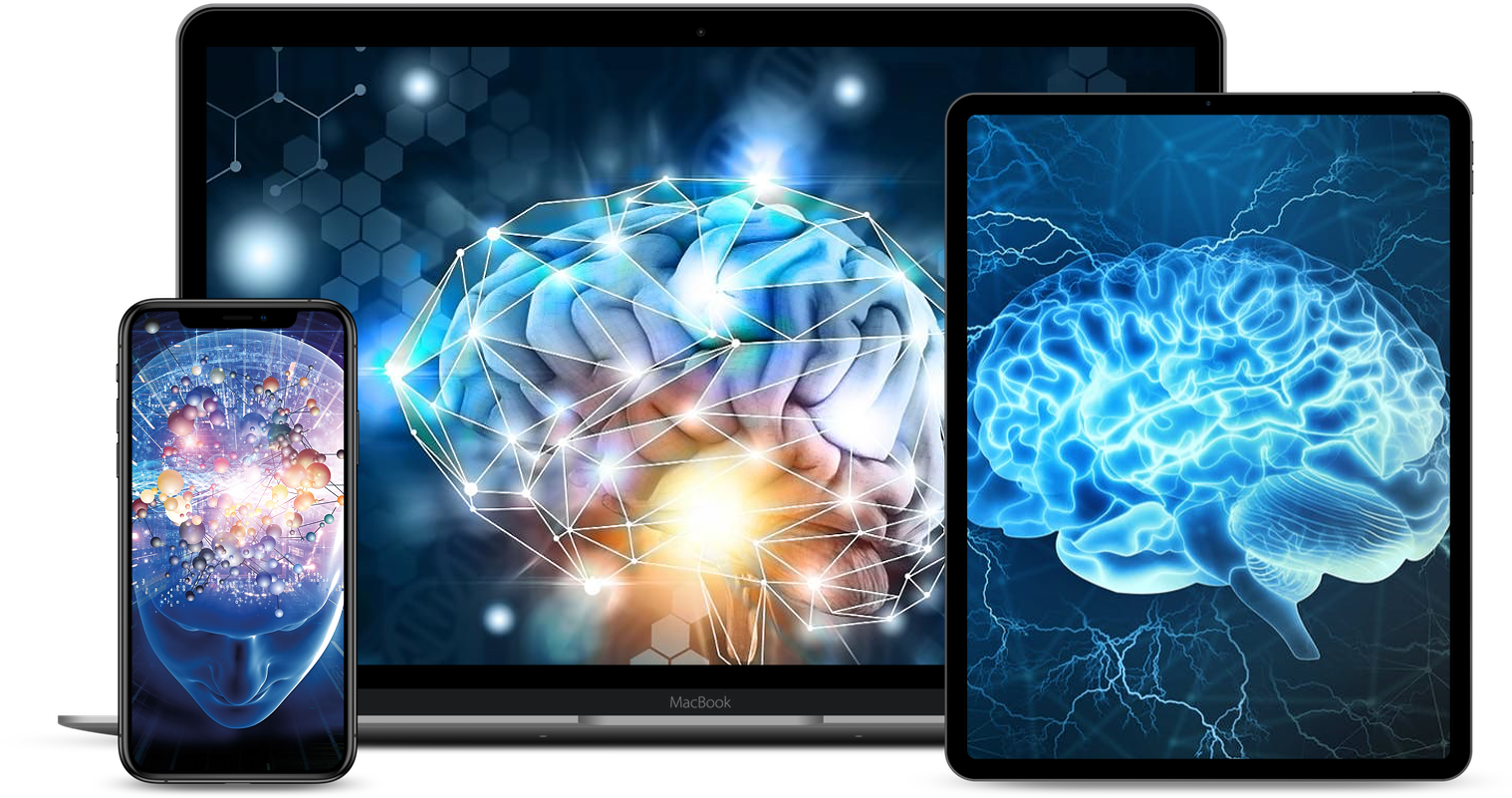 Neuroplasticity and the Art of Harnessing the Law of Attraction Master Class Series
A series of articles and master class videos, worksheets, and discussions revealing the secrets behind the power of the mind for the manifestation of all your desires. Technique, practices and exercises to learn to use the findings in the field of Neuroscience to your advantage for acting career success.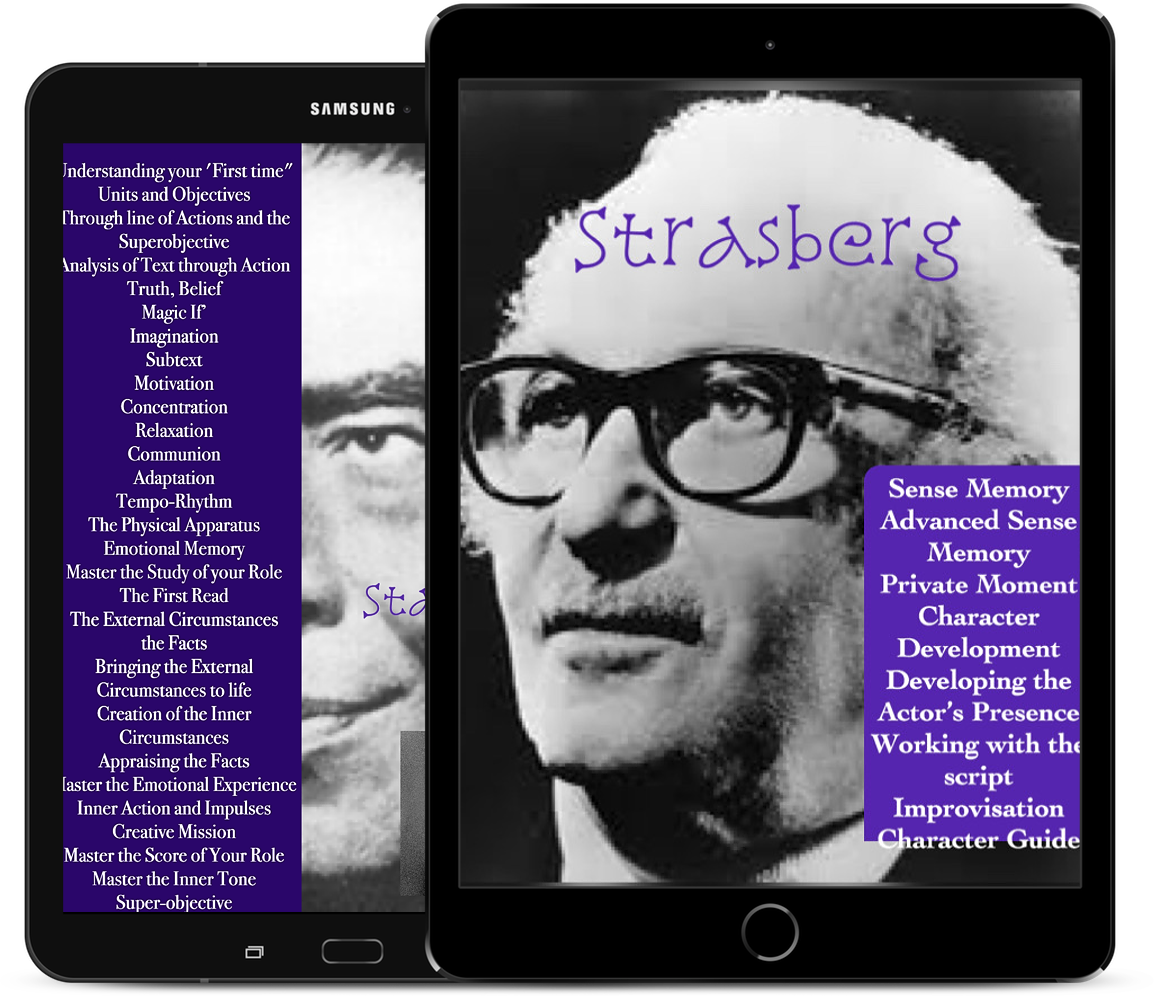 Method Acting Techniques Methodology & Exercises
Method Acting is not one more way to achieving mastery of the craft is the way. In Monologue Mastering you have the opportunity primarily to indulge in the Dramatic Art of The Method, the active analysis of the method of physical action. A concise introduction and illuminating exploration of the teachings of Stanislavsky and Strasberg.

Audition Mastery Preparation Kit
Insider advice and tips. Mantras, meditations and rituals to set you at the top of your game at auditions.
What I found very beneficial about the course was learning to master your character before learning the lines. Also the acting method were you should be as your character for a day and really imagine how the character will speak walk, e.t.c. As I'm auditioning for Alex I pretended to be a bad boy with no regrets. I really appreciate you taking the time to create this course as I have learnt new things that will help through my acting career.
- Justin Enyan

⭐️⭐️⭐️⭐️⭐️
The course helped me to really get into character. When performing as Kat, I really felt the emotion.
- Shannon Cansfield
⭐️⭐️⭐️⭐️⭐️
Hey Sylvia! Thank you so much for putting this course together, it has been so helpful as I was struggling to find the perfect monologue but I have found it thanks to you. I have really enjoyed the little things to get into character such as listen to their favourite song and find an object and create a memory from it. Putting myself in the shoes of someone who has been oppressed has taken me on a emotional rollercoaster of sadness and anger even though I've never experienced what she has. It is so cool to play the role of another character in such a thought provoking way You are an amazing person
- Christina Sparrow
⭐️⭐️⭐️⭐️⭐️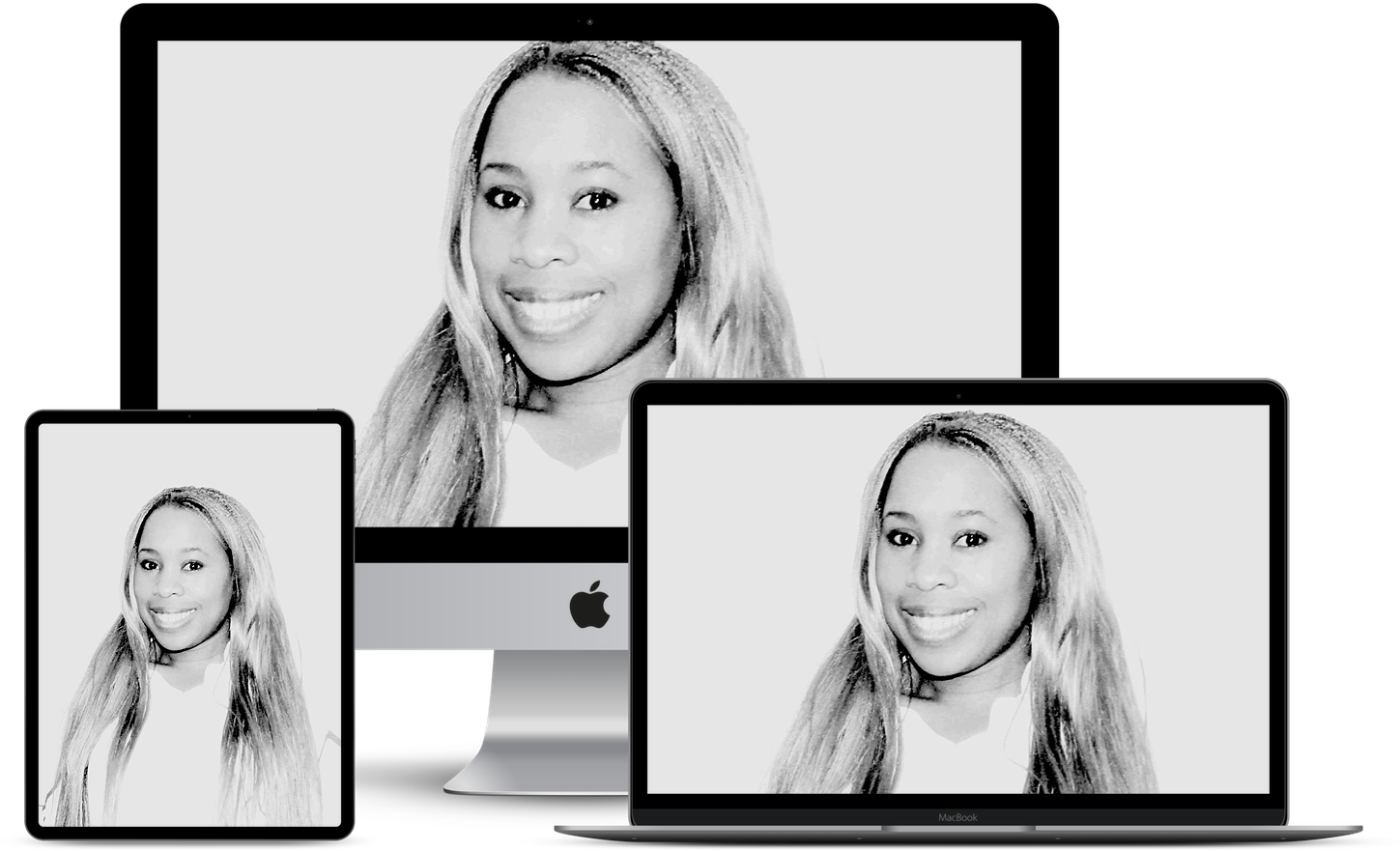 Live Online Group Coaching Calls
45% of the course is taught live Online. Giving you the opportunity to meet with the rest of your fellow Method Acting Masters, with direct access from your coach and feedback. Learn from fellow actors and get all your questions answered.
Group work is incredibly enriching, fulfilling and productive. You can't make it a session? Not to worry. You will have access to all the classes replays.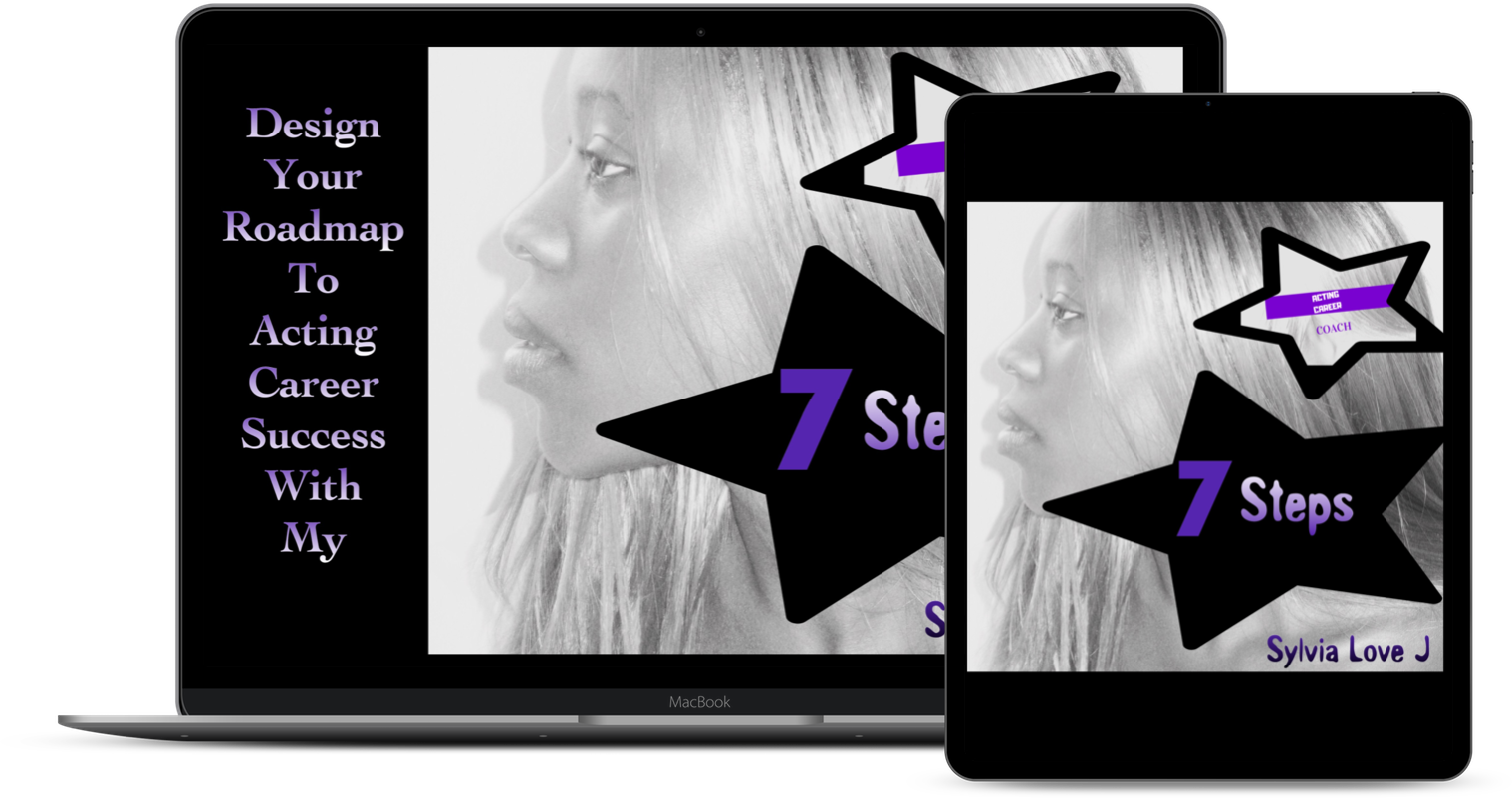 Roadmap to Acting Career Success
Tackling elements such as developing an A-Game mindset. Supercharging your confidence superpower. Mapping out your unique route, standing out from the competition and more. Learn he exact steps you needed to develop a powerful success strategy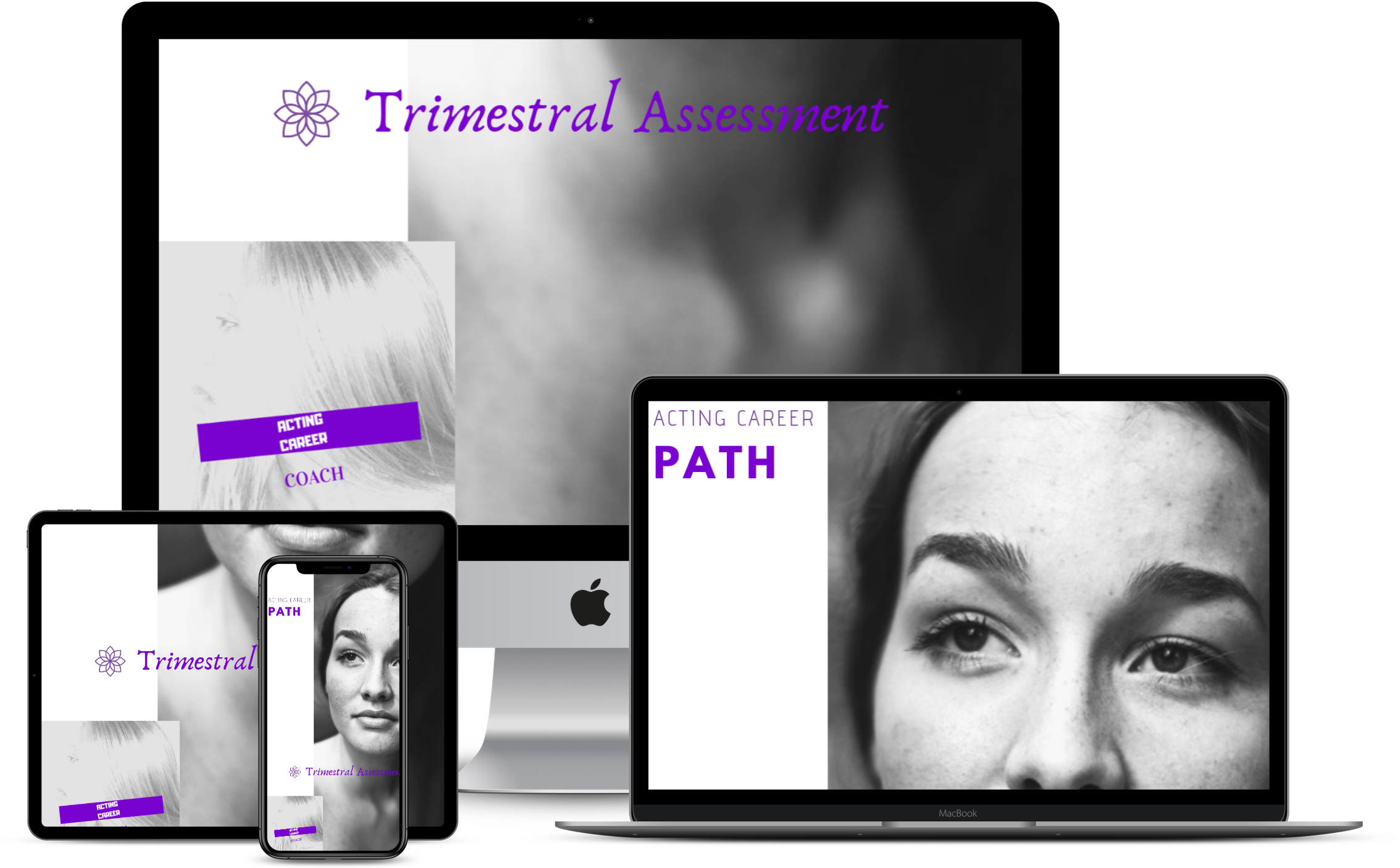 Acting Career Path Trimestral Assessment
This assessment helps you with accountability, goal setting, designing your career path. I will send you an initial outline with clear advice on your next steps based on your specific goals, ambitions and desires.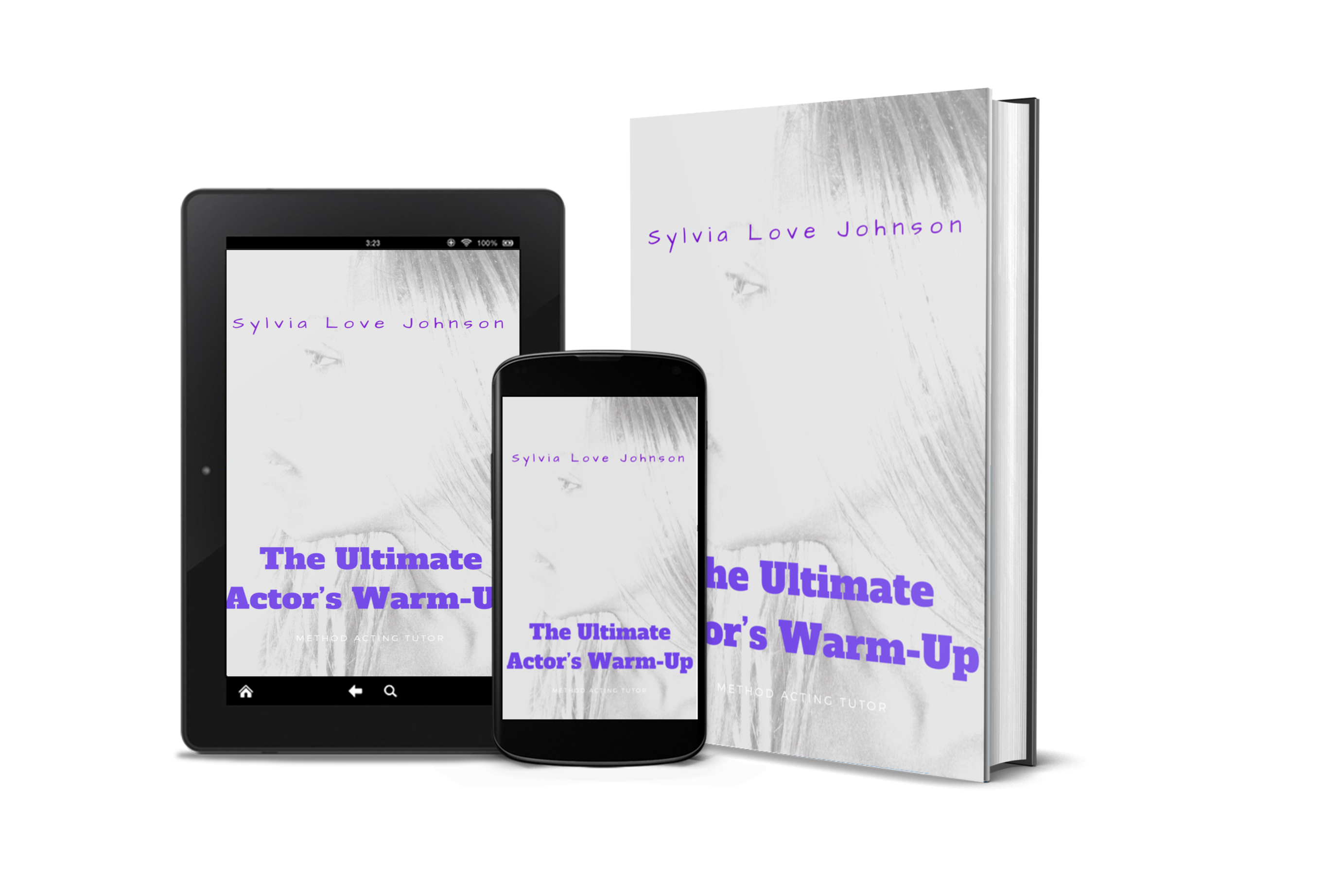 The Ultimate Actors Warm-up
A perfect warm-up before a performance gives you unshakeable confidence, it gives you readiness, it relaxes you and gives you focus. I have designed a simple yet thorough, complete to the point a short and powerful set of exercises. To get you in top form to before a performance.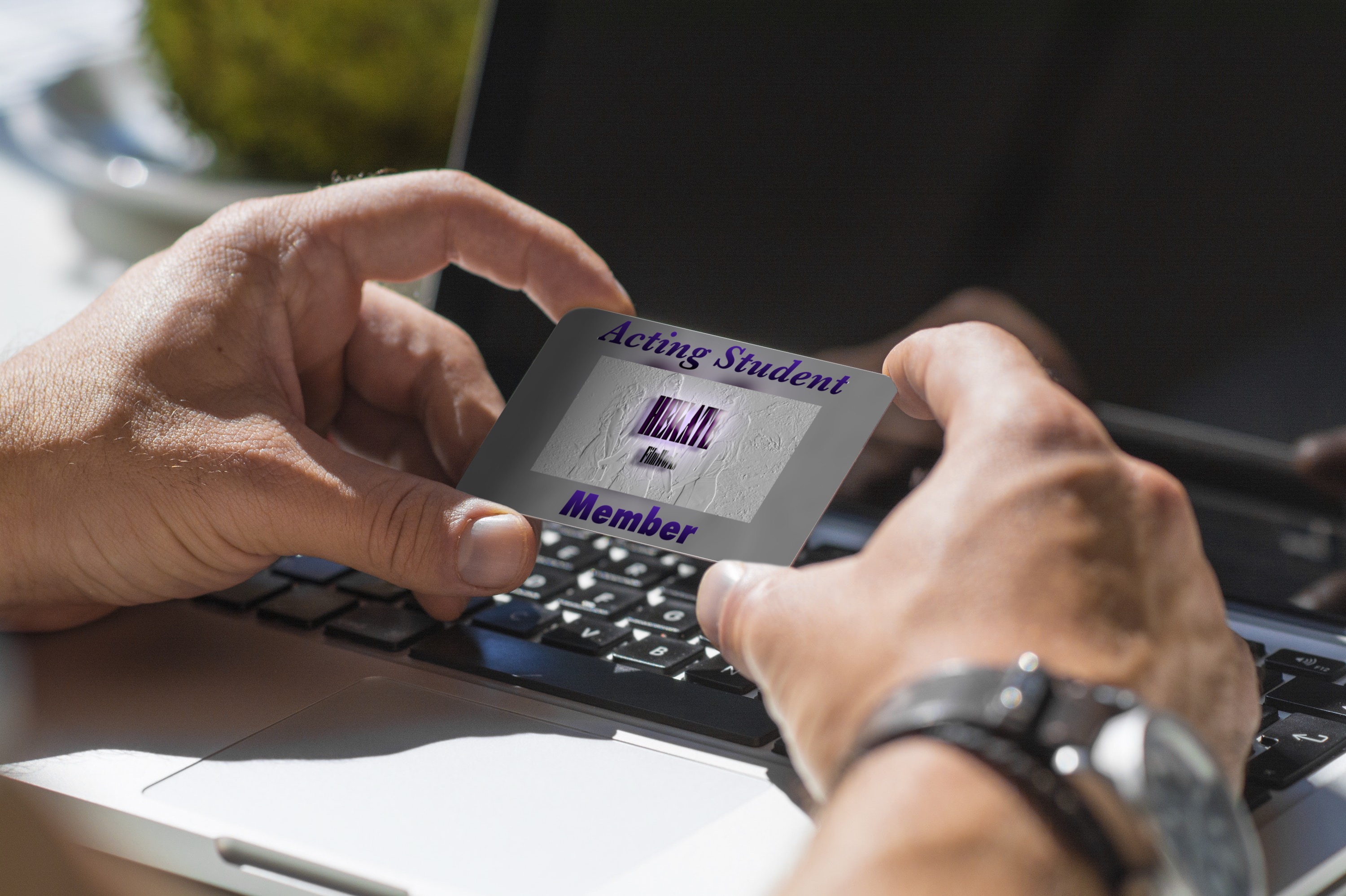 HEKATE Film Works Acting Student Membership 3 months FREE

You get great benefits from our £70 per month Acting Student Membership
1 Free 1-2-1 Audition Coaching or Intensive Acting Class per month
Free Access to the Film Production Master Class
Discounted Events Tickets
20 % Off all Courses, Coaching and Consultations.
20% off the HEKATE Film Works Shop.
2 Free to Premiere Screening Tickets per film
Free complete digital packages of all our productions.
Including the completed film and soundtrack
E Press Kit images delivered to your inbox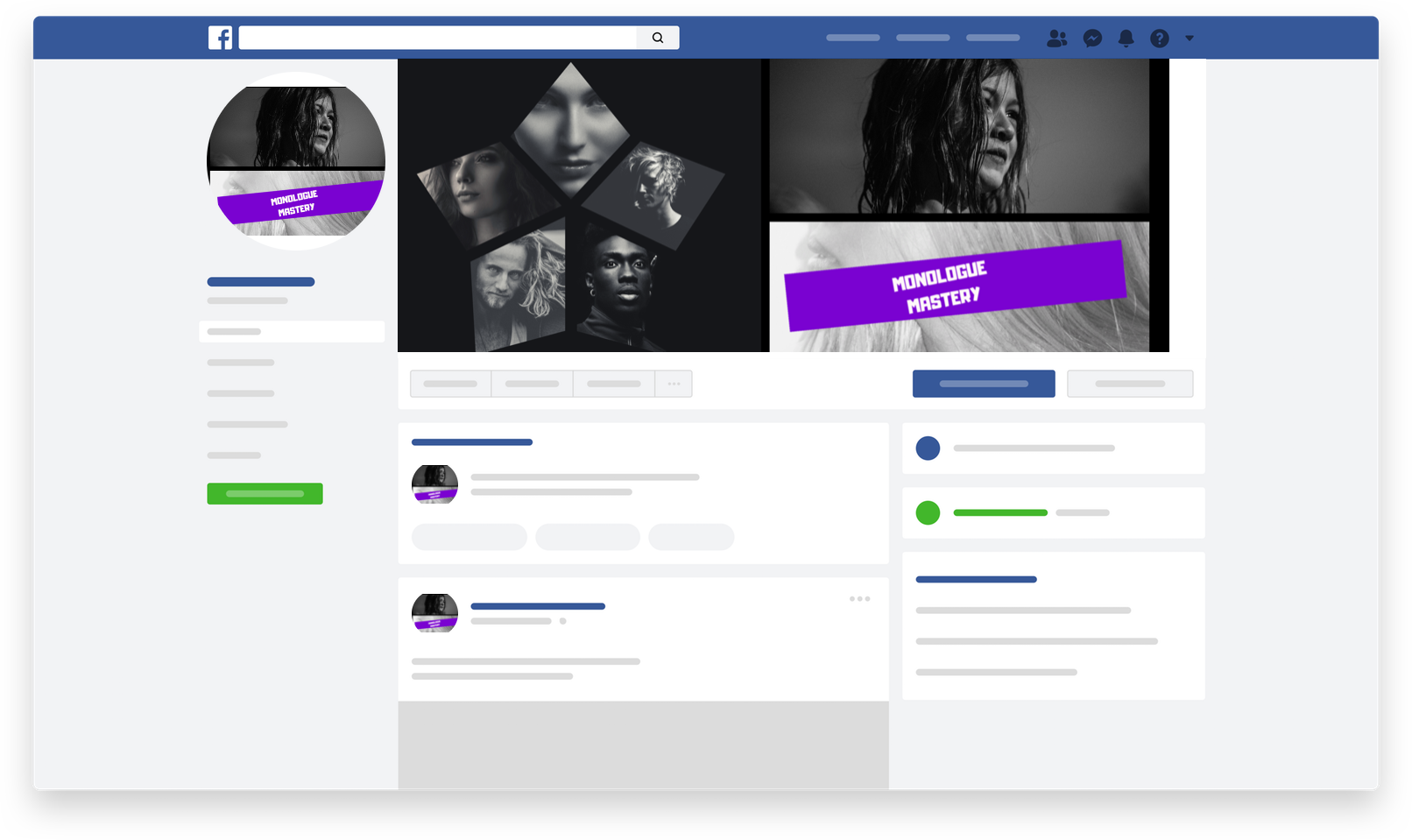 Monologue Mastery Facebook Group
Join our online community to share your talent and get supported. You are unique. There's no competition. No one can compete with your uniqueness
Thank you for preparing such an amazing course. I am applying the techniques and I can feel a great difference. I am improving. Thank you is not enough. I want to express my sincere gratitude towards your work.
- Anita Makaju
⭐️⭐️⭐️⭐️⭐️
Frequently Asked Questions
When does the course start and finish?
Open for enrolment now! Lifelong Unlimited​ Access to the course and all the resources
How long do I have access to the course?
How does lifetime access sound? After enrolling, you have unlimited access to this course for as long as you like - across any and all devices you own.
What if I am unhappy with the course?
We would never want you to be unhappy! If you are unsatisfied with your purchase, contact us in the first 30 days and we will give you a full refund.
Is this course suitable for my child Actors?
Yes, we have a section that is perfect for young actors. Besides all the techniques taught throughout the course can be applied to any role including young actors roles. Children will benefit from this advanced actin training.
Is an online course as effective as an in-person course when it comes to acting and performing?
Yes. Having taught drama in person for over 15 years I am excited to do this because I know that I will be able to help each student individually and at my own pace. With the luxury of time via the internet. I know that no student will miss anything at all due to being absent or late. I know that I can answer specific questions at length with no time constraints. This is just as good if not better. Simply a different way to learn.
What if I already have a thorough knowledge of Method Acting?
If you are an Actor who is taking their career seriously you are more than likely to be familiar with Method Acting. However, my methodology is unique. I mostly apply Method Acting via my own designed set of exercises mixing a variety of the therapies and techniques to make the training holistic and complete.
Does this course give me a versatile range of characters?
Yes, all the characters are different and contribute greatly to your repertoire. You will be able to show that you can to play many kinds of characters well.
How do you personalise this course?
With unlimited email support. Work review. Individual feedback. Q&A live sessions. Online community feedback.
Why should I learn Seven monologues, isn't one enough?
Monologue Mastery is designed to shape you as an actor. Giving you a variety of roles and character types to master to add to your repertoire and to make you genuinely versatile. In a way that you can prove your versatility at any given point and astonish casting directors, filmmakers and producers. If you're serious about your career work at Mastering your craft.
Sylvia's method used to introduce us to Method Acting is addictive. Using a kind of mixture of physical exercises, yoga and theatrical expressions. Her way of directing the actors is full of talent and experience. You'll learn while having fun. Thanks, Sylvia.
⭐️⭐️⭐️⭐️⭐️
Monologue Mastery
Equivalent to
1 year MA in Acting - Including Method Acting and physical theatre acting techniques. Text study. Scene creation, screen acting with more than 100 Method acting techniques. 45% taught live-online.
Designed for Actors who wish to have full professional training in acting. The modules help you to develop your critical and reflective skills. Acting Research looking at the actor's approach to the monologues texts and historical background. A concise introduction to Method Acting as taught by Constantine Stanislavsky and Lee Strasberg. Critical evaluation of the Actor who reflects critically on aspects of the training and the wider context of theatre practice including voice, speech and movement.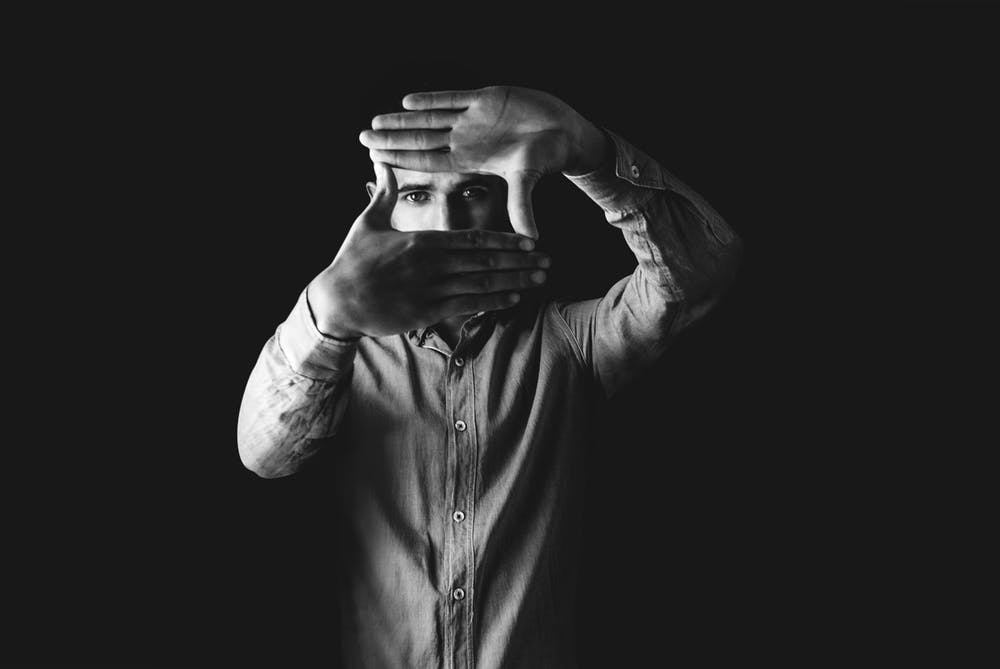 1 Year of Audition Mastery Preparation course with everything you need for success.
Audition Kits and Rituals.

Powerful Mindset Mantras specifically designed to set you in the right frame mind for the auditions. A mantra is a sacred utterance, a numinous sound, a syllable, word or phonemes, or group of words in Sanskrit believed by practitioners to have psychological and/or spiritual powers. Some mantras have a syntactic structure and literal meaning, while others do not. You can use mantras to train your subconscious to set you on the receiving mode for the delivery of your every dream.

Actor success guided meditations. Meditation isn't about becoming a different person, a new person, or even a better person. It's about training in awareness and getting a healthy sense of perspective. You're not trying to turn off your thoughts or feelings. You're learning to observe them without judgment. And eventually, you may start to better understand them as well as master new thoughts that will put you on the path to success.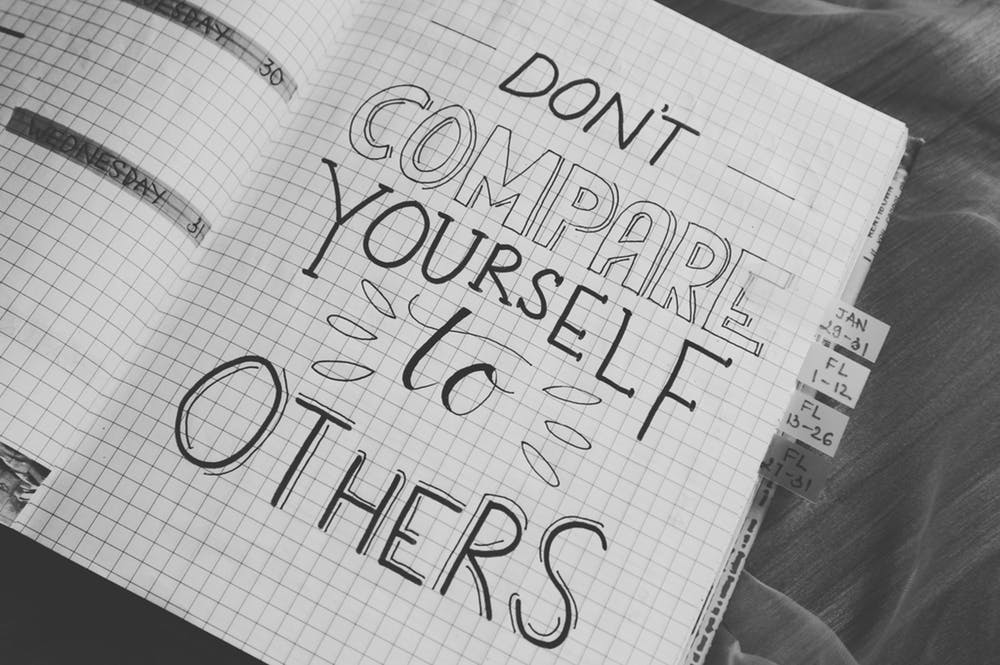 1 year of Certified Mind Mastery Course. Including Neuroplasticity and the Art of Harnessing the Law of Attraction for the fulfilment of your career success desires. This is science. It can be learnt. You can learn to be the master of your destiny.
How exactly does the brain — a 3-pound snarl of nervous tissue — creates inspired inventions, the feeling of hunger, the experience of beauty, the sense of self? Researchers at the edge of science explain it.
Neuroscience is the study of the brain and nervous system in both humans and non-human animals and both health and disease. It is a relatively new field of science, only emerging as a distinct subject in its own right during the 20th century. I have created of series of Master Classes to teach you to use this knowledge to the advantage of your Acting Career Success.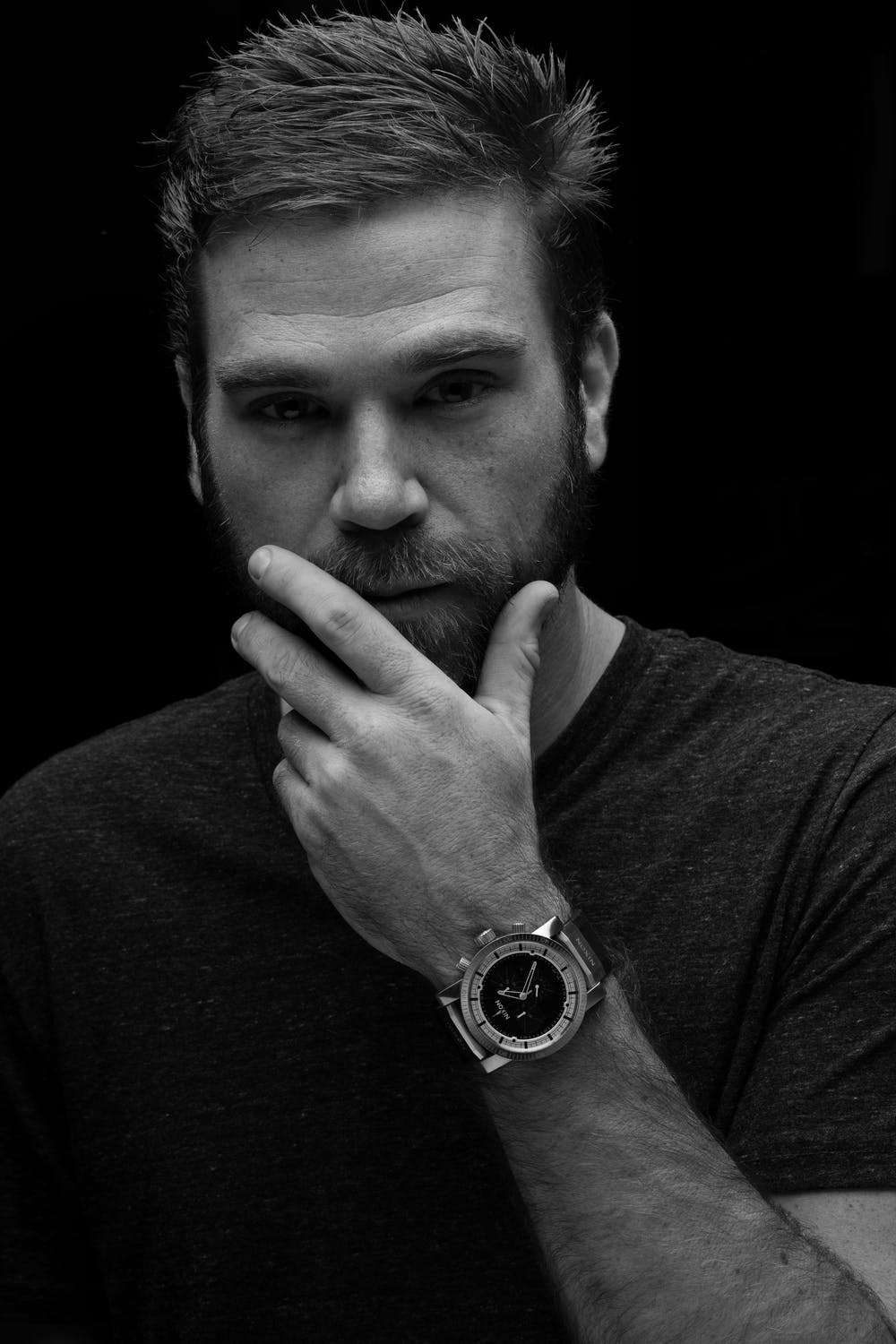 1 year of Direct Life Coaching on Acting Career Mastery with Goal Setting Tips, Advice, Action plans, Actionable steps, and specific direction to fulfil your precise and specific goals. It's great to know what to do to get what you want but when you have a specific step by step plan and you are confident about your plan you are in for the ride of your life.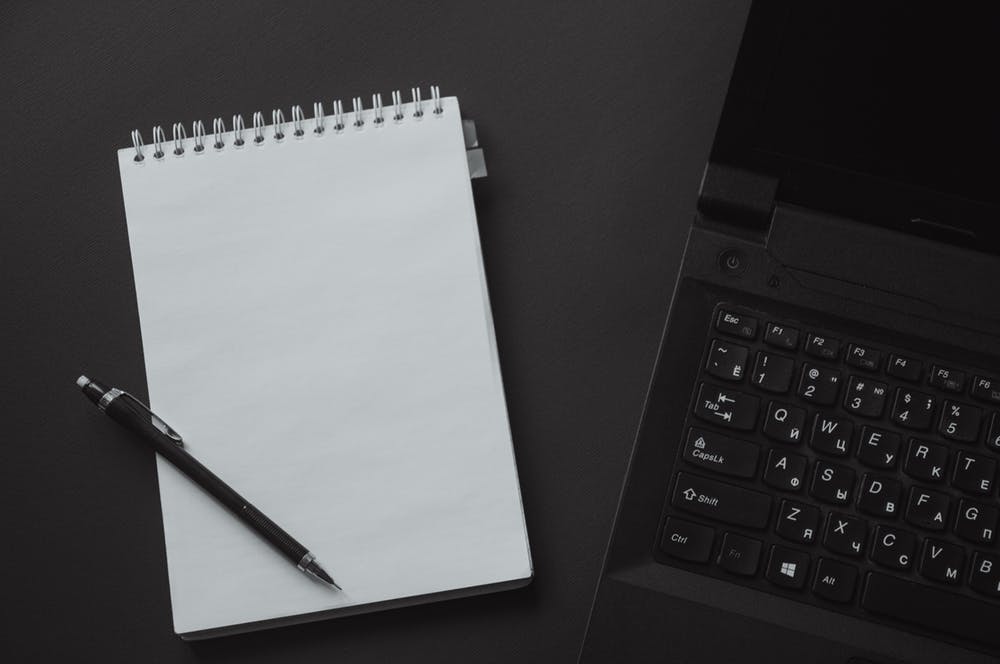 25 years of Film Industry Insider Knowledge to set you on the right path according to your specific career life long mission. I show you exactly how it works. Develop the mindset to make you a happier actor with coaching and insider knowledge. Learn the best monologues to showcase your talent and continue to develop your skills. Master Self Tape Method. Submerge in intensive Casting Director prepping.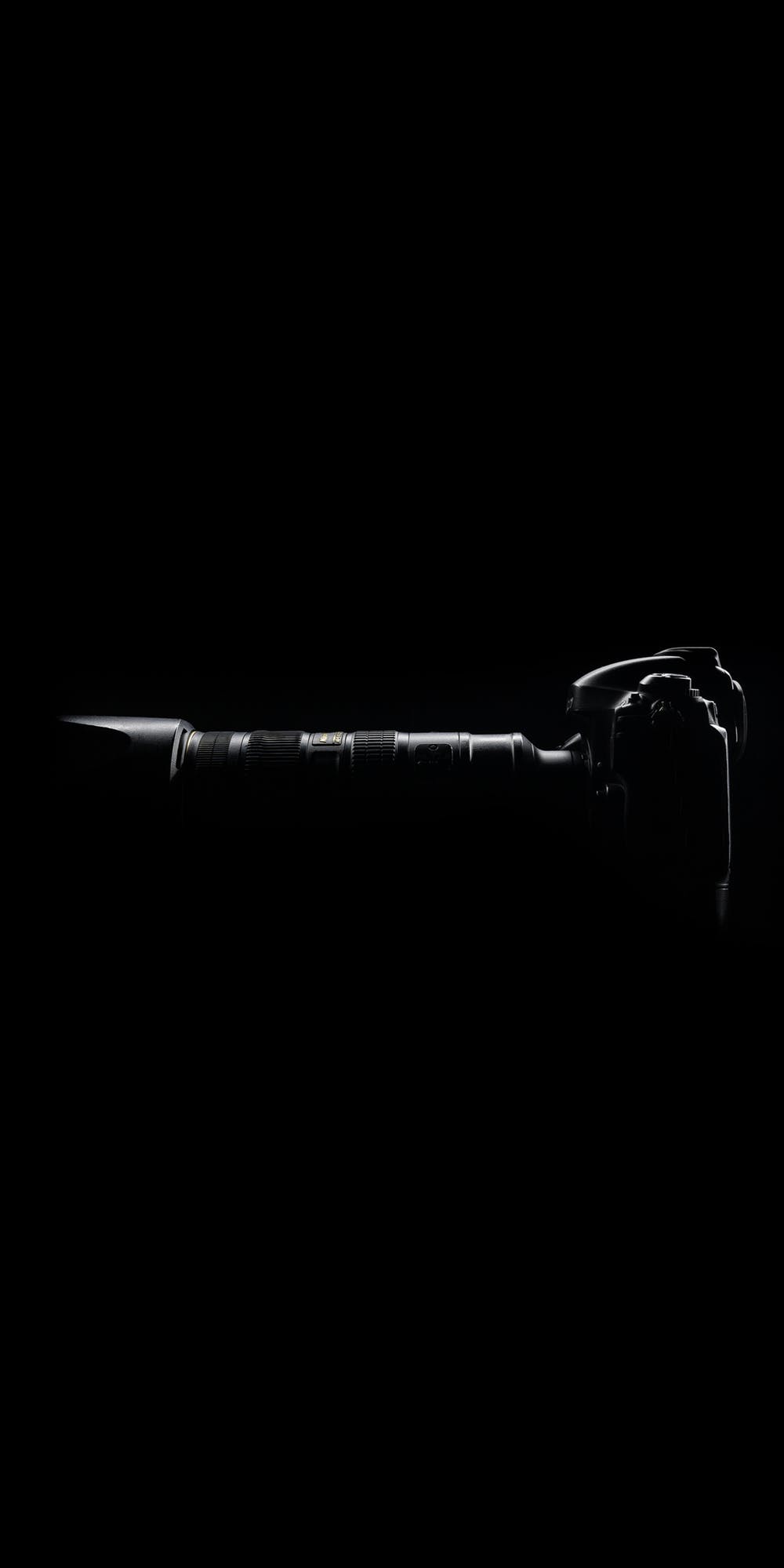 Transformation Phases


Master 7+ powerful monologues. Have them ready, fresh and perfect at any time. Know the Characters deeply.
Learn what are the essential steps to develop roadmap strategy towards career fulfilment.
Learn how to master any role with my in-depth powerful and effective training.
Method Acting and Physical Theatre at its core. Powerful, short and concise exercises to get you in character fast in a way that feels good and truthful.

You will Master the art of truly embodying any character as if it came from you by creating and not imitating.
Learn to create true essence and real life fast. Add to your repertoire of Monologues.

With this course, the characters you learn to perform will stay with you forever.
Become a Memorable Actor learning how to make your audience deeply care about your character.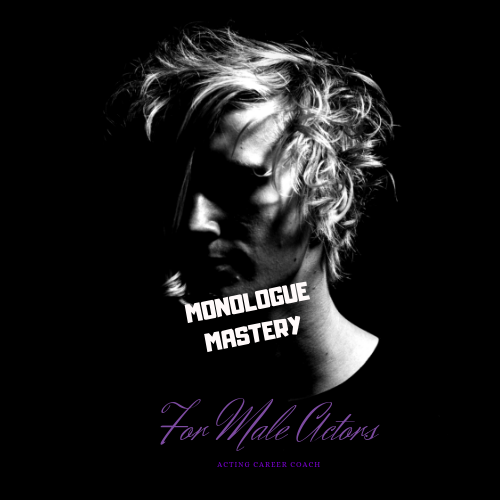 Bonuses
Live Q&A Session
Online Community Group
Work Review
Group Coaching Live Sessions
Free HEKATE Film Works Membership for 3 Months
20% off When you pay in-full
Individual Feedback
Unlimited Email Support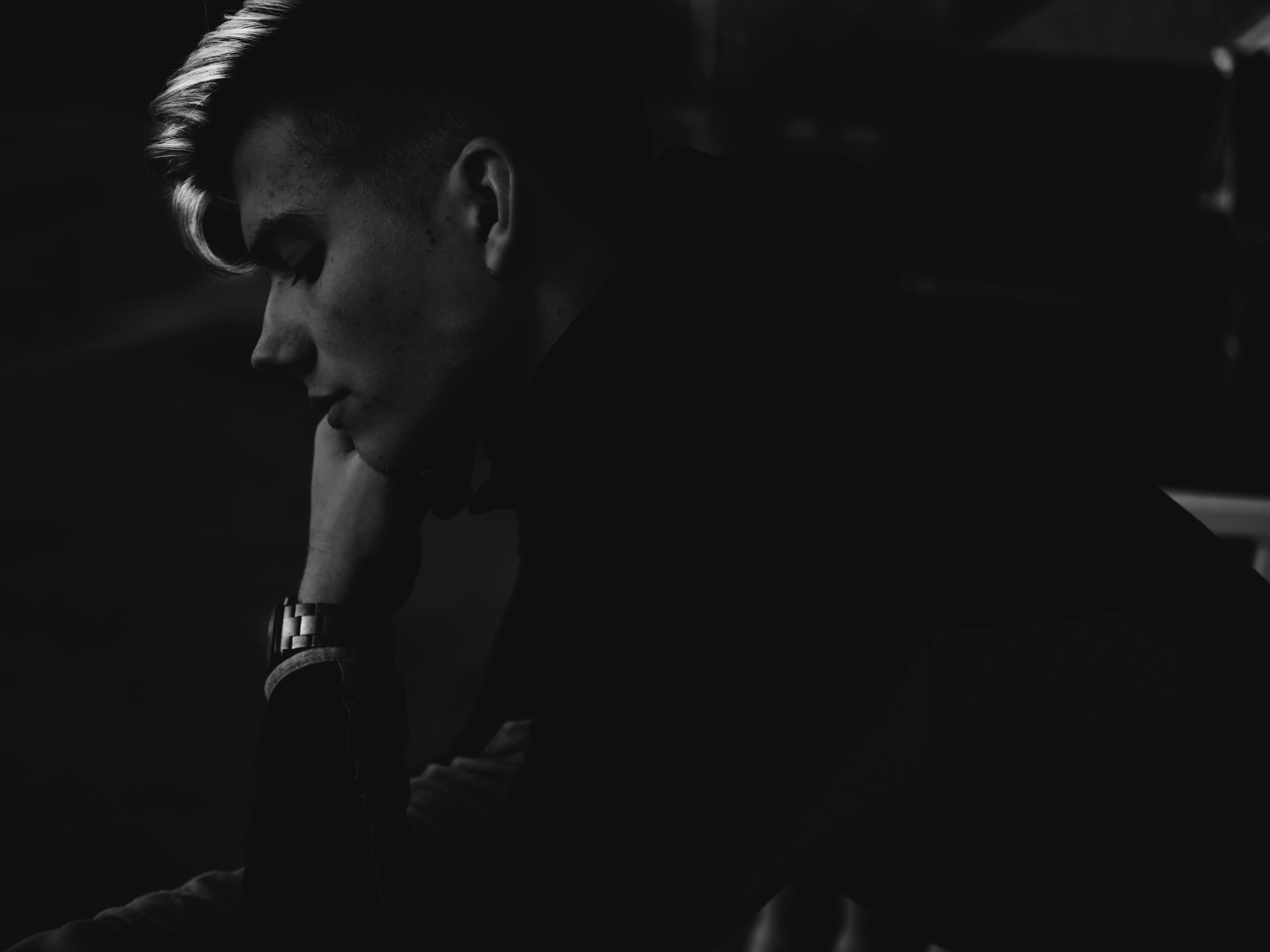 Start Learning Today
Take full control of your acting career.
Feel confident at every audition.
Become authentic and truly versatile.
Master your Craft.
Know your limitless power
Unveil your path to success
Focus on your goals and reach them
You will become so close to every character you work on that you will always perform them in a real and truthful way, powerfully, proving true versatility. You will reach your audience's heart every time. Plus you will be able to duplicate the process with any role you work on using the techniques I share with you during this course.
You get my proven 7 steps strategy to create your roadmap to career success.
Testimonials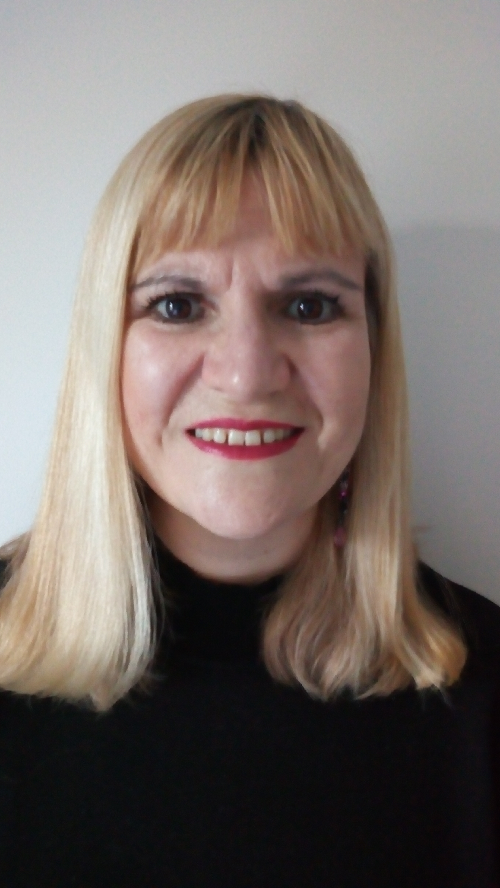 Rachel Williams
Drama Teacher and Mum of aspiring Actor and Singer.
Hi there.
I am so pleased to have the opportunity to recommend these amazing courses to you. I recommend them to you as both a Drama teacher and as a Mum of an aspiring young actor.
First of all, these courses are powered by an amazing lady. Sylvia really cares about her message, projects and her students. I have been so impressed by the support and positivity she has shared with both my son and myself.
I first came across the Monologue Mastery courses when my son applied for one of the films Sylvia was producing. Her input has really inspired him. He followed all her guidance and created a selection of monologues so he could show a variety of aspects of his acting ability to create different characters. He has embraced her warm up techniques and is much more confident in the whole audition process. We have many conversations based on the things that Sylvia writes and I genuinely feel that this information has helped him fine tune his film and Theatre goals.
As a Mum I would also like to highlight that the courses inspire life skills that work across all aspects of life, 'be prepared, likeable and easy to work with' is true in the classroom, sports field and work place.
I am also a Drama Teacher for children. I see the power of Drama and Theatre to build young people's confidence and resilience. I have imparted many of the courses amazing ideas to my students. I love some of the exercises that Sylvia suggests. My students loved the session we did on talking gibberish to each other. Often I find in improvisation, it is hard to concentrate on showing an emotion when you are trying to think of the right words to say. The students were able to really show emotion in their actions and faces as they did not have to focus on appropriate words. They also loved our session on laughing which was another idea I implemented from Sylvia. When the students had explored the power of laughter we then talked about the feelings and emotions evoked. They stunned me with some of their responses.
I feel that the knowledge, warmth and experience of Sylvia is evident in all aspects of her work, The positive impact of following her training and brilliantly articulated ideas can empower each and every one of us.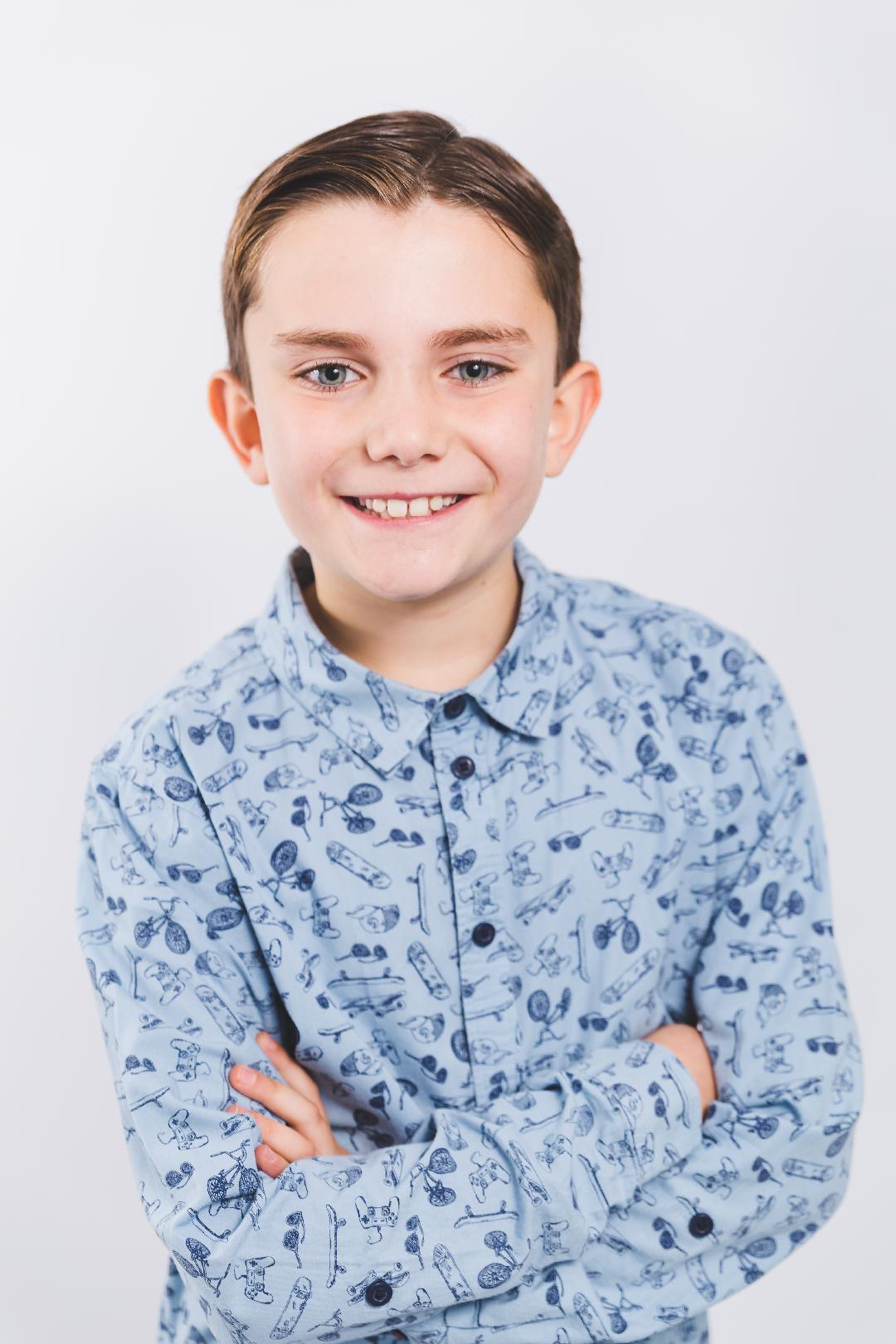 Isaac Williams. Age 12
Hi there. My name is Isaac and I am a young actor and singer. I have been working with Sylvia for the last 6 months. I applied to be part of her latest film and through that I was lucky enough to become part of her Monologue Mastery Acting Course.
The first thing I would like to say is how much I really believe Sylvia cares about her students. Every email we wrote and questions we had were answered straight away. She has really supported me towards my goals and her wise words have helped clarify what my goals are.
As a young actor, I am always excited to go to auditions. Being part of the Monologue Mastery Acting Course has improved my preparation 100%. Sylvia encouraged me to build up a selection of monologues rather than just having one that I used over and over again. This has improved how I feel when I get to an audition. I know that not only have I prepared the requested piece but I can show them my acting skills by quickly switching to another character. I have also used this approach with my singing preparation.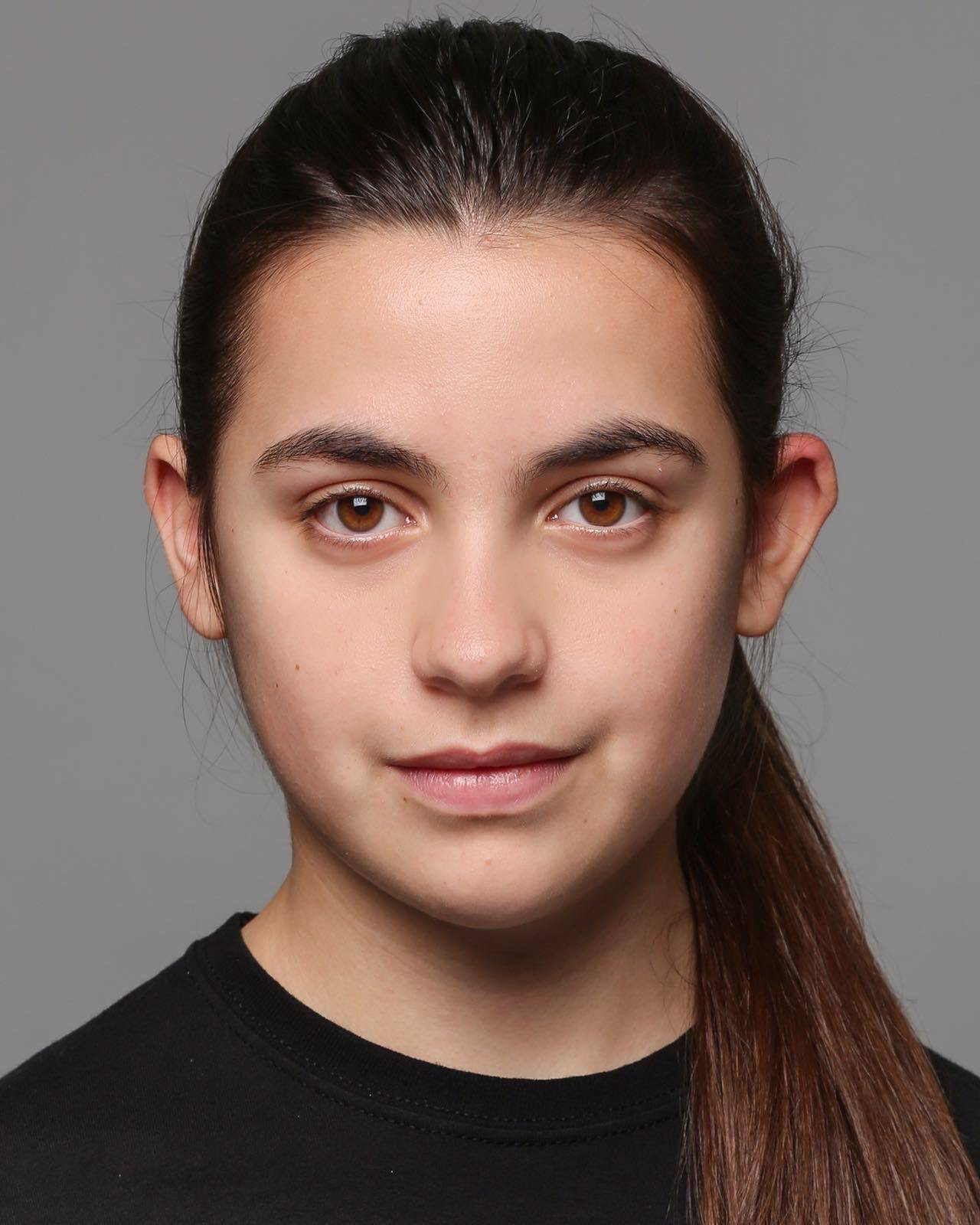 Daniella Raphael
The course is going great!
I'm really enjoying studying The monologue and I was fascinated by your journey in this industry.
What I found very interesting was learning about the archetypes and how every character and person fits into mainly one of them. This has really helped me connect with characters from my own monologues and I will definitely use this in the future.
I really appreciate the Actors Inspirational Journal. I loved the layout of all the pages with the inspirational quotes and pictures, my favourite being: "Without wonder and insight, acting is just a business. With it, it becomes creation." By Bete Davis. I look forward to experimenting with this journal. Many Thanks.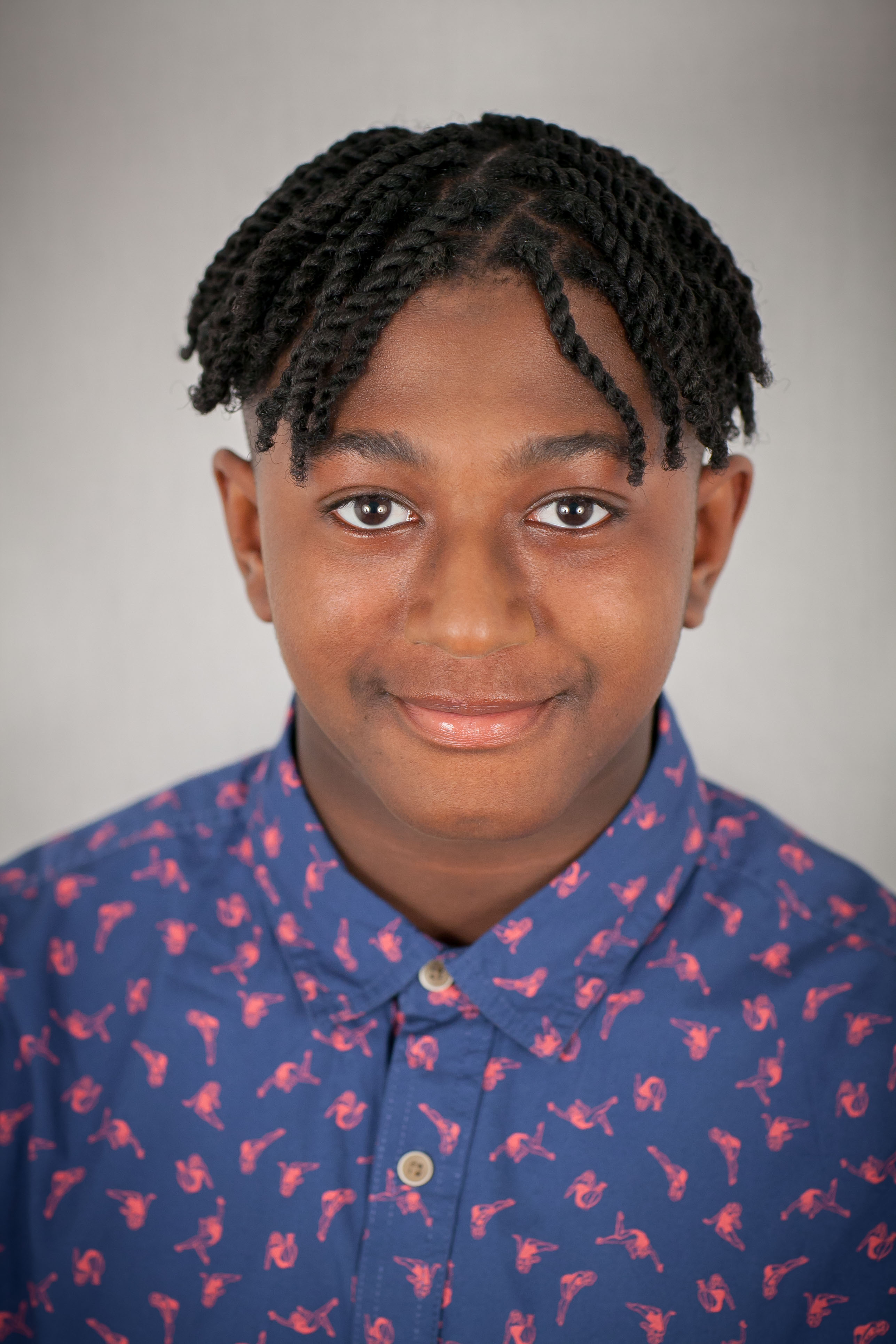 Justin Enyan
What I found very beneficial about the Male monologue course was learning your character before lines. Also the acting method were you should be as your character for a day and really imagine how the character will speak walk, e.t.c. As I'm auditioning for Alex I pretended to be a bad boy with no regrets. I really appreciate you taking the time to create this course as I have learnt new things that will help through my acting career. Thank you.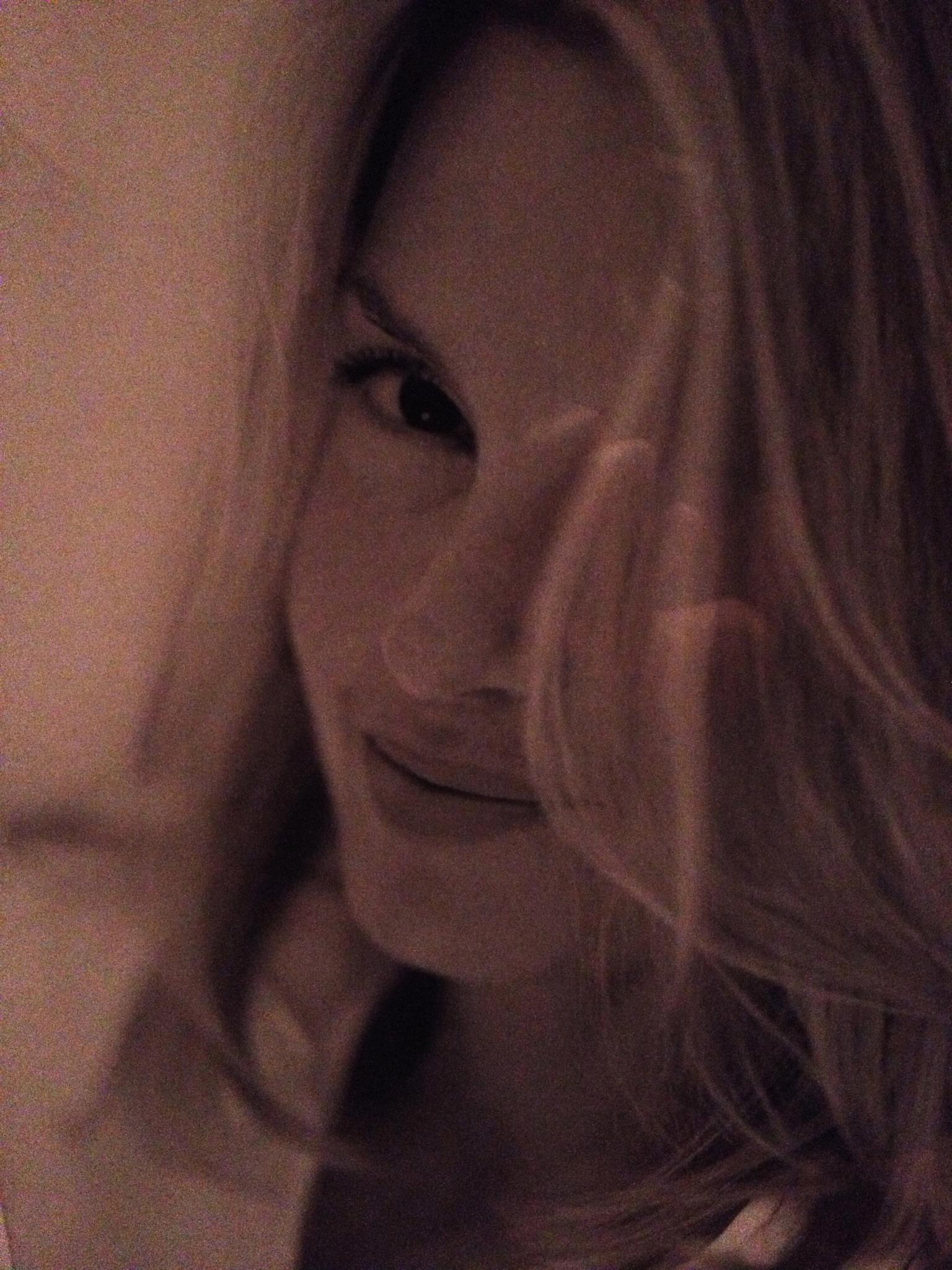 Kathryn Raphael
Sylvia Love Johnson is a force of nature with her passion and her ability to breakdown acting techniques. I have appreciated her commitment and her ability to inspire, challenge and support young talent. My daughter has greatly benefited from the coaching sessions and precious advice. Thanks so much.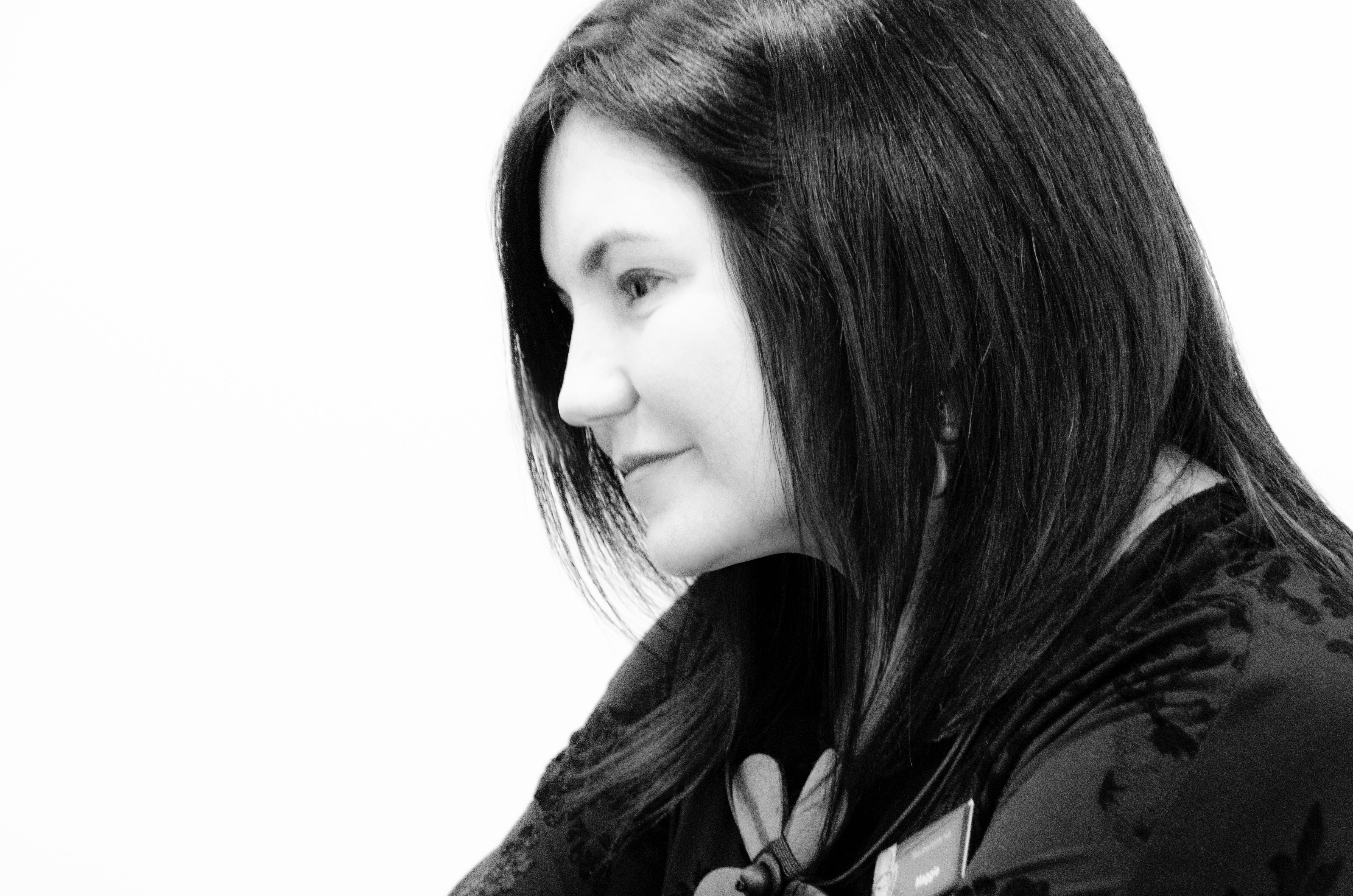 Margaret Leitch

I would recommend Sylvia very very highly as an acting career coach. Her coaching and mentoring of my son Ross,13, has been top drawer. Sylvia is so clever and talented and has an immense wealth of knowledge and experience to share. Her gentle, positive and bubbly personality is just perfect to draw a young, occasionally-awkward person like Ross out of himself and help him believe anything is possible.

Sylvia nurtures the relationship with Ross and with myself in order that we can be the best supportive unit that we can be and we both love her to bits.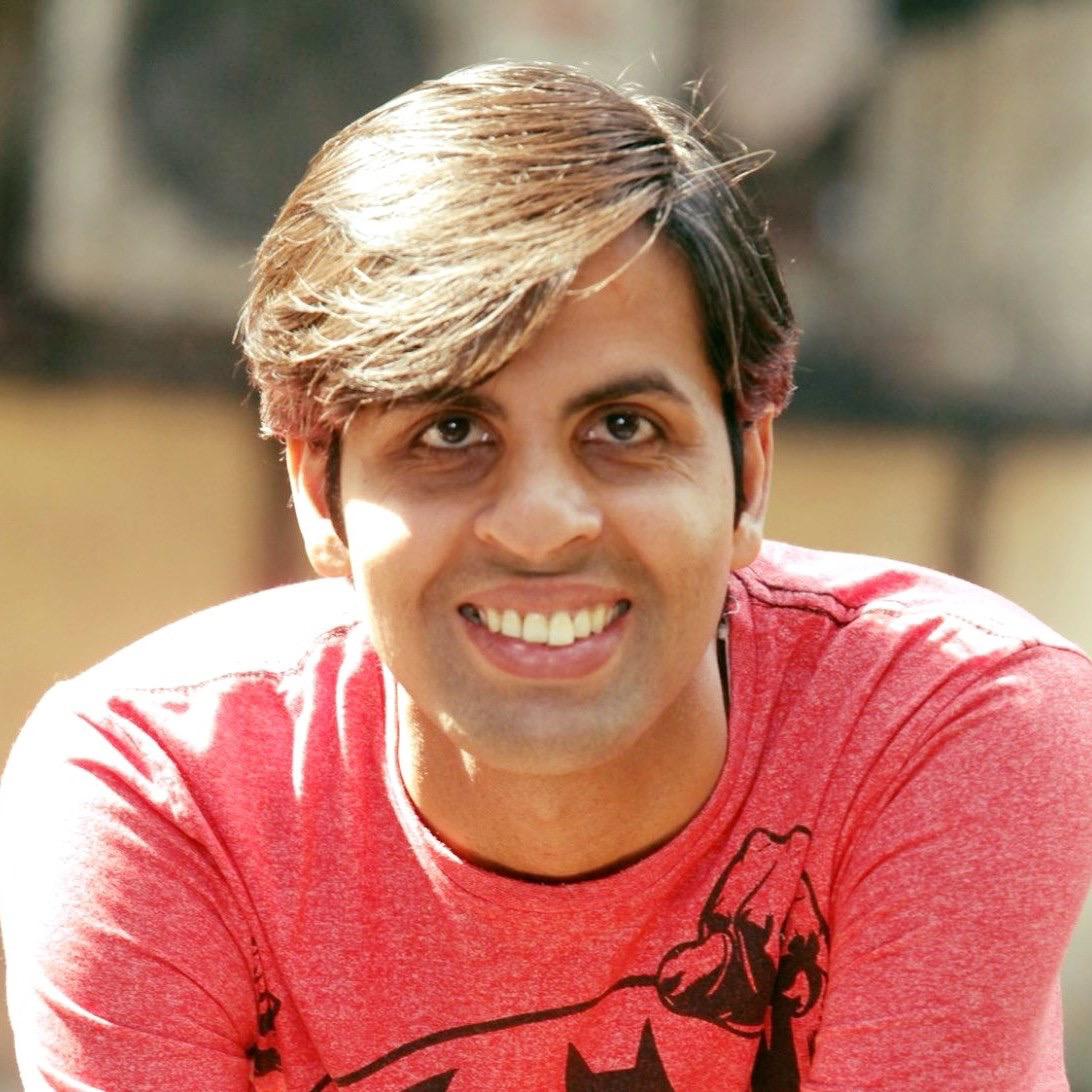 Amit Kumar
In the world of Lights , Sound, Camera , Action , Cut - Indeed Acting Career Coach insights and inputs helps in keeping grounded and close to reality both in real life and reel life. Thus, actors live life as acting and acts as living life. Thanks much.